Camp, Like It's Meant to Be
Nestled in a picturesque wooded valley in the foothills of the Berkshires, our beautiful campus of flat, grassy playing fields is surrounded by acres of our own stunning, private forest.
Our modern facilities include:
10,000 Square Foot Indoor Fieldhouse
Air-Conditioned Fitness Center
Playhouse that can seat over 500 people with beautiful stage and performing space
Large Rec Hall
Outdoor Amphitheater
3 Basketball Courts
2 Heated Swimming Pools
300 yd. Zip Line
2 Soccer Fields
Golf Driving Range
7 Tennis Courts
High & Low Ropes Course
Street Hockey Court
Go-Kart Track (4 acre)
5-sided Climbing Tower
Air-Conditioned Camper Kitchen for Culinary Arts
Waterfront on beautiful, 370-acre Burden Lake
300 ft Waterslide
Mountain Biking Obstacle Course
Hilltop corral and miles of scenic horse trails
2 Gaga Courts
Sand Volleyball Court
Gymnastics Pavilion
Baseball Field
Lacrosse Field
Archery Range
Game Room
Arts & Crafts Center
Air-Conditioned, Soundproofed Music Room
Our cabins are clean, airy and spacious buildings where campers feel comfortable and can easily settle in. The private toilets and showers in each cabin are cleaned daily by housekeepers, and our roomy, wooden porches provide additional space for games and gatherings.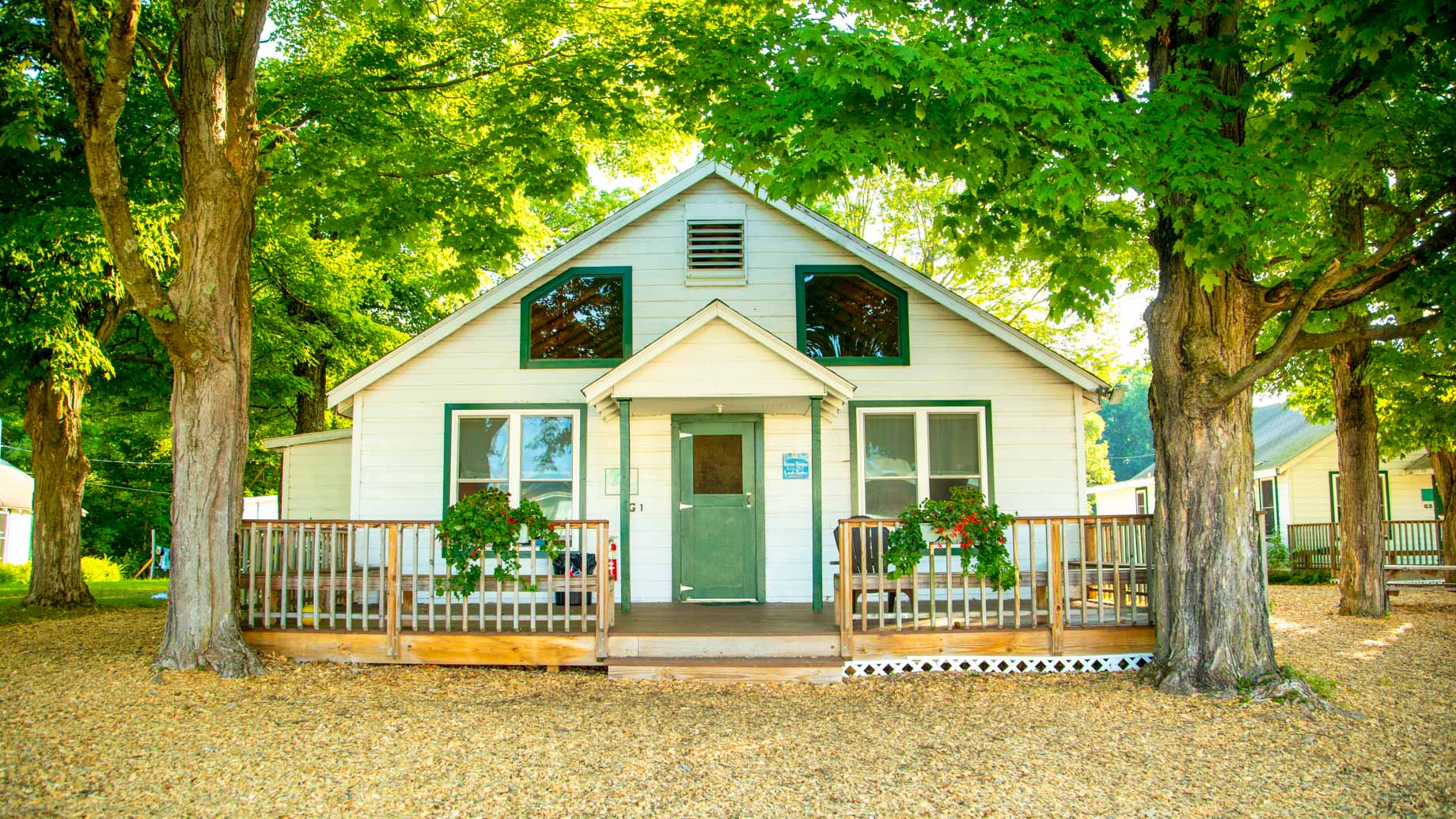 Located just 2.5 hours from Manhattan and Boston, our location in the foothills of the Berkshires provides a beautiful and private setting on our 150-acres. We take full advantage of our prime location by engaging in all the athletic, nature and cultural offerings that Western Massachusetts and Upstate New York have to offer.
SEE OUR FACILITIES IN PERSON
Come to Schodack for a camp tour!