Where Kindness Matters
Every camper becomes part of our Schodack family! Our staff actively creates a family-like atmosphere where everyone fits in, everyone is included, and each camper is surrounded by opportunities to excel – in building friendships, exploring new adventures, improving in favorite activities and taking on new challenges. We believe that kindness and caring are the keys to life-long friendships and our commitment to these values is what makes Schodack the camp that everyone wants to return to summer after summer!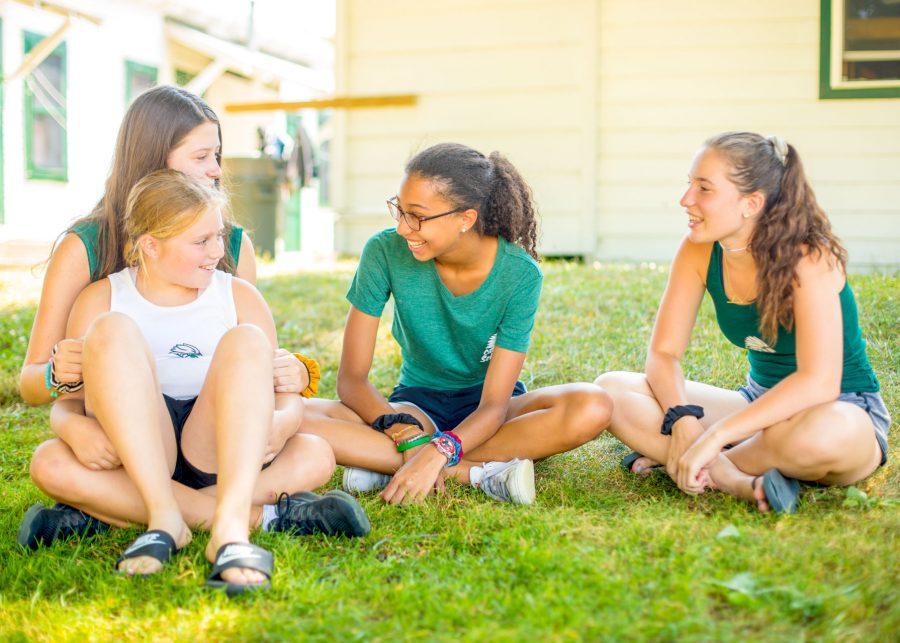 I spent 14 years at Camp Schodack (7 as a camper, 7 on staff) and they were the best summers of my life. Many of my best friends are from Camp, and I wouldn't trade any of those summers for everything.Schodack Alum
Staff Continuity
It's no mystery why Schodack is such an easy place for children to adapt to – over 90% of our Bunk Staff grew up here at camp! This amazing number of campers-turned-counselors is one of the unique reasons why new campers love it here – their counselors love camp as their second home and can relate to the experience of being a camper at Schodack.
Add in the four generations of continuous family ownership and our personal love of Schodack history and tradition, and the magic of camp begins to take form.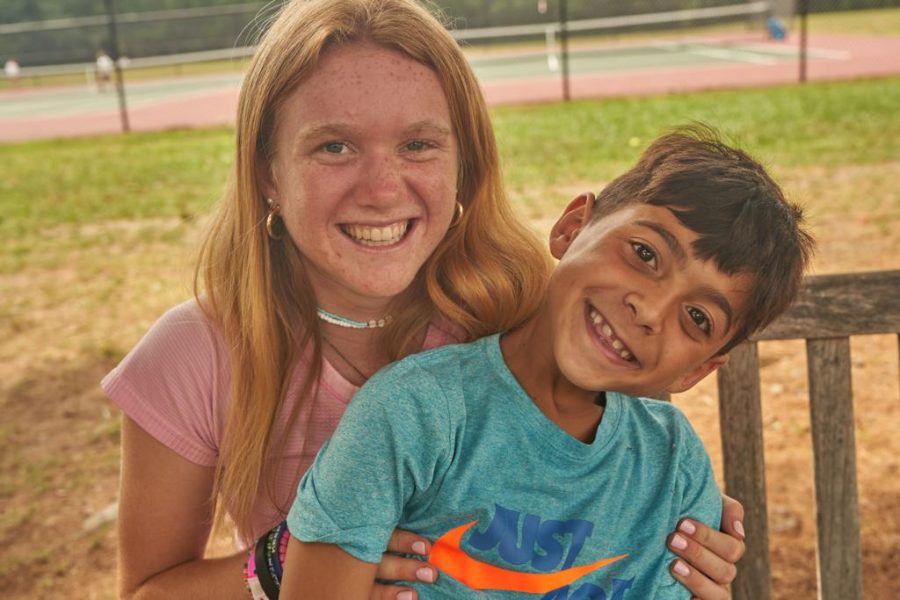 My kids tried activities they had never tried at home and were so proud of their accomplishments. They embraced most moments and were able to learn from experiences by reaching out to friends and staff – until they were staff themselves!Schodack Parent
The Schodack Spirit:
Love of Participation
Schodack campers learn teamwork and sportsmanship by actively participating in all our activities. Our philosophy of fun, excellent instruction and healthy competition helps develop the courage and confidence to try new activities. Every camper will explore a variety of individual and team sports, water activities, outdoor adventures, and the arts while learning to accept new challenges as a chance to grow in the company of good friends and supportive staff.