Our staff is comprised of educators, coaches, and parents who all share a passion for caring for children. Schodack is also unique in the camping world for having more than 90% of our bunk counselors each summer be former Schodack campers. We know, it's hard to believe. Want to hear it again? That's right…almost every one of our counselors who live in the bunks with our campers, grew up at Schodack themselves. This incredible statistic is a testament to how much our campers love coming back summer after summer, and why Schodack feels like one big family.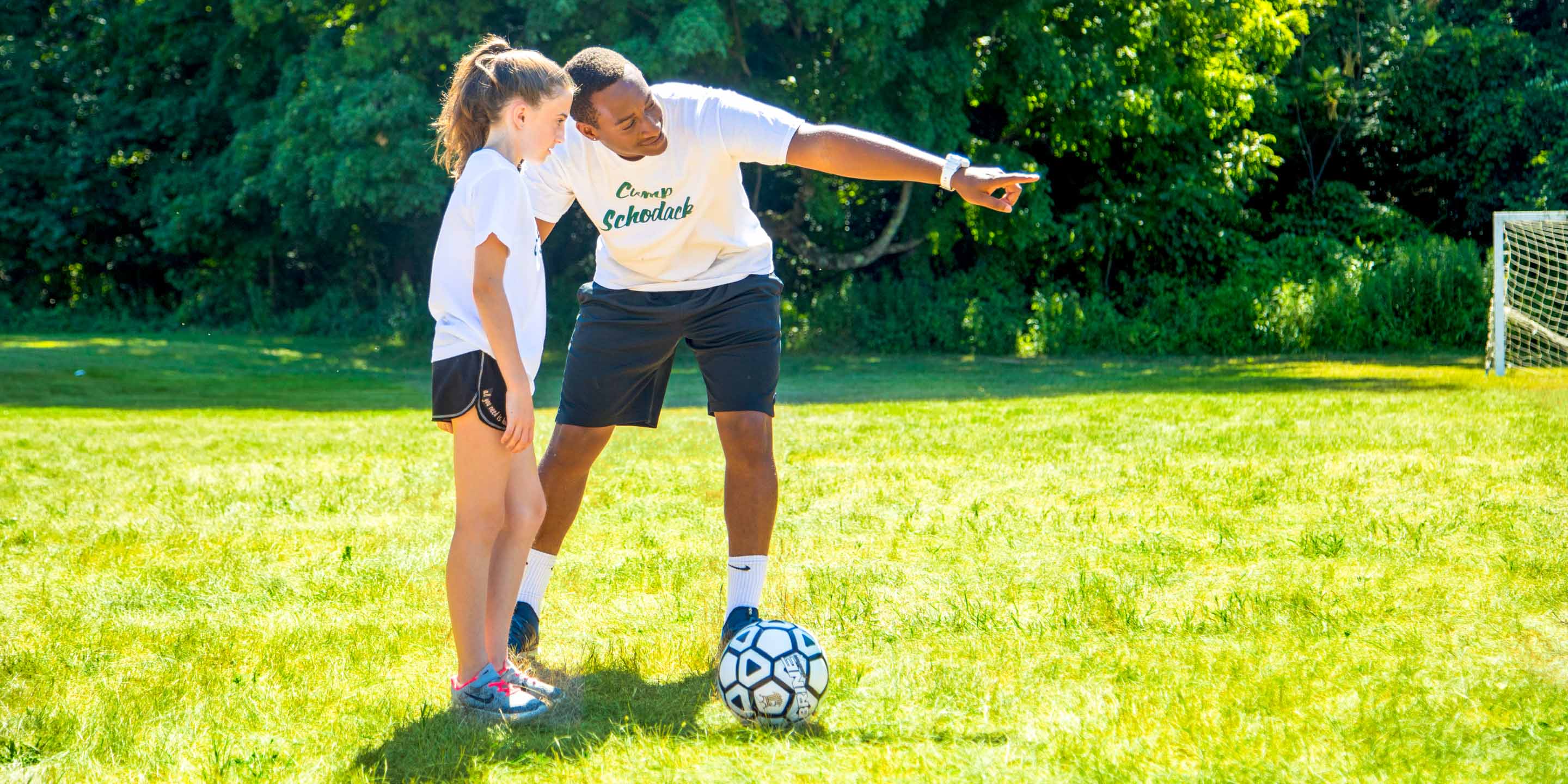 Why is this so important?
Simple…campers need nurturing, fun and responsible staff taking care of them while they are away at camp. Who better to be in that role than someone who has been a camper themselves, and is working at Schodack not because it is just a summer job, but because they are at their second home? As former campers, our staff have a "buy-in" to our culture and our expectations that can only come from having grown up at Schodack. Our campers feel this from them and it forms a powerful bond between them.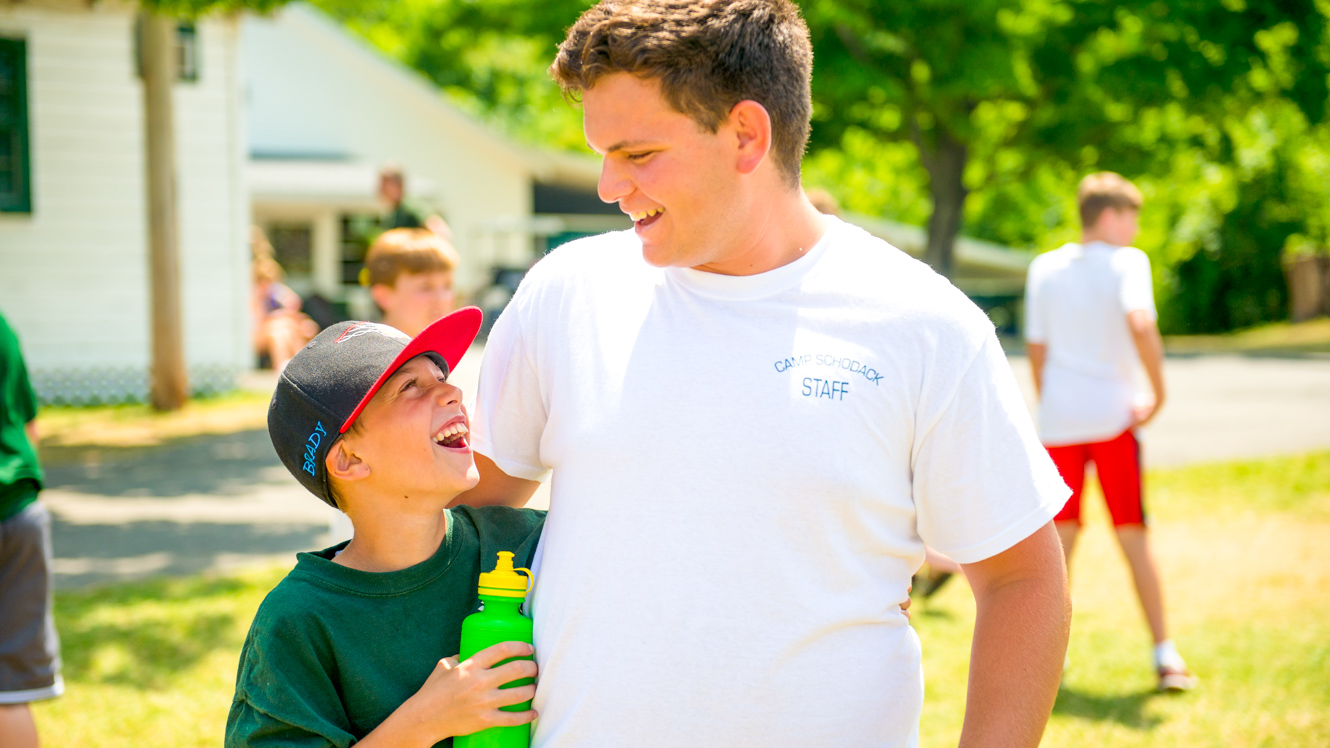 How do we accomplish this?
First and foremost, nearly every Schodack campers returns summer after summer which is necessary for developing homegrown staff. Second, we have the most highly-developed Leadership Training Program of any private camp in the country which fosters our future staff. When our oldest campers successfully complete this two-summer training program, they are eligible to be hired back as a Junior Counselor in a bunk.
When you choose Schodack you are guaranteeing that your child will love their counselors! Because we have seen our staff grow up, we have trained them on all the skills necessary to be a successful counselor, and we know which age group they will work best with. This is an important and unique aspect to Schodack that truly sets us apart!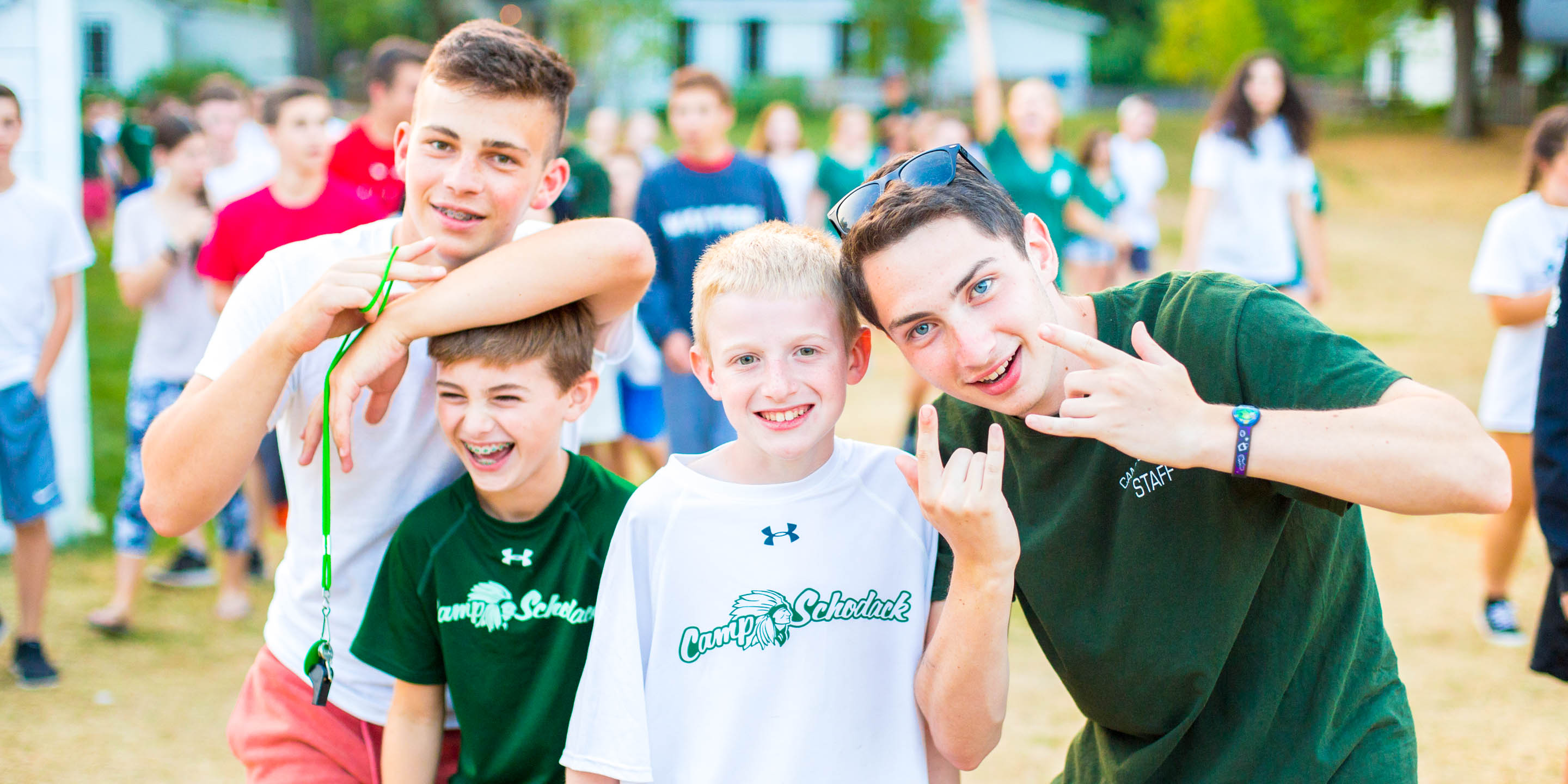 WANT TO MEET OUR STAFF IN PERSON?
Come for a summer tour and see us in action!