Trips Off Camp – easy as
A, B, C!
We are unique at Camp Schodack in offering three different types of trips, all at no extra charge. Most days of the summer there is a trip leaving camp and we encourage campers to experience some of them!
A – For Adventure!
We have a wonderful Adventure Program. Each camper is able, if they wish, to spend the night camping out with their friends and staff in our own picturesque 60-acres of private forest. In addition, we offer the following terrific optional off-camp Adventures:
Whitewater Rafting or Whitewater Kayaking trips through the Zoar Gap on the Deerfield River in MA. (With our Staff & Professional Guides)
Rock Climbing trips to Moss Island in Little Falls, NY where campers experience the thrill of rock climbing on 40 to 80 foot rock faces. (With our Staff & Professional Guides)
Day and overnight hiking and backpacking trips, including the spectacular sites of Mt. Greylock with its 360-degree view of the Berkshires, Bear Mt. and the Adirondacks.
Horseback rides with a picnic lunch on beautiful trails in our woods.
Gorgeous mountain biking excursions on local mountain biking trails.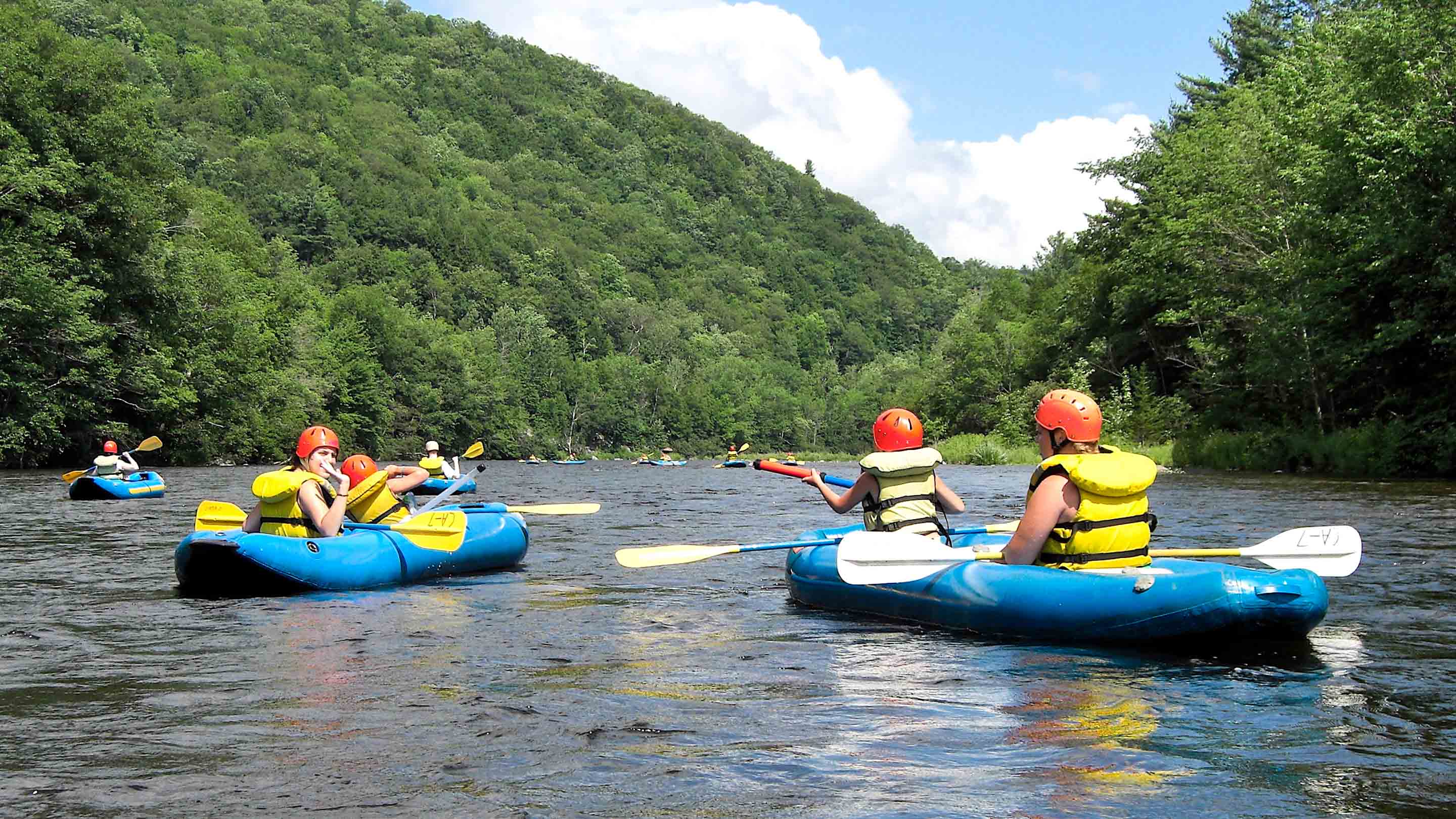 B – For Bunk Trips!
Twice each session an entire age division goes on a fun out-of-camp trip. These trips are led by Assistant Directors, Head Staff and Bunk Counselors, and we return in time for dinner at camp.
Some of the most popular trips include:
Six Flags in Agawam, MA (the traditional finale to the summer & everyone goes!)
Zoom Flume Water Park (usually the first trip of summer & everyone goes!)
Cooperstown Baseball Hall of Fame
Springfield Basketball Hall of Fame
Howe Caverns
Ice skating, roller skating, bowling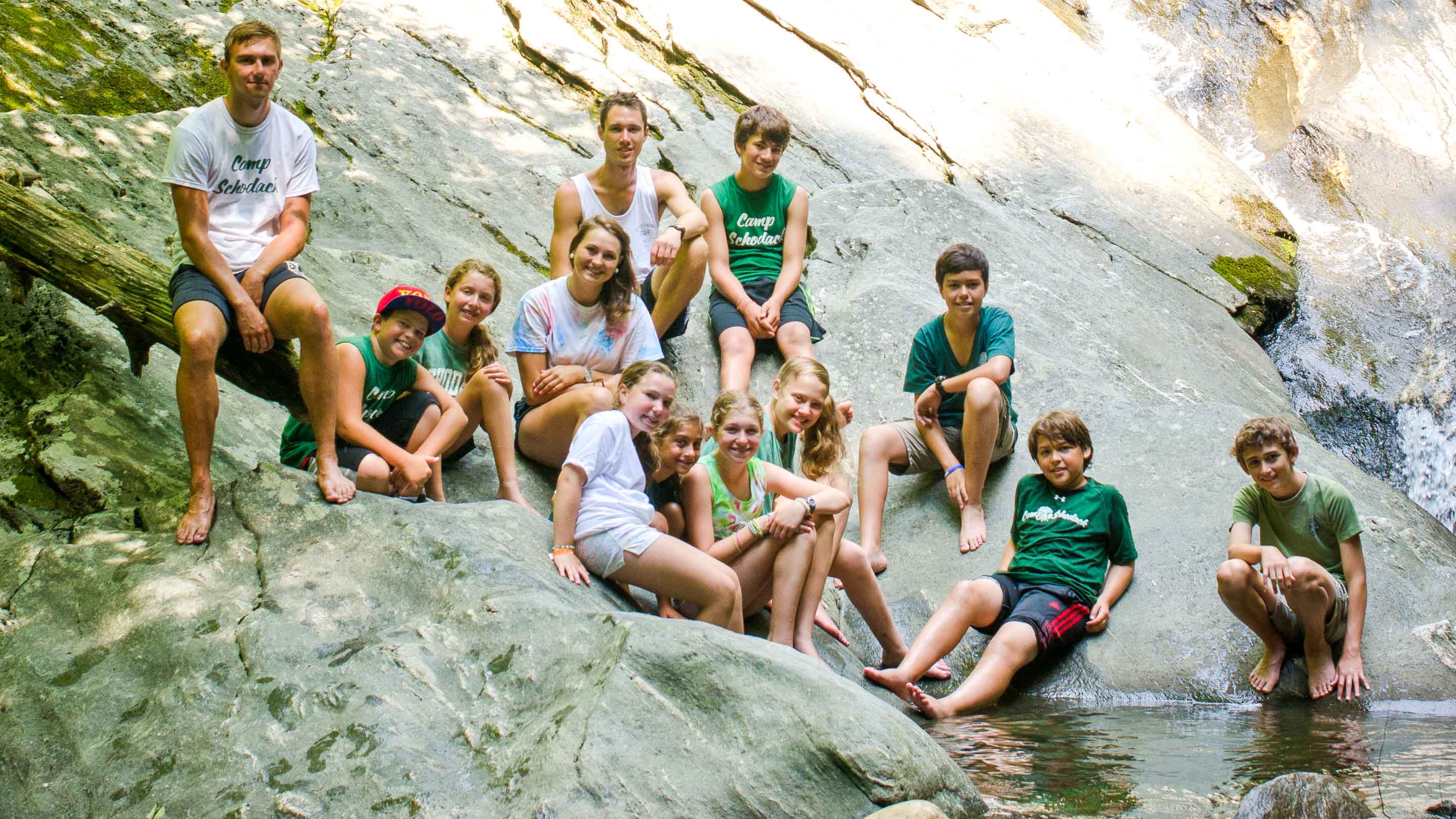 C – For Cultural Trips!
Schodack has a commitment to the arts as well as to sports. We are fortunate to be close to some of the world's greatest performance venues. We invite campers to take a chance on something they may never have tried but feel they might enjoy… and they love it!
Boston Pops at Tanglewood
Opera Saratoga in Saratoga, NY
NY City Ballet at Saratoga Performing Arts Center
World-renown dance ensembles at Jacob's Pillow, Beckett, MA
Museum of Contemporary Art (MASS MOCA) in Adams, MA
Norman Rockwell Museum (Stockbridge, MA)
Sterling & Francine Clark Art Institute (Williamstown, MA)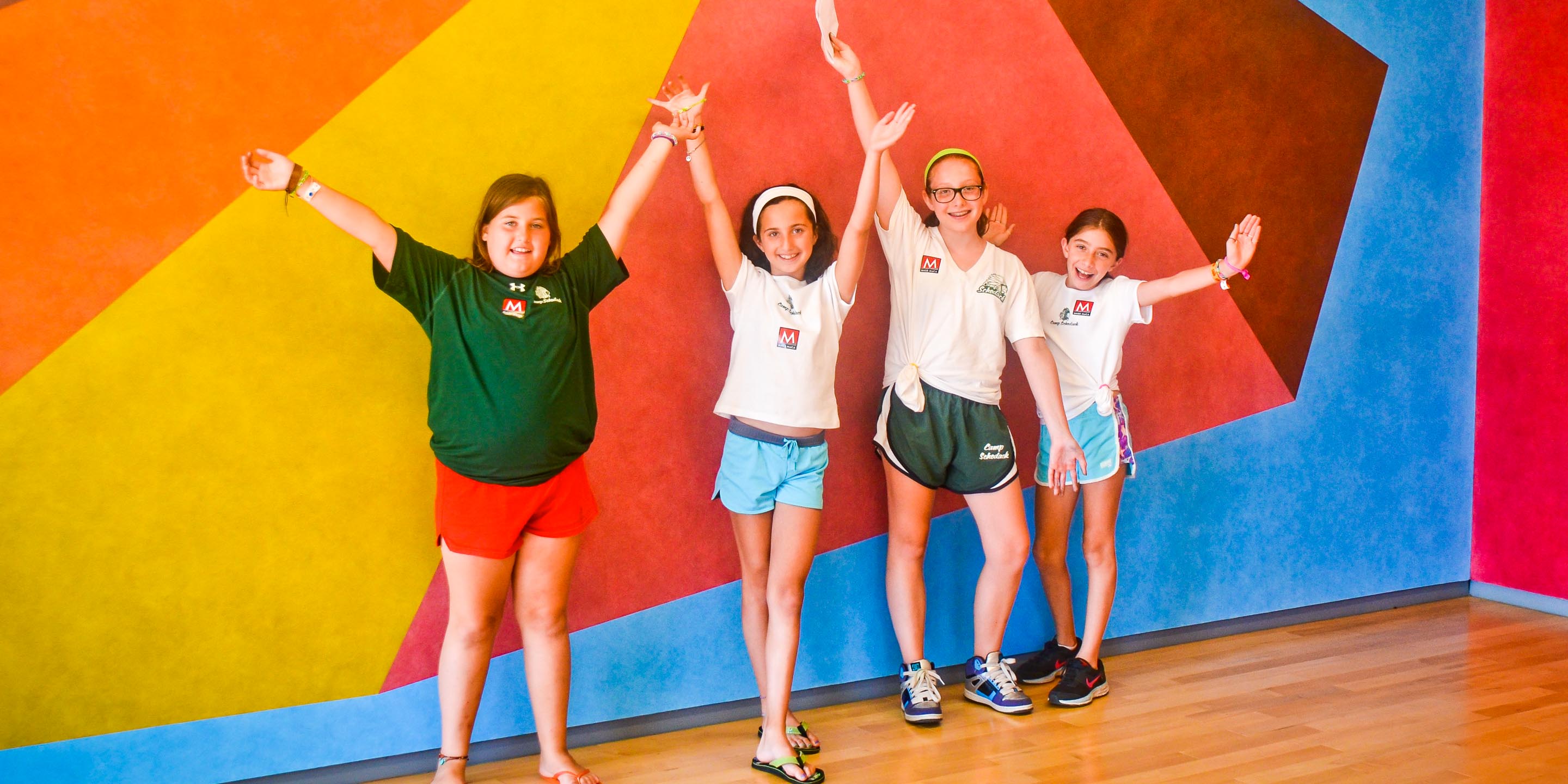 Now you've learned your A-B-C's…
READY TO GET STARTED?
See our dates and rates!