Whether it is your very 1st summer with us at Schodack or your 10th, we know that every summer is different from the rest. So it doesn't matter if you are a camper, LT, or a staff member, here we have put together a list of the top 10 things that we think you absolutely 'Must Do' this summer at Camp Schodack.
1. Make S'Mores around a campfire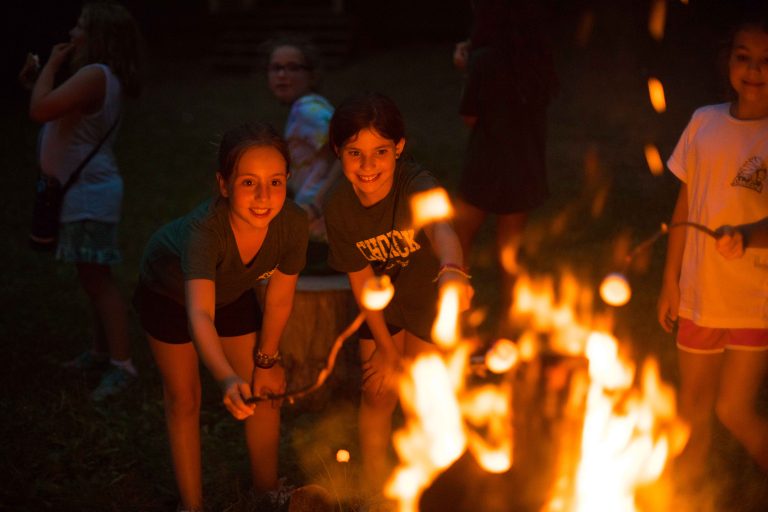 It is the ultimate Camp experience that cannot be beaten. Join your bunkmates, select the perfect stick (any seasoned S'Mores maker will tell you that there is an art to this) and gather around the fire as you roast your marshmallow to perfection. Do you like it just a little warm, really gooey or fully crispy?
2. Dress up for no reason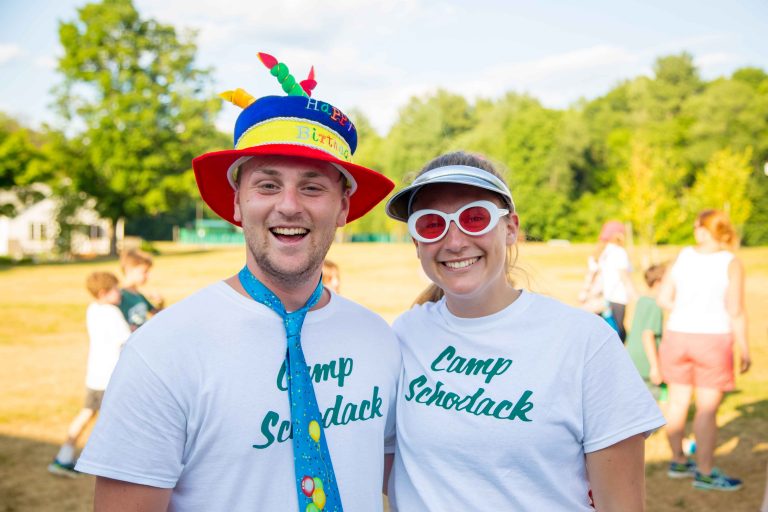 Camp is a great place to be a little silly and goofy…ok a lot silly and goofy! If you decide you want to wear a cape then no one is going to tell you otherwise. Put on your silliest hat and make the most of life.
3. Launch a rocket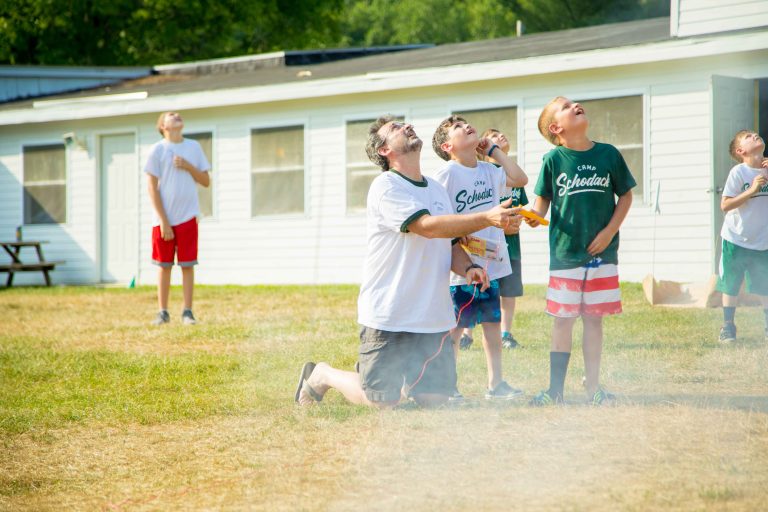 You have all heard the noise, the sudden "whoooooosh" as the rocket flies into the sky. Don't you want to be the one pressing the ignition??? Find your way over to the Art Shack during Camper's Choice and build yourself the ultimate rocket – Bonus points for decoration.
4. Cheer so loud you lose your voice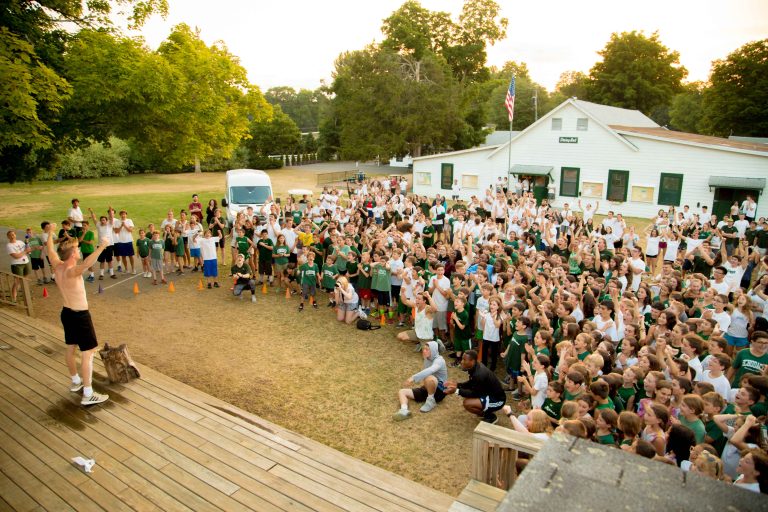 There are so many reasons to cheer and show your spirit at Camp…Triple Crown events, Tribals, every single meal in the Dining Hall! Just make sure you give it enough rest that you can cheer at the next big event.
5. Race in Carter's Challenge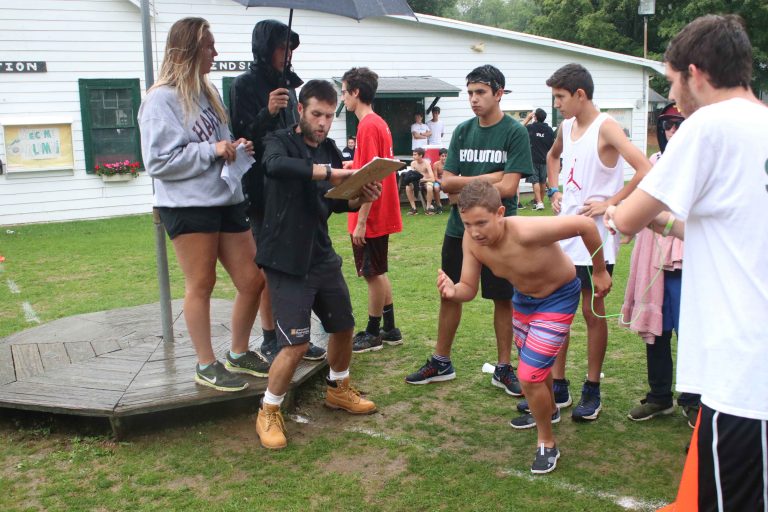 The ultimate Camp race…ok the Apache Relay is the ultimate but this is the second spot for sure! Whether you are trying to beat your time from a previous year or trying to set a new course record, this race is a personal challenge for you to overcome. The big question is "shoes on or shoes off in the pool???"
6. Get to know our horses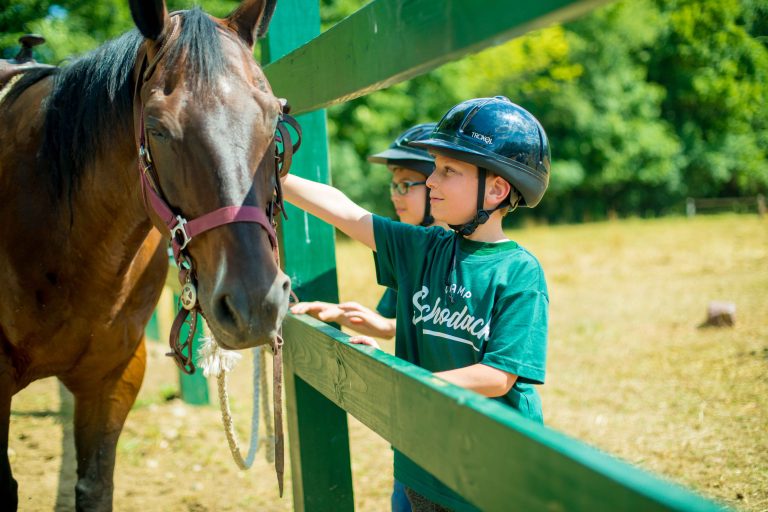 Big, majestic animals that rule the Corral hill. If you haven't been out on a ride with the best animals on Camp then you need to make sure that you at least go up to visit them (and maybe take an apple with you as a treat). Plus they have the softest nose you'll ever touch!
7. Enter a competition you have never done before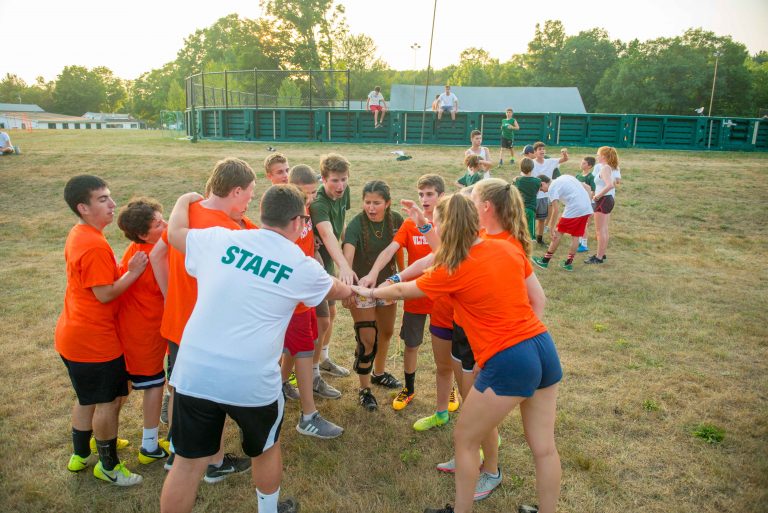 Are you the next Robin Hood? Babe Ruth? Pele? There are so many different competitions and challenges at every activity throughout the summer. Maybe you want to join an Ultra Leagues team and compete for the glory of winning and knowing that you were part of a team that lives on forever in the banners around the Garden.
8. Set a new Camp record in the 'Book of Records'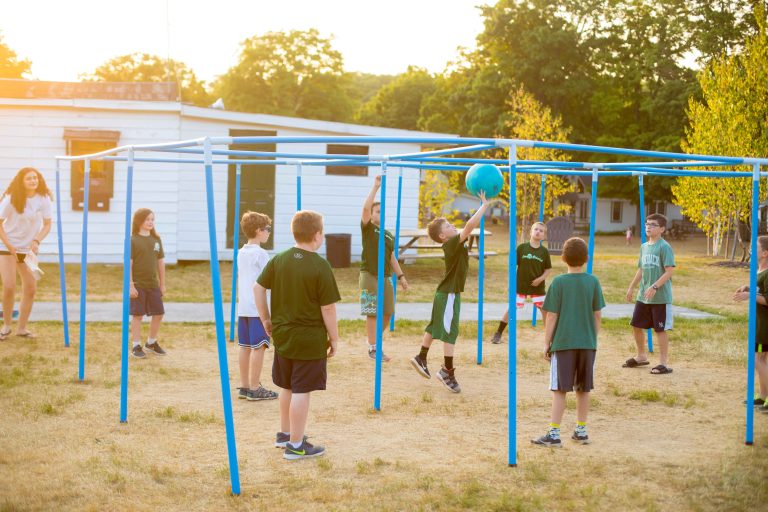 The longest game of 9 square ever? Spend all day in a hula hoop? Run the fastest time in the marathons? There are many ways to get your name in the now famous 'Book of Records', the only problem is, which one will you choose?
9. Go on a Camp trip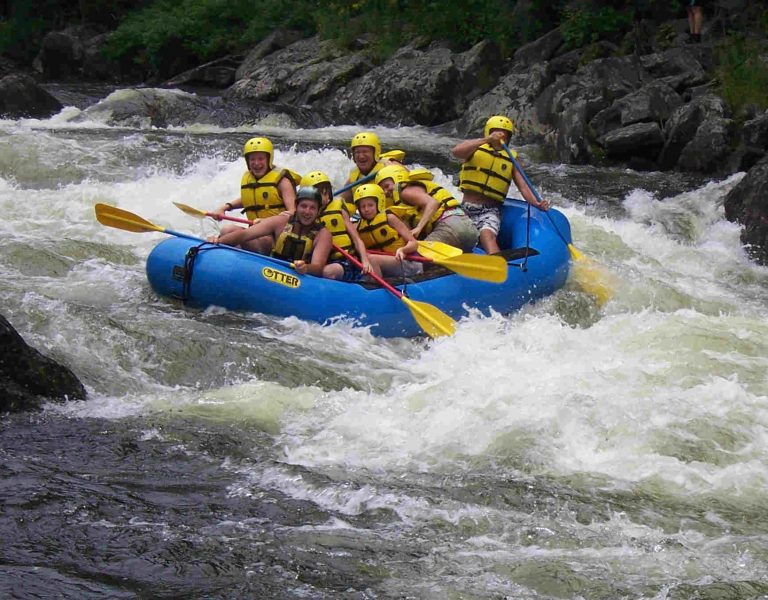 Almost every day of the week there are opportunities to visit some of the amazing places near Schodack. Whether it is spending an overnight in a State Park, taking a trip to Mass Moca with Paul or trying your hand at white water riding, there is a new and amazing adventure out there for you and your friends to try.
10. Make a new friend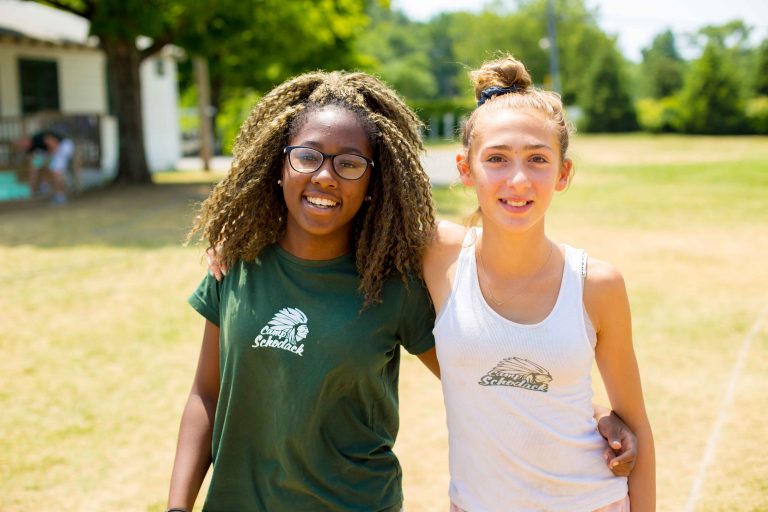 There is nothing better than the feeling of making a connection with a new person who gets you and Camp is full of amazing people that are all here in this wonderful place we call our second home. It might be a new bunkmate, it may be the person on your Ultraleagues team, it may be a counselor you have never hung out with before, but we are certain that you are going to make new friends this summer.
Finally…Do something new every day
We have done our best here to put together a list of things that we think you should try but the honest truth is that every single day at Schodack is an opportunity to do something you have never done before, don't let the summer fly by without making the most of it.