We are very excited to announce our final group of Head Staff Members for next summer…the ACS's!! This great trio has a tremendous amount of both camp and professional experience hat will make them wonderful supervisors of our Activity Areas this summer! Welcome Max, Izzy and Katie!!!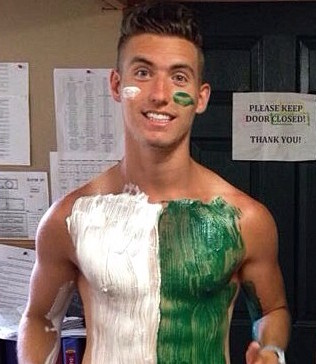 Max Bradley, Team Sports Supervisor
Back for his 7th summer at camp, Maxie has been a Soccer Counselor twice, Group Leader, LT Staff Member, Substitute Activity Counselor (SAC), 2-Day and Tribals General and is now back for his second summer on Head Staff as Team Sports Coordinator! Brought to the US on a collegiate soccer scholarship, Max brings wonderful experience and versatility to our Head Staff and will be the leading face of Ultra Leagues and Inter-Camp games!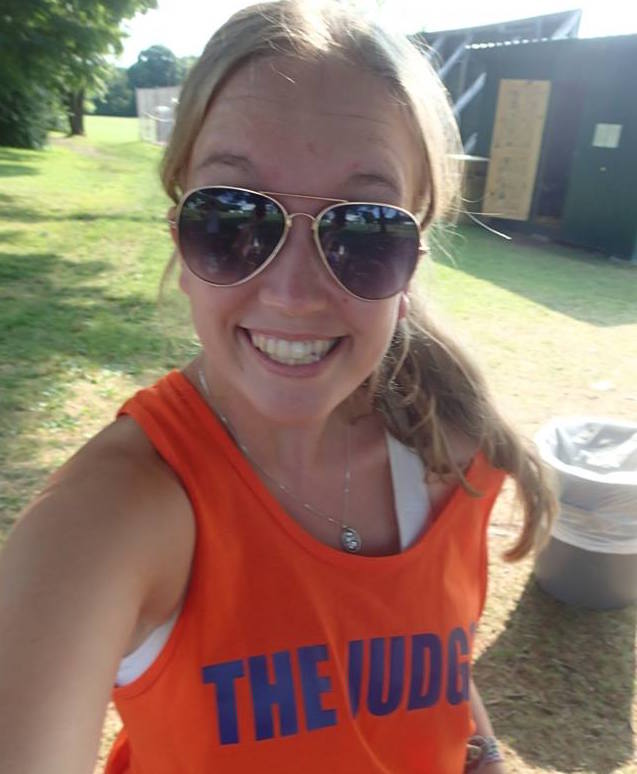 Izzy McAree, ACS
For the past two summers, Izzy has been an invaluable member of our staff (both as a Ropes Counselor and as Bunk Staff) and has great knowledge of all our activity areas throughout camp. Innovator of the "12123-GO" Challenge (a complete-at-your-own-pace) series of challenges that incorporates every activity area on camp, Izzy always brings fresh ideas to camp. Izzy is working on becoming a Physical Education teacher during the year and can't wait to return to Schodack in June!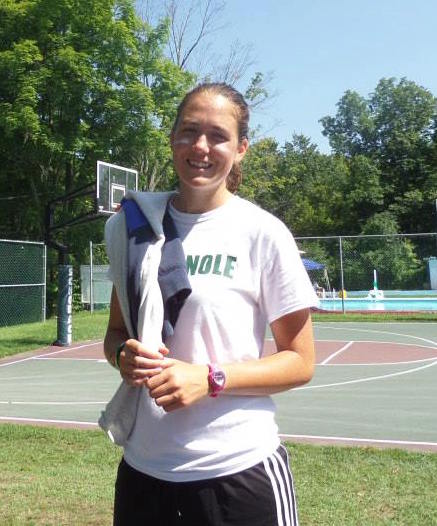 Katie Woodrow, ACS
Katie was a standout Group Leader last summer for our Middle Camp Girls and is very excited to join our Head Staff in 2015. In an impressive display, she also transferred her considerable Netball talents to the Basketball court during our Visiting Day Staff Game. As a year-round High School Physical Education teacher, coach and athlete, Katie will bring lots of professional experience to her role this summer.
PLEASE WELCOME THE ACS's AND ALL OUR 2015 HEAD STAFF!!!!