Next summer is shaping up to be incredibly special and this leadership team is a huge reason why!! All of our Division Heads are experienced Schodackians and we are ridiculously excited to announce this amazing group. Check them out….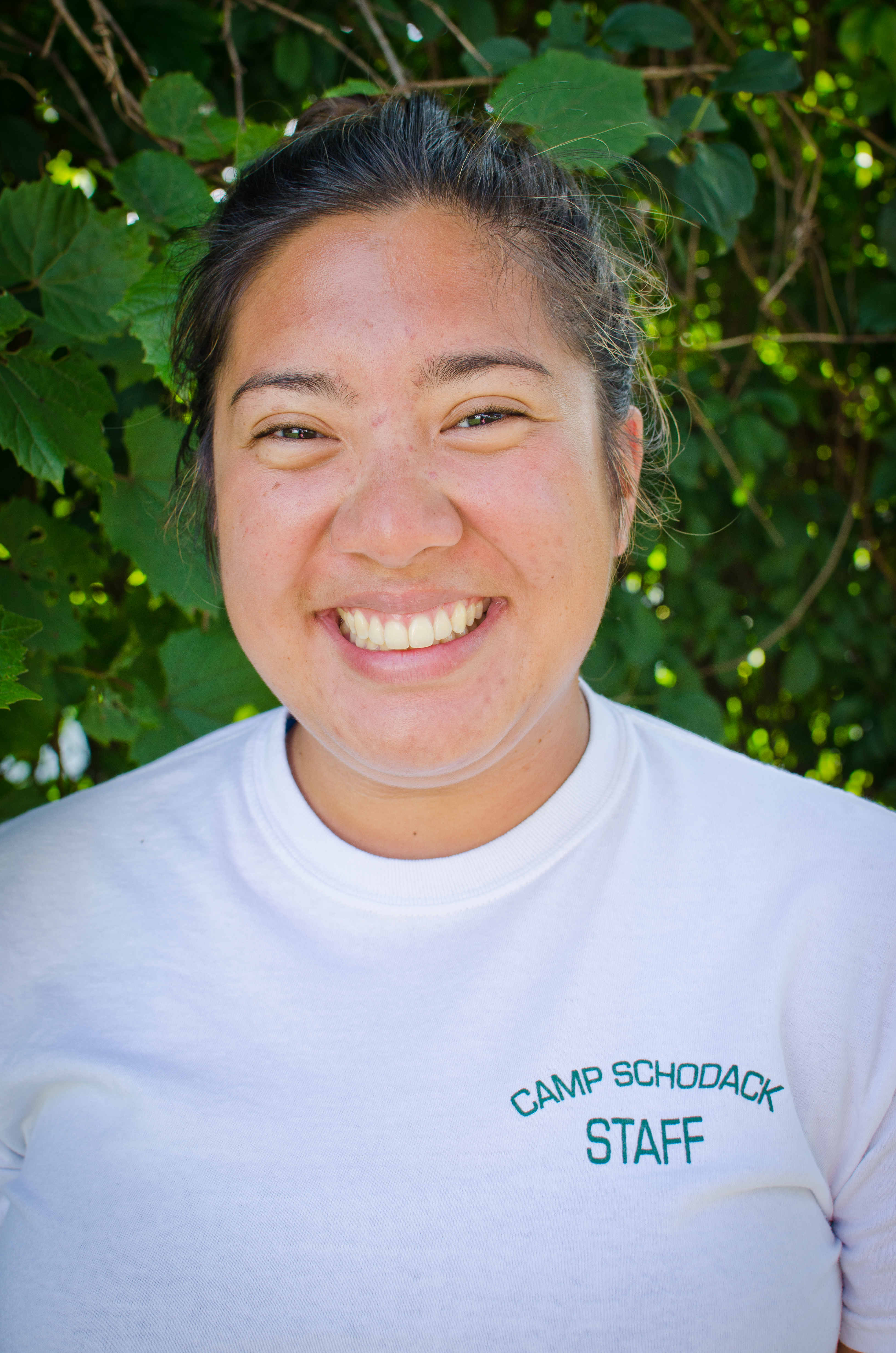 Ciara Ooi, Junior Boys and Girls
Coming back for her second year as a Division Head, "Gooi" is is a warm and nurturing member of our team – the perfect match for our youngest campers. She is thrilled to be returning in this role and can't wait to meet all our new Junior Campers. Find her traveling the world throughout the rest of the year!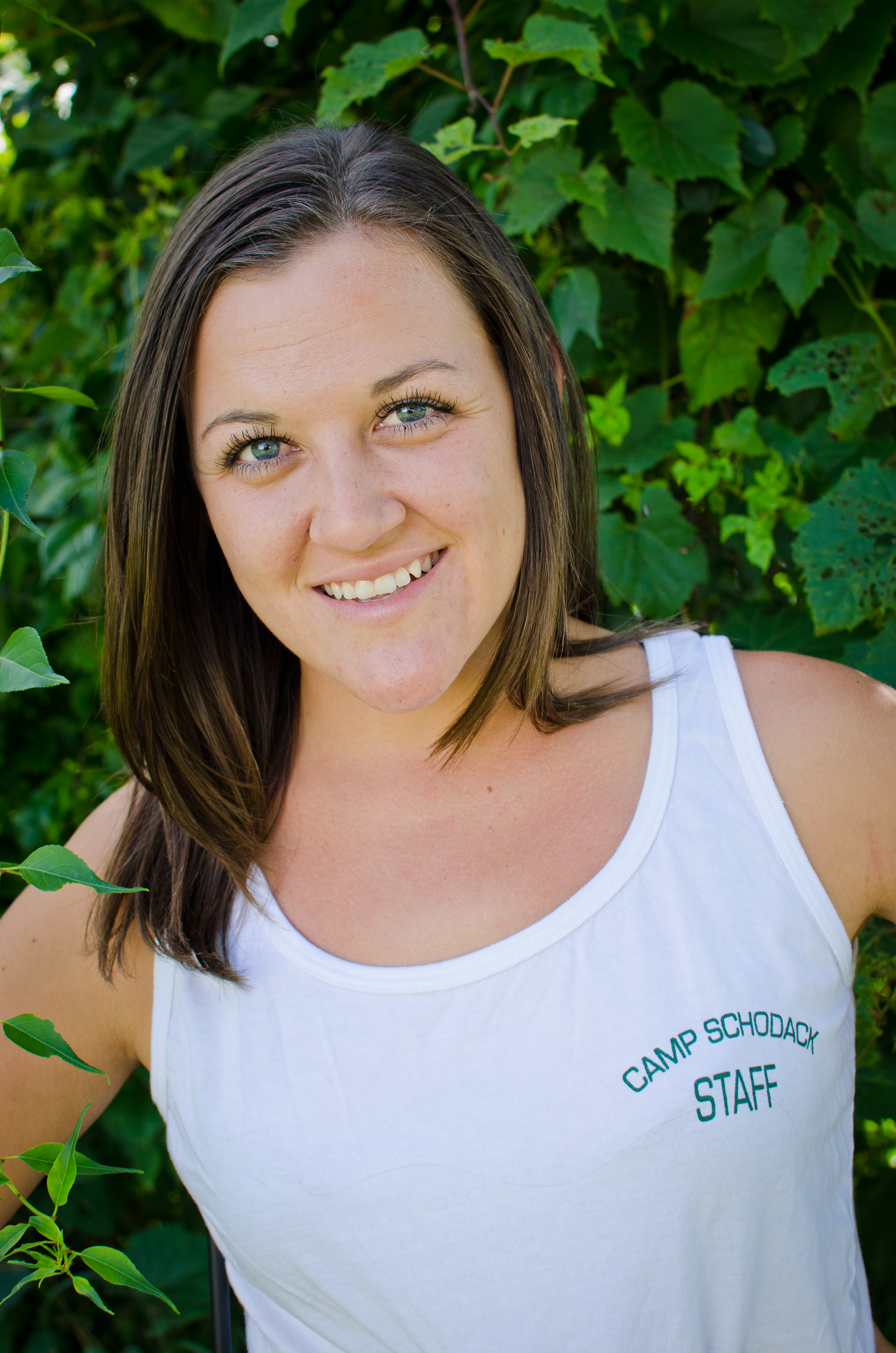 Danielle McKay, Super Junior Boys

Joining us for her 3rd year on Head Staff, Dani brings incredible experience and caring to her role. She is thrilled to be back with her Junior Boys from last summer (now graduated to Super Junior!) and we are psyched to have her again year on Head Staff. When not at camp, Dani can be found back home in Florida studying to be a sign-language interpreter!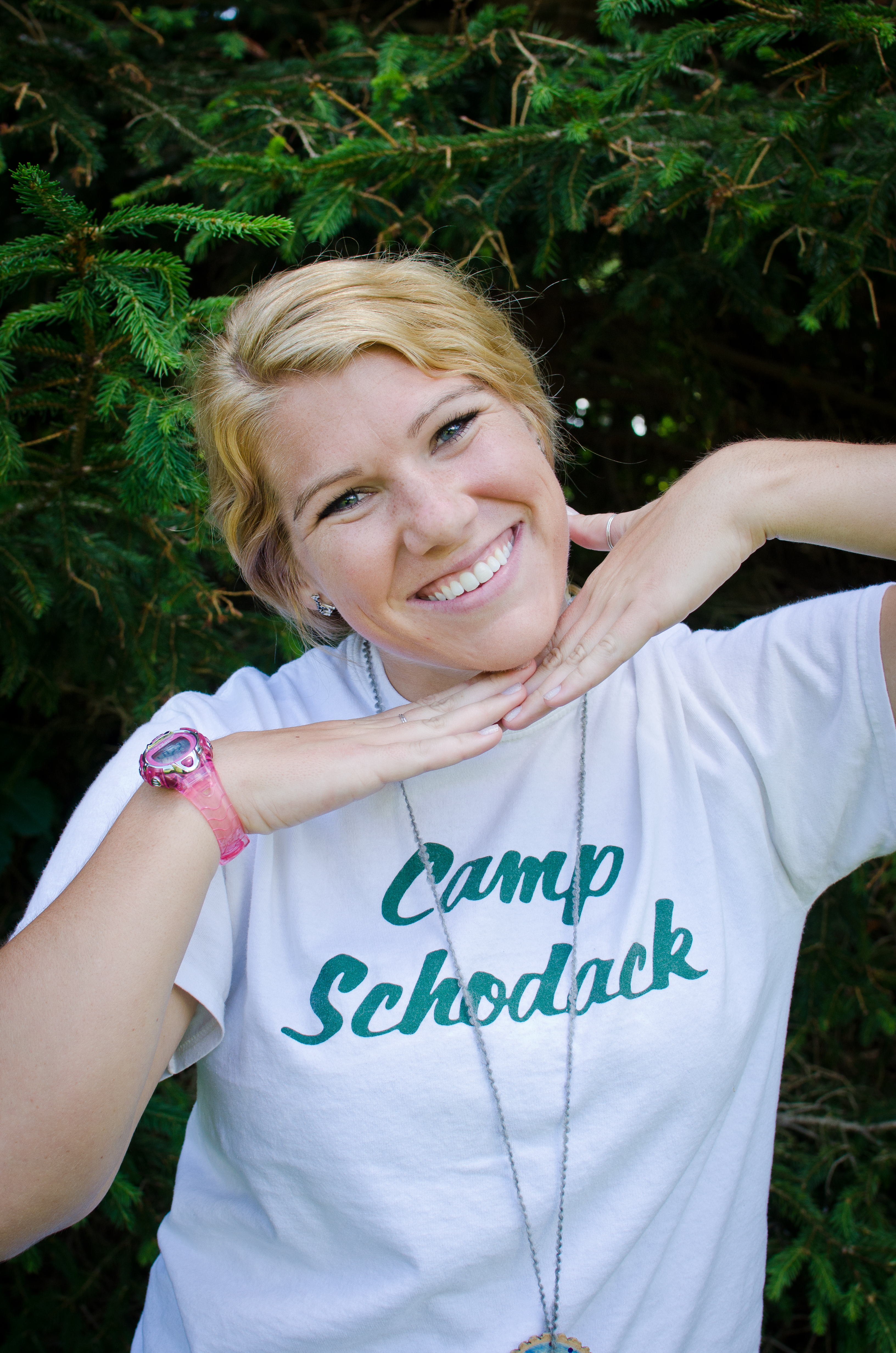 Kelsey Didion, Super Junior Girls
Having been one of our standout Group Leaders the past two summers, Kelsey is very excited to be joining the Head Staff Team! Her energy and professionalism are infectious and she is adored by all. Kelsey is studying to be a teacher throughout the off-season and her passion for children is clear in all she does!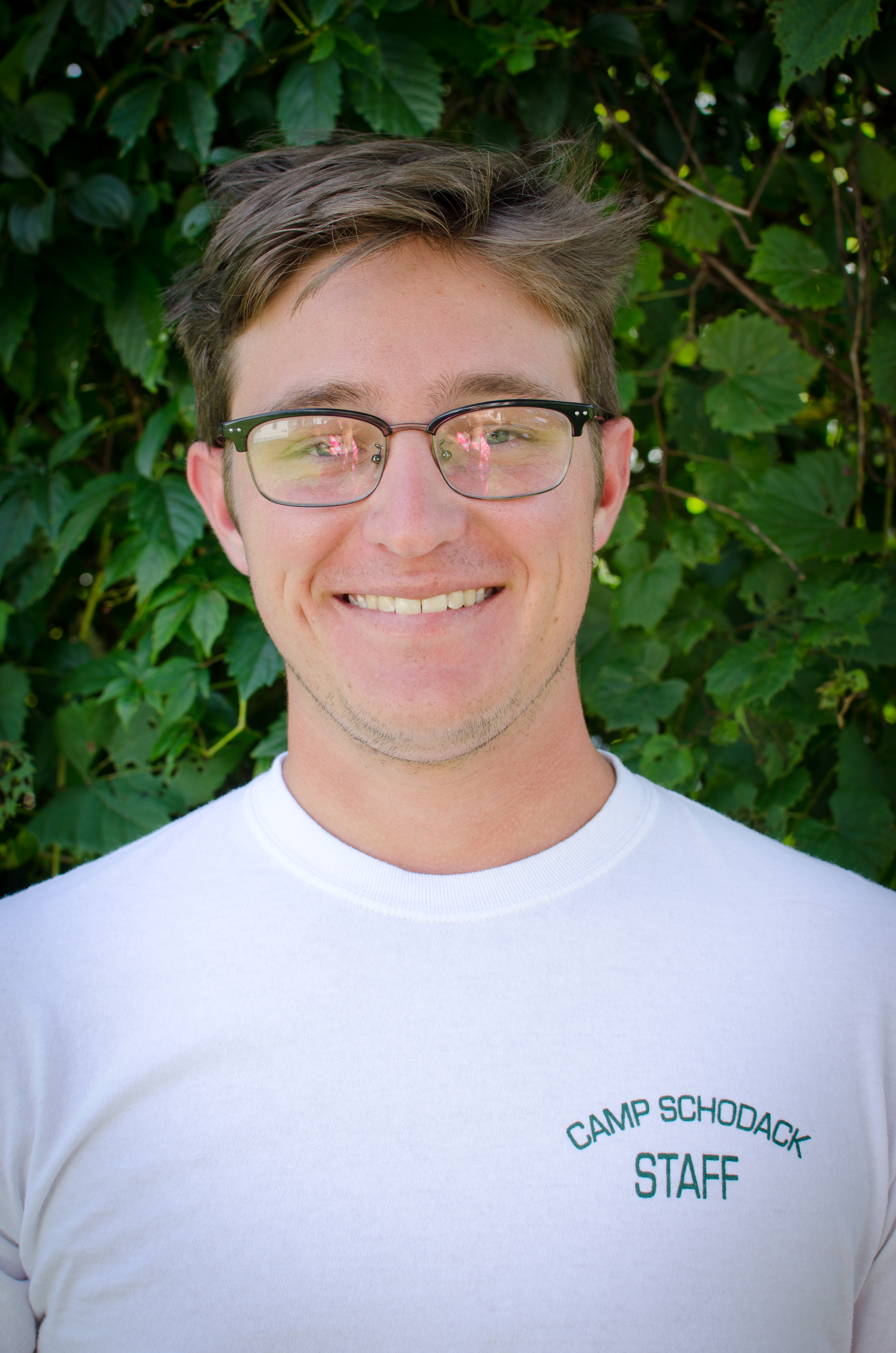 Michael Palese, Middle Boys
"Hipster" Mike has quickly become one of Schodack's most popular staff members and even had a special Dining Room cheer created just for him ("Mike for Hipster Mike…dah dah, dah dah dah dah…")! He can't wait to return as a second-year Division Head and his easy-going personality is a great addition to our team.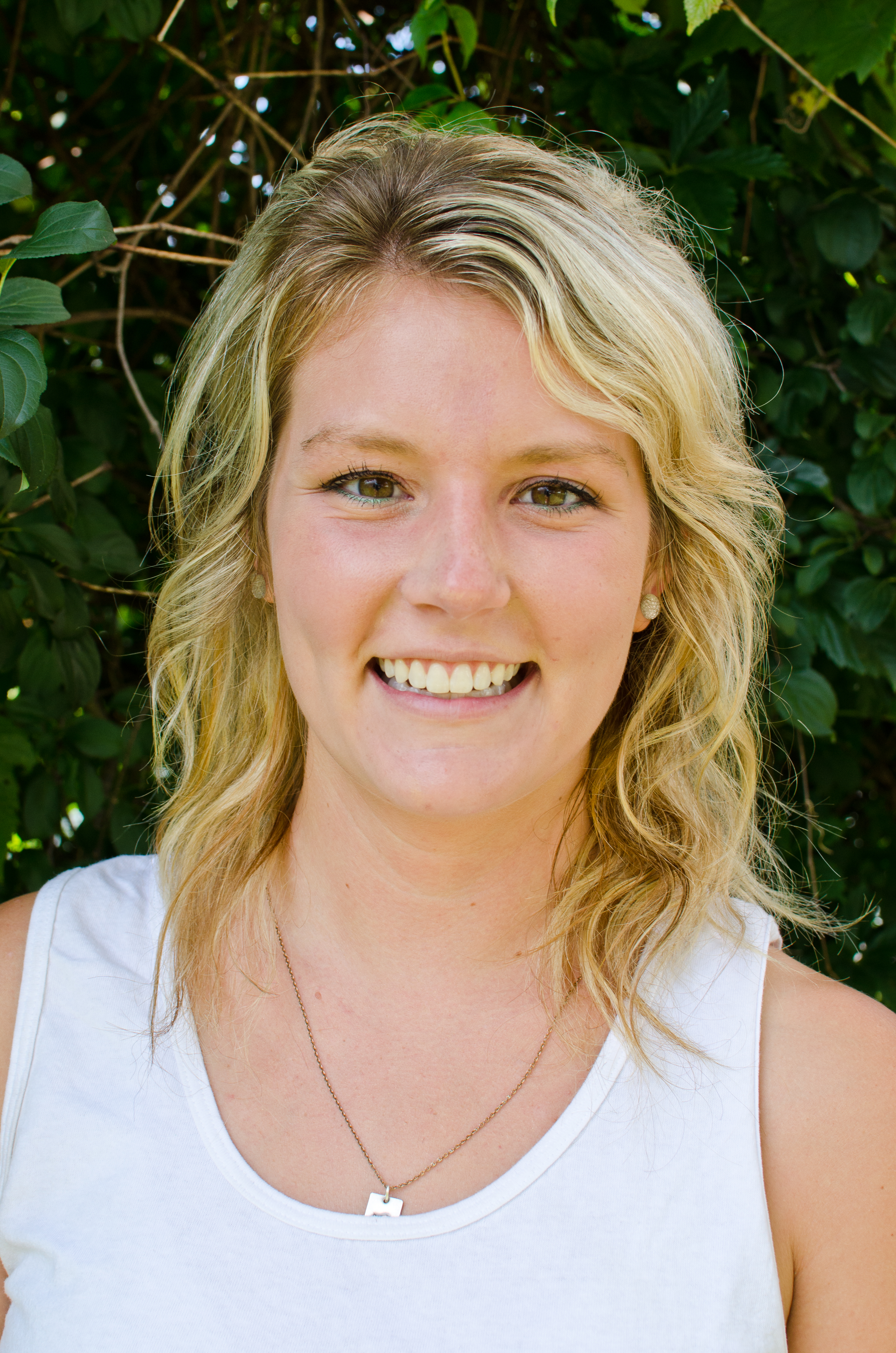 Allie Johnson, Middle Girls
Returning for an amazing 3rd year on Head Staff, Allie continues to bring so much to Schodack. Loved by her campers and staff alike, Allie can always be seen around camp with a big smile on her face. Dedicated to a profession working with children, throughout the year Allie works in a school while studying to be a teacher.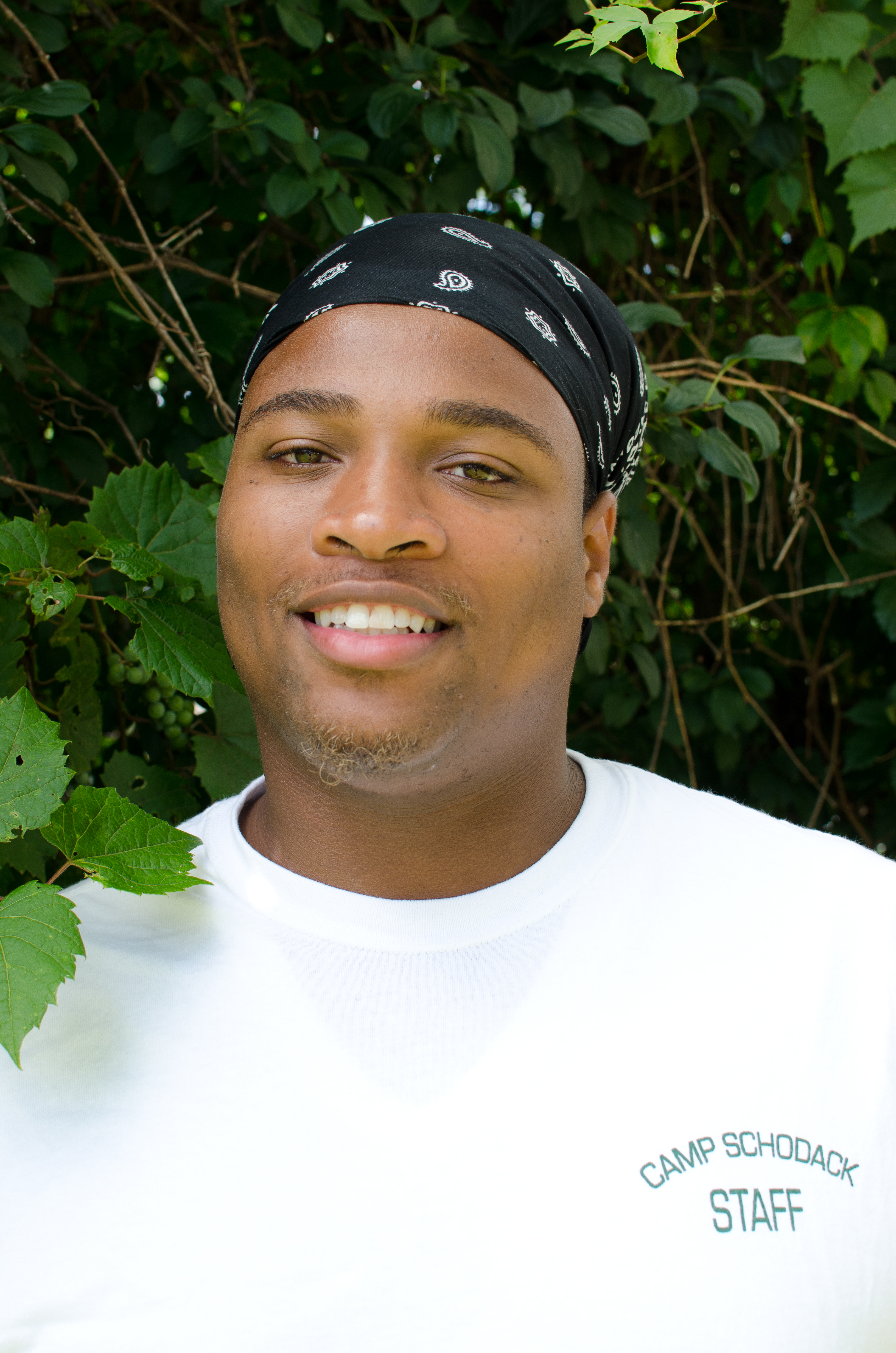 Dontae Wilson, Super Seniors
Dontae is one of the most valued members of the Schodack staff. Returning for his 4th Summer as a Division Head and 6th overall, "DTrain" provides amazing continuity and leadership to our Head Staff Team. A Super Senior Division Head must be immensely creative, fun, mature and in touch with what the campers want… and Dontae fills all these criteria. Dontae works with at-risk children during the off-season and can't wait for the summer to come!