We are very excited to announce this next group of Head Staff Members for next summer…the ACS's!! This great duo has a tremendous amount of both camp and professional experience that will make them wonderful supervisors of our Activity Areas this summer! Welcome Izzy and Chris!!!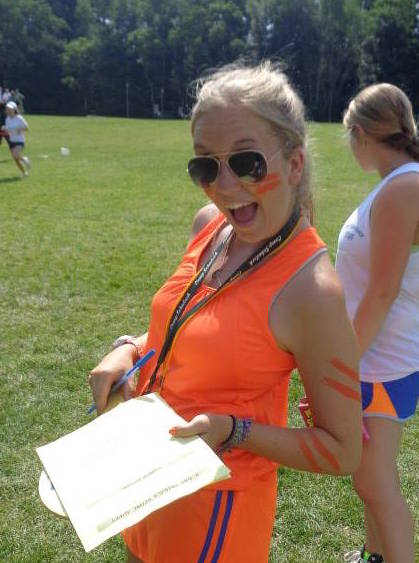 Returning for her fourth summer at Schodack, Izzy has experienced camp from many angles – as a bunk counselor, as a member of our ropes team and now in her second summer on Head Staff as ACS. Izzy has tremendous knowledge of all the activity areas throughout camp and brings wonderful versatility to our Leadership Team. Izzy is a Physical Education teacher in the UK during the year and can't wait to return to Schodack in June!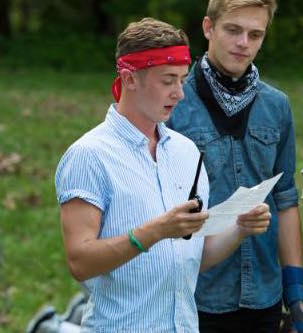 For the past two summers, Chris has been a wildly popular member of our tennis staff and he is thrilled to make the step up to Head Staff in 2016. An overall sports enthusiast, Chris has played tennis at a regional level back home in Scotland and loves to coach as well. For a fun fact about Chris – he once went on a grueling week-long trek through mountains and volcanoes in Iceland…he says it's one of his favorite adventures! Chris could not be more psyched to join Head Staff 2016!!!!