We are BEYOND excited to announce this next group of our Leadership Team! Our Division Heads play a huge role in making sure each Schodack camper has the summer of their lives. We could not be more proud of this talented group and can't wait to see them in action at camp!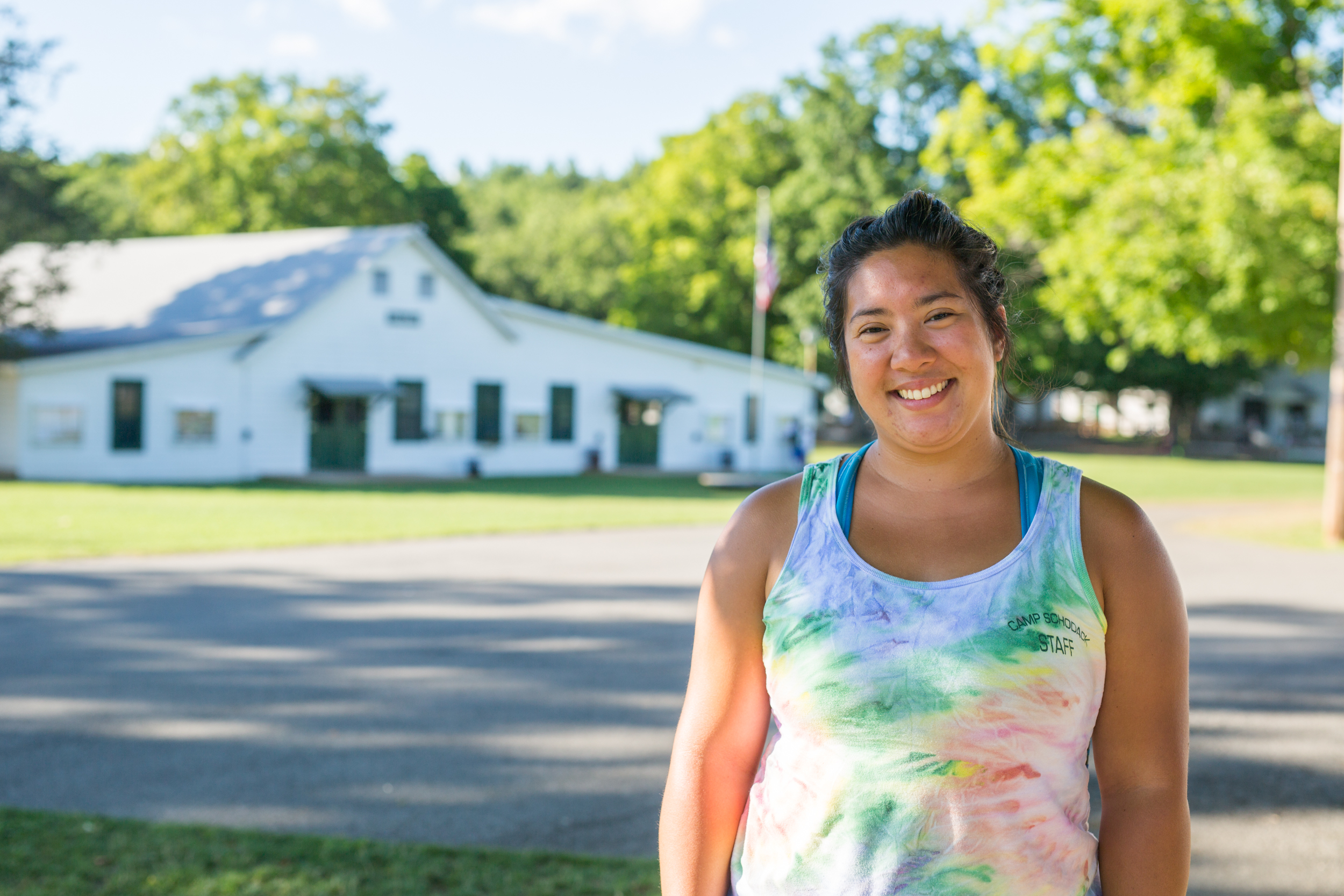 Ciara "Gooi" Ooi, Junior Camp – focusing on our youngest campers

Gooi has been part of the Schodack family for the past 4th summers and is thrilled to be returning for her 3rd year as Division Head – particularly to be taking care of our youngest Junior Campers! Over this past year she could be found traveling the globe and trying all the different foods the world has to offer, but is excited to trade that in for another summer reppin' the green and white! Fun fact – campers will learn that Gooi can never remember song lyrics, so she usually just makes them up as she goes!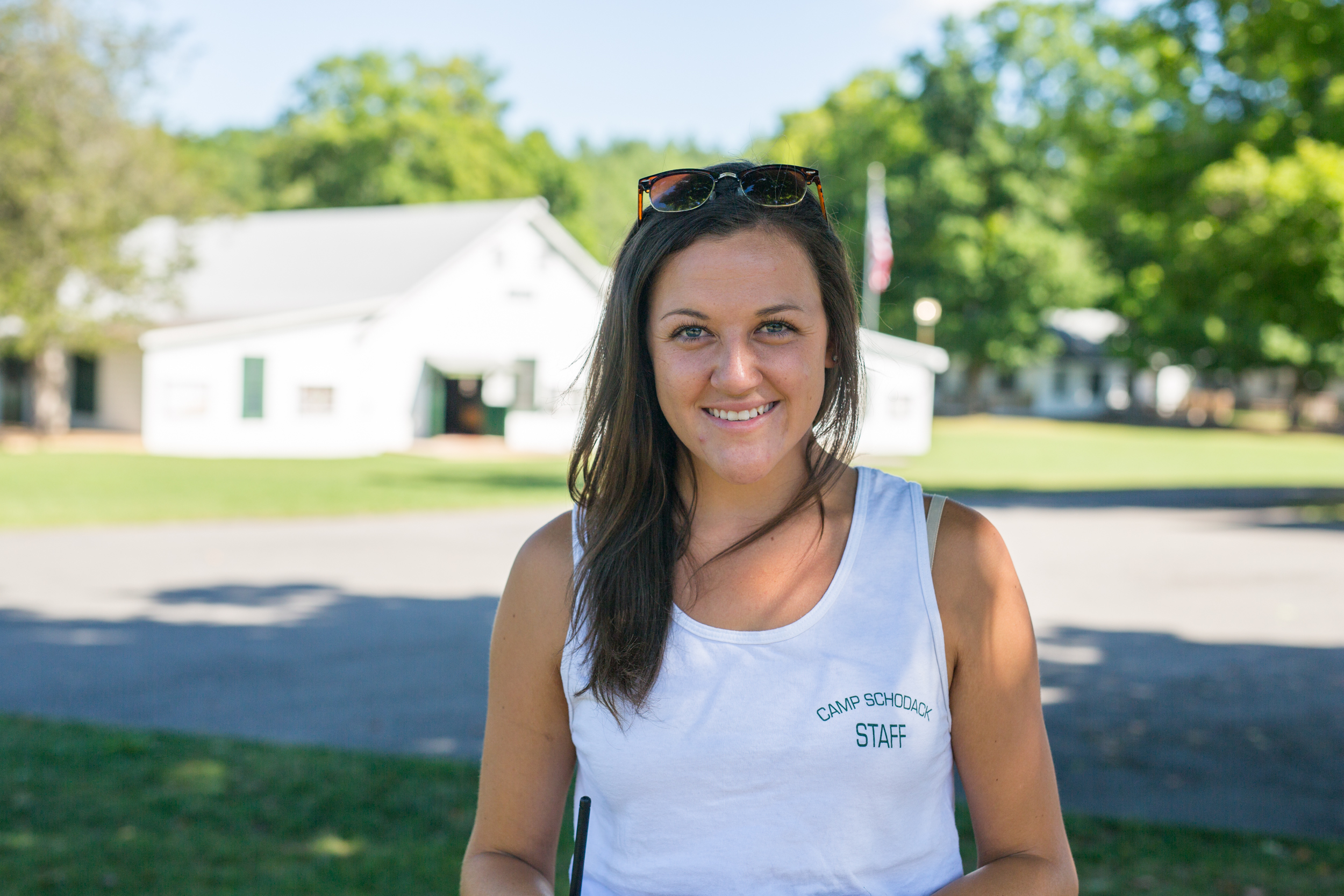 Danielle MacKay, Junior Boys

This is Dani's 5th summer at Schodack and 4th as a DH! She is thrilled to be back hanging with the Junior Boys this summer! At home in Florida, she is working towards her degree in American Sign Language Interpretation/Translation and volunteers interpreting whenever she can. For fun, she loves outdoorsy adventures – especially things she can bring her black lab along for! She is counting down the days until another perfect summer, bring on Summer 2016!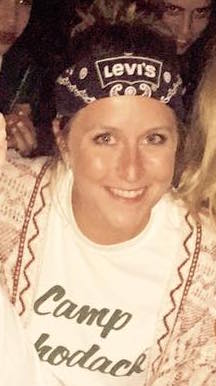 Hannah "Indiana" Gosser, Junior Girls
This is Hannah's third year at camp and she is thrilled to be joining our Head Staff Team. She brings wonderful knowledge of camp to the DH role having already been an activity specialist and bunk counselor in prior years. We can all send her our "congrats" as she is graduating college this month with a BA in Science and Humanities. She can't wait to meet all her Junior Girls at camp soon!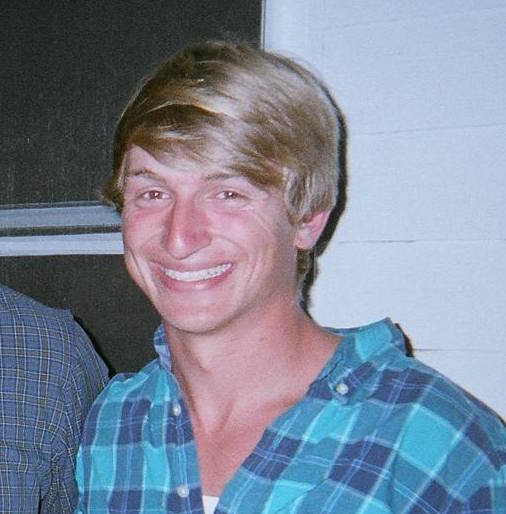 Aaron "Blindy" Blinderman, Middle Boys
This will be Blindy's 10th summer (that's right…a decade at camp) summer and 4th on staff. He is currently at Colorado College, majoring in Political Science and History with an Economics minor. Outside of camp, he loves to explore the outdoors and trail run or hike whenever he can. Blindy has recently fallen in love with summiting the mountains in Colorado (5 "14ers" and counting!)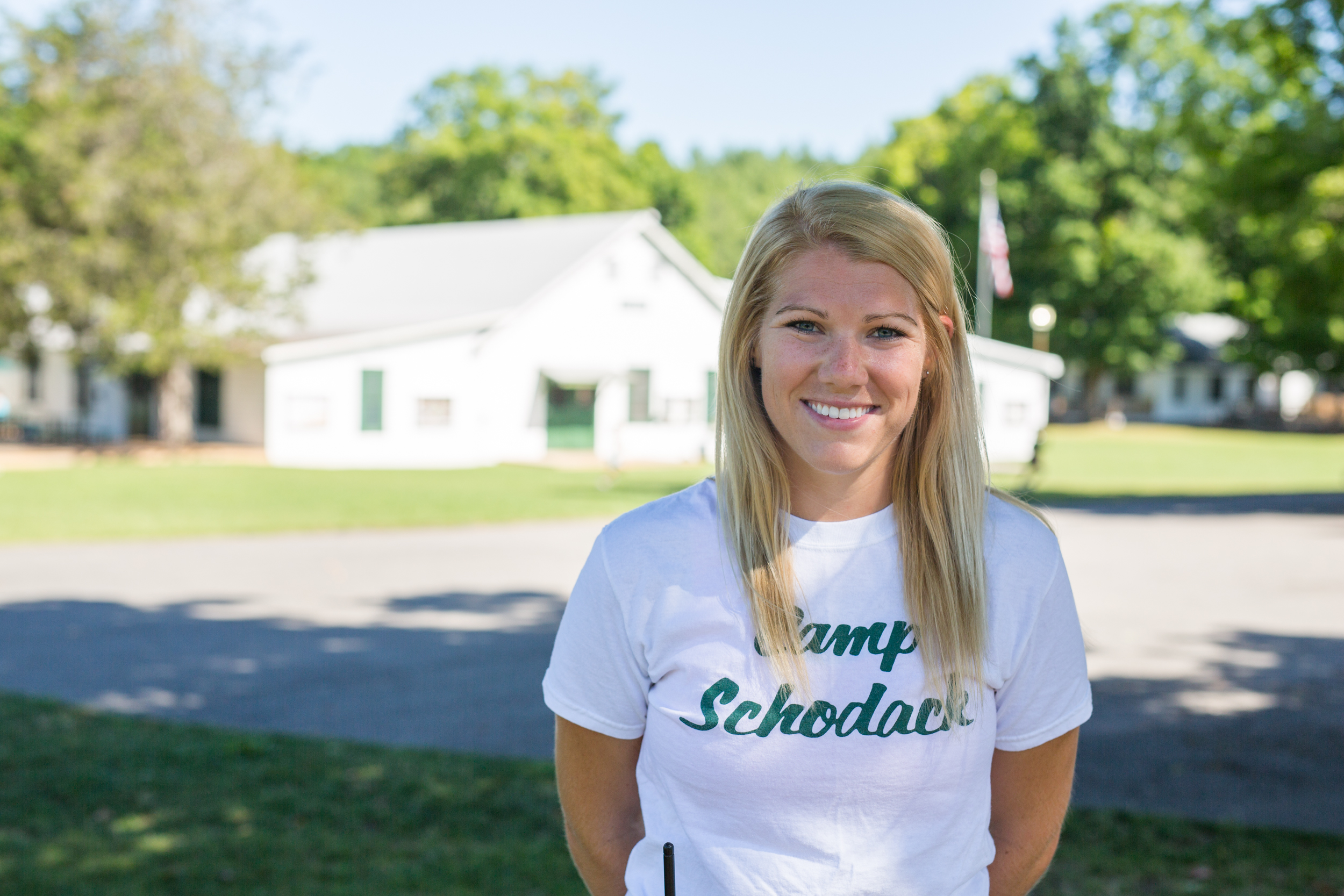 Kelsey Didion, Middle Girls
Kelsey is pumped to be back for her 4th summer at camp and her 2nd as a DH! She is really looking forward to being with the Middle Girls again this summer after being with them last summer. Kelsey is an elementary school teacher back home in Indiana and is currently teaching 5th grade!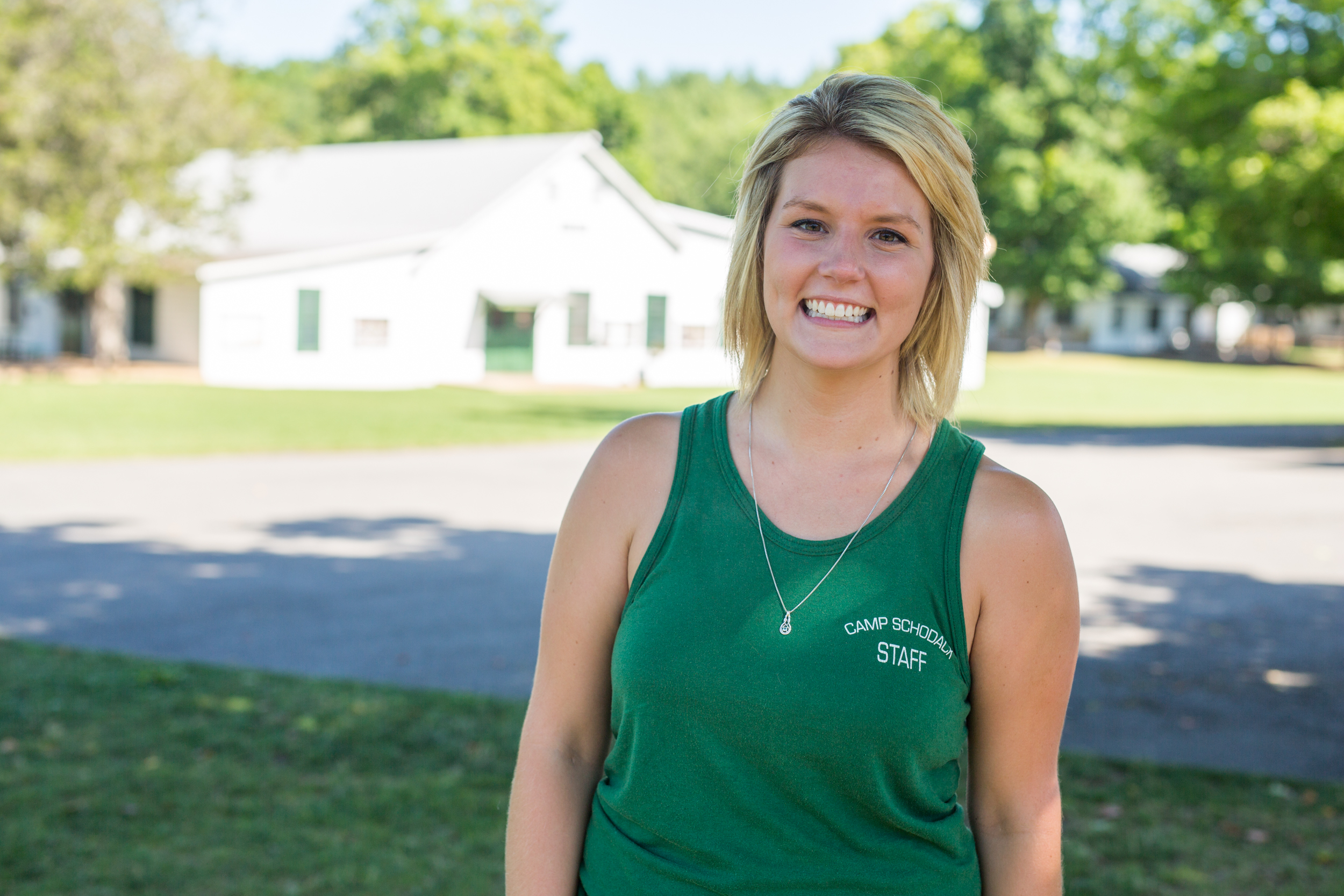 Allie Johnson, Senior Girls
Allie is ecstatic to be returning for her 5th summer at Schodack and her 4th as a DH! Throughout the year she is a 4th Grade Language Arts teacher in Houston, TX and has been excitedly awaiting her return to camp. When she's not teaching, Allie loves soaking up the sunshine at the pool or beach and taking on any adventure that comes her way. She is eager to see what Sumer 2016 has in store!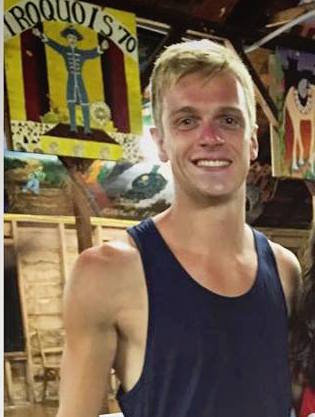 Josh Baker, Senior Boys
Josh is psyched to be the Upper Boys DH this summer after being a GL and CAIL for this Division the past two summers. Josh finished school with degrees in criminology and sociology and volunteered for two years with the British Police Service before moving to New York this past November to became an Au Pair for one of our camp families. Fun facts: Josh has been playing the guitar since he was 15 and it is his favorite thing to do alongside traveling.