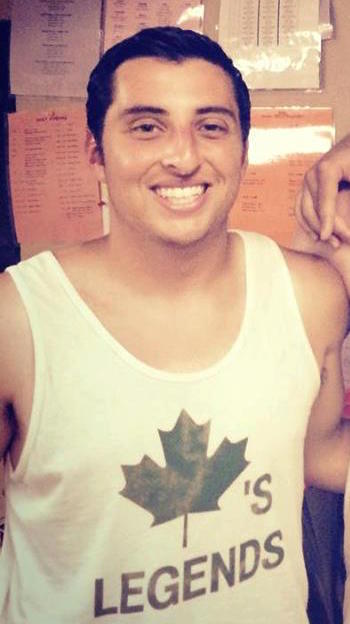 Ladies and gentlemen, we are very excited to announce that Michael Samuels, in his fourteenth summer at camp, will be a member of our 2016 Head Staff in the role of The SPEC (Special Events Coordinator). Michael grew up as a camper and LT at Schodack before a stellar career as a Bunk Counselor and Group Leader, earning him a role as Tribals general in 2013. This past summer Michael "completed the circle" by returning as one of our terrific LT Staff.
Currently a junior at the University of Florida, Michael is following in the footsteps of his father, since Mitch was on Head Staff as Boys' Division Head opposite Karen Offitzer from 1979-1981.
An excellent sportsman, Michael has held virtually every role on camp's legendary Ultraleagues franchise, Purple Reign, from player to coach to CEO…and is excited to bring that same passion to Schodack's Night Activities, Special Events and Tribals in 2016.
Join us in welcoming Michael to Head Staff 2016!!!!