We are very happy to welcome back this awesome duo who will help Owen lead another successful year for the LTs!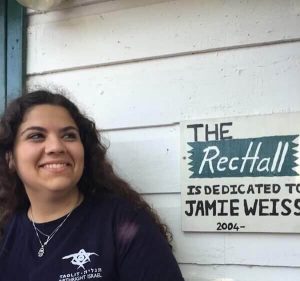 We are excited to have Jamie Weiss back for her 14th summer at camp and second as coordinator! During the year, Jamie attends UMASS Amherst where she studies history and education.
She can't wait to be back at camp and in the Rec Hall admiring all of the beautiful Tribals' plaques! Jamie's favorite camp meal is turkey dinner!
Fun fact: In addition to her dad growing up at Schodack, her grandpa used to stay at Krouner's Hotel!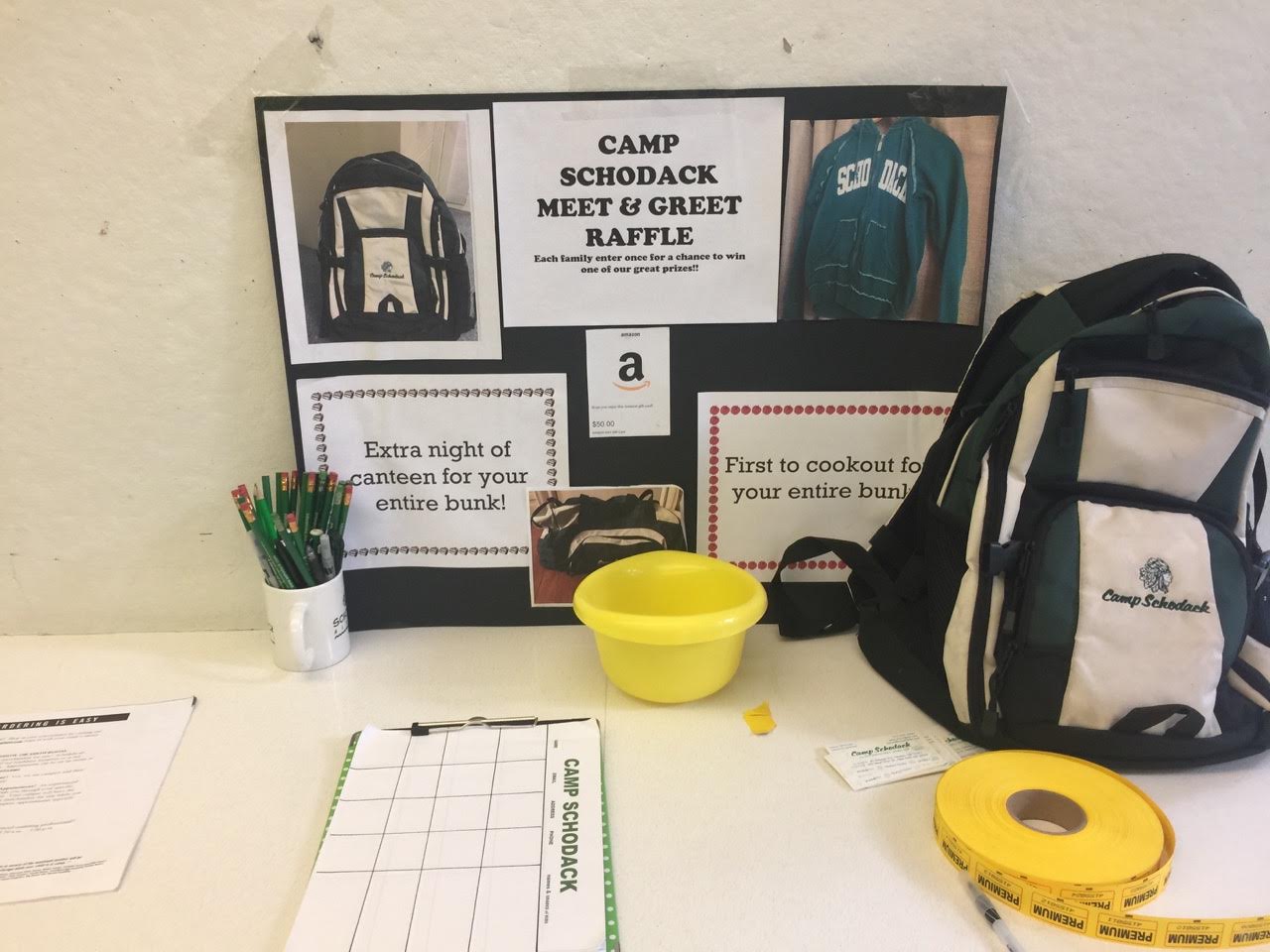 We can't wait to have Ru Shah back for his fourth summer at camp and second as coordinator! During the year, Ru works in experiential marketing for different brands across the U.K from Oculus virtual reality to Cadburys chocolate!
He can't wait to be back with the waiters and CITs for another amazing summer and see his campers from his first year at Schodack now on staff with him! Ru's favorite memory from last summer was the LT Banquet!
Since moving back to London five months ago, after spending the past two years working in New York with one of the Schodack families, Ru has traveled to Portugal, Austria, Scotland, Netherlands, Germany and, most recently, he spent a month living in the rural Himalayas in Nepal building a school for over 360 children after the earthquakes devastated their remote village last year!
Fun fact: Ru accidentally ended up speaking live on national television in front of 180 news reporters and journalists in Jordan because he was sitting in the wrong seat!