Get ready for this next group of Head Staff Members for the summer…the ACS's! This great duo will work alongside Alyssa Applebaum, doing incredible work with all our activity areas! We can't wait!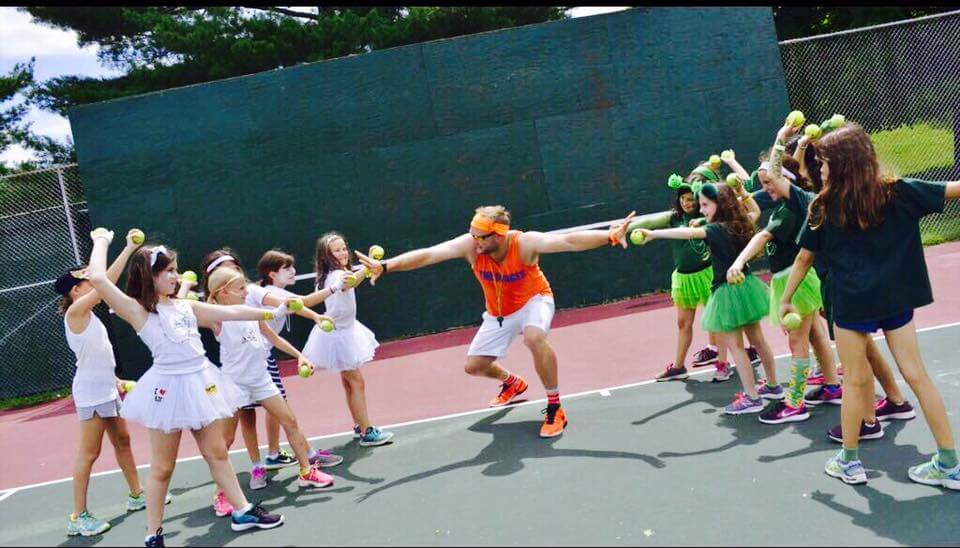 Tom Barrett AKA 'Baz' is back for his third summer at camp and first as an ACS! During the year, he lives in the Canadian Rockies and in -35 temperatures he goes heli-skiing and dog sledding!
Baz's favorite camp memory is representing half of camp in white for Two-Day Tribals and leading his team out to Siberia for Rope Burning! This summer he is most excited to work alongside an awesome head staff group, see the Krouners in the dunk tank at the LT Carnival and look at the beautiful Schodack sunsets every night! .
Fun Fact: Baz technically has two birthdays because he was born right as midnight was approaching and the nurse couldn't tell if it was 11:59PM or 12:00AM!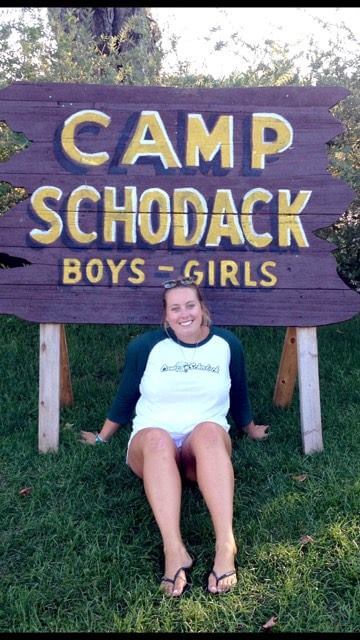 After running our pool program for the past two summers, we can't wait to have Kristyn Bennett back at camp for her third summer! During the year, she lives in Sydney, Australia where she studies Social Entrepreneurship and also works as a nanny!
Her favorite camp memories are watching the Kiowa Girls win BPN in 2017 and watching her team's Tribals' plaque get revealed at sing!
Kristyn can't wait to get back to camp for services, have her favorite item from the canteen, Rolos, and to see all of her friends and campers!
Fun fact: Kristyn has visited 19 states since her first summer at camp!