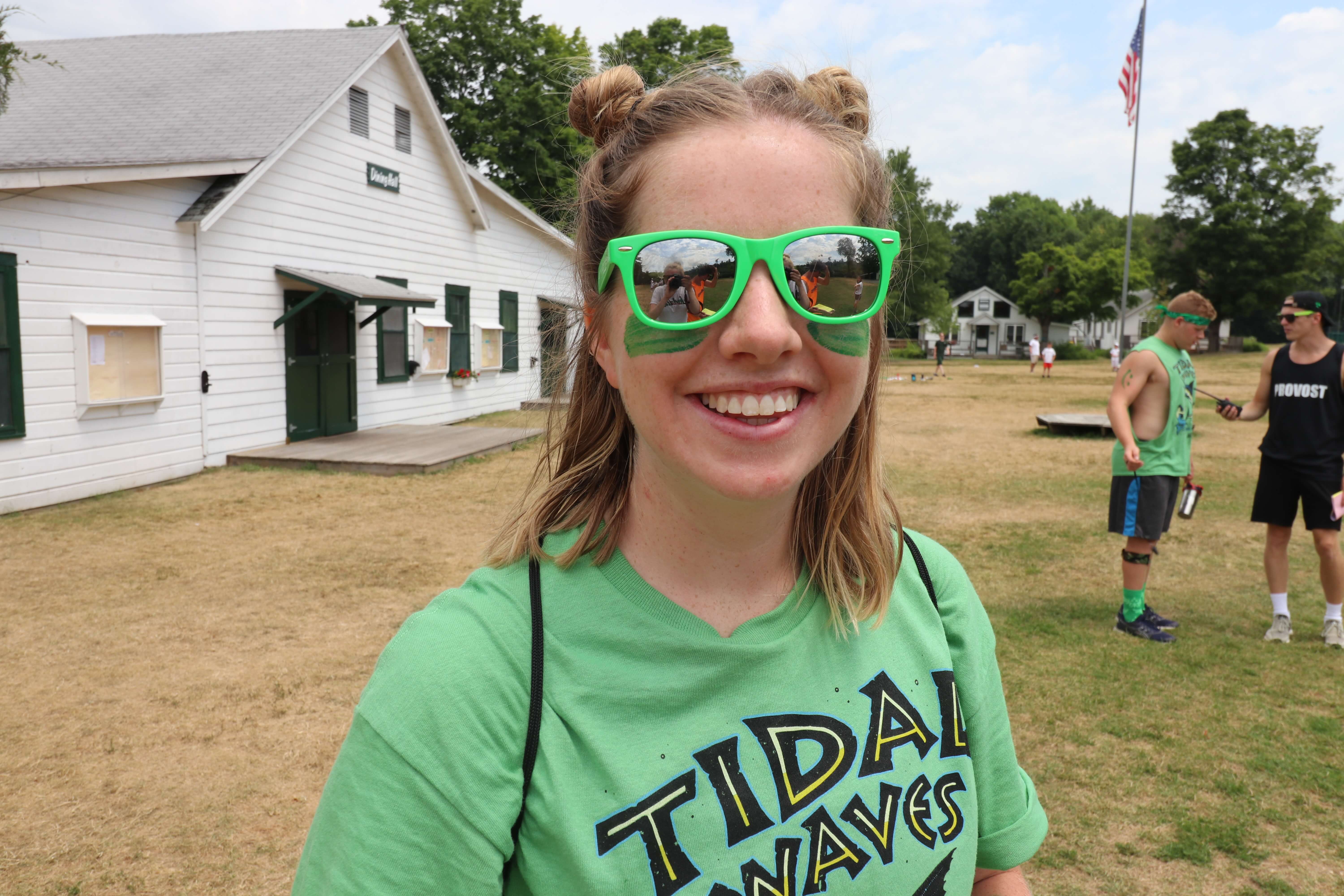 We LOVE getting to send out a new Head Staff update every other day at the moment, so you can imagine how excited we are to announce that our newest Head Staff member is all the way from Down Under! Ella Brown (former AC & GL) will be returning to Schodack to dive in to her role as a Division Head for summer 2019.
Ella first came to Schodack in 2013 where she worked as an Activity Counsellor at the pool, then took a break to finish her degree before returning as a Group Leader. As with all our Head Staff, Ella has worn many hats at Schodack including leading half of Camp when she was chosen as General for the green team with fellow DH Ben Weiner in 2018. We can't wait to see what new ideas and energy she rings with her to this role.
Below Ella introduces herself to our families in her own words and shares her Top 5 memories of this past summer…
Hello hello! My name is Ella and I can't believe I'm even saying that I'm heading back for number 4!!! After spending the summer by the pool in 2013, University in the southern hemisphere got in the way of returning for what I thought was ever but a couple of years later the pull to come back was as strong as ever and the call was made. The 2 summers that have followed have been the most wonderful, unexpected, life affirming experiences and I can't wait to see what summer 2019 has in store!
Schodack has always been a lesson in embracing the unexpected, from being exposed to Camp for the first time as an 18 year old a long way from home, to finding myself joining bunk life and spending 2 summers with junior girls, each summer has exceeded expectations and formed relationships and experiences that are unparalleled.
Reflecting on my top 5 memories from summer 2018 have made me even more excited for what is to come!
1. Triple Crown…
Watching what these campers are capable of year after year is a spectacle in itself but there was something pretty special about watching the Mic Mac's experience their first (of hopefully many) Triple Crown events. From watching only five of them getting up on stage in front of the entire camp just 2 weeks in to camp, to backing it up with the sassiest Lip Sync and rounding out the summer with a mind blowing rap for BPN was unreal to be a part of.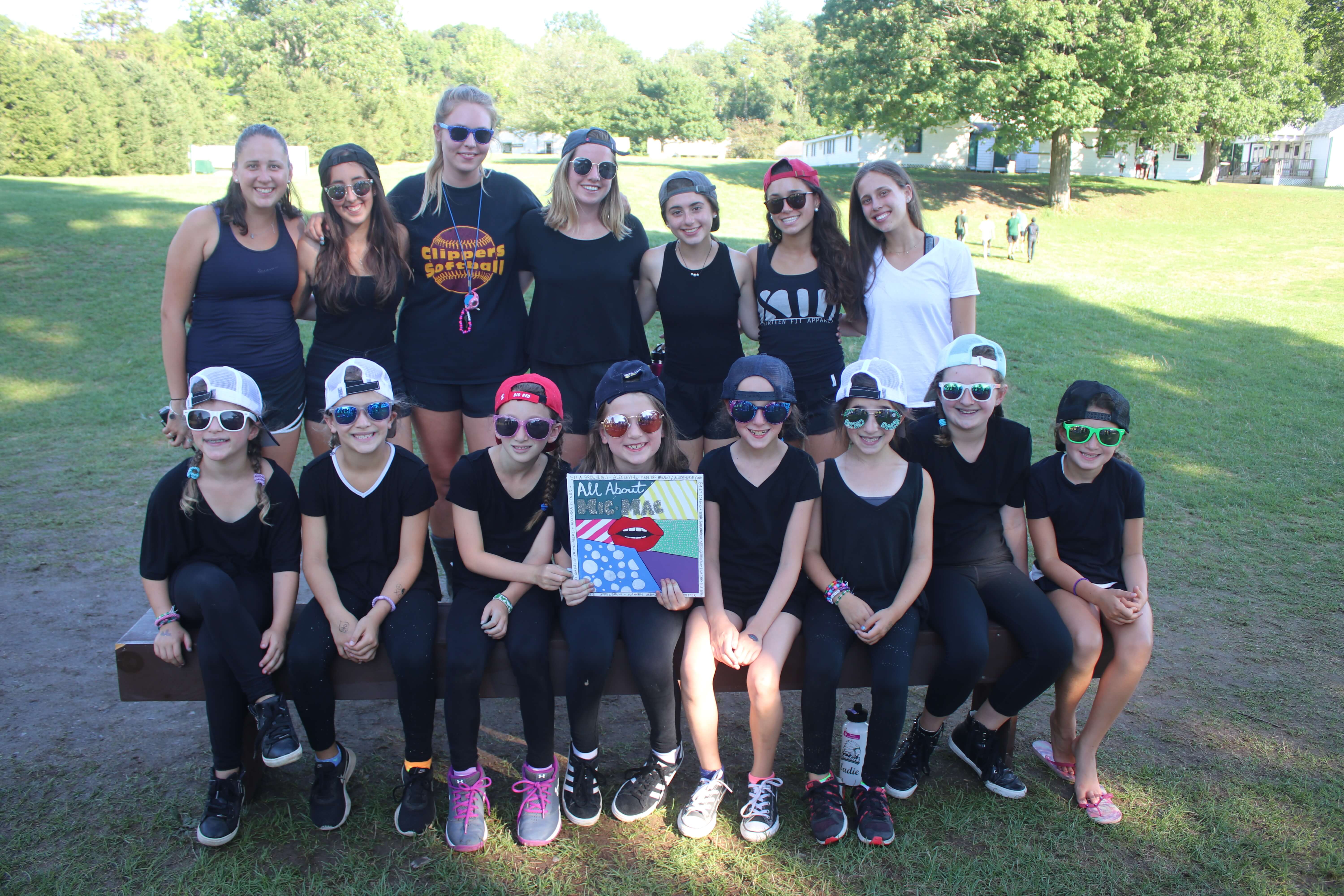 2. Tribals break…
A break any of us won't be forgetting any time soon… from the looks of bewilderment and shock when "FOOD FIGHT" was shouted across the dining hall to the pure confusion over being woken up at 1am to finally break tribals after days of anticipation, last years break was truly memorable.
3. 2 Day…
Being chosen to be a General for 2-Day was the most extraordinary, exhilarating and fun filled time of my life. Running around camp and seeing everyone come together and get involved as well as becoming a tiny part of Schodack history was truly unforgettable.
4. Fire Circle…
Both a weekly and summer highlight, each Fire Circle had a completely different feel as the summer progressed and the opportunity for the whole camp to come together to reflect on the week and celebrate Camp together is very special.
5. Camp being 'Camp'…
Cherished memories coming from the most average, simple, moments makes camp what it is. From karaoke bus trips to the lake, showers in the heaviest of downpours, ridiculous walks to lineup, endless giggles at highlights of each day, dance performances on the porch… every day is filled with so many magical moments that aren't found anywhere else.
So here's to never growing up and finding out what Schodack has in store next summer….
It is great to have Ella returning to Schodack for another summer. We are excited to see her in this new role and know that she will be a valuable member of the Head Staff team.