We are very excited to announce that Kristyn Bennet will be returning for her 5th summer at Schodack! Over the last 4 years Kristyn has been a great role model on camp. She worked at the pool as a swim instructor for her first summer, then Head Pool before joining the Head Staff team in 2018. In addition to her summer duties, Kristyn also stayed on past the end of last summer to help coordinate some of our postseason groups. Schodack is very lucky to have her back again this year.
Below Kristyn has taken the time to answer some questions and share with you all the reasons why she keeps making the trip over from Australia to spend her summers at Schodack.
__________
Hey everyone, I'm Kristyn and I'm beyond excited to be back for summer 2020 to see everyone again and keen to meet those who will be new to camp! This will be my 5th summer on camp and I'll be one of the Activity Counsellor Supervisors which I'm super stoked to be doing again this summer and help make all the activities the best they can be for everyone to learn, improve their skills and enjoy whatever it is they are trying to do!
What do you remember the most from your first summer?
My first summer back in 2016 I worked at the Pool and I always loved it when the girls from my CAIL bunk (Comanche Girls) would come down during camper's choice and we would practice diving and hangout the whole camper's choice and it was always one of the best times. Another thing that really sticks with me is the very first Burning of the Year and the feeling of everyone being together and reflecting on the summer and just appreciating everything we had done over the summer. Both a super happy and sad moment but still to this day I remember how much it made me realise how special this place was.
What is your Favorite Camp Activity/Event?
Apache would have to be my favourite camp event. The way everyone comes together in a positive but also competitive way and that everyone is included and supports each other is just one of the best things ever. By far one of the most fun things I've been lucky to be apart of!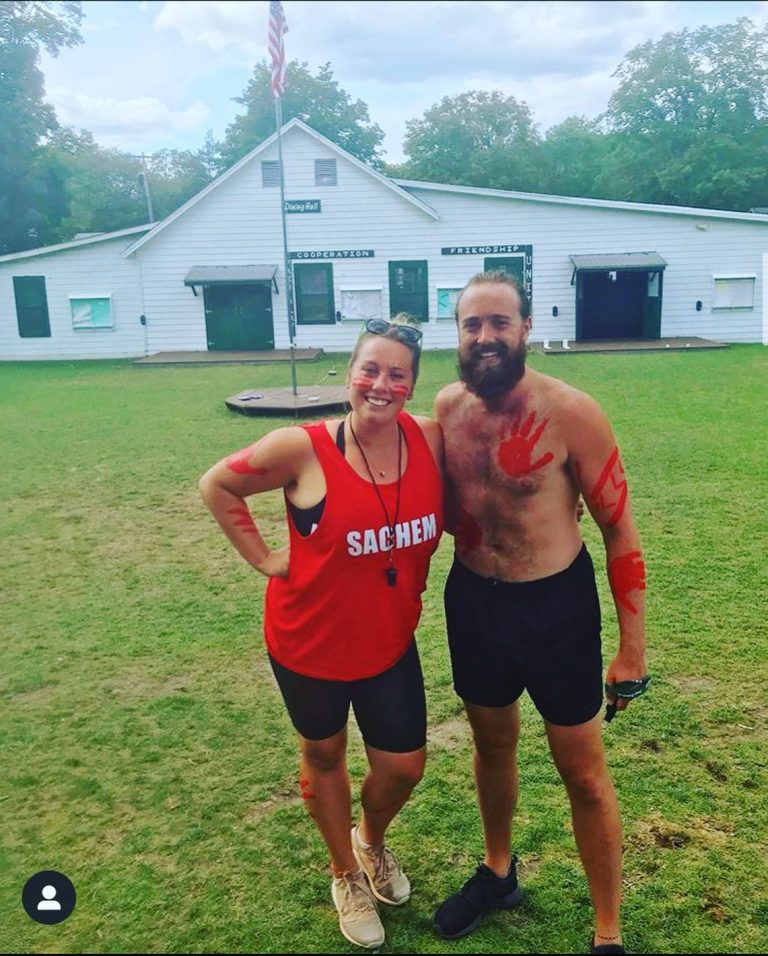 What is your Favorite Camp meal?
Probably cookout BBQ, the grilled chicken, and burgers are a fav and getting to finish the meal with watermelon is always so good! That and last year's banana bread. I  could eat that all day!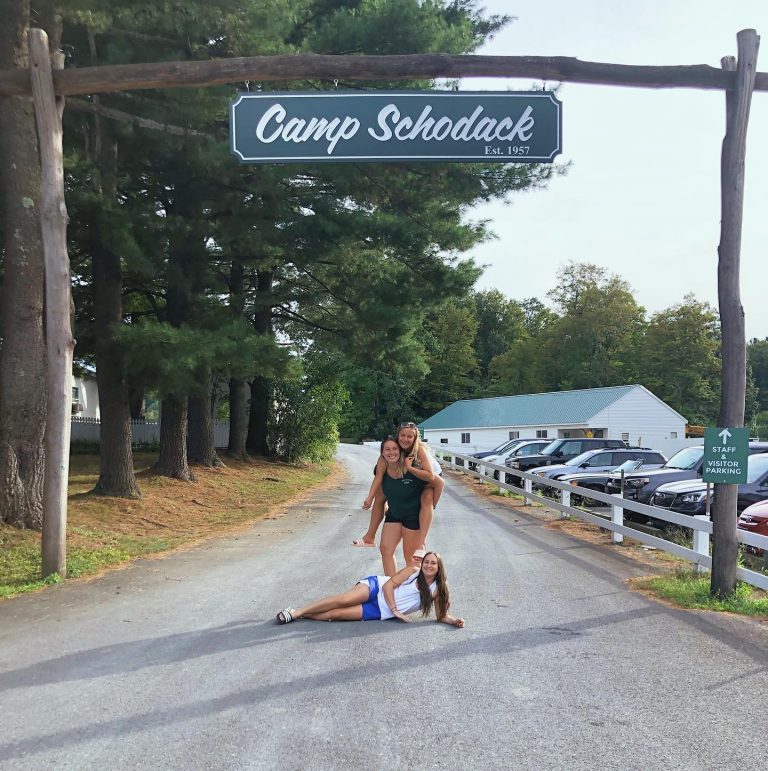 Best thing about last summer?
Narrowing it down to one thing being the best is super hard as the whole summer was one of my favourites but one of the things about last summer that was super fun and memorable was the colour run for the Tribals break. Seeing everyone's faces smiling and laughing as they run through the colour path and then the rainbow of people after they had come out was such a cool thing to see.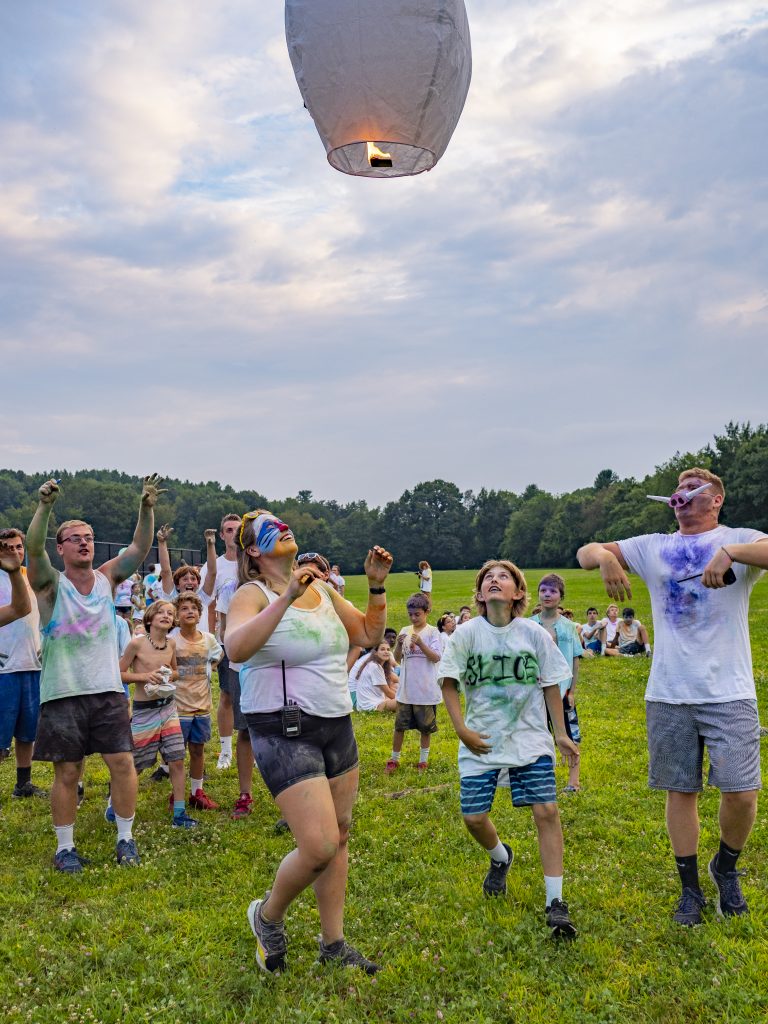 What are you looking forward to the most this summer?
Everything ….? Mostly to just be back on camp, over the last four years it's become my home that I get to escape for an all year round endless summer (as it's winter during that time back home in Australia). It's where I've met some of the best people ever that I'm excited to see again and a catch-up, staff and campers alike. I'm also excited to get another summer working with my partner in crime, Lewis and help make the activities the best they can be for everyone!
__________
Back at home, Kristyn works as a nanny and swim teacher back in Sydney, Australia whilst working towards completing her degree in Sports Nutrition degree. We are very excited that she will be returning this summer to offer her experience and guidance to our new and returning Activity Counselors.