We are very excited to announce that we have Jess Humphreys returning to Schodack this summer to be a Girls Camp Division Head (DH) for the second year running. This will be Jess' 7th Summer with us and in that time she has held a number of roles at Schodack.
Jess began her camp career as a Horseback Riding counselor where she worked for 4 summers, before wanting to spend more hands-on time in the bunk. Jess returned in 2018 as a Bunk Counselor and then joined the 2019 Head Staff as a Division Head last summer.
We asked Jess to introduce herself to our families in her own words…
__________
Hello everyone, for those of you who don't know me, my name is Jess Humphreys and I'll be a girls DH this summer. I first started at camp back in 2014 as a Horseback Riding Counsellor, before I made the switch to Group Leader in 2017.
Being a Division Head for the super junior girls was by far the best job I've had on camp and I couldn't be happier to be returning to camp for my 7th summer and to see my girls again!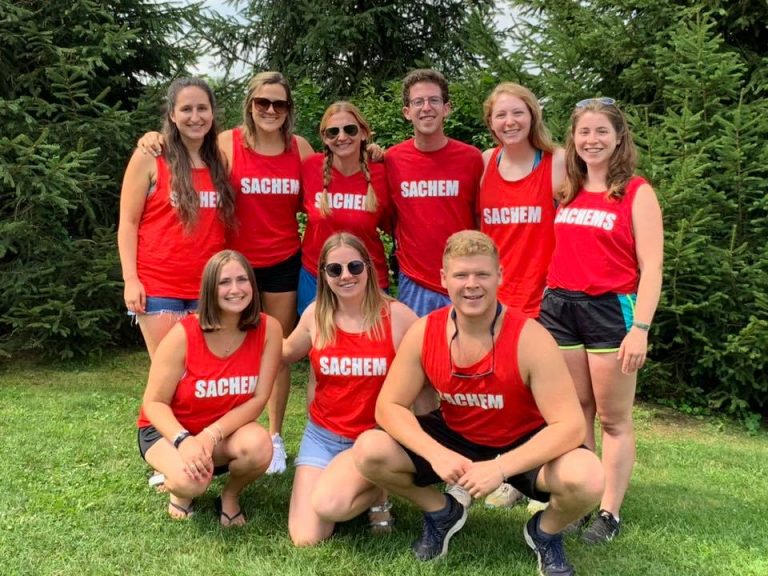 What do you remember most from your very first summer?
The first thing I remember was the drive up from NYC and everyone was so chatty telling loads of stories about camp. I was honestly terrified about what I'd just let myself in for. Then getting off the bus at this crazy place, with all these people hugging you and saying hi was the most surreal experience ever. And of course my first summer wouldn't have been the same without my amazing CAIL bunk in the Senior 1 Girls, they made me so welcome and made me want to come back again!
What is your favorite activity/event at camp?
My favorite activity is horseback (obviously!), but my favorite event has to be Lip Sync.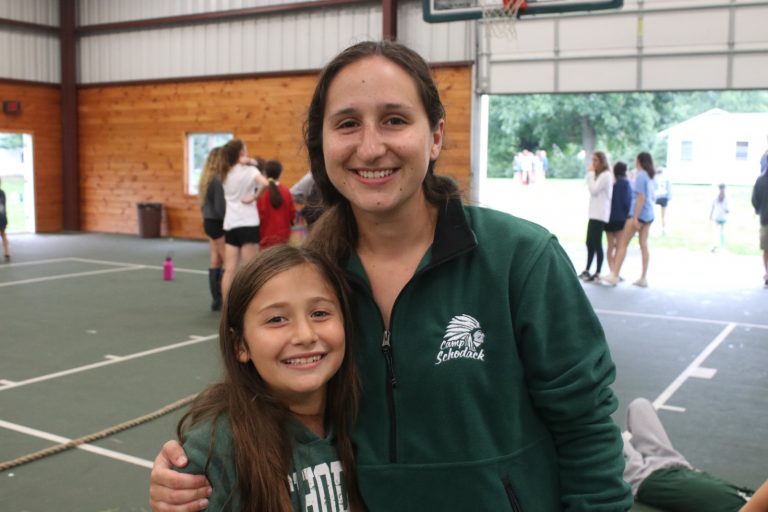 What is your favorite camp meal? 
That's a tough one, it's a toss-up between Chicken Caesar wraps and cookout pizza. 
What's the best thing about last summer? 
The best thing about last summer was hands down getting to know all my Super Junior Girls and having so much fun with them. They made my entire summer and made my job so much fun each and every day! They are the reason I wanted to come back for another summer.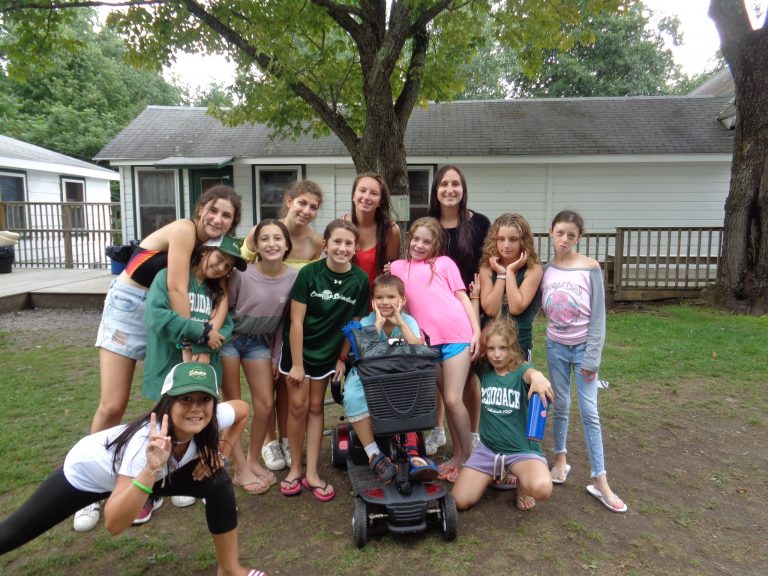 What are you most looking forward to this summer?
There is so much to chose from!  Firstly just being back at camp. It's my favorite place in the world so just being back there is always something to look forward to. Seeing all my girls again and how much they've grown in the last year is super exciting too. I'm just excited for all of it really! 
__________
With Jess returning to Head Staff this year, we know that her experience will be invaluable for the other members of our Head Staff as well as the staff and campers that she works with. Back in the UK Jess is finishing her teacher training and plans to become a primary school teacher.