We have Head Staff announcements dropping fast at the moment and here is our latest! We are very excited to announce that Ethan Mackie is joining the 2020 Head Staff as a Division Head. This is Ethan's 3rd summer at Schodack and he instantly settled into camp life the moment he set foot in the 12123.  He has been an amazing Group Leader for the past 2 years.
As with all of our Head Staff, we asked Ethan to introduce himself to our Schodack families and friends in his own words.
__________
Hello Schodackians! My name is Ethan, it is my third summer on camp! My favorite ice cream flavor is mint chocolate chip and I'm most looking forward to taking on a new challenge as a Boys Division Head for this upcoming Summer.
I originally planned to be at Schodack for just one summer, but after making lifelong friends I somehow keep finding excuses to keep coming back. I have treasured the last two summers with the Aztec and Naskopi boys as a Group Leader and look forward to seeing them all again next summer.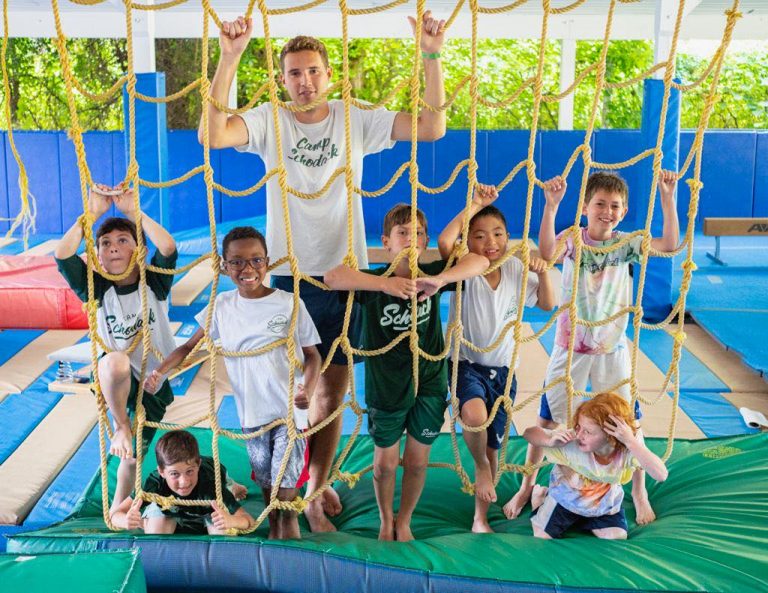 What do you remember most about your first summer?
I was born in Raleigh, NC, but grew up and lived in the UK nearly all my life, so when I first set foot on Schodack soil it was a new and daunting experience. My nerves about the summer ahead were quickly put at ease thanks to the warmth and spirit of a wonderful set of staff. The staff at camp is always diverse, approachable and outgoing; everyone is always willing to help, whether giving tips on my jump shot or sharing a 2-1 meal at Applebees!
What is your favorite time at Camp? 
The best bits at camp are the little unscripted moments, playing hide and seek in the bunk, teaching someone a Rubik's cube at rest hour or quizzes for extra canteen. It's the time where as a bunk you're all together practicing BPN in secret or playing stacking games at mealtimes. What makes camp great is the people and whenever you have the chance to come together as a bunk it's always fun. Mealtime is always iconic at camp, from cheers to "soup – salad – pasta!"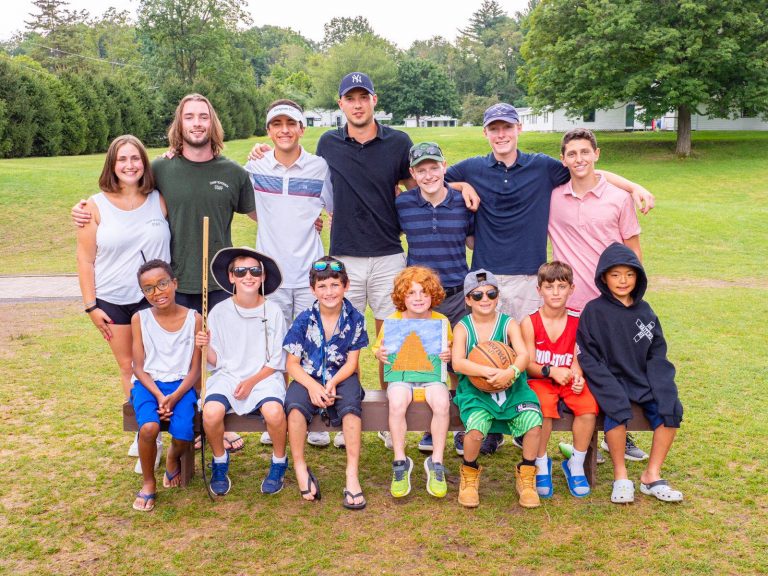 What is your favorite camp meal?
One of my favorite meals each year is the Banquet. Although it means the summer is almost over it's a great time for all with a themed meal of the LT's choice. It's also a great excuse to break out bunk cheers gone by, indulge in a candy overload and belt out the infamous 'Linda for Iggy!'
What was the best thing about last summer?
Last year it was so much fun working with 9 Aztec junior boys and an amazing co-staff. Highlights include watching proudly as the boys dressed up as their counselors to sing BPN to Blink 182's 'All the Small Things', organising the waiting list for who I was going to give a piggyback to, shower time dance parties with Craig, waking Matt up and endless roofball with the boys. A few personal highs, were captaining the US team to a magnificent 1-0 victory over the Internationals in the staff soccer game, coaching the Seminole Sensation to Apache Relay victory and playing in the staff basketball game, putting all of my 6'5″ to good use to score over Matt Krouner's tough D! Camp is obviously about tradition, but change is also important.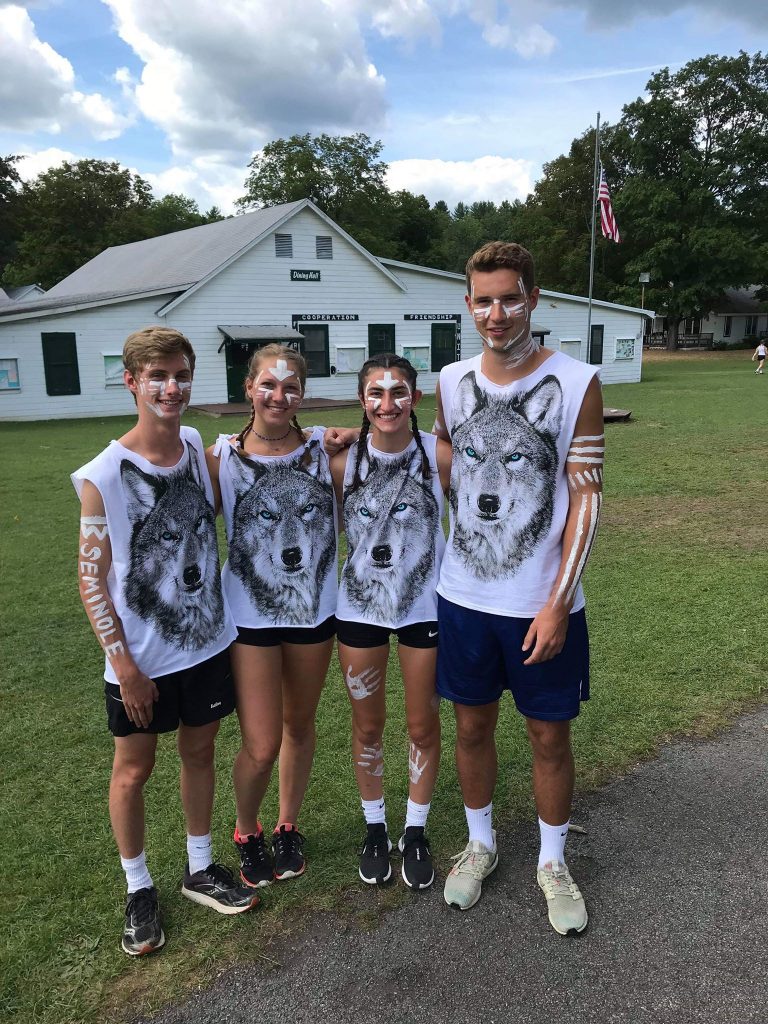 What are you most looking forward to this summer?
This summer is going to have some brilliant physical changes and aside from the new fitness room and tunnel, it's going to be fun learning a new role and seeing a new side of camp, getting to know lots of bunks rather than one and helping the boys in my division, and all the campers at Schodack, to have the best summer.
Time for One More Game!
Much Love and see you in 2020.
Ethan is currently finishing his final year of University where he is studying finance and economics at the University of Surrey. After 2 years as a brilliant Group Leader, we know that Ethan will be a valued part of the Head Staff team for 2020.