We are thrilled that Julia Friedman will be joining the Head Staff team at Schodack for summer 2020. Julia has been at Schodack for 7 years and we know that in her 8th summer as a Division Head she will do an incredible job. Julia has been a camper, LT, Bunk Counselor, and Tribals General in her time at Camp, and brings great energy and love of all things Schodack with her to the role.
__________
Hi everyone, I'm Julia and I'm going to be a Division Head this summer!
I could not be more excited to spend my 8th summer at camp with a group of campers who get to experience Schodack for the very first time, as well as those that have been there for years.
What do you remember most about your first summer?
During the cold months here in Wisconsin (where I attend college), I love thinking back to some of my favorite memories from camp. My first summer at camp was 2013 and I was a Naskopi Girl. I vividly remember the feeling of running off of the bus on the first day and being surrounded by a sea of campers and counselors jumping up and down. The feeling of warmth and friendship that I felt this first day has not disappeared for one second over my eight summers. This is the warmth that Schodack is all about.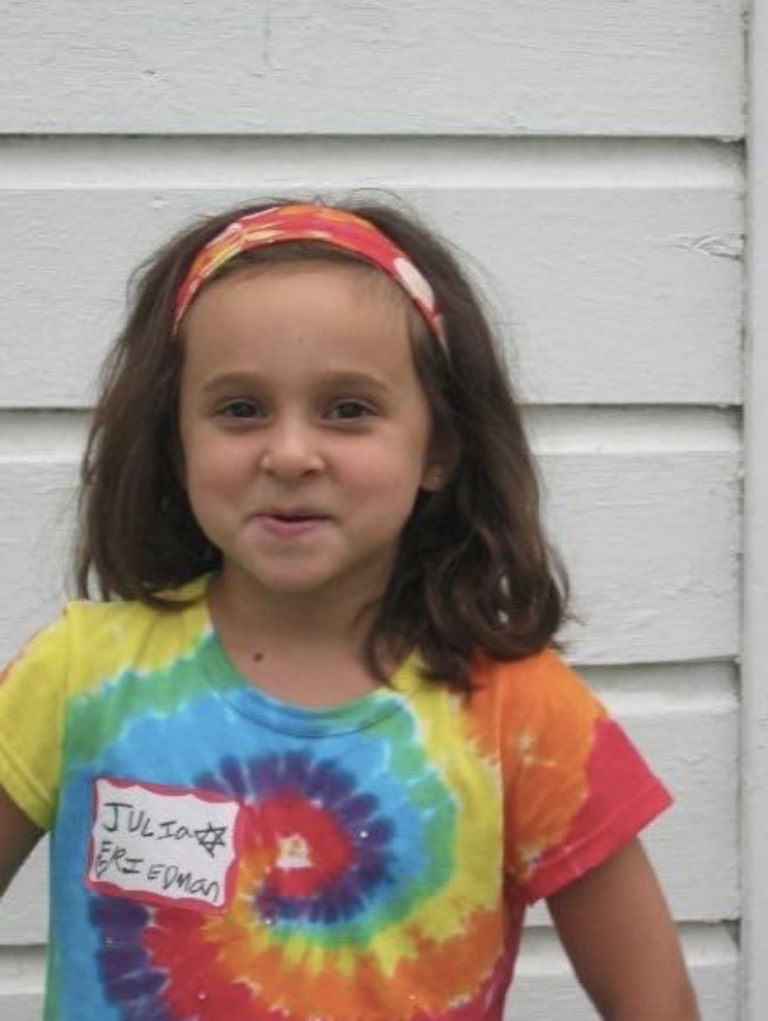 What is your favorite activity/event at camp?
My favorite camp event is definitely the Apache Relay. This is an all-camp relay race in which every single camper gets assigned a special part in it to create one huge event. It is my favorite event of the summer because it brings everyone together in one way or another for one of the most exciting and anticipated few hours of the summer.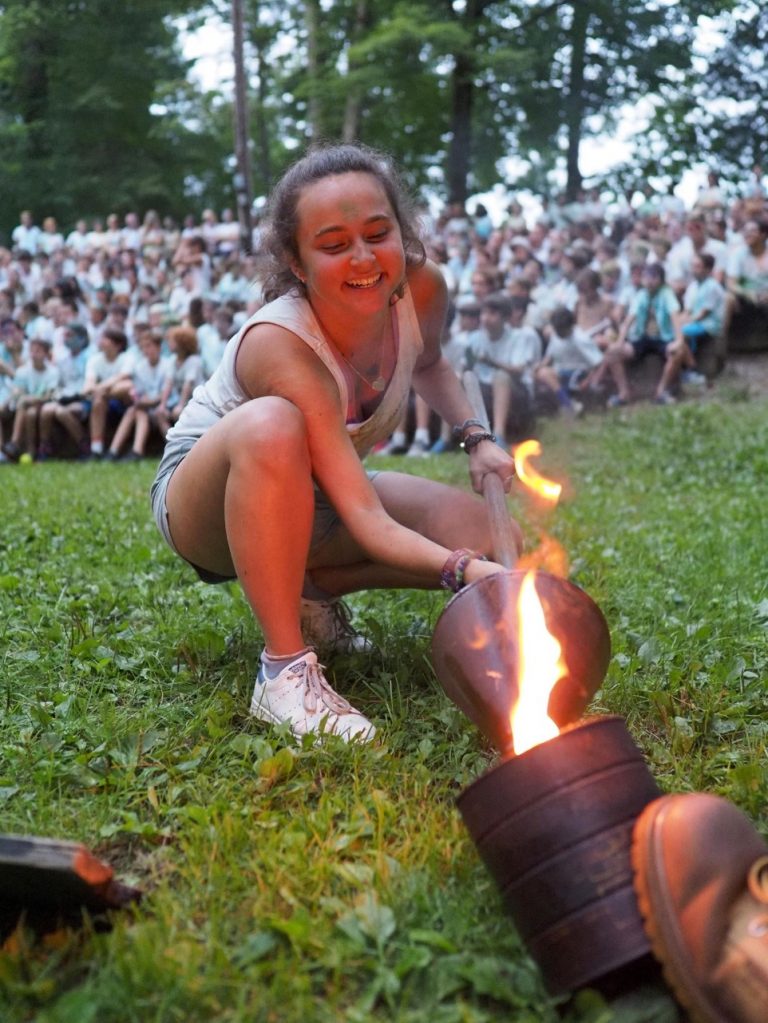 What is your favorite camp meal? 
My favorite camp meal is a classic. Chicken McSchodack is at the top of my list, ESPECIALLY when accompanied by the wide variety of dipping options that Schodack has.
What was the best thing about last summer? 
The best part of last summer was getting to be the Group Leader for the Erie girls. Being able to spend my third summer on staff with the same group of girls was so much fun and I loved every minute that I spent with them throughout the summer. Moments, like sitting together on the G1 porch during Camper's Choices and choreographing dances for Lip Sync, were most definitely highlights of Summer 2019.
Finally, what are you most looking forward to this summer?
This summer, I am most excited to get to share all of the amazing moments with my whole division! Getting to learn all of the camp traditions and getting to experience the magic of Schodack for the first time is so special and I cannot wait to be a part of their summers. I am so looking forward to giving them all the same warm welcome to camp that made my first summer so special!!!
__________
Throughout the year, Julia spends her time between her home in Brooklyn, NY, and College. She a student at the University of Wisconsin-Madison and is majoring in Sociology & Legal Studies. We are really excited that she is going to be a part of the Head Staff team and we know that she will bring her energy and love of all things Camp with her!