We only have a couple of our amazing Head Staff announcements for summer 2020 left and this week we are announcing
The SPEC

(Special Program and Events Coordinator).
After spending many years at Schodack in various roles including Bunk Counselor, Tennis Instructor and Operations, we are thrilled to announce that Drew Gumins will be returning for his 12th summer at Schodack to take on this very important role.
Drew is no stranger to the role of the SPEC having worked closely with previous SPEC, Josh Baker and Program Coordinator, Doug Herbst.  We know that he will come into this position with lots of ideas on how to make our special programs at Schodack the best they can be. The SPEC is responsible for night activities over the summer, taking care of camp announcements and overseeing some of our biggest all-camp events including Triple Crown and Tribals.
We asked Drew a few questions so that he could introduce himself to the Schodack community.
__________
Hey y'all! I'm Drew Gumins (known by many at camp as just Gumins) and I couldn't be happier to announce that I am SPEC  this summer. After a brief hiatus of joining the "real world", I am once again back at my second home for my 12th summer. 
What do you remember the most from your first summer?
I started camp in 2008, a long time ago, so I don't remember much. But I do remember the amazing and friendly people. Once I stepped off that bus onto camp, all my worries went away. I remember the amazing counselors that supported me and the amazing friends I still talk to today.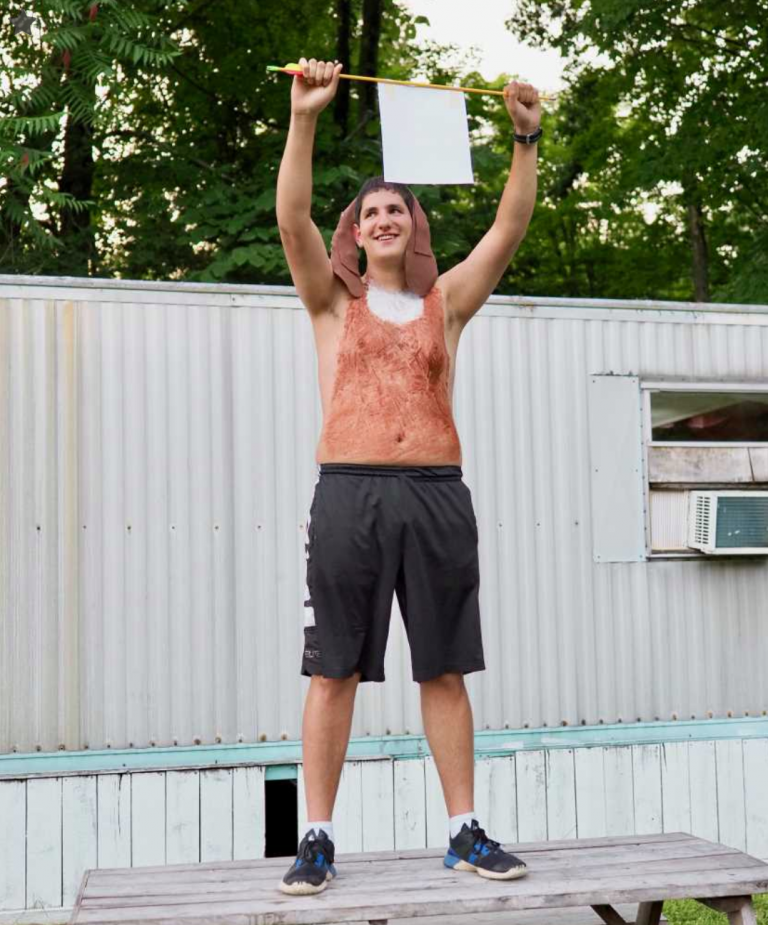 What is your Favorite Camp Activity/Event?
My favorite camp activity would have to be tennis. As some of you know, I was the tennis activity counselor for a few summers. It was so cool to get to see nearly every camper and hang out/play tennis with all of them. YEAH TENNIS!!!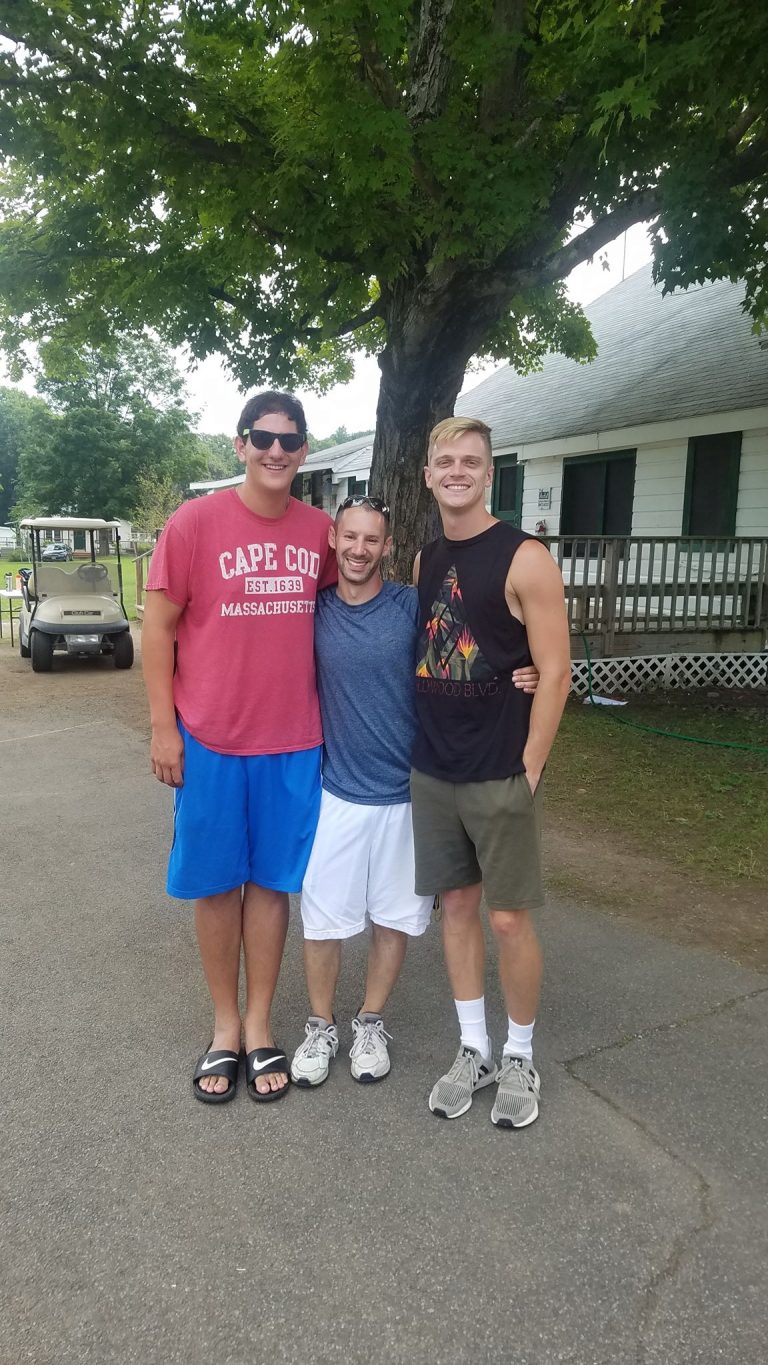 What is your favorite camp meal?
My favorite camp meal is cookout lunch. First of all, the square pizza is hands down the best (don't fight me on this). Second of all, I love when everyone is outside in the cookout area: talking, laughing, eating, and vibing.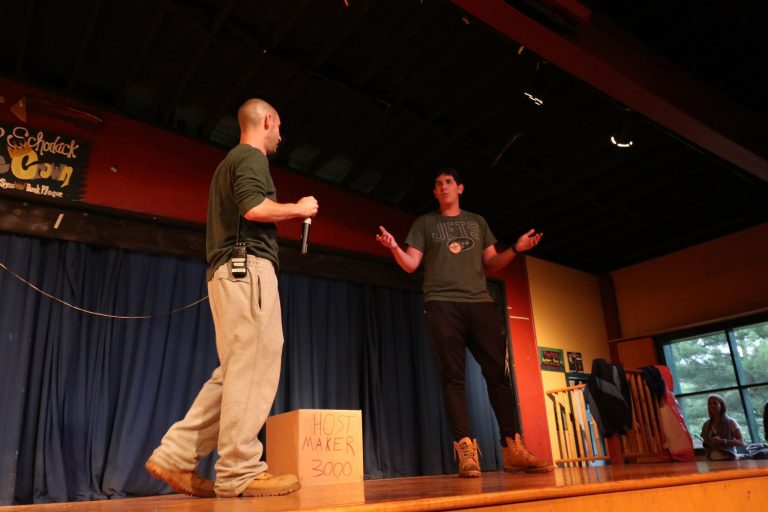 What was the best thing about last summer?
Sadly, I did not return to camp last summer, but the best parts of my work-filled summer were the times that I visited.
I came up for 2-day and Tribals and loved seeing all the familiar faces and getting to know the new staff and campers.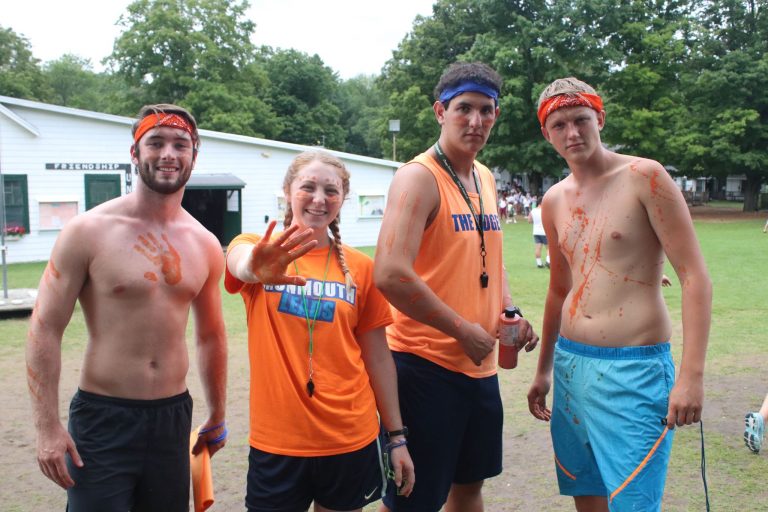 What are you looking forward to the most this summer?
It may sound cheesy (plus I'm bad at decisions), but I am excited for everything this summer. I am just so happy that I get to be back at my second home. I definitely couldn't stay away from this amazing place which is why I'm back. It will definitely be a summer to remember.
__________
When he is not at Schodack, Drew is currently attending Oklahoma State University where he is studying marketing as well as pursuing his pilot's license. We can't wait to have him back at Schodack for another amazing summer and are really excited to see him take on the role of SPEC.