Long-time summer camp pro OPJ shares his FAVORITE items you should pack for camp this summer!
As packing lists are looked over, there are many things that you cannot possibly do without during a summer at camp. Here are some highlights as recommended by or own OPJ!?! "coz if they're not on your list – they'll some of 'em be missed!"
Rainboots/Waterproof Boots
Rainboots (or 'Wellies' as our British friends might call them). A staple of British country living for well over a century, these increasingly colorful items have been more and more usual over the last decade or so at camp. No one likes to think of a summer full of rainy days – but on those occasions when the heavens do open, splashing around in the rain and mud in your rainboots is loads of fun, and keeps your sneakers from getting destroyed! You'll perhaps only use them a handful of times, but you'll be really glad you have them when it's wet, or on really dewy mornings!
Crazy Creek Chair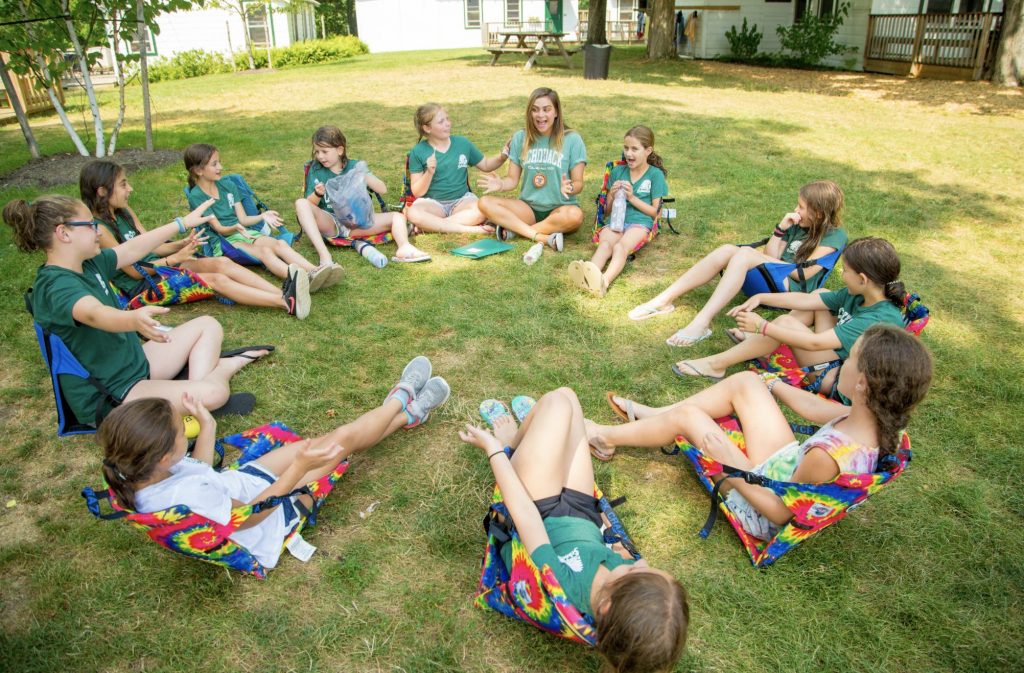 Crazy Creek Chair – An astonishing creation that allows you to sit comfortably in almost any location. It folds flat, is very light and the straps allow you to hang it on a hook, over a clothes-rail, or even through the slats at the end of your bed. Damp ground? No problem! Hard or bumpy ground? Taken care of! More comfortable than just sitting on the ground in a circle with your friends? You better believe it!
Deck of Cards

Deck of cards – talk about old school!! Cards have been played for over a thousand years and are still a great way to bring small groups of people together with something fun to do. Having a deck handy allows you to bring them out during any downtime and teach friends your games, or learn new ones from them. In this digital age, people often forget the fun you can have with something as simple as a deck of cards.
A Camera
Camera – speaking of digital age….While most camps (rightly in my view) do not allow campers to have cell phones, old school cameras – even the digital ones – are a great way to remember the amazing times you had during the summer – and yet it seems far fewer campers have cameras than a generation or so ago. Sure the camp photographer does a great job, but do they really get as many great shots of you and your friends as you would like?! Bring your own and capture the moments that will be with you for a lifetime!
Spare Pillow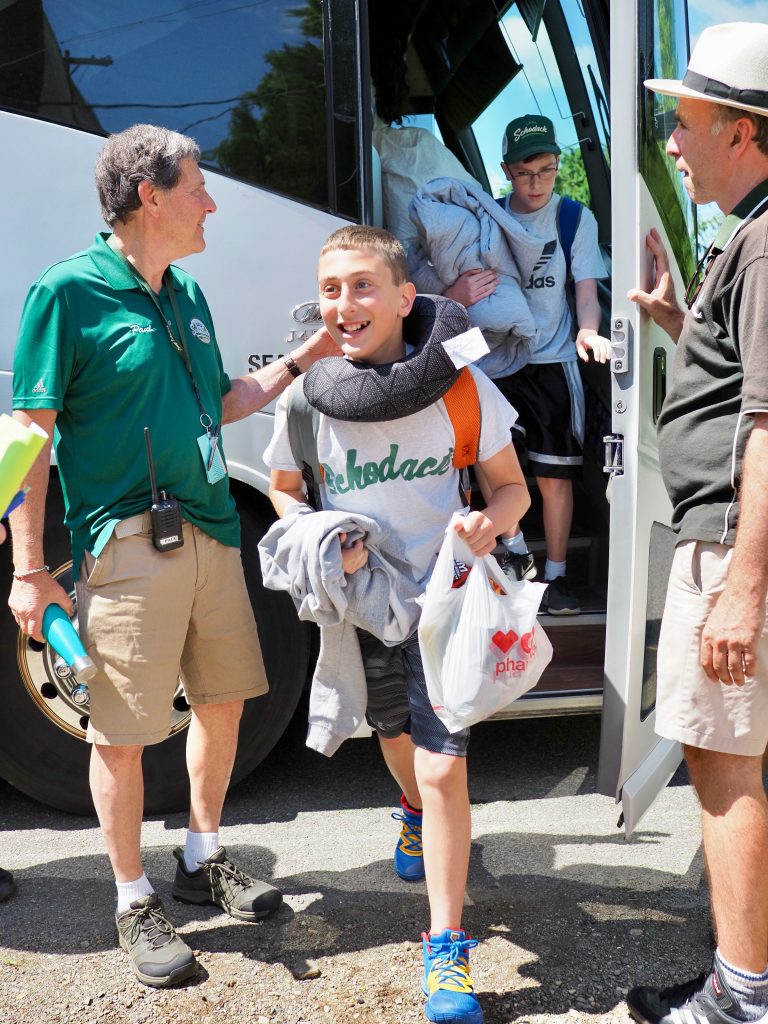 Spare pillow. Now, where are you going with this, you may ask! The secret to a comfortable ride to camp is bringing a pillow with you. It's one of those 'how come I never thought of this before?' And since road trips are sometimes not the comfiest places in the world, it's better to have a spare pillow (or cushion) for the purpose. Anyone who has had tried to nap while leaning their head against the window will confirm that a pillow takes that position from impossible to super comfy. Give it a try!
____________________
So there you have, top tips from a top camp professional.
Do you think we've left anything obvious off our list? Let us know.