David, Terry and Steve, our year-round team of maintenance workers, have been very busy this year! Like always, we are constantly updating and improving the physical layout of camp, but this off-season we took on particularly exciting projects!
Look at some of what we've done:
*Our 3-year goal of adding a beautiful deck to every bunk on camp has been successfully completed! By adding on to G1a, G5, G6, G7, G7a and G4b, now every camper bunk has a beautiful outdoor space to hang out on!
*Bunks B, B1, B2 and G1 have all undergone interior renovations! Campers in each of these buildings will love the newer open floor plans and enhanced lighting.
*Sadly, the beloved "Stop-SIgn Tree" by the Office succumbed to old age and had to be removed, but in its place is beautiful new landscaping and plantings all along the edge of the main lawn.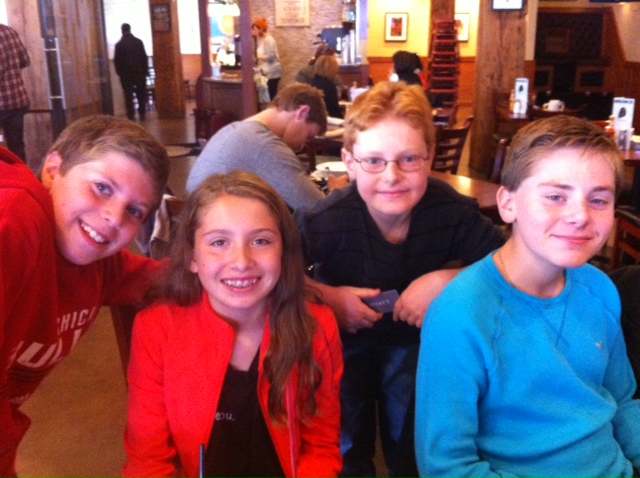 (A look at the HUGE deck that covers the whole G6 and G7 complex!)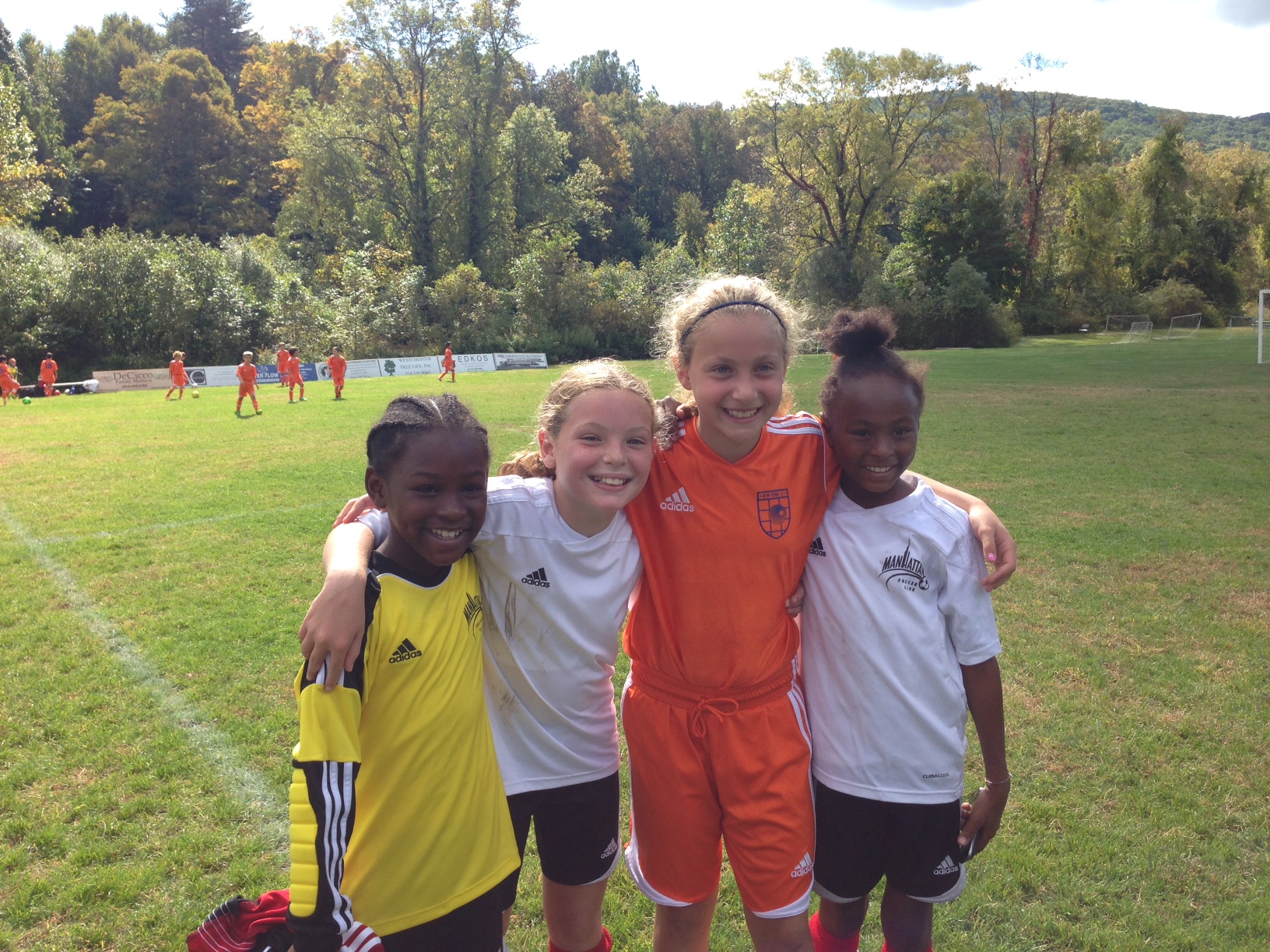 (The brand new deck for G7 and G7a)