We have a very special guest blog to share with you all, written by one of our Leadership Trainees, Natalie Silberman.
_____________________
Hi Schodack Families,
My name is Natalie Silberman and I have attended camp for the past seven years. Each summer I looked forward to attending my second home. It's the place where I met some of my best friends, and much like you, I am heartbroken that I am not attending this summer as the second year CIT I was supposed to be.
So, for the Summer of 2020, I wanted to come up with an idea that could keep us all connected (even if we may be physically separated), all while supporting an amazing cause that I was actually introduced to at camp.
Last year, my fellow LT's and I had the incredible opportunity of working with Hope 7, a local day camp for underprivileged kids. That day was amazing because I got to show my camper Aubrey, whom I absolutely adore, my favorite place in the world. I was able to share the Schodack magic with her.
In support of Hope 7, I have designed a simple green face mask with the expression "10 For 2" in white because it's an easy sentiment that we all feel at Camp Schodack. So I hope you will consider supporting Hope 7 and buying a "10 FOR 2" face mask. 100% of your purchase will go to Hope 7. If you are interested you can simply click on this link www.forpurpose.us and find the Green 10 FOR 2 in support of Hope 7 link under Shop/Mission Masks.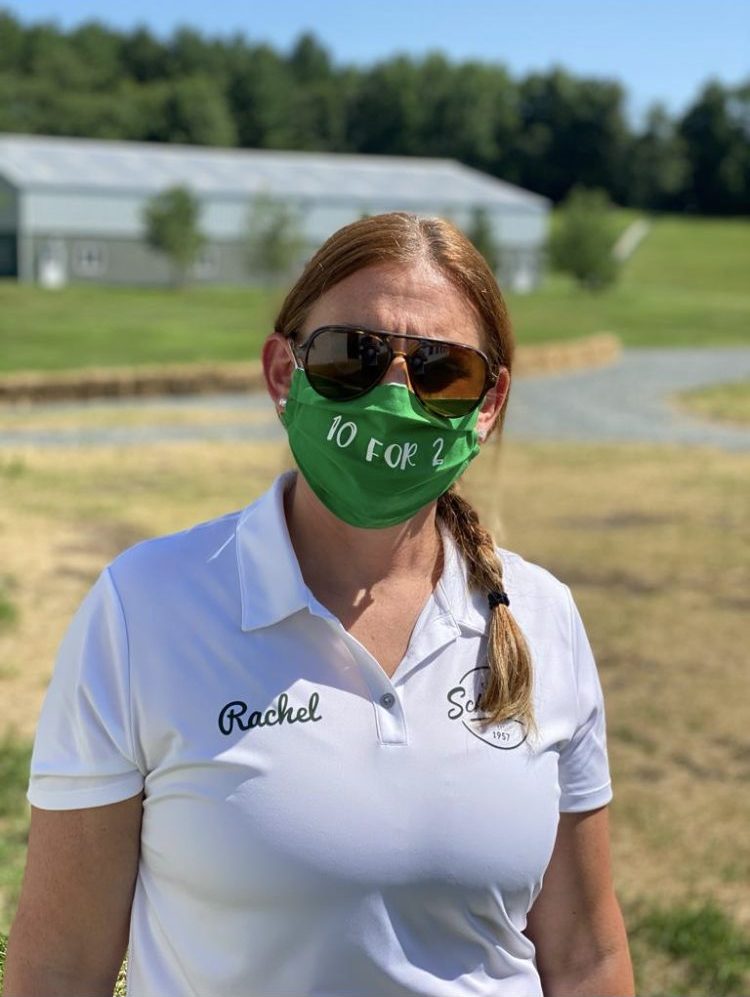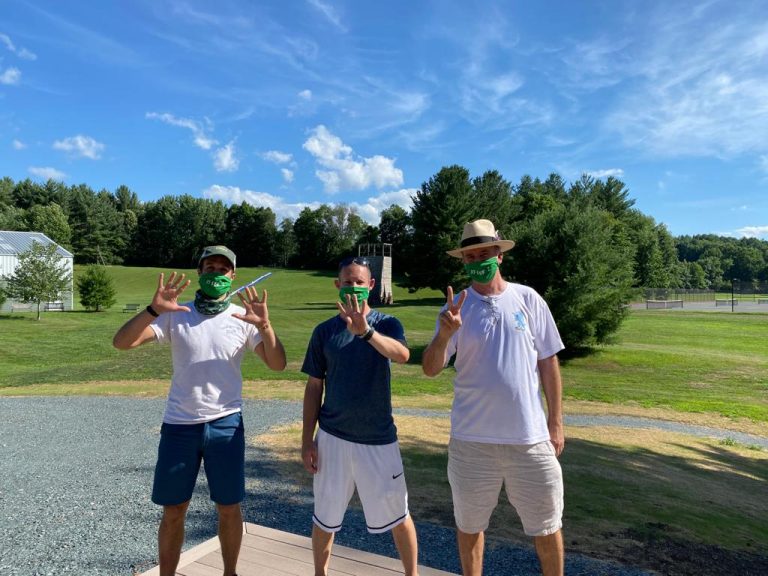 Looking forward to the Summer of 2021, but until then we can stay safe, connected, and know we are all doing a small part in sharing our love of camp with others!
Best – Natalie