We are so thrilled to announce and share some pictures from Matt and Adelle's wedding which took place just last month!! Choosing to make it an intimate, neighborhood event – like really a neighborhood event – the ceremony was in a park on the street where they live and the reception was a short walk down the street at their favorite restaurant. Everyone had a blast celebrating these two.

Take a look….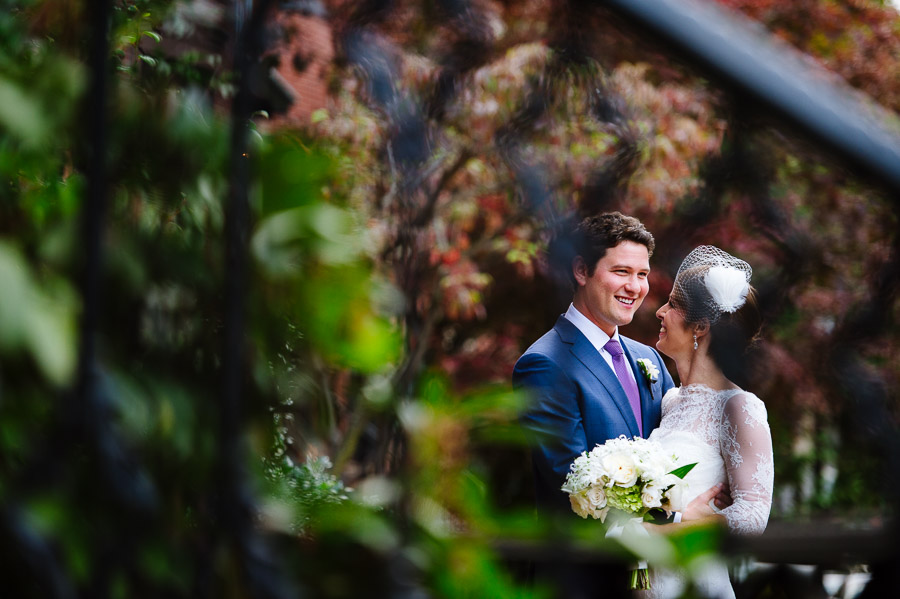 (Matt and Adelle, pre-ceremony)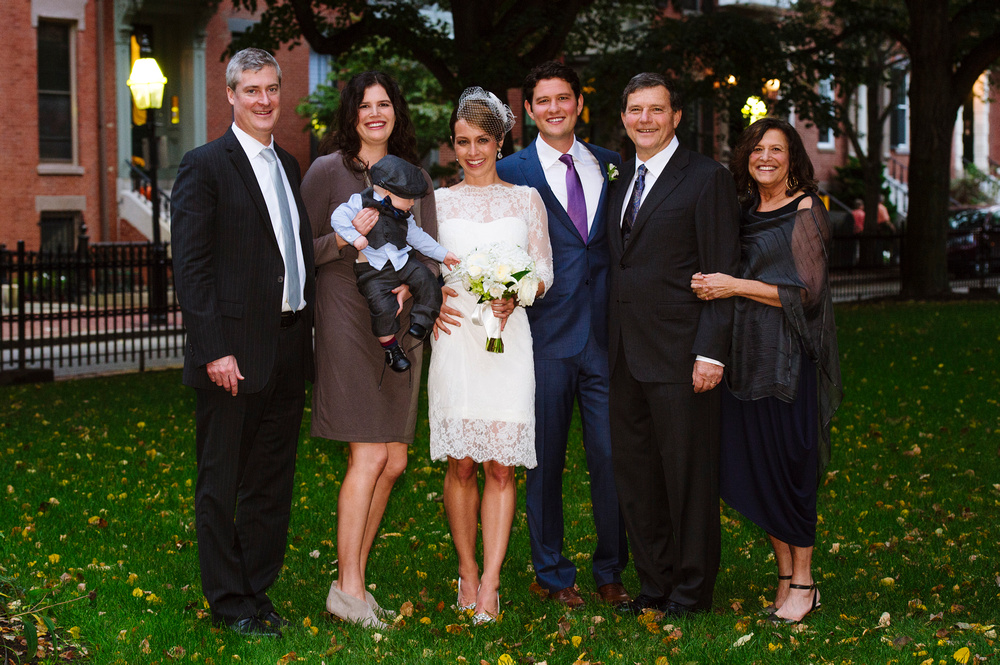 (The Krouners immediately after the ceremony, from left to right; Brendan, Becky, Aidan, Adelle, Matt, Paul and Linda)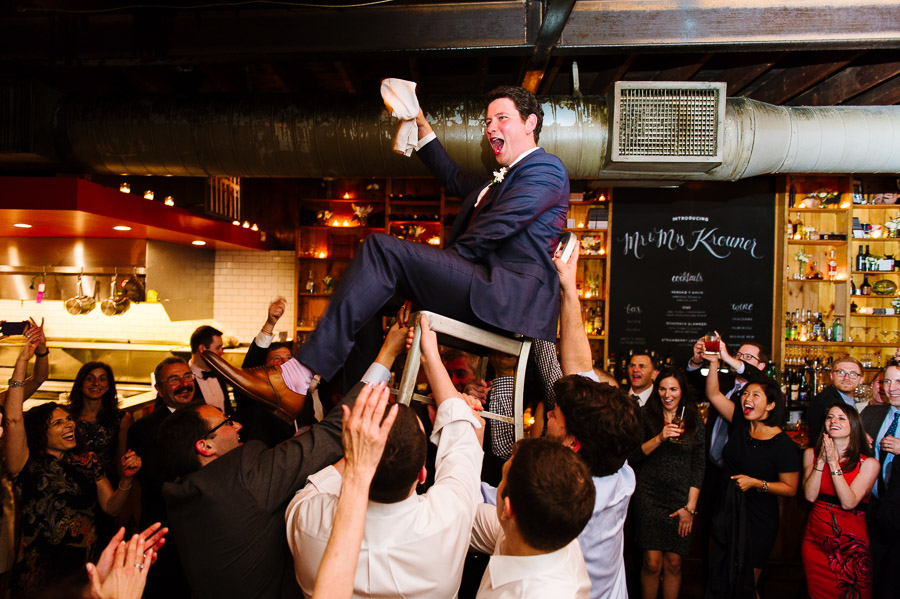 (Matt, thoroughly enjoying himself at the reception)
JOIN US IN SENDING LOTS OF LOVE TO MATT AND ADELLE!!!