Fall is officially here at camp and the 12123 looks beautiful!
Welcome to the first of our off-season newsletters! Every few months we will share updates about all-things Schodack. There will be photos of camp projects, camper updates as well as games, competitions, staff announcements, and more! The only challenge is finding time to sit down and write about everything happening!
Year-Round Team Updates
Carter is still up at camp coming off the back of an amazing string of post-camp events! Since camp finished, Schodack has hosted weddings, retreats, family reunions, a music festival and more! Crystal is all moved into her new house in Florida and has hit the ground running in her year-round role. Rachel, Matt, and Paul have been at camp over the past few weeks, touring new families and sharing the magic of Schodack with lots of future campers! OPJ is back to coaching his beloved Newton South Girls Soccer team as well as staffing camp and working on amazing improvements to the LT Program.
____________________
We are excited to announce that the Camp Schodack Holiday Mystery Box IS BACK!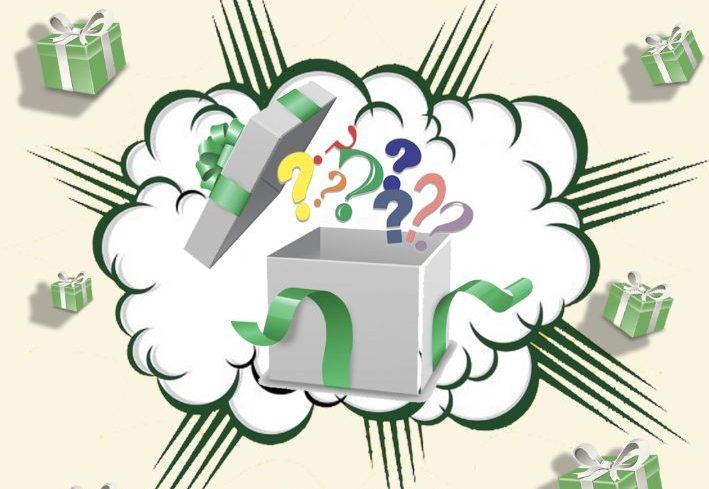 This amazing fundraiser gives you access to limited edition Schodack Swag not available anywhere else AND raises money for the Schodack Campership Initiative (SCI). SCI helps give the gift of camp to children from underrepresented communities and helps us promote diversity and inclusion among our campers and staff.
Boxes are $75 each (+shipping and handling) and all profit goes to SCI so that we can help more children enjoy the magic of Schodack.
If you or a friend would like to get in touch about raising money for SCI in a different way then we'd love to hear from you. Get in touch at [email protected] to talk more about your ideas.
____________________
Camper Updates
Camper Brooke Ginsberg was recently featured on the cover of 'All Eyes' magazine for the amazing work she did making more than 200 bracelets and donating money to first responders! Go Brooke!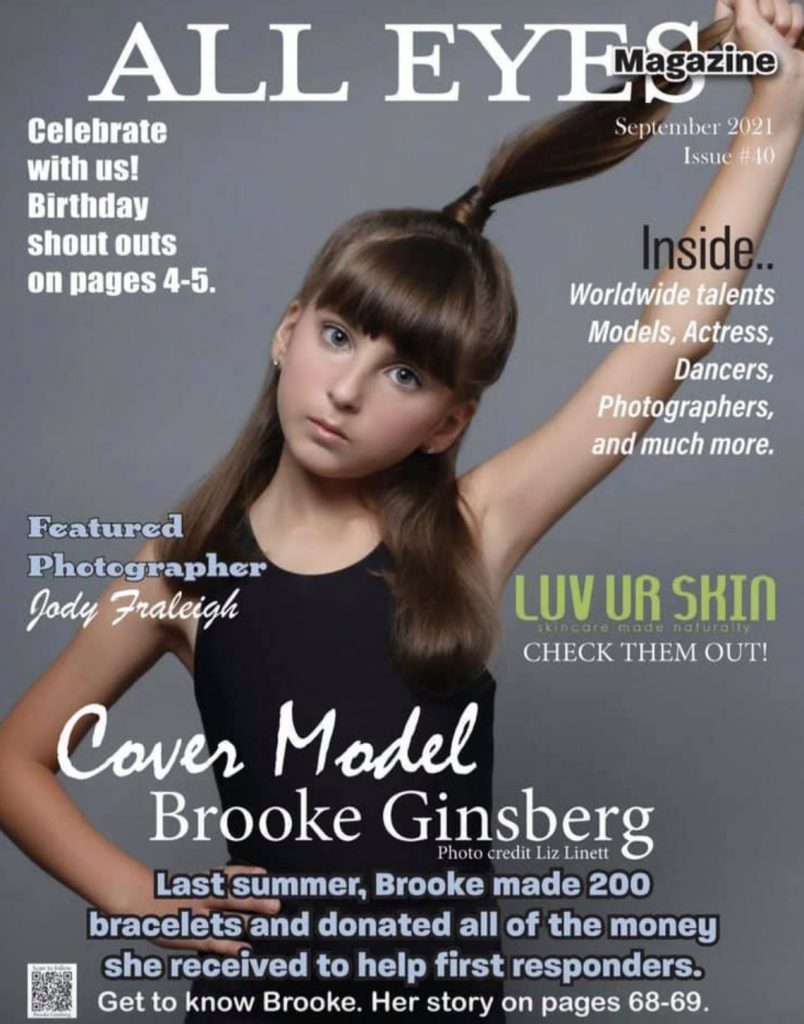 Charley Goren wrote and published a children's book titled "Squiggles and Line." The book aims to help young children develop a growth mindset. You can read more about the book and order your own copy HERE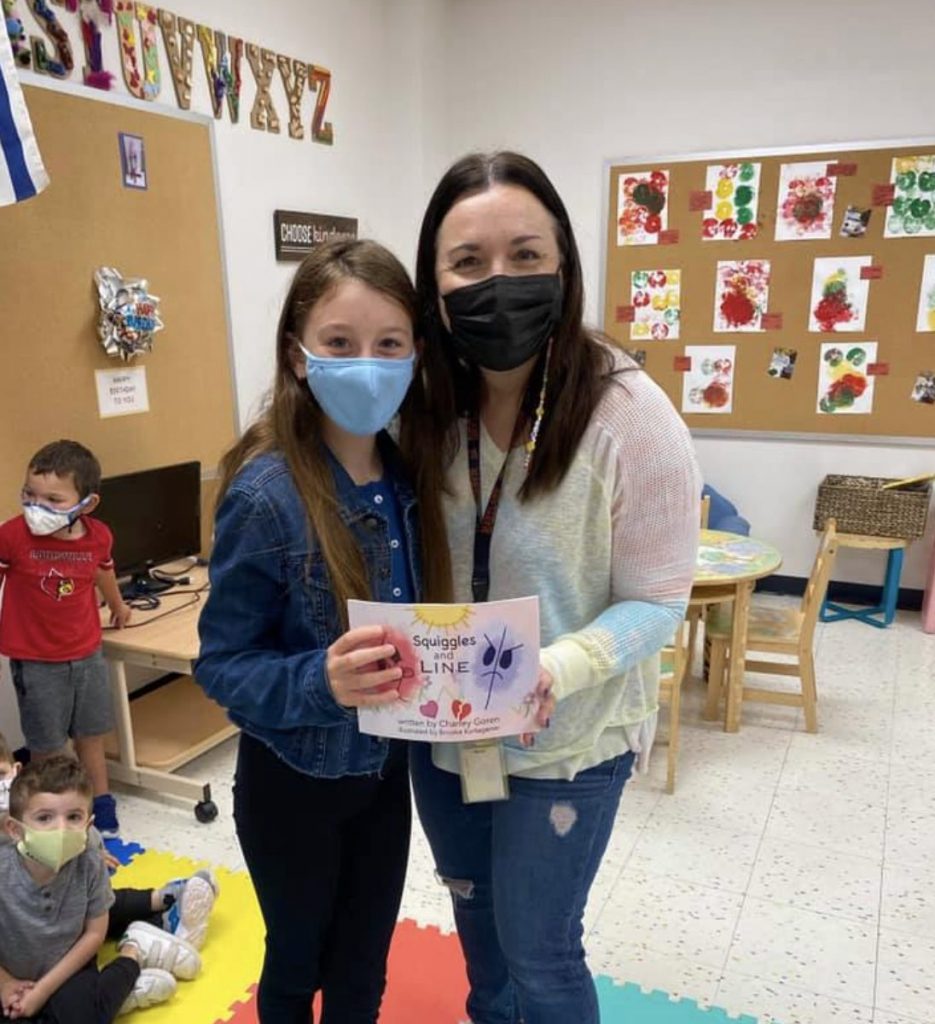 The Spruce Girls came to stay at camp for Phoebe Goldstein's 13th birthday. The girls had a fun-packed weekend: taking on lots of activities and ending their night with a movie, a cupcake decorating competition, and then a campfire under the stars. It was truly a wonderful weekend.
____________________
Food Bank Donation
We love getting the chance to support our local community here in  Nassau, NY. Recently we were able to donate fresh produce and frozen goods to several food banks in the area, including "The Gathering Place."
The Gathering Place suffered some damage from the flooding this past summer and they were so appreciative when Carter was able to drop by with food that we had leftover from the end of the summer. The team at The Gathering Place wanted to thank everyone at Schodack for their help.
____________________
Alumni Corner
In other community news, alumna Sydney Blumstein had twins earlier this year. Alumna Elicia Davies also just had a daughter, as well as alumnus Michael Carter (year-round team member Jon Carter's brother). Please join us in sending them our congratulations on their newest family members!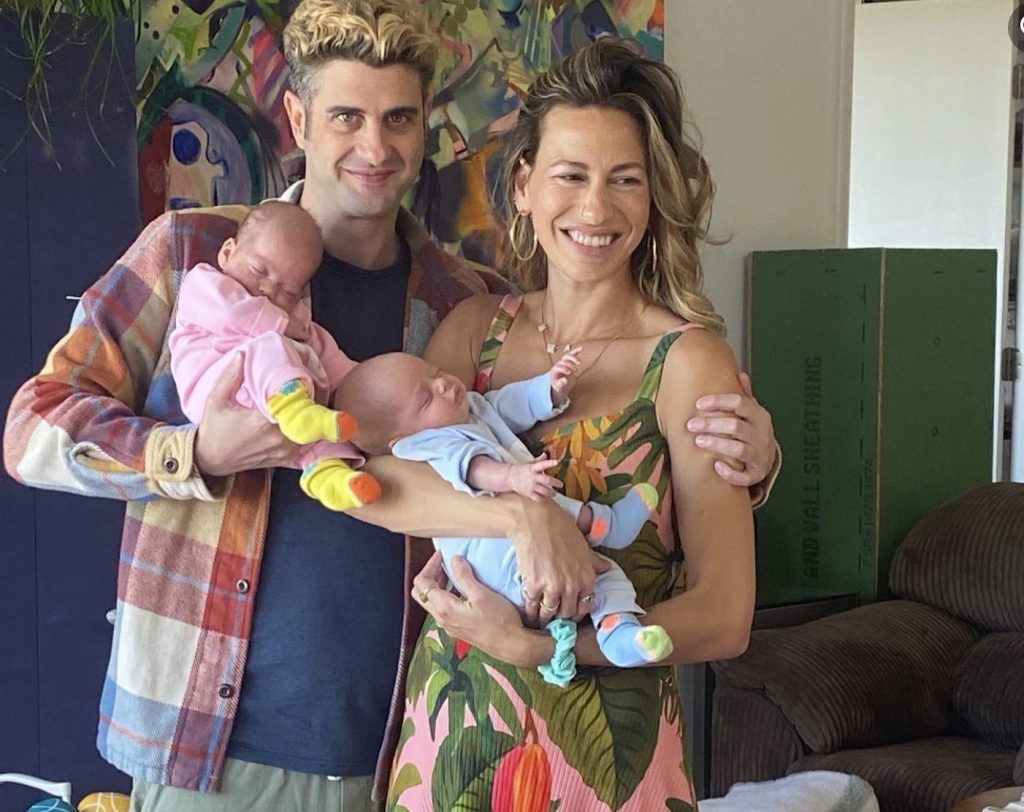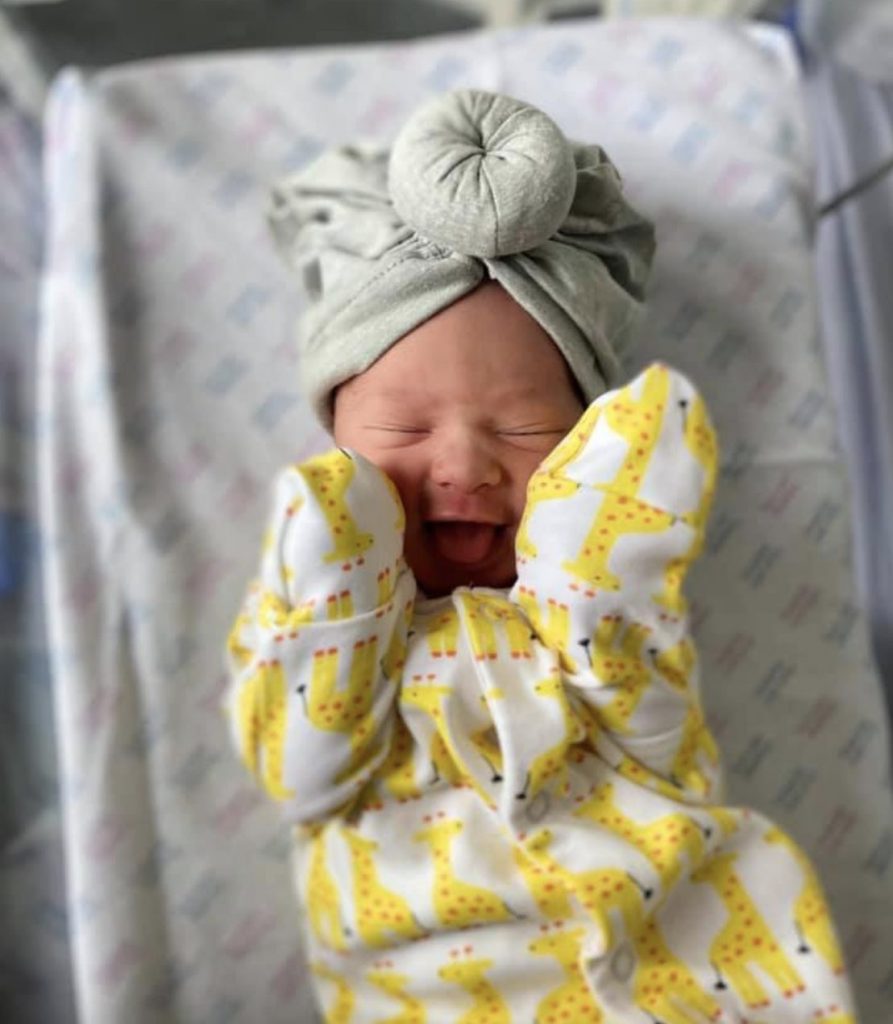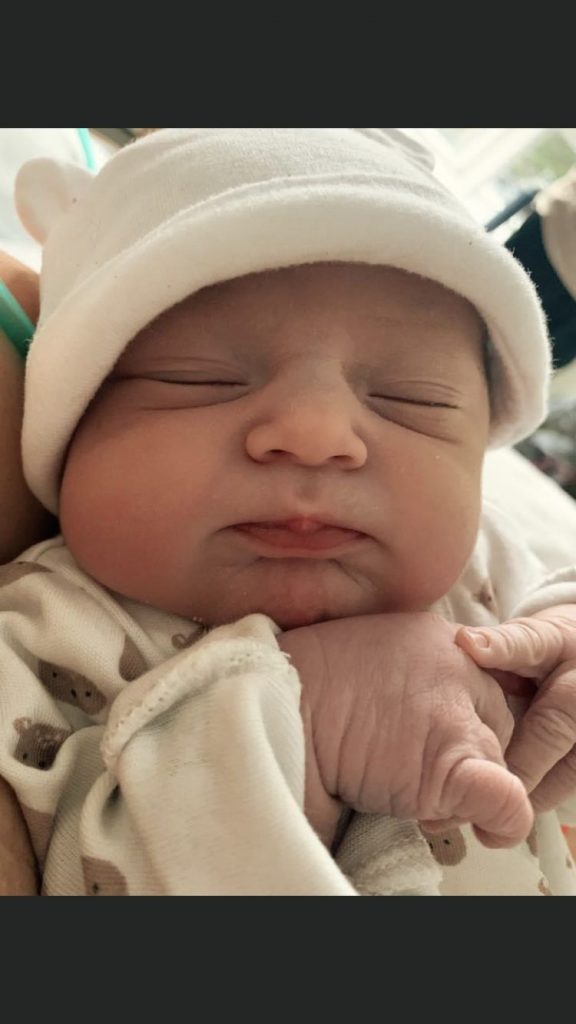 And last but by no means least, Alumna Blair Lipkin just got engaged!
____________________
Fall Pics
We love sharing pictures of camp as it changes throughout the seasons. Outside of summer, Fall has to be the most beautiful season at Schodack. We hope you like seeing these pictures from camp as the leaves change and the colder weather slowly takes over.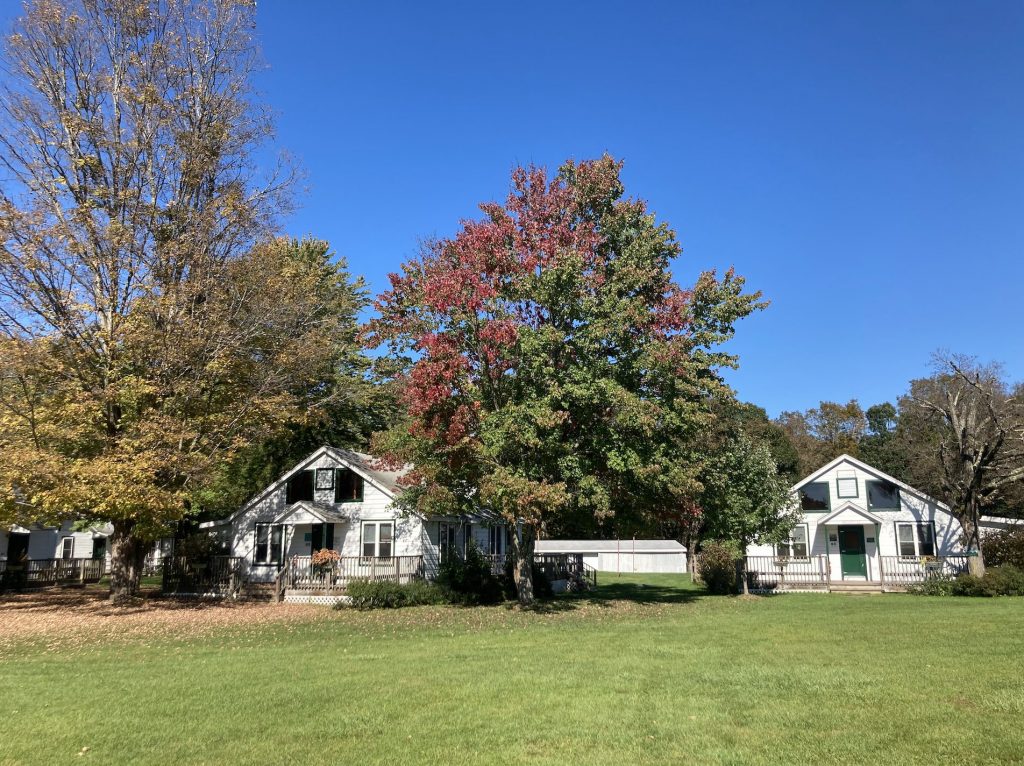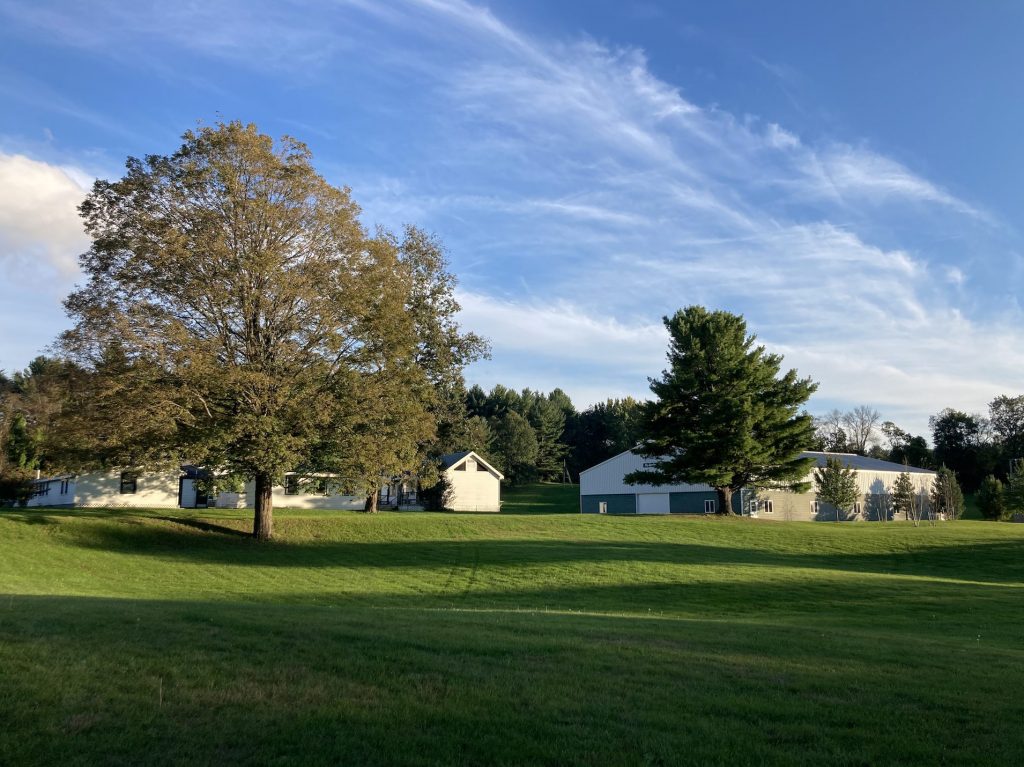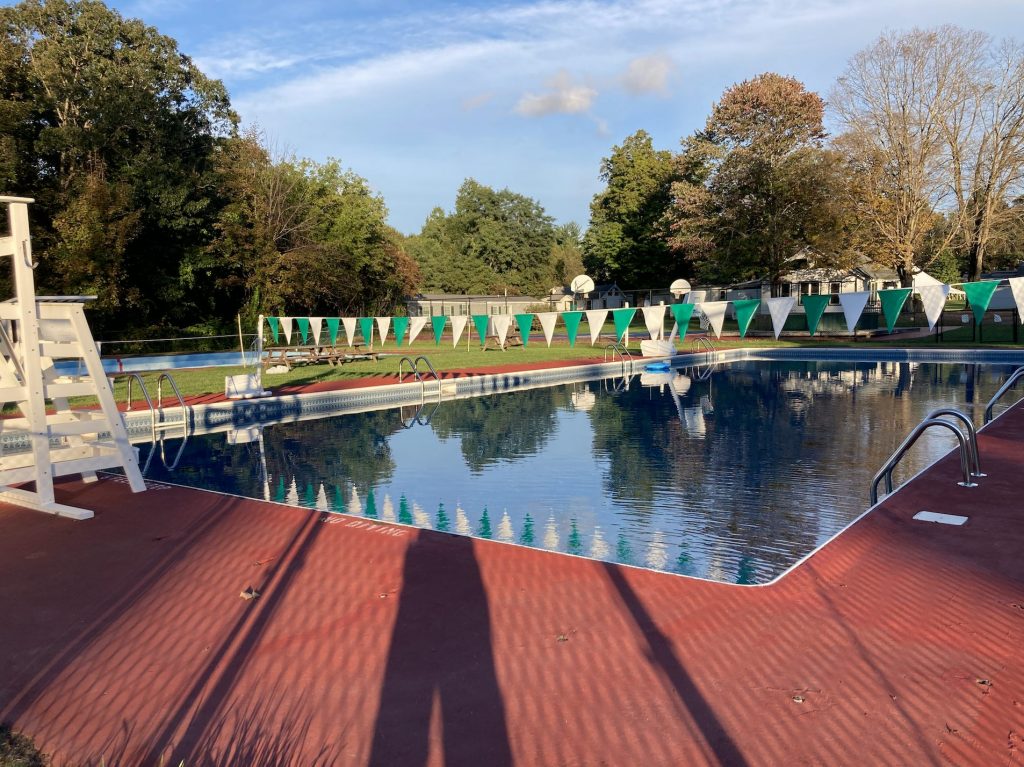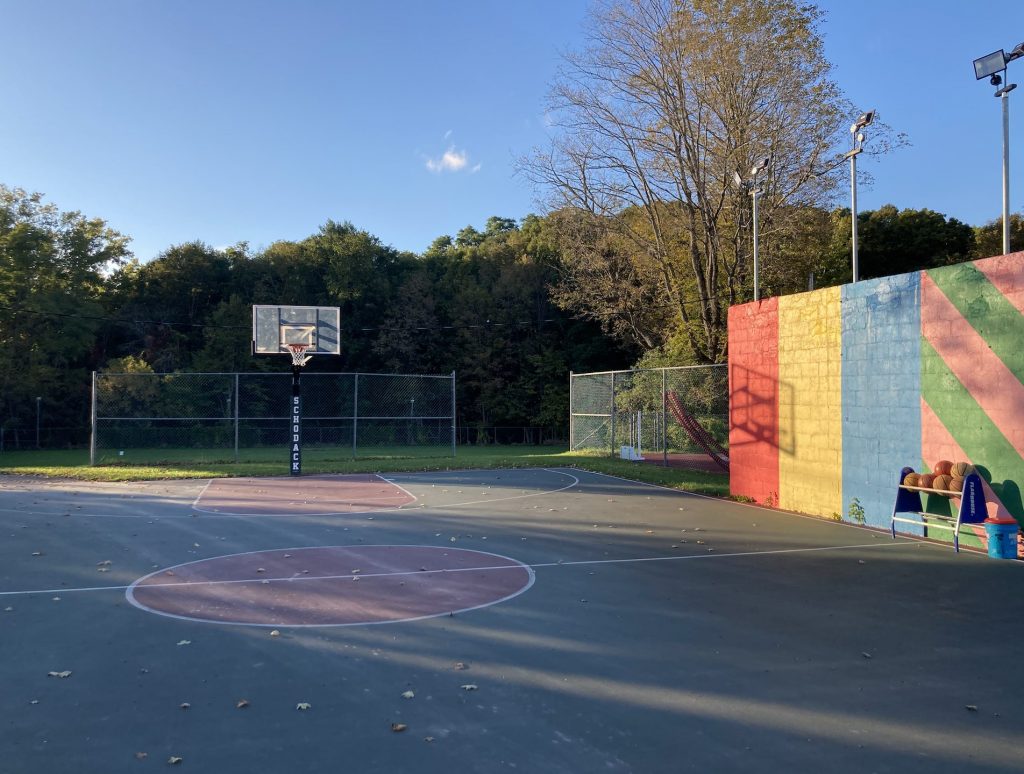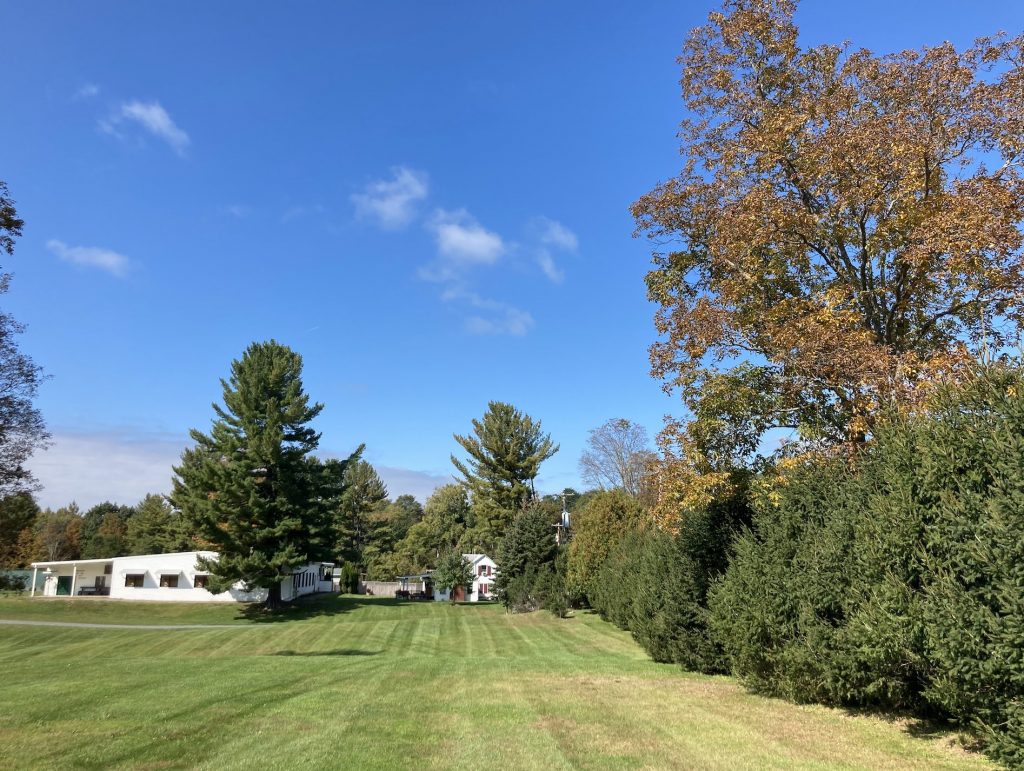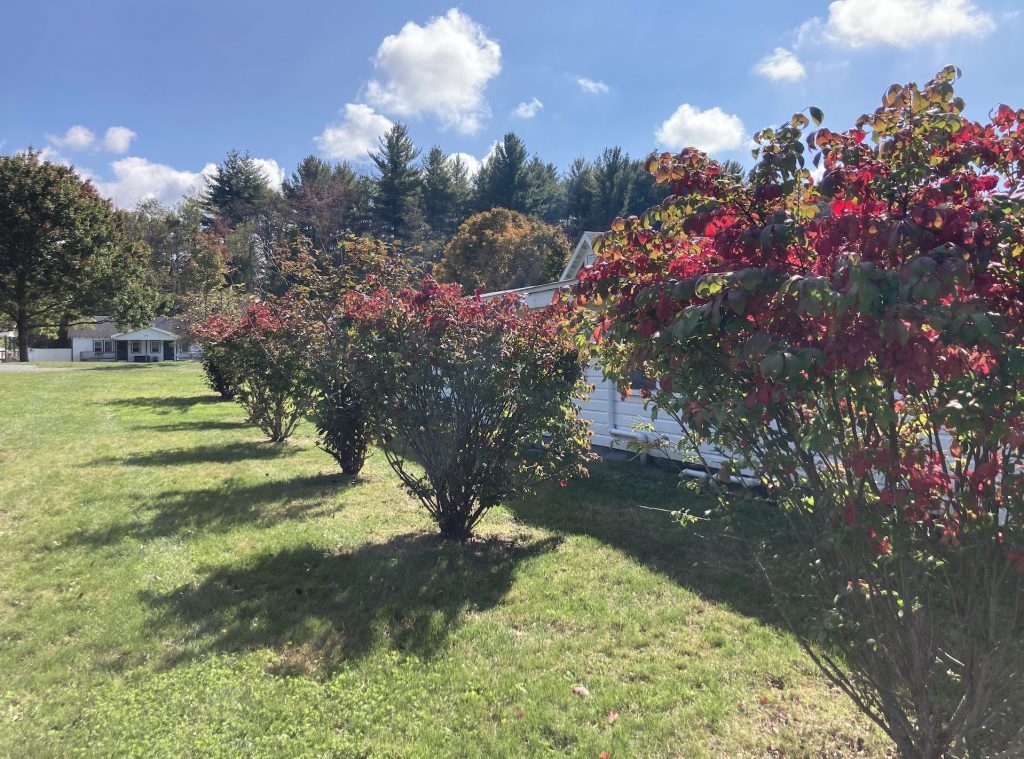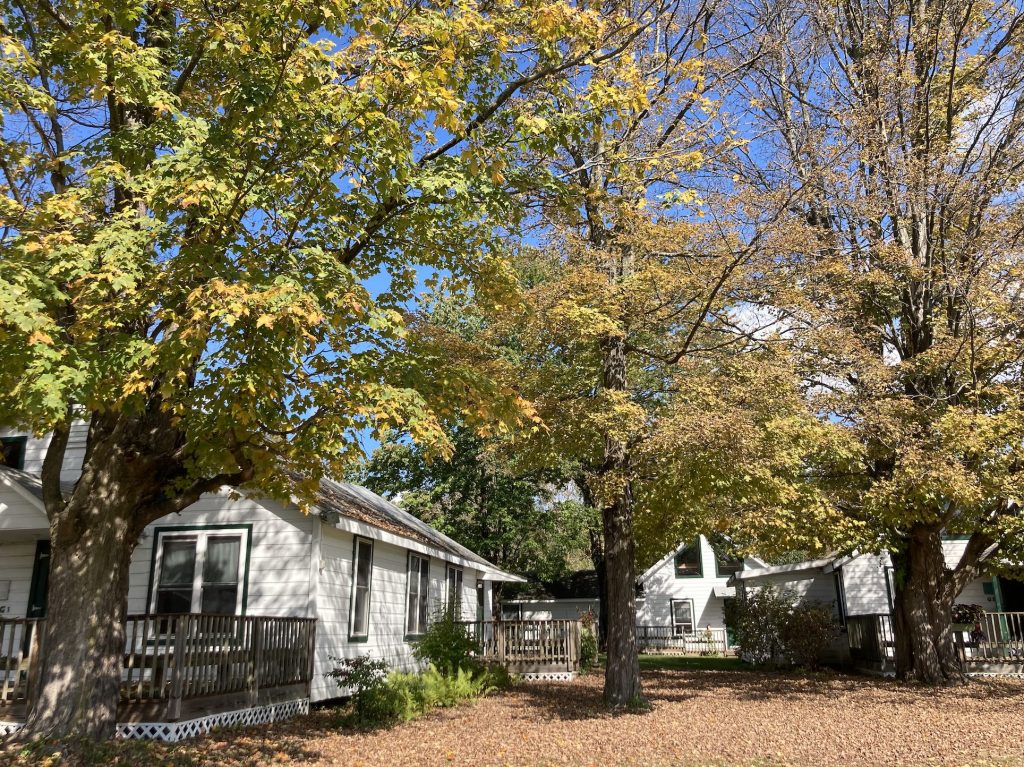 You can see more images of camp as it changes over the year by following us on Instagram
Sights and Sounds – Rainfall Edition!
Over the past year, we have shared videos of camp with no one around and everyone seems to love them! So by request, here is our latest video in the 'Sights and Sounds of Schodack' series…Rainfall.
We recommend you find somewhere quiet, turn up the volume and transport yourself to camp to soak in the feels from the 12123 on a warm, rainy day.
____________________
Many of you will know that we host our annual 'Wear Your Camp Shirt Day' event in April each year. But let's be honest, we are excited to put on our Schodack gear any chance we get!
With that in mind, we are looking forward to taking part in the INTERNATIONAL Wear Your Camp Shirt Day event in November this year. All you have to do is throw on some camp gear, upload a pic to social media, and tag Schodack while using the #camptshirtday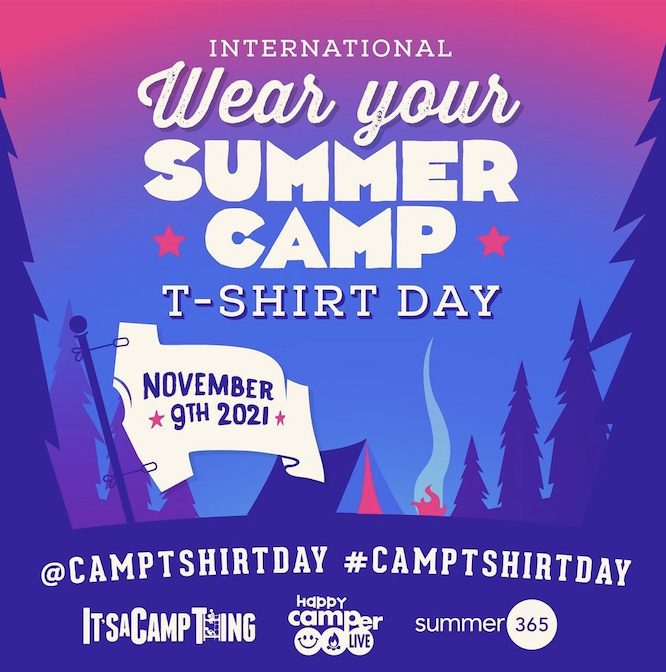 ____________________
From the Archives
We love taking trips down memory lane and pulling images from our 65 year archives. This month we are sharing a classic pic!
A giant race around the entire camp, lasting over an hour and involving every single camper and staff member – The RELAY – as it is now known, is one of the greatest events in Schodack's history. Event 28 – Herbst Heartbreak – is perhaps its most famous leg, where the team's race to make a bed as fast as they can!
This photo is from 1961, and shows just how long this event has been a part of Schodack's history.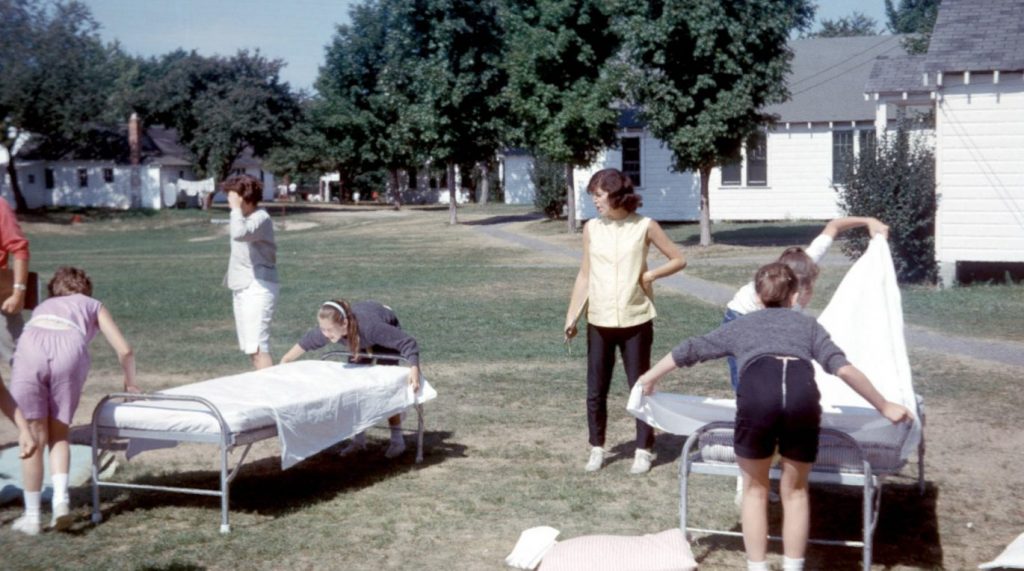 ____________________
You are now caught up on everything happening in the wonderful world of Schodack. We look forward to staying connected throughout the year as we all look forward to Summer 2022!
Keep up to date with the magic of Schodack all year round