We really want to hear from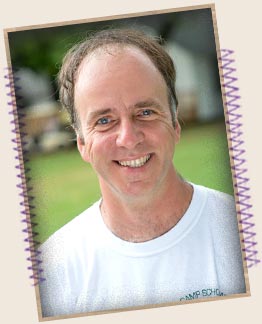 you! We would like to know what your favorite day was from this past summer! Just describe the day and explain why that day is your favorite! To get things started, I'll give you mine!
Seeing as we can be silly here at camp, I'll start at 7:15pm and end at 9pm the next day…Naturally, it's the end of Tribals! It starts with almost everyone in camp taking part in the marathons, continues through the Apache and Kleins' Klean Up meetings that evening, then hanging out with the LTs at night, followed by the relays themselves the next day and ending with Sing.
It's almost impossible to pick just one day out, but that's a pretty good one for me!!!

SEND YOURS TO [email protected]!!!