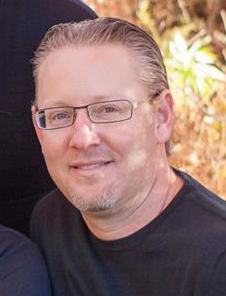 This past summer I brought my family to the Camp Schodack Alumni Weekend.  When we arrived at the hotel, before we even got to camp, we were overwhelmed by friends.  Some I'd seen in the past few months and others I haven't seen in years.  But we were immediately transported back in time.  Sharing stories. Laughing. Remembering forgotten inside jokes. With one new topic of conversation: talking about our own kids and their futures at Schodack.
That's the lasting gift of camp.  Creating bonds and relationships built around shared memories from moments frozen in time. It's why I can see my camp friends and instantaneously have a connection regardless of the time passed since our last encounter. As I left the reunion weekend I began to think about the importance of Schodack.  Not just for me but for entire generations of alumni.
With that in mind, I worked with the Schodack Campership Initiative to create an online merchandise store. Personally, I think it would be fun to have some Schodack inspired apparel that suited the nostalgic tone of our alumni.  The t-shirts are great! Plus we have many more ideas in the pipeline. The shirts can be a fun reminder of our time at Schodack.  More importantly, they are a great way to support the SCI mission. Every summer, SCI sends children to Camp Schodack and gives them the opportunity to share in an experience that so clearly shaped many of us.
Pause for a second. Think back to a memory from Camp Schodack. I dare you to tell me that there isn't a smile on your face right now. Please help to give that gift of camp to another deserving child this holiday season (and get some cool Schodack gear for yourself!).
Shop now at: www.zazzle.com/SCIMerchandise
All proceeds directly benefit the Schodack Campership Initiative Charity and allow more deserving children to wear their own Schodack camp shirts.
Thank you,
Brett Cohen (1985-1997)
P.S. – Feel free to send your t-shirt ideas to me at [email protected]