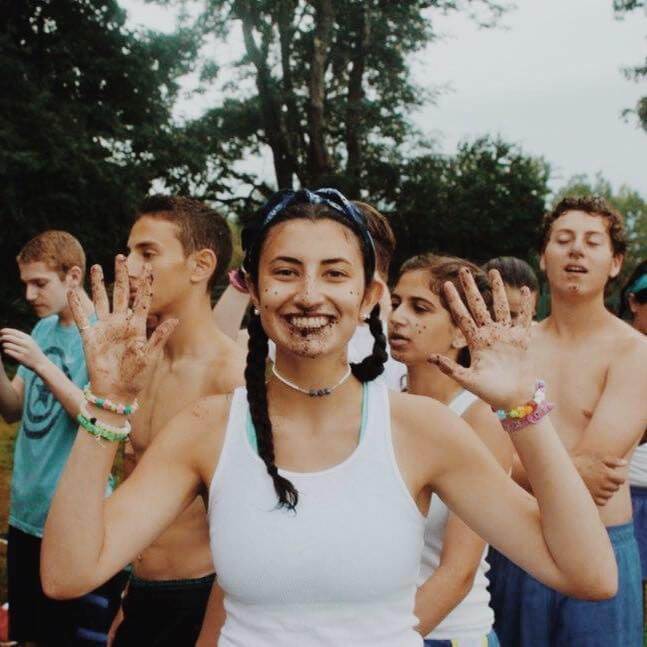 As I enter my 7th summer at camp and 1st year on staff I have a bittersweet feeling. My 6 summers as a camper at Schodack changed me tremendously as a person. I found my voice at camp over the last 6 years. My two summers in the LT program were incomparable for so many reasons. Being a second year CIT and having a permanent bunk that I connected with gave me a taste of what it is like to be a bunk counselor.
However, I believe the best is still yet to come. A big part of what made me fall in love with Schodack was the staff. Over the years I have had counselors that have changed my life and aided me in becoming who I am. Seeing their love for camp, whether it be their first summer or tenth, inspired me. I did not realize at the time but the way they talked, expressions they used and things they liked became a part of me. My counselors were there to help me fall asleep at night my first summer, take me to the tennis courts to stargaze, sit next to me on my first upside down roller coaster at Six Flags, read "The Wollman Test of Reality" to the whole bunk before bed and wear silly outfits to make me smile. I hope to make an impression on my campers' lives like my counselors had on mine. The most caring, selfless and supportive figures I have encountered in my life have been my counselors.
I can't wait to be there for my campers. Counselors know their campers unlike anyone else. I will be able to form close bonds with my campers and watch as they grow over the span of just 7 weeks. Knowing that I have the ability to make this coming summer incredible for a group of girls is exhilarating. I want to share my love for all the small parts of camp I look forward to all year: the "let's remember" speech at services, CIT BPN, dancing in the rain, silent meal during Tribals, 3rd camper's choice when the sun is setting and the Waiter Talent Show. My goal is to spark the same passion for camp that I inherited from my counselors.
There is a powerful feeling because there's no way to go back in time to relive those moments yet I am reminded to savor those ahead. So, even though my chapter as a camper has ended, there are still many memories to be made in the future as a counselor. Summer 2018 is less than 90 days away and I can't wait to feel the warmth, tradition and spirit again!