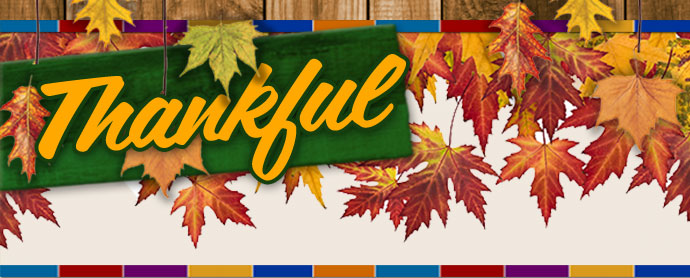 As the holiday draws near, we are struck by how much we have to be grateful for, and we'd like to express our gratitude to all of you. Camp Schodack provides us with endless happiness, both in the work it enables us to do and through the friendships that flourish at our summer home year after year.
To Our Current Families and Campers
We feel tremendously lucky to have such caring and appreciative people as part of our Schodack community. You make it all possible! Our campers make us smile every day, and we are grateful that you choose to share your summers with us.
To Our Loyal and Dedicated Staff
Your care and responsibility is second to none, we are grateful for your commitment to camp and to children. You are fantastic role models for our campers, and we are honored that so many of you call Schodack your second home.
To Our Wonderful Alumni
We so appreciate your passion for Schodack. You care both about our history and our future and we love keeping a strong connection with each of you.
For all this, we are truly thankful. We hope all of you have a wonderful Thanksgiving holiday, and we look forward to seeing many of you at the Reunion in December!
The Krouners 
and your Camp Schodack Family