We are incredibly excited to announce our Head Staff for the summer of 2014!! This group is an especially talented and enthusiastic bunch, and we feel very lucky to have them all on board this early in the year! Take a look!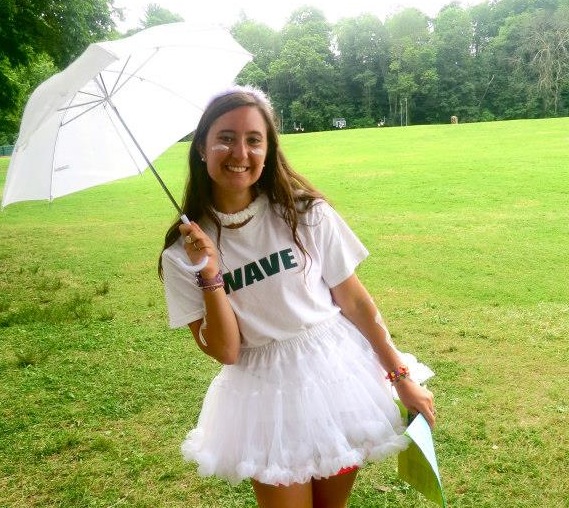 Tessa Shapiro, Division Head
After shining as a camper, Bunk Counselor, Group Leader and 2-Day Tribals General, Tessa will be a super addition to our leadership team as she returns for her 11th summer at Schodack! Her experience with Junior campers makes her an ideal fit for the youngest girls on camp.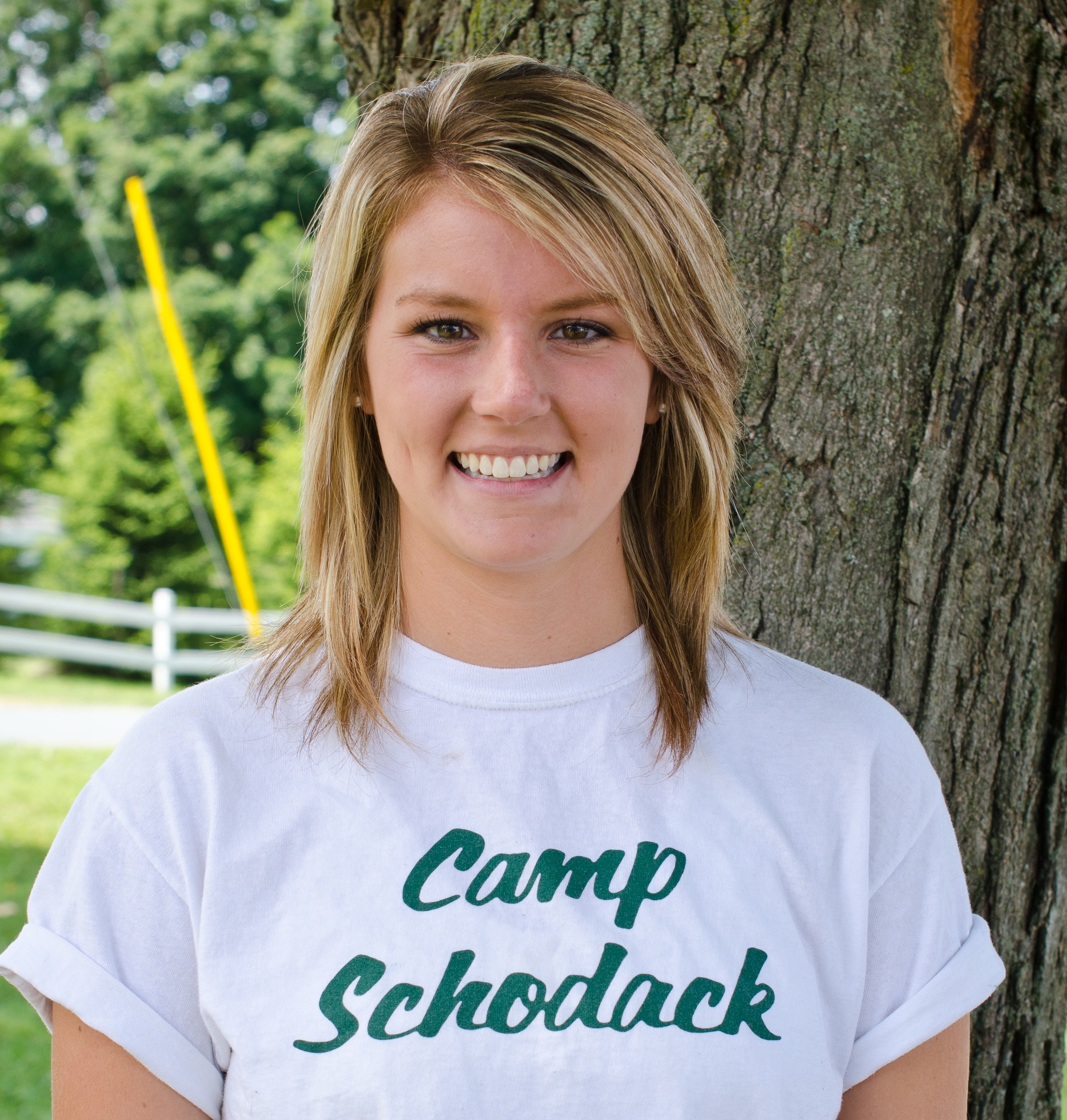 Allie Johnson, Division Head
Returning for her second summer on Head Staff, Allie is loved by all her girls and brings amazing positivity to camp! Her passion for working with children continues throughout the year as she is an Elementary Ed and Special Ed Major at College! Last year's Super Juniors are now growing up and in middle camp and in Allie they have the perfect role model to guide them.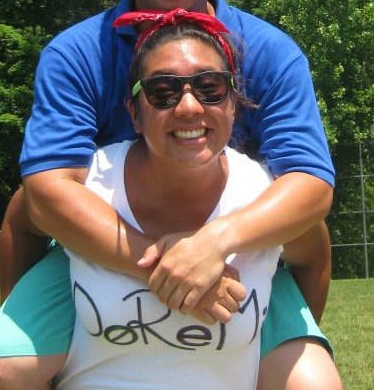 Ciara Ooi, Division Head
Few people make as big a splash at camp their first summer as Ciara did! From the Playhouse stage to her warmth and maturity in dealing with campers, Ciara will be a fantastic addition to our Head Staff Team and the Senior Girls should prepare for an amazing summer.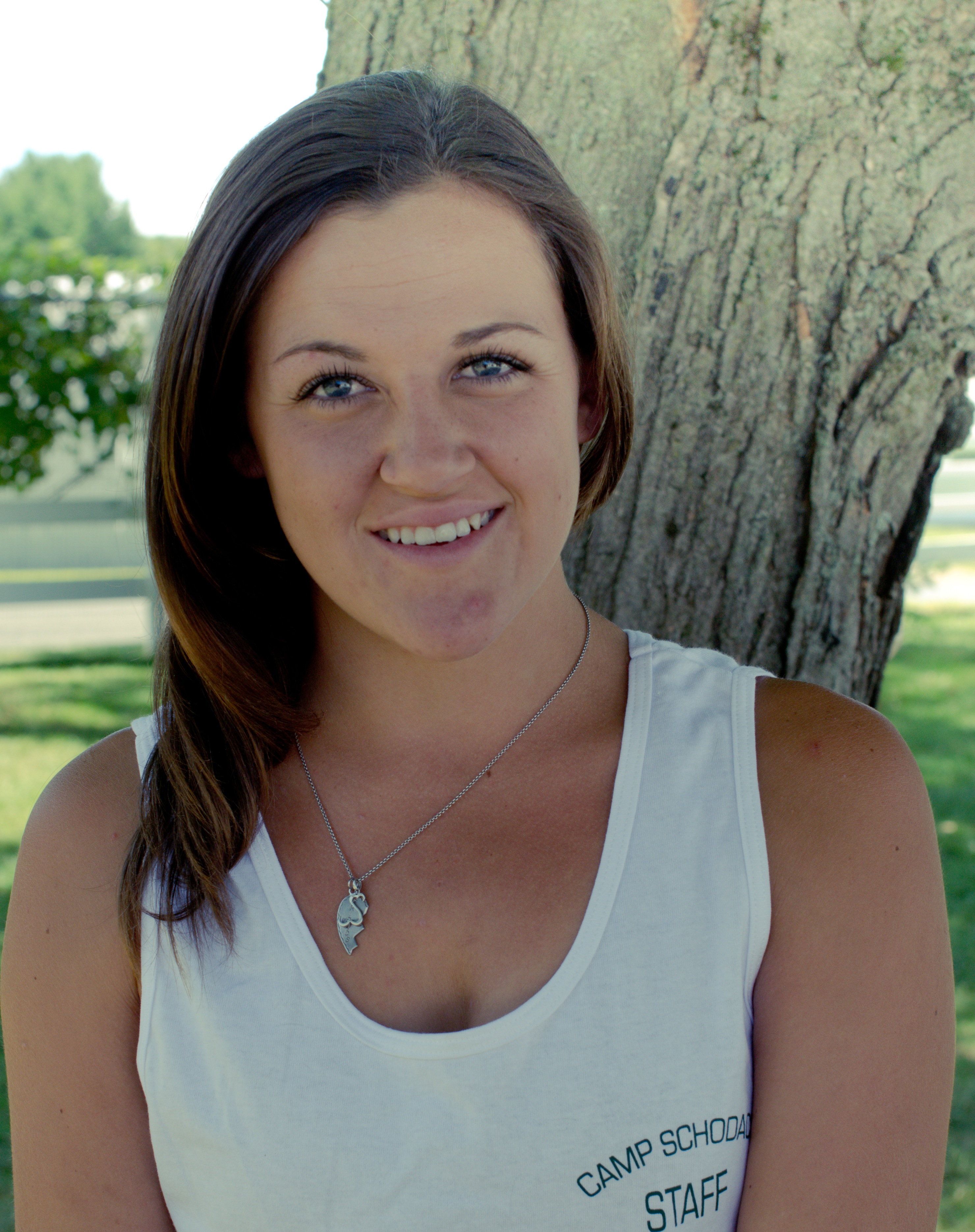 Danielle MacKay, Division Head
Danielle was a powerhouse with the Junior boys and girls last summer and we're thrilled to have her return for her second year on Head Staff. She caught her first shark off the coast of Florida this fall, lives for Gators football and is super excited to be the DH for the youngest boys.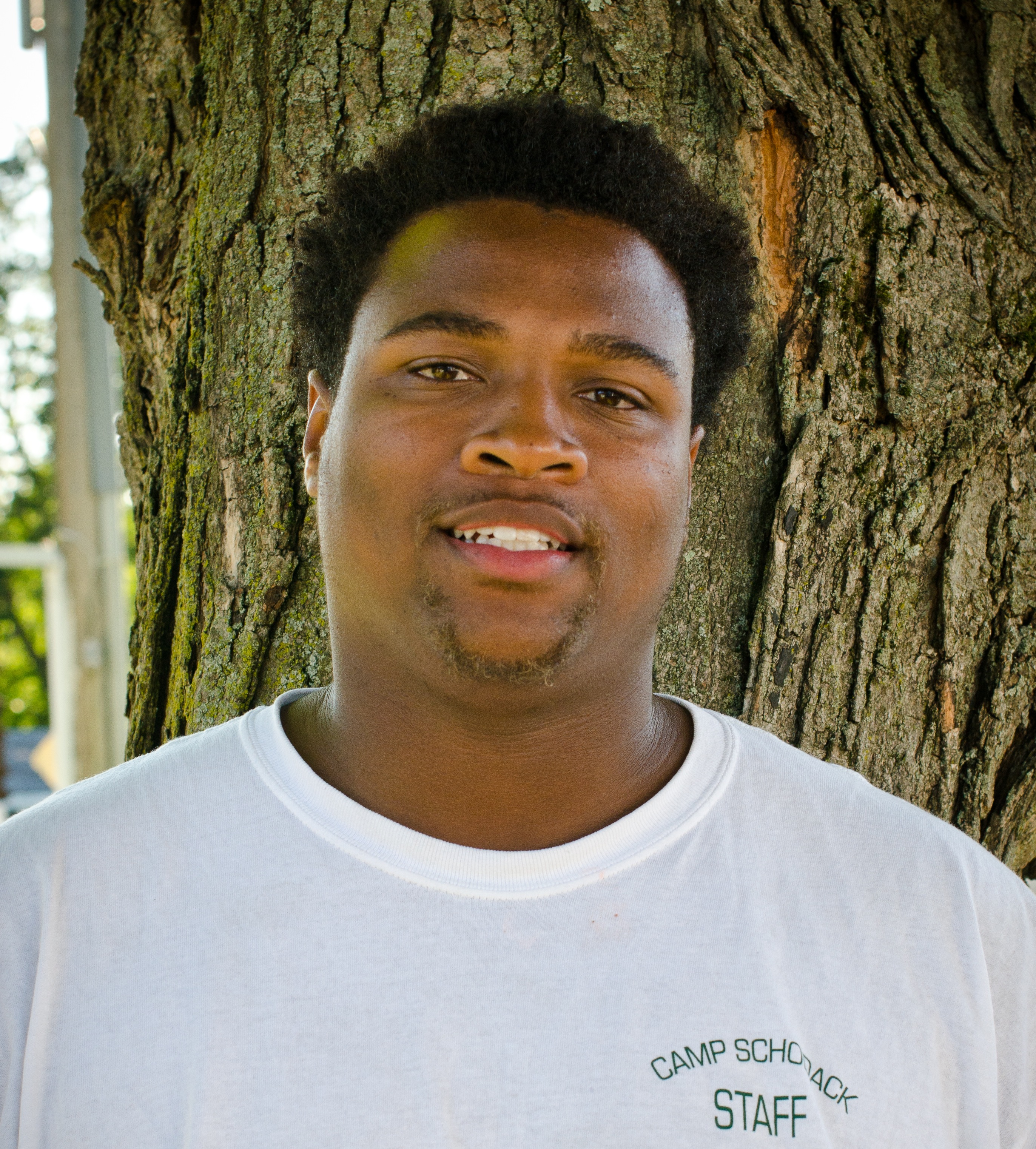 Dontae Wilson, Division Head
As a third year Head Staffer, Dontae brings great continuity and experience to our leadership team. An educator during the rest of the year, D-Train is the undoubted Master of "The Cleanliness Cup" and his bunks are sure to be spotless!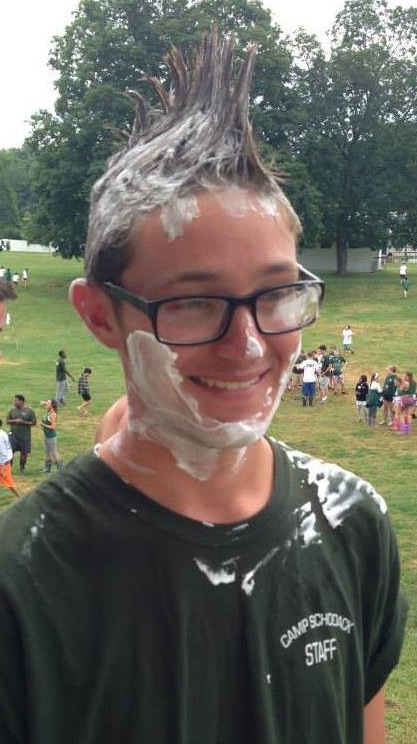 Mike Palese, Division Head
They say that trends flow from West to East across America and once you've met this phenomenal Group Leader out of El Segundo, CA it is hard to disagree. At the forefront of Dining Hall cheers, Hipster Mike made a huge impression in his first summer at camp and will make a great Middle Boys DH.

Max Bradley, Team Sports Coordinator

Back for his 6th summer at camp, Maxie has been a Soccer Counselor twice, Group Leader, LT Staff Member and Substitute Activity Counselor (SAC), 2-Day and Tribals General and now Team Sports Coordinator! As a college athlete he will bring great knowledge and enthusiasm to the role and will be the leading face of Ultra Leagues and Inter-Camp games!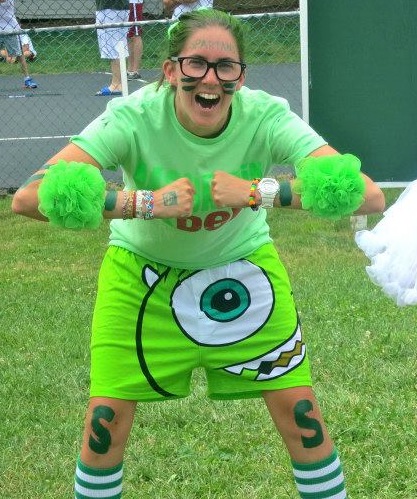 Astrid Rudder, Activity Counselor Supervisor (ACS)

With an unparalleled love for camp, Astrid will follow-up her two summers as Head of our Ropes Program and becoming a 2-Day General by earning the role of ACS! Her outdoor/adventure expertise and creativity will be huge assets to the team!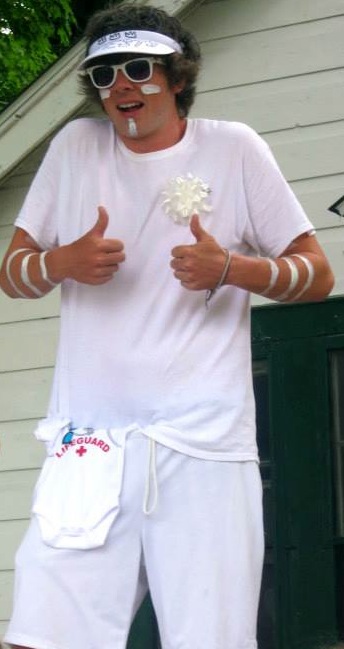 Stew Hume, Activity Counselor Supervisor (ACS)

As a WSI Lifeguard and seasoned Head Aquatics Director, Stew is a vital member of the head staff team. Famous for bringing "Pool Olympics" to Schodack and with experience as both a pool counselor, Head Pool and 2–Day General, Stew will get to be even more involved in camp than ever before.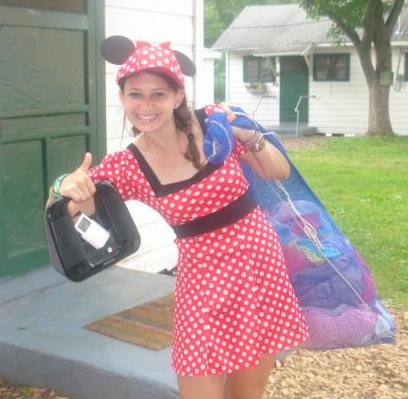 Jessie Nosenchuck, LT Coordinator

Wow. This will be 13 summers for Jessie at Schodack! As a graduate of the LT Program, Jessie was amazing as a Bunk Counselor, Group Leader and Tribals General. Jessie is excited to join the LT program again, bringing her upbeat personality with her!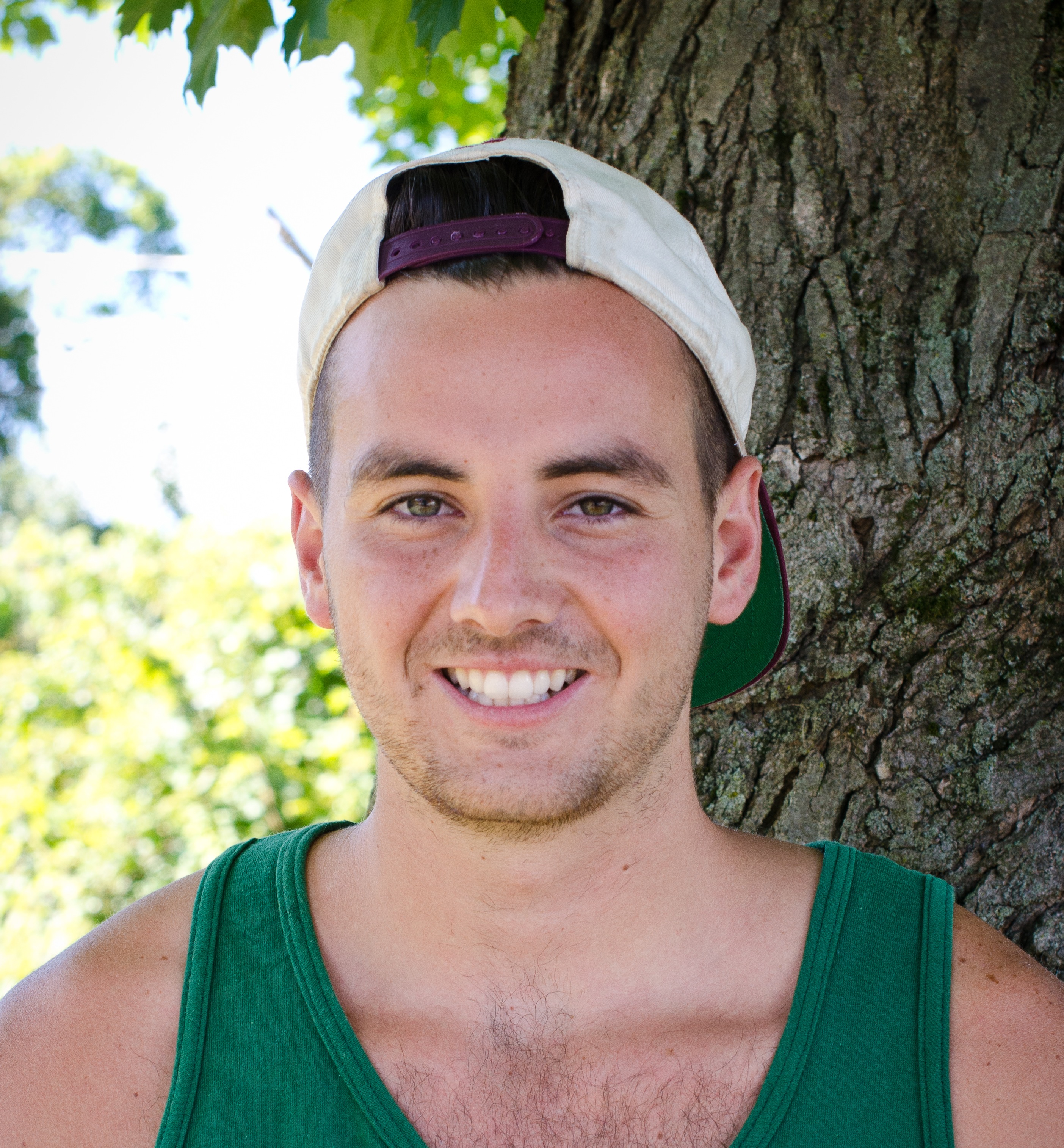 Harry Rose, LT Coordinator

With creativity and energy, Harry has excelled in three years as Head Drama, Group Leader, 2-Day General and Division Head. After overseeing a wonderful Super Senior Program, Harry will bring his fresh ideas to an already amazing LT Program!
Doug Herbst, Special Events Coordinator
Not to be surpassed, Doug Herbst will be returning for his 20th year at Schodack! Continuing his family's amazing legacy at camp, Doug has done just about every major role on camp: Bunk Counselor, Group Leader, Tribals General, ACS, Division Head and The SPEC. His experiences both at camp and as a teacher throughout the year add so much to Schodack!