Last but not least….our fabulous LT Coordinators! Check out this incredible team!!!!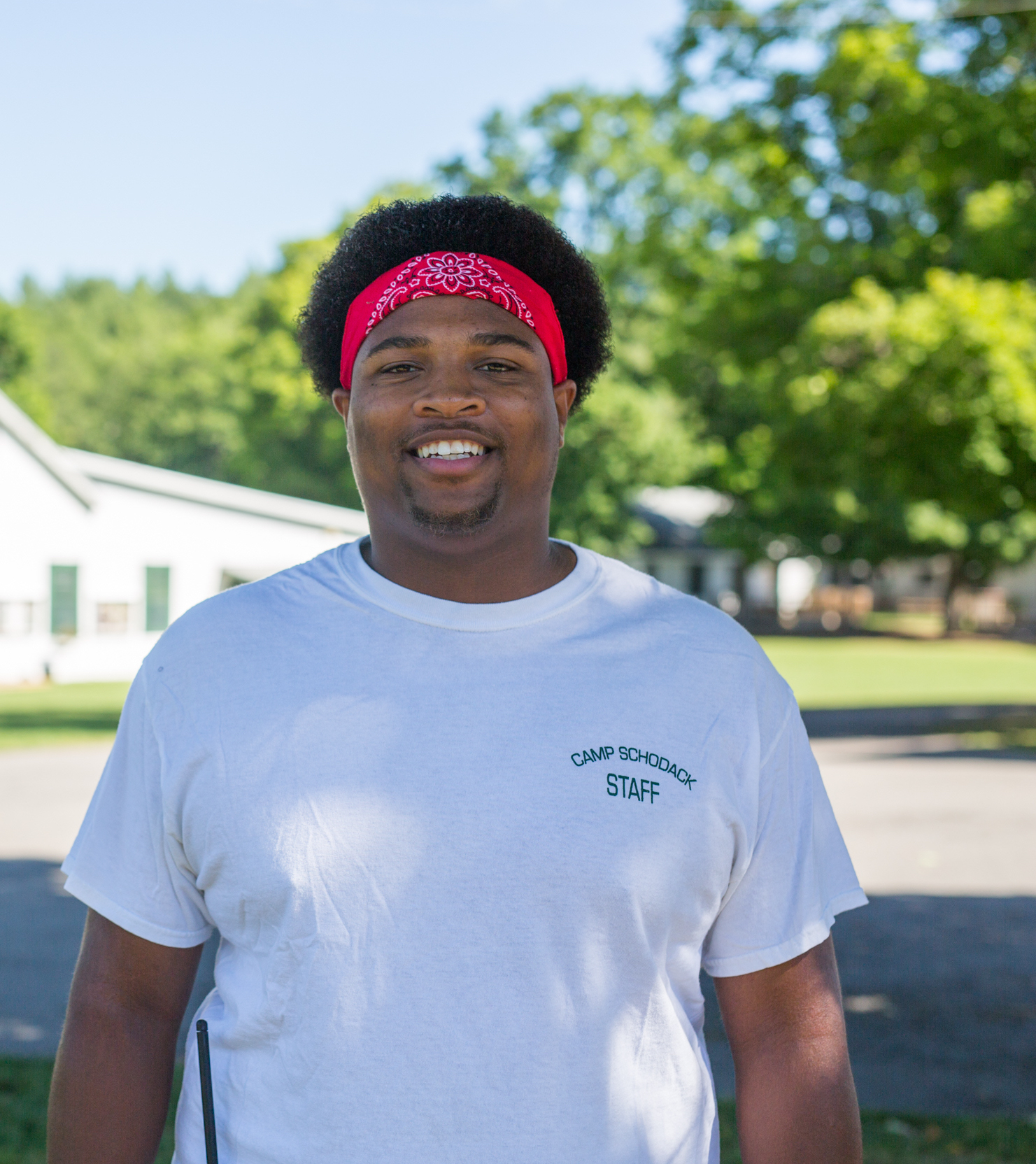 Dontae Wilson, LT Coordinator
This will be Dontae's 7th summer at Schodack and we are so thrilled to have him back! He works as a therapeutic home supervisor with children in Las Vegas, Nevada during the year and can't wait to return for his 5th summer on Head Staff after being a DH for the past 4 summers.
Fun Facts: A man of many nicknames, D-Train is also known as "Mr. Clean", so he is sure to help keep the Waiter Bunk spic and span this summer. He can always be found playing Tennis during 3rd Camper's Choice!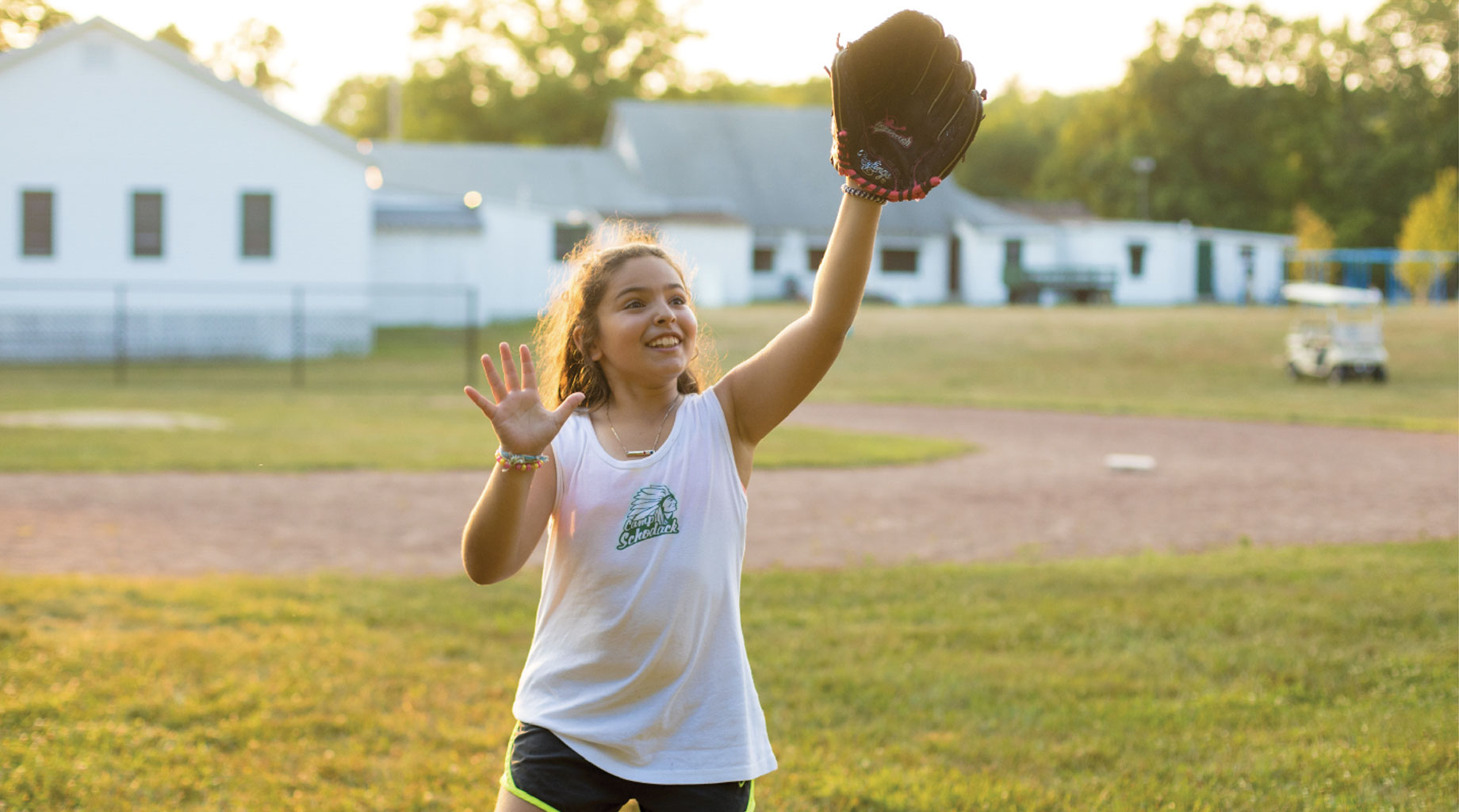 Rupesh Shah, LT Coordinator
Having been in upper camp the past two summers as a Senior and Super Senior Group Leader, Ru is incredibly excited to return to camp and be reunited with all of his former campers as their LT Coordinator !!
Since his first summer at camp, Ru has embraced Schodack as his home away from home – so much so that he moved from London to New York after his first summer to Au Pair for one of our wonderful Schodack families!
Fun Facts: Ru has a Bachelors of Science in Forensic Investigations and when he was volunteering in Asia he dined with Her Royal Highness Princess Rym Ali of Jordan. Ru is also passionate about humanitarian work and inspiring children – since 2013 he has volunteered on several projects around the world from teaching children to helping people rebuild after Hurricane Sandy.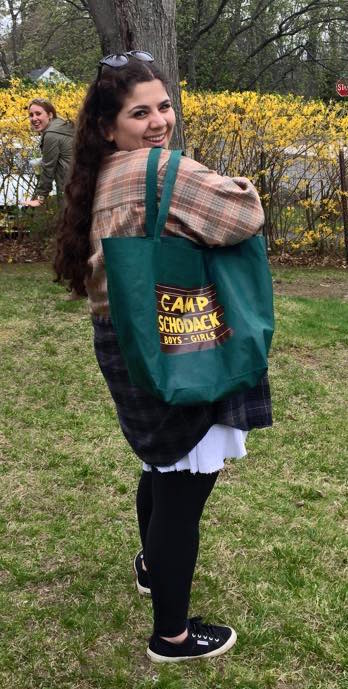 Jamie Weiss, LT Coordinator
2016 will be Jamie's 13th summer at Schodack. Woah! Throughout her camp career she has been a camper, CIT, and counselor and cannot wait to take on the role of LT Coordinator! During the year, Jamie studies History and Education at UMass Amherst but spends most of her time counting down the days until camp begins.
Fun Fact: Jamie is the second person in her family to be an LT Coordinator (her sister was in 2013) and this is a first in Schodack history!