We are BEYOND excited to announce this first group of our Leadership Team! Our Division Heads play a huge role in making sure each Schodack camper has the summer of their lives and this group has over 70 summers at Schodack combined between them!! We could not be more proud of this talented team and can't wait to see them in action at camp!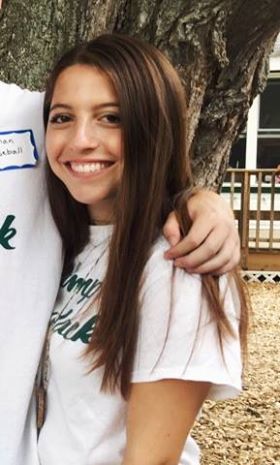 Halle Gold is back for her 12th summer and 1st as a Division Head! During the year, she studies Media Culture and Communications at NYU.
Her favorite camp memories have come from stargazing on the tennis courts! She is so excited for dance parties with her middle girls this summer!
Fun Fact: Halle is studying abroad in London this spring!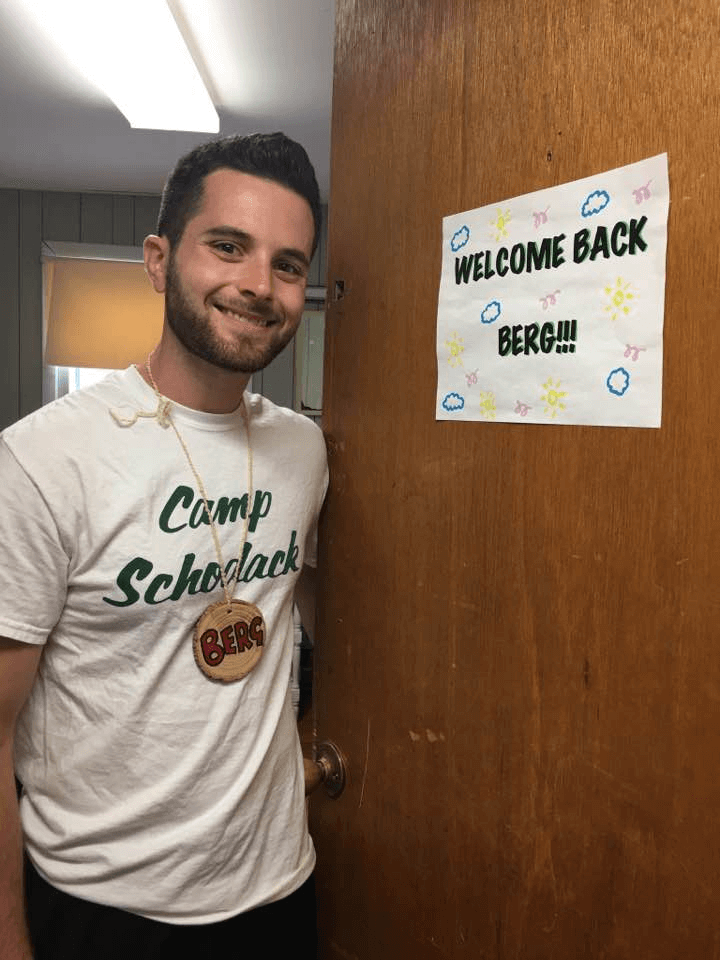 Adam Berg is back for his amazing 16th summer at camp and second as a Division Head! During the year he lives in Revere, Massachusetts and goes to Emerson College. He is working on his MFA in Creative Writing and also works as a copy editor and teaching/research assistant for a philosophy professor.
His favorite camp memory is when the whole camp was doing the Inca Cheer during the 2016 Bunk Plaque Night! Berg can't wait to get back to camp to see the view from the top of the climbing tower and to enjoy his favorite camp meal, turkey dinner!

Fun fact: Berg has never broken or sprained a bone!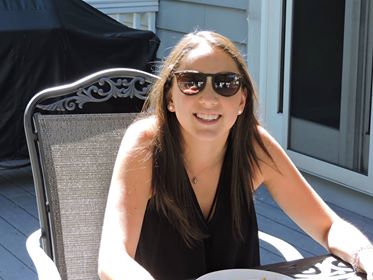 Allison Worms is back for her 10th summer at camp and 1st as a Division Head! During the year, Allison attends the University of Delaware where she studies Management and Marketing with a minor in Spanish and International Business. This winter, Allison will be going to Panama on a study abroad trip to work on her minor. During her free time, she works on the executive board for UDance which raises funds and awareness for pediatric cancer. 
Allison's favorite camp memory is participating in CIT Triple Crown events! She is most excited to meet all of her new campers this summer and watch them fall in love with camp!
Fun Fact: Allison has been to 8 countries and when she goes to Panama this winter it will be 9!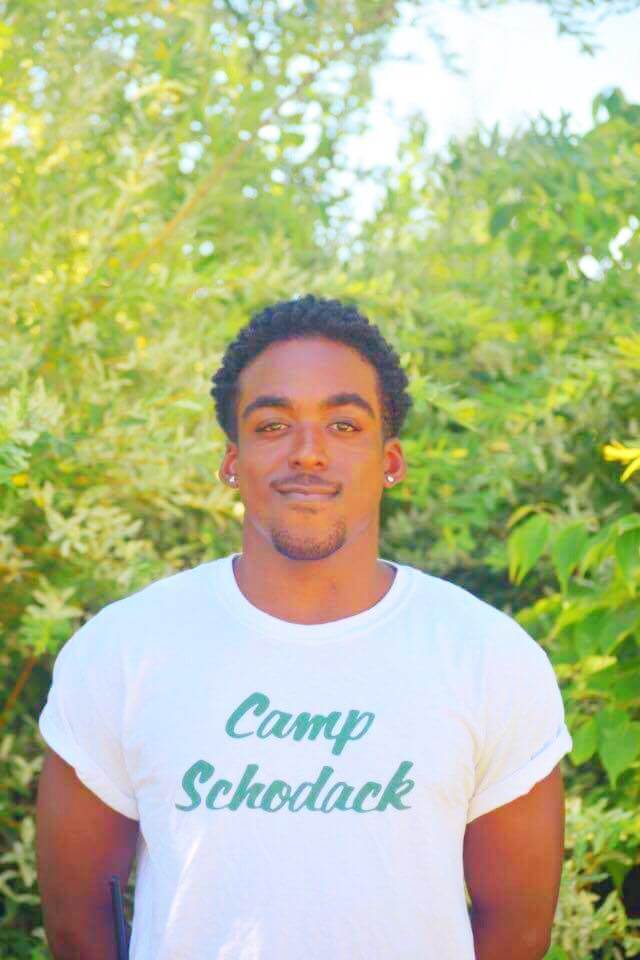 Pharoah Sutton-Jackson is back for his 11th summer at camp and 2nd as a Division Head! During the year, he is a Pre-Law Philosophy Major at Syracuse University.
One of his favorite camp memories is playing Scrappy Doo in last summer's Tribals' Break! He is looking forward to another awesome summer at Schodack!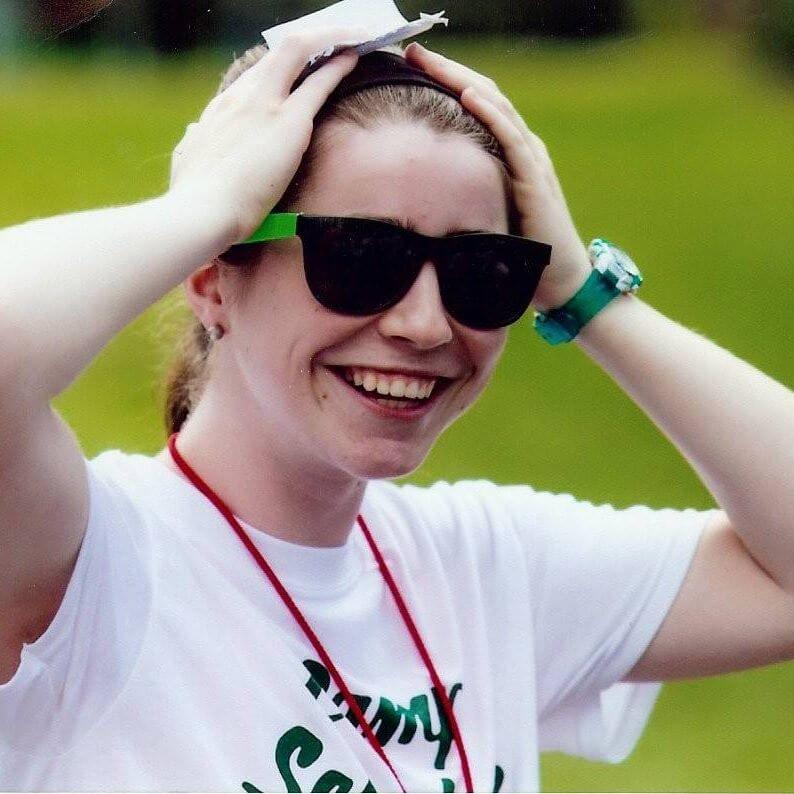 Shira Buchsbaum is returning to camp for her 14th summer and second as a Division Head! During the year, she studies Anthropology and English Non-Fiction at Brown University, where she also works as a Special Collections Assistant at the John Jay Library cataloguing old books and trying not to break their bindings.
Shira's favorite camp memories are painting the Mystery Machine for the 2017 Scooby Doo Tribals' Break with the rest of Head Staff and watching the entire camp go bananas over it during the first fake, and singing "Somewhere Over the Rainbow" with her CITs behind the Lodge right after a torrential downpour in 2016.
Shira is excited to get back to going off walkie for bunk chats, impromptu concerts and dance parties, and hugging every single one of her wonderful girls goodnight, every night.
Fun Fact: Shira loves parent phone calls!
Jessica Humphreys is returning for her 5th summer at camp and 1st as a Division Head! Jessica recently graduated from university and will be back in school soon, pursuing her passion to become a teacher.
Her favorite Schodack memory is the the first time she ever stepped foot on camp back in June of 2014. Jessica is so excited to finally see her first campers as staff members this summer and to get to know all the girls in her division. Her favorite spot on camp is the incredible view from the top of the Corral Hill!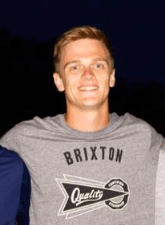 Josh Baker is returning for his 5th summer at camp and third as a Division Head! He has been living in New York for the past 2 years as an au pair, but is returning home to England next week, to work, travel and see family.
Josh is excited to see the buses pull up at camp on the first day of the summer and to watch all the camp friends reunite!
Fun Fact: Josh used to volunteer as a police officer while studying at college!