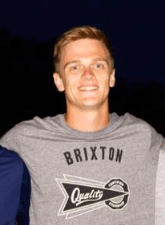 We are excited to announce that Josh Baker will be sliding over to a new role as The SPEC for this summer! As SPEC, Josh will work alongside Doug to plan the very best Night Activities, Special Events, trips off camp and TRIBALS!!!!! We can't wait for all the fun activities Josh will lead at camp for 2018 with his wonderful energy and creativity!
And, rounding out of Division Head Crew for this summer…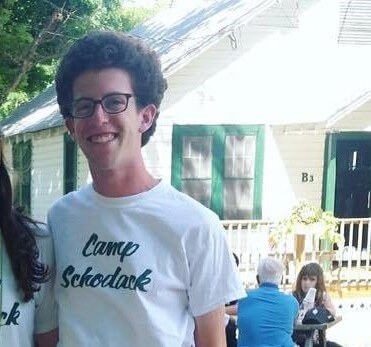 We are so happy to welcome back Jeremy Kaish for his ninth summer and first as a Division Head! Jeremy has been in so many roles during his years as staff at Schodack – he was a Bunk Counselor, Group Leader and LT Staff! During the year, Jeremy studies computer engineering at Northwestern University and works as a teaching assistant in the computer science department.
Jeremy's favorite camp memory is when he was a Two-Day General. He is most excited to now have his old Chickasaw Boys join him on staff along with his brother Harrison!