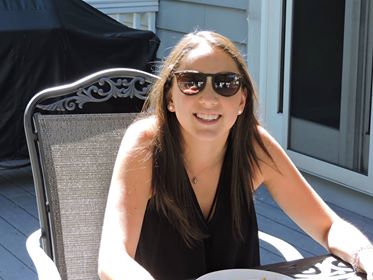 I cannot believe it's going to be my 10th summer at Camp Schodack. It feels like just yesterday I was a little Kickapoo Girl water-skiing for the first time, zip lining and doing arts and crafts every moment I could. When I first started coming to camp I didn't realize the impact it would have on me. In fact, it may be hard to believe, but I was a very shy, nervous, homesick camper my first summer. Now I get home from camp and immediately start the countdown for the next summer!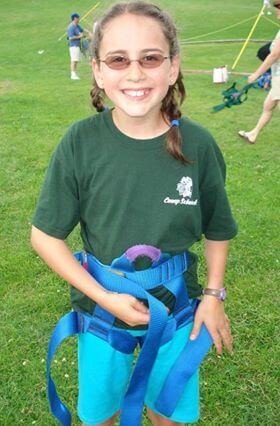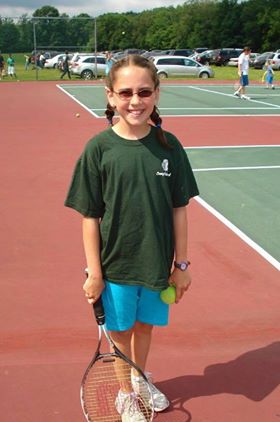 Camp has shaped me into the person I am today. I have learned how to be independent (choosing what activity I wanted to do for camper's choice for example), how to be brave (mastering the high ropes course), and how to be confident (participating in triple crown events).
I can't wait to watch all my Mic Macs enjoy camp just like I did. You will all realize that Schodack is a one-of-a-kind place with the most amazing people to share it with. Get ready for the summer of your lives and to make friends that last forever!!!!