S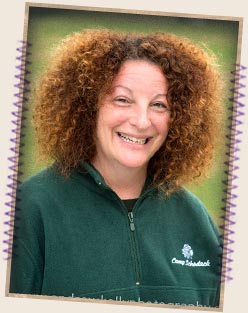 o Many Schodack "City Sightings!"
Check out where Schodack campers – past and present – have been spotted in and around New York City in the past few weeks!
Charlie Susser on the basketball court at Robert F. Wagner Middle School…Allison (Naiztat) Carmen ('78-'85 ) Dayna Krouner-Nicles ('72-'84 ) and Suzy Kurtz ('75-'79) at Barnes and Noble in Tribeca, celebrating Allison's new book…Sasha Kudon on the subway heading downtown…Devin Wiseberg and Rachel Applebaum at The Stardust Diner in midtown, on their way to see Mamma Mia on Broadway!
I love running into Schodack folks throughout the fall and winter months. If you see me on the streets of Manhattan, make sure we snap a picture and then you can be in our next edition of Schodack "City Sightings!"
Enjoy!
Karen