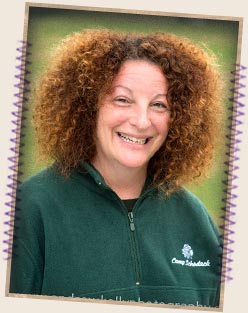 2016 CLOTHING EXCHANGE: 
Taking It To A New Level!
As many of you know, we have offered a CLOTHING EXCHANGE over the last few years for out-grown Schodack gear. Through the warmth and generosity of Schodack families, we have been able to recycle Schodack clothing by arranging for families to send too-small Schodack gear with their duffles, which we then re-distribute as requested to new and returning families. You get to clear your drawers of outgrown clothing and exchange them for more appropriate sizes!
For Summer 2016, we'd like to offer an easier way to donate/receive Schodack clothing. At this year's NY/NJ winter reunion we will provide a table where you can donate/pick up CLEAN, STILL-WEARABLE Schodack clothing.  Bring your outgrown Schodack clothes, and feel free to take what you can use for next summer!  Whatever remains behind will be brought to camp and distributed through our traditional spring CLOTHING EXCHANGE for returning and new families.
We appreciate your help in recycling Schodack gear and hope you will participate! See you at the reunion!