Gatherings from Virginia to NYC to Boston marked our first weekend of Schodack "Meet and Greets," our community-based events designed to bring current, new and prospective Schodack families together for an afternoon of fun! From the Starnut Gourmet Coffee shop in McLean, Virginia, to the Hippo Park Playground in Manhattan, to Panera Bread in Brookline, MA, our "Meet and Greets" were a popular destination for returning and new families alike!
Here are a few photos from this past weekend's events. Keep an eye out for info about our Meet and Greets coming soon to Scarsdale, Westfield, NJ, and Brooklyn. Stop by for some treats, schmooze with new and returning families, and feel free to bring friends who'd like to learn more about us! Stay tuned for the upcoming announcement about raffle winners at the NYC Meet and Greet – up for grabs was some Schodack gear, an Amazon gift card, an "extra night of canteen for your bunk," and a "first to cookout" award for a lucky winner and his or her bunkmates!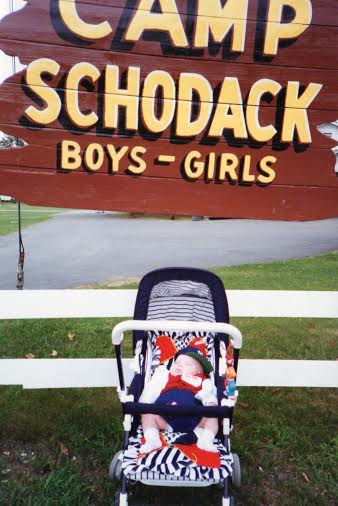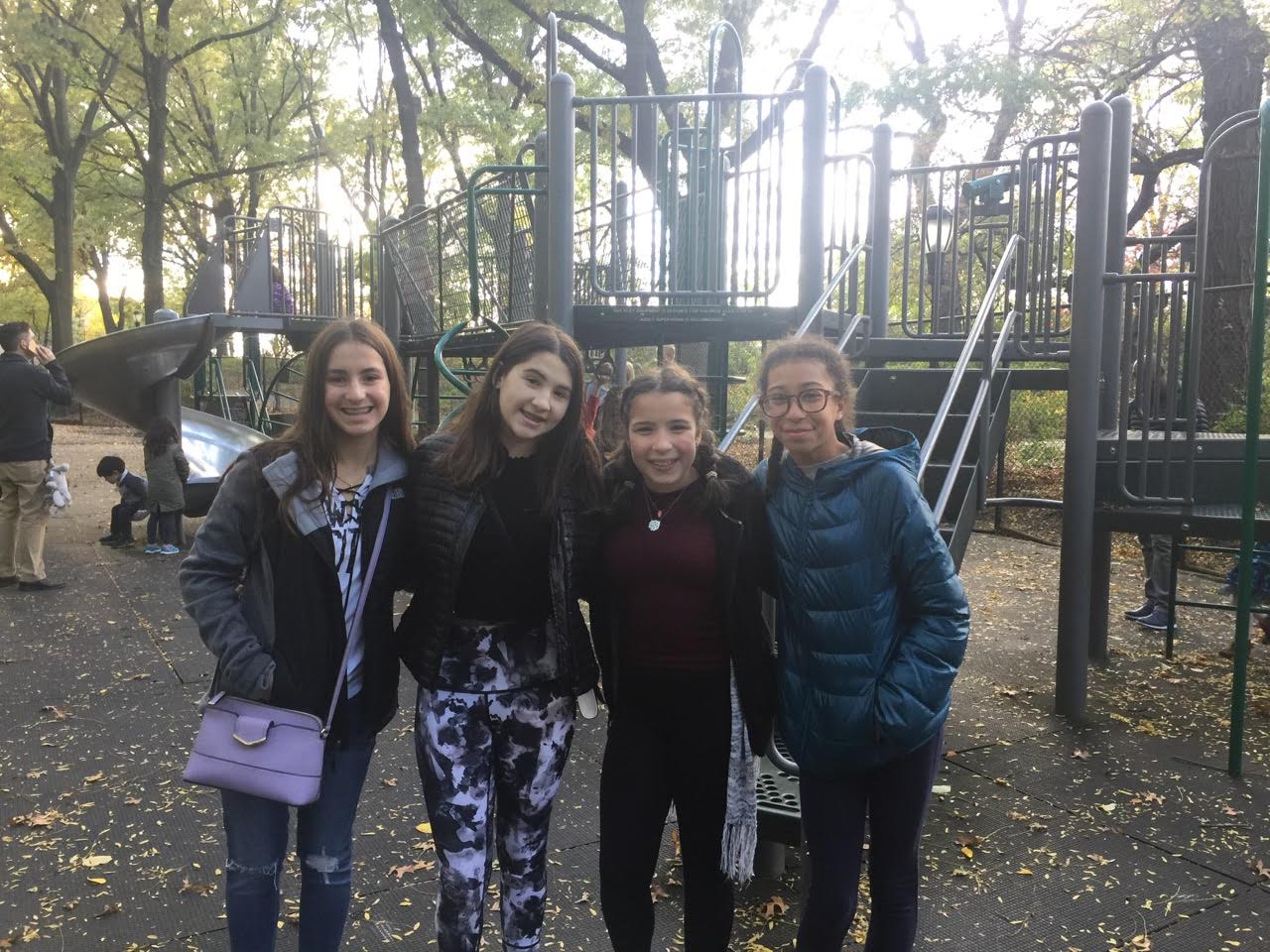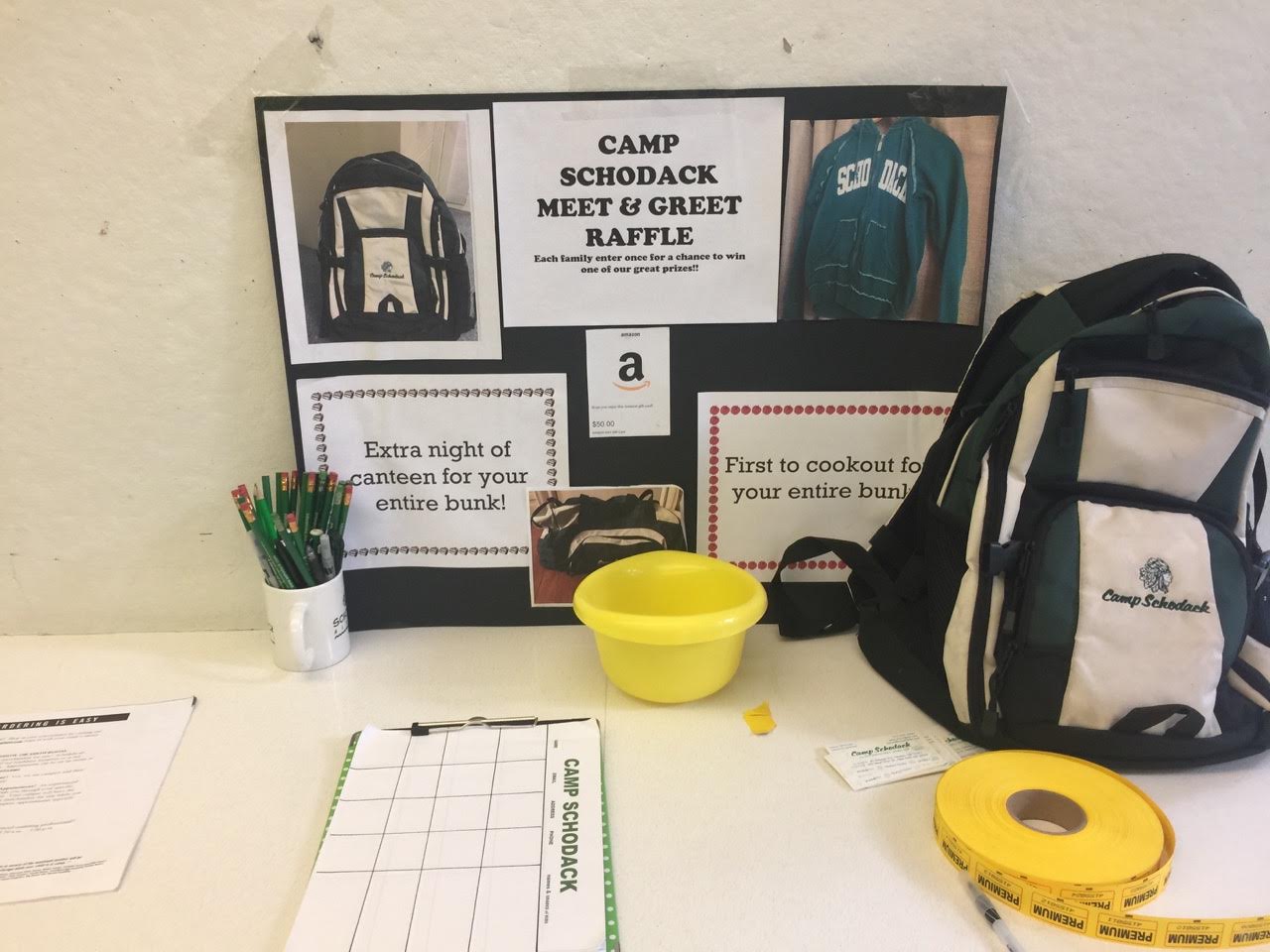 We hope you will join us at the next Meet and Greet!!
Warmly,
Karen