It is time to be thankful…
November has come and gone and hopefully, you feel energized and relaxed from the wonderful food and family time over the past few weeks. For those of you that were not able to spend time physically with your friends and families, we hope you managed to join in festivities through the close connections we have made through our screens.  We know it's not the same as being together in person, but it still helps to see the faces of those we love, especially at this time of year.
As we move further into the colder months, the thought of summer 2021 and the Schodack sun is keeping the team warm and upbeat.  We are busy planning to make sure that camp is as amazing as always!
While we countdown the days until we are together again (by the way – it is now less than 200!!) we present you with our latest newsletter. It features updates from our community and other news we know you will like.
Remember if you have news you want to share or know of someone else who deserves a shout-out, just drop us an email ([email protected]) or get in touch through social media.
Community Updates
'We All Lie Beneath The Same Stars'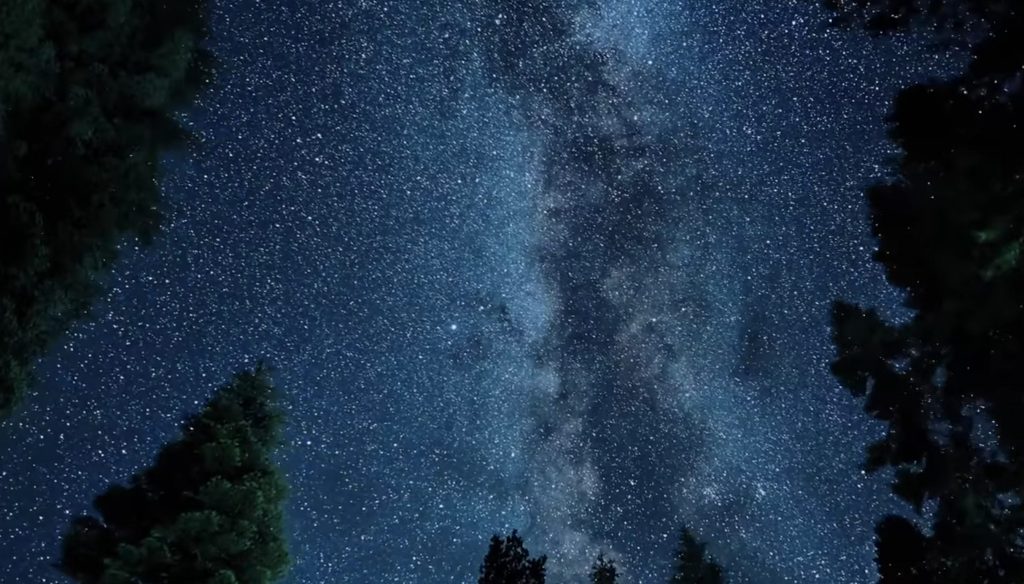 Former camper, LT, and 2021 Division Head Eli Wasserman recently wrote a musical composition titled 'We All Lie Beneath The Same Stars'. Eli said that this work was based on his memories of Camp Schodack…
"Since I always feel "at home" whenever I am playing or composing behind the keys, I began writing this piece using memories of Camp Schodack, another second home for me. One of my favorite camp memories from my time as a camper and counselor has always been stargazing on the tennis courts and letting my body and mind relax on those warm summer evenings; this activity has been a tremendous bonding experience for me with my oldest camp friends to my youngest campers."
You can listen to the whole piece while watching the video that compliments the music, by
clicking here
Alumna Heidi Edelman has written a children's book
"What's inside your heart is what matters. That's the important message Heidi Edelman wishes to convey in I Have No Hair and I Don't Care, an illustrated children's book written from the perspective of a child undergoing treatment for cancer. When the story's heroine begins to lose her golden locks, she worries about what others will think of her. But she soon discovers being bald does not make you any less beautiful inside or out." – A Life in Print
You can read more and purchase a copy of the book by clicking here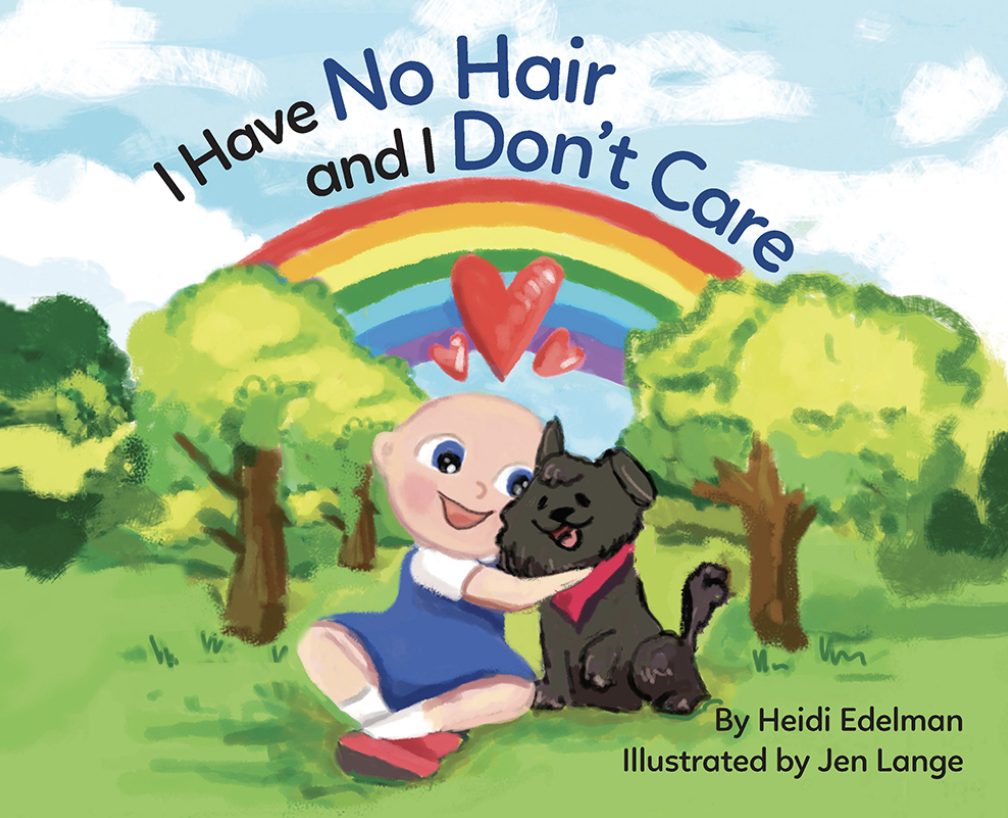 Congratulations to Jan and Aneta who recently got married!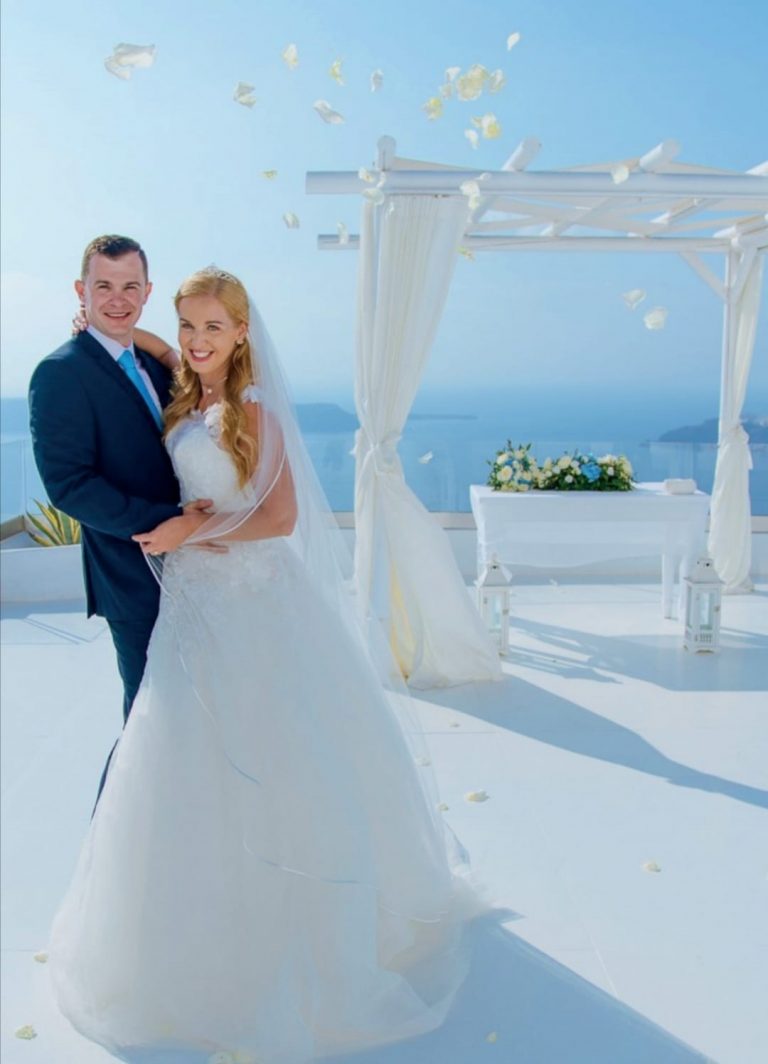 Over $3000 Raised for Charity
At the start of November (or Movember as it is known), we let you know that Carter and Lewis Fear were fundraising all month for the men's health foundation, Movember. Between them, they raised over $3000 as part of the first-ever 'Movember Summer Camp Challenge' that Carter set up in direct collaboration with Movember. Carter was also the 30th highest fundraiser in Boston (out of over 1000 people). Congratulations to them both for all their efforts.

____________________
Alumni Corner
Love was certainly in the air this past month, as we have been notified of no less than 3 engagements of former staff and campers!
Huge congrats to Crystal Torman (06-12), Sasha Kassoff (05-09), and Brian Roeder (05-07). You can see pics of them with their partners below.  We hope you'll join us in wishing them the very best for their futures!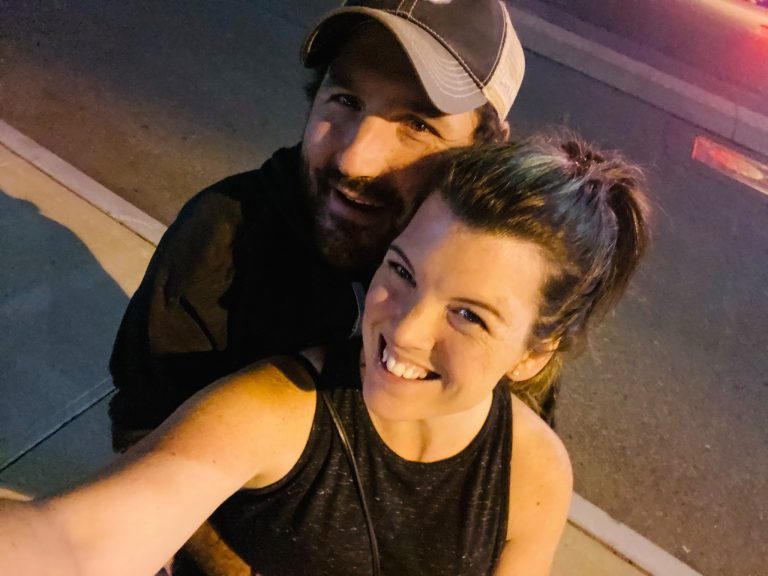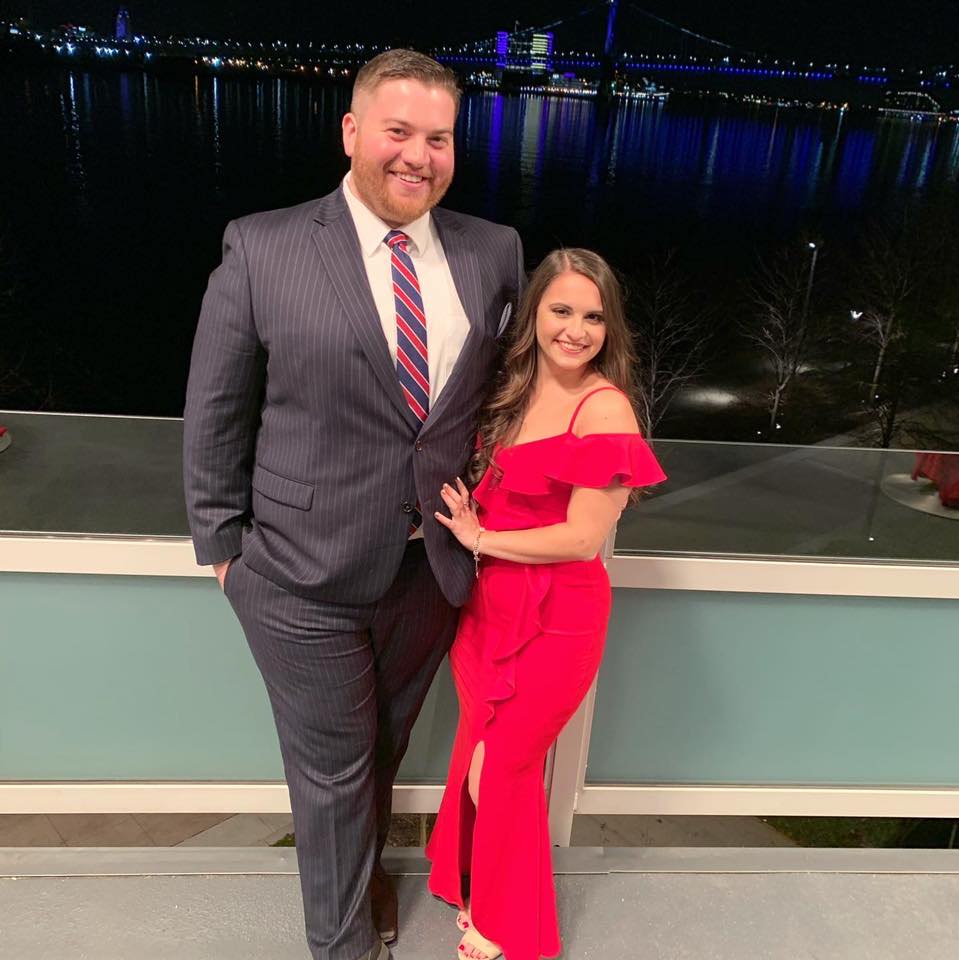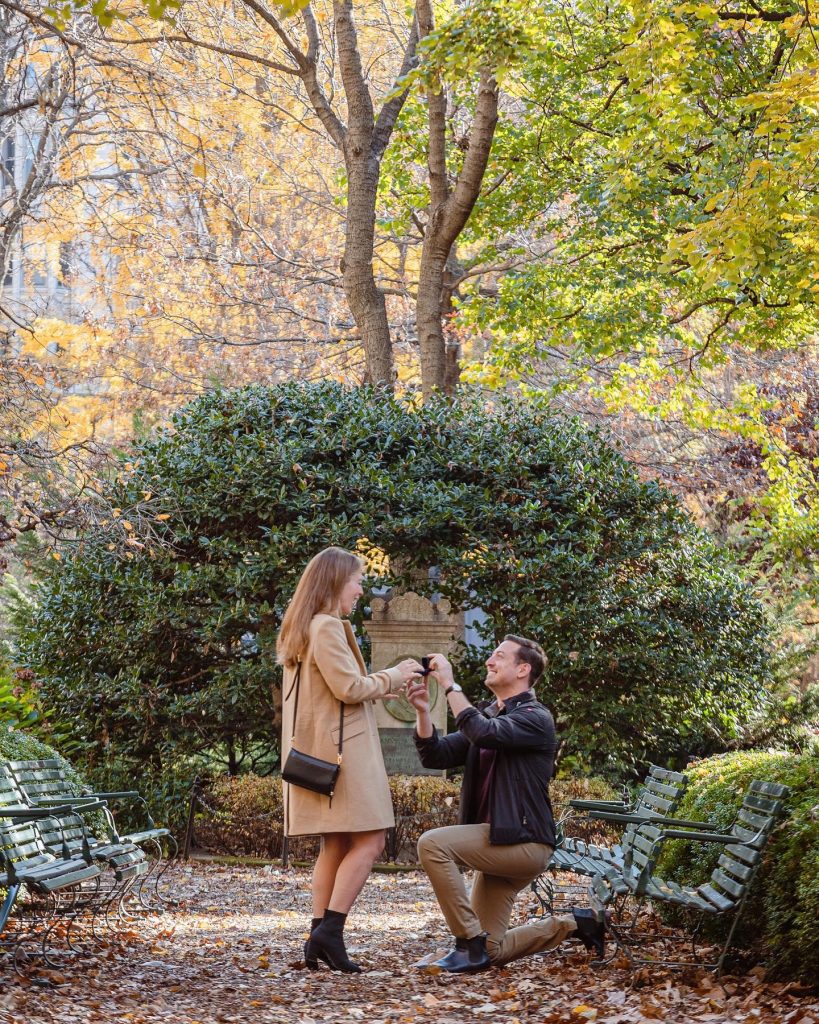 ____________________
Music Video Shot at Schodack
Former counselor turned musician Remy Gautreau (10-11) came back to Schodack to shoot the video for his latest song 'He's not your boyfriend, he's your boy friend'. Carter was on hand for the two days that Remy was back at Schodack with his videographer (Josh) to shoot. The song is doing really well on Spotify and we think the video looks awesome!
There are a few photos from the shoot below and you can watch the whole video here.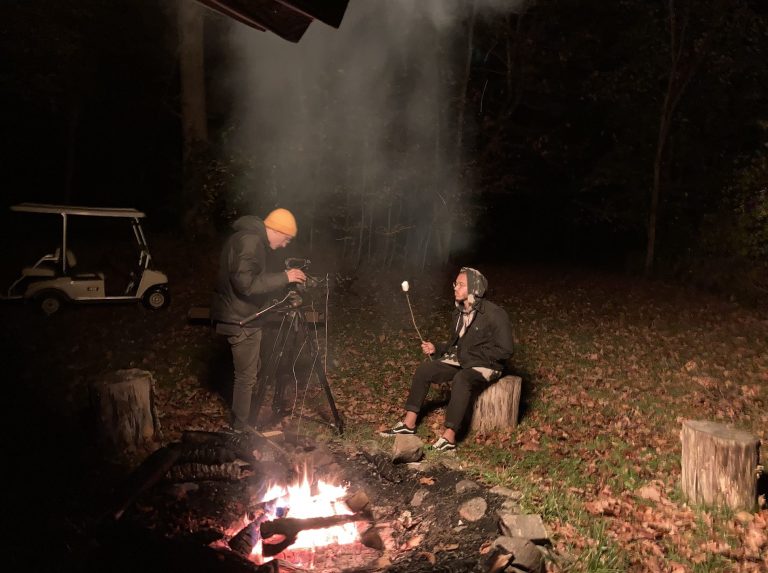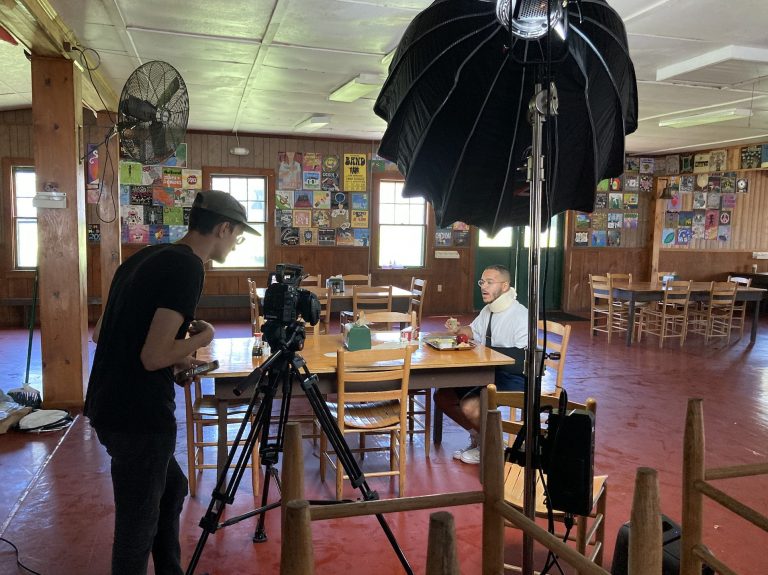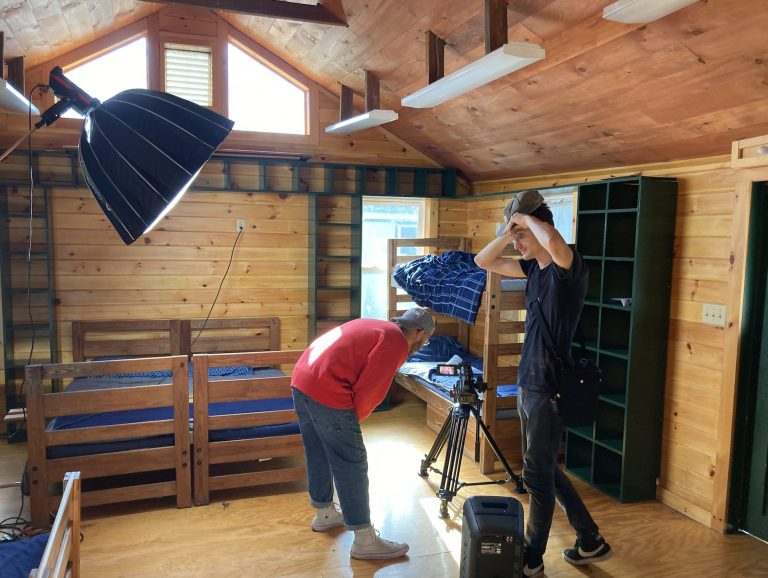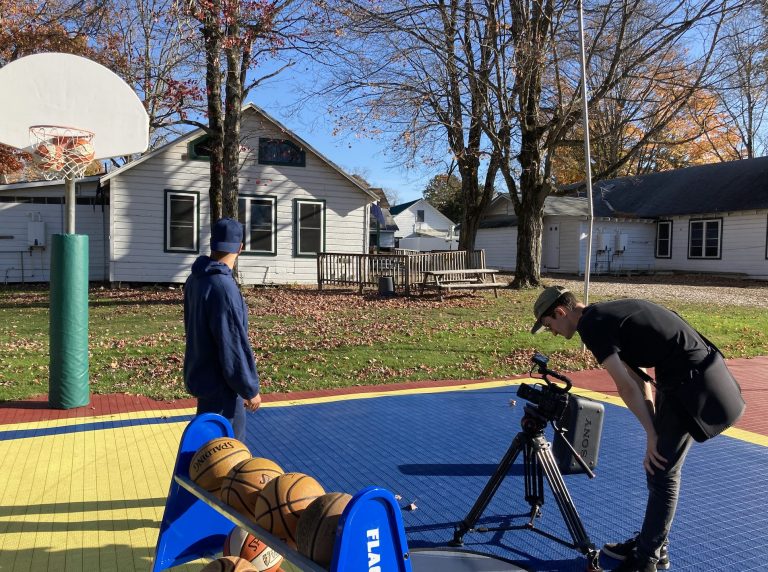 ____________________
Camp Spot Sale – Now On!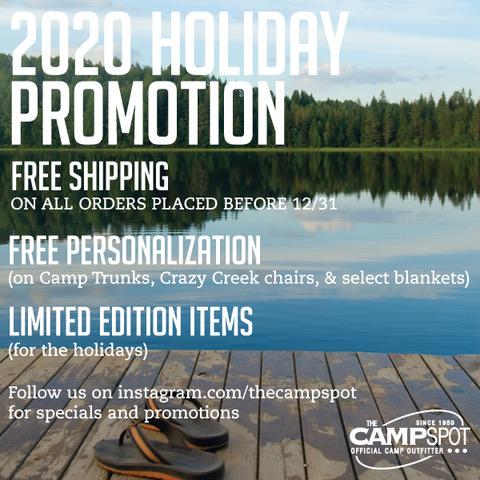 Looking for gear for next summer? Or want to pick up a gift for someone that loves Schodack? Well, the Camp Spot has you covered.
The company that manages our camp clothing is currently offering FREE DELIVERY through the end of the year and we wanted to share that amazing news with you. Take a look at the full range of things they offer right here.
We are sure you'll find something you love (check out their limited edition holiday items below) to help you share your Schodack Spirit all year long! Tag us in any pictures if you get anything cool and new!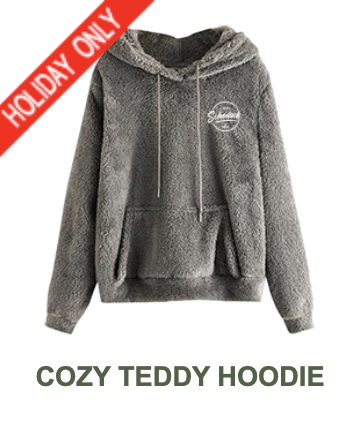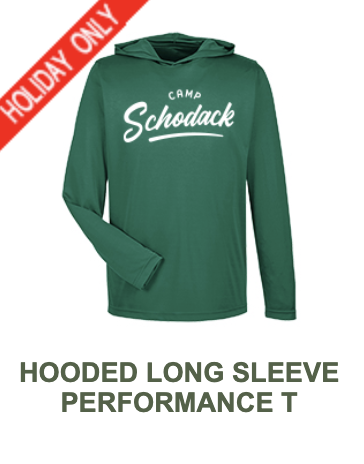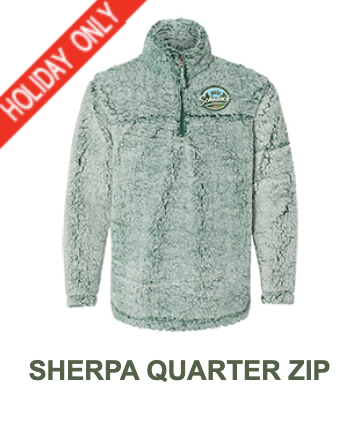 ____________________
Mystery Box Success!
In October, for the 3rd year in a row, we launched our Holiday Mystery Box campaign. This charity initiative runs in collaboration with the Schodack Campership Initiative.  All profits raised go directly to help deserving children from underrepresented communities, come to Camp Schodack every summer.
Loads of you jumped at the chance to get your boxes again this year and as always, we over overwhelmed with the support for this worthy cause. After the holidays, we will share the pics that you have sent that show you enjoying the LIMITED EDITION Schodack Swag!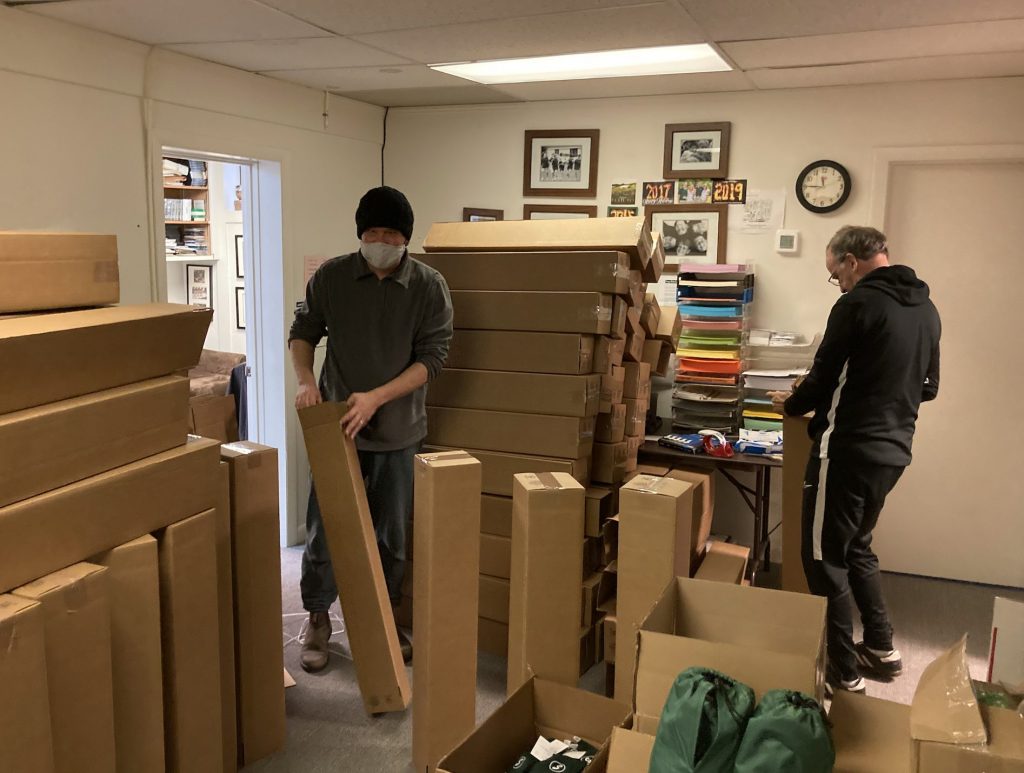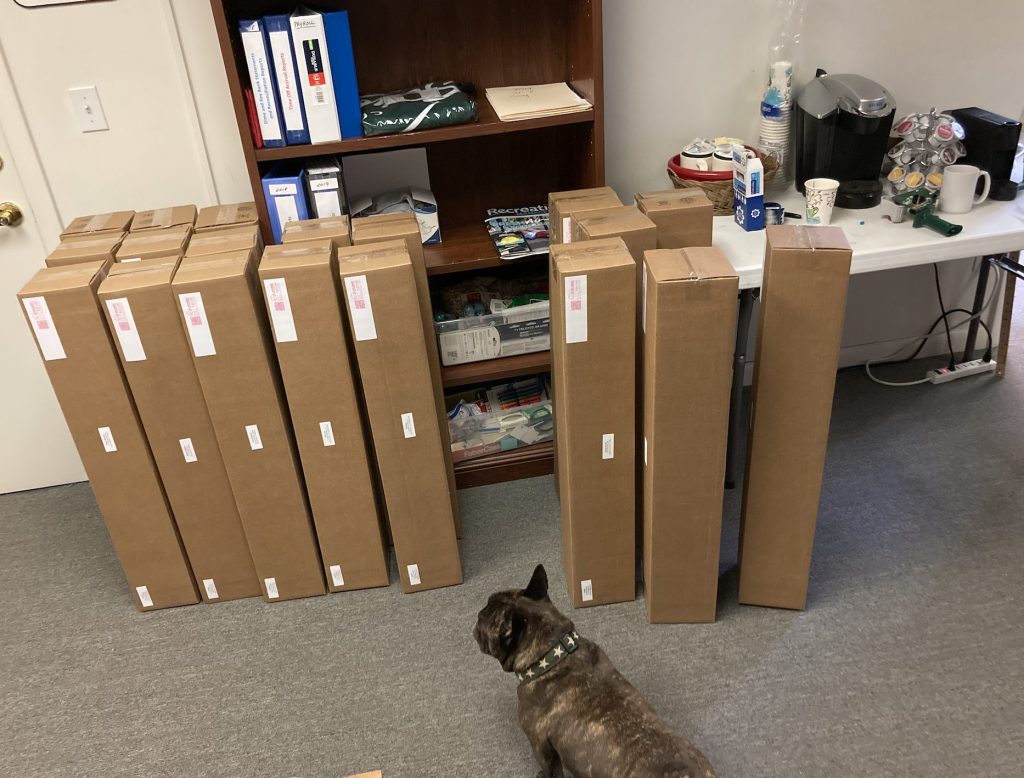 Remember – If you get a  HolidayMystery Box this year, we want to see pictures of you using all the awesome Schodack Swag inside!
____________________
Spot the Difference
Here is the latest offering of our monthly Spot the Difference competition. Write in and let us know if you can find them all!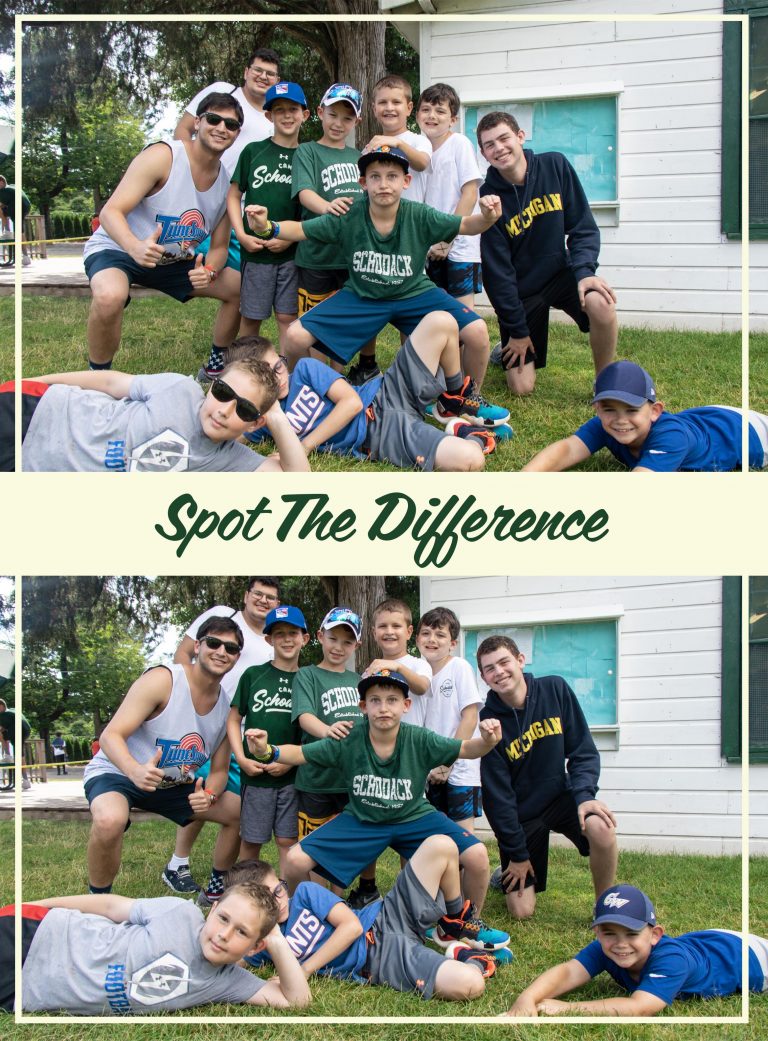 For those of you that were playing along last month and trying to spot the differences between the pictures – the answers are below. Did you catch them all?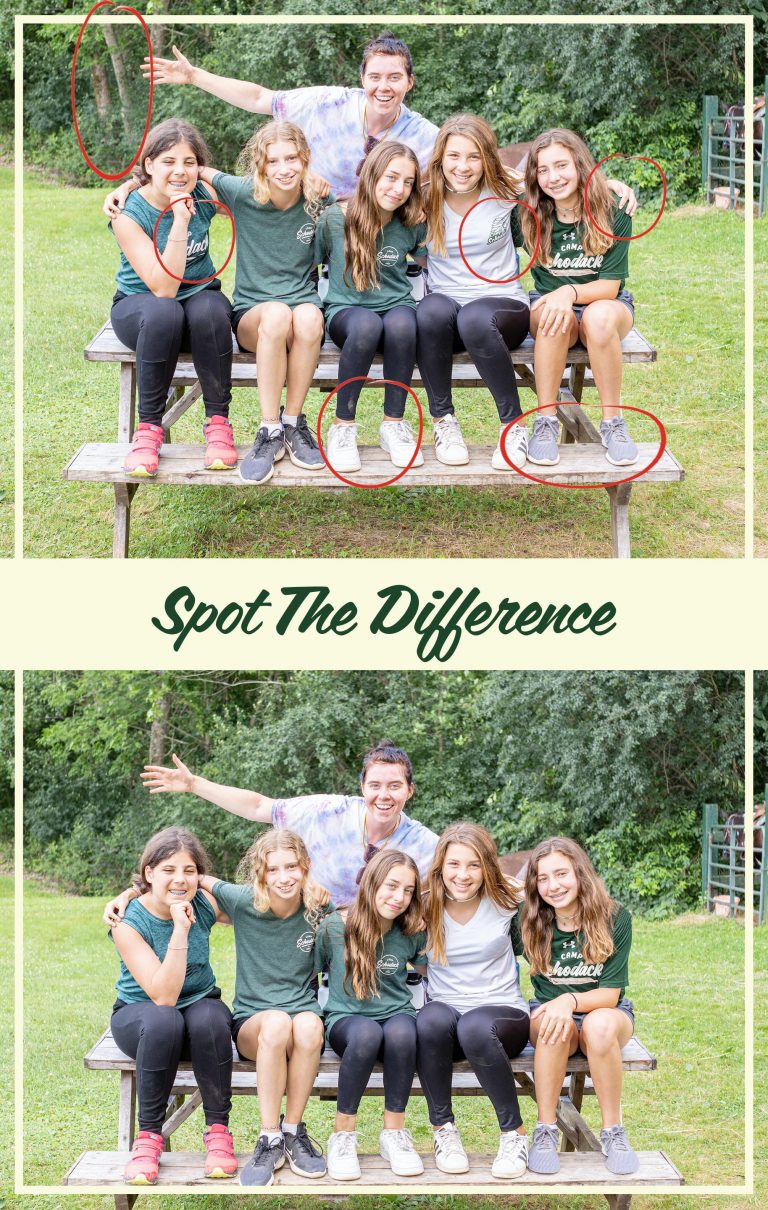 ____________________
From the Archives
It is amazing to look back at old pictures of camp and think how much has changed.  You would be amazed at how often we come across pictures in our archives, like the one below, which could have been taken at any time in Schodack's 64-year history (perhaps not last summer!). Photos like this help us remember that while so much changes at camp, so much of the simple joy of being at Schodack remains the same today as it was in 1957.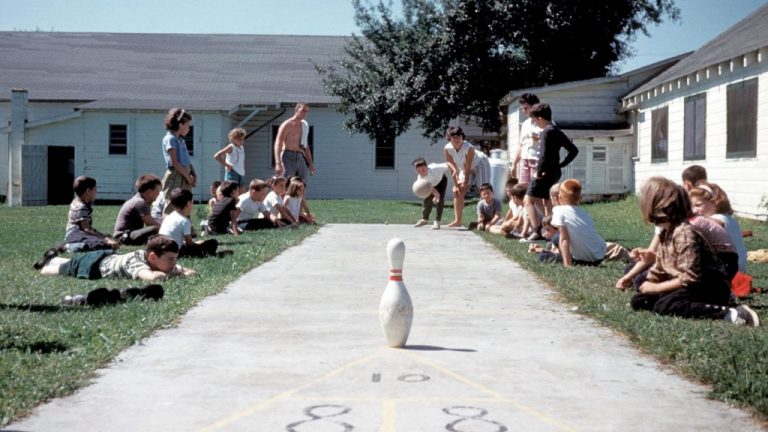 ____________________
We hope you have enjoyed reading about everything that has been going on in the wonderful world of Schodack this past month. We also hope that each of you is excited about the holidays ahead and all the joy that comes with this time of year.  Hard to believe that 2021 is in less than 30 days! Make sure you keep an eye on our social media for fun, games, and updates about everything and anything Schodack! 
Lots of love – All of us here at the 12123!