There were no April fools this month – just April winners!
We've had another packed month of online content with our Schodack community.  It's been truly heart-warming to see you all getting involved in our activities, challenges, and online games. Schodackians have posted pictures of pets, tried their hand at news skills in our weekly #WorkoutWednesday videos, indulged in another episode of 'Cooking with Camp', and contributed to one of our biggest ever turnouts for Wear Your Camp Shirt day.  We also hosted our second Virtual Fire Circle…thank you for your participation!
April may have looked different this year, but our Schodack community is helping us stay positive and excited for the summer.
__________
Wear Your Camp Shirt Day Video
We LOVED seeing all of the great photos you sent in for this year's event. We had over 100 photos submitted with more than 200 campers, staff, alumni (and pets) featured. Seeing so much Schodack love all in one place is truly a wonderful thing.
Check out the video below to see all of the photos we received earlier this month.
__________
Camper Updates
The wonderfully talented, current LT Sophia Spiegel has been writing articles about some of the great things that have been going on while we have been in quarantine. Published in the 'Examiner' News, Sophia is writing about what is going on in the world around her.
Check out her latest article about teens changing the world! 
__________
A Storyteller Schodack Special
Earlier this month, one of Schodack's favorite storytellers, Kemp Harris, sat down to record two wonderful videos to share with our community. The first was a fantastic story about where all stories in the world come from. The second is an absolute camp favorite, the song 'The Cat Came Back'.
If you missed them earlier this month, you can watch here.
__________
Cooking With Camp Episode 2
Last month, as part of our efforts to stay connected with our camp community and entertain you at home, Rachel hosted our first episode of 'Cooking with Camp' where she showed us how to make S'Mores at home. This month, Carter took some time to put a twist on a Schodack favorite and made Rainbow Grilled Cheese! 
For any of you that may have missed it, you can watch it here.
__________
Staff Spotlight
We love our staff!  After the great response we received from sharing announcements about our Head Staff, we want to introduce you to more of our staff.
This month we are doing a special spotlight on some of our female staff. Some are brand new faces who can't wait to introduce themselves and others are returners that you will instantly recognize!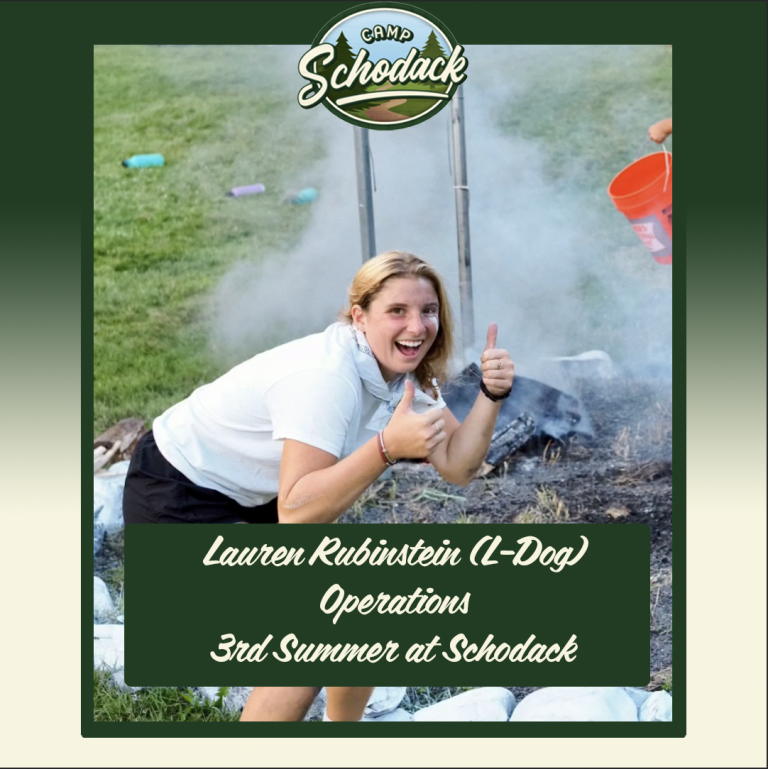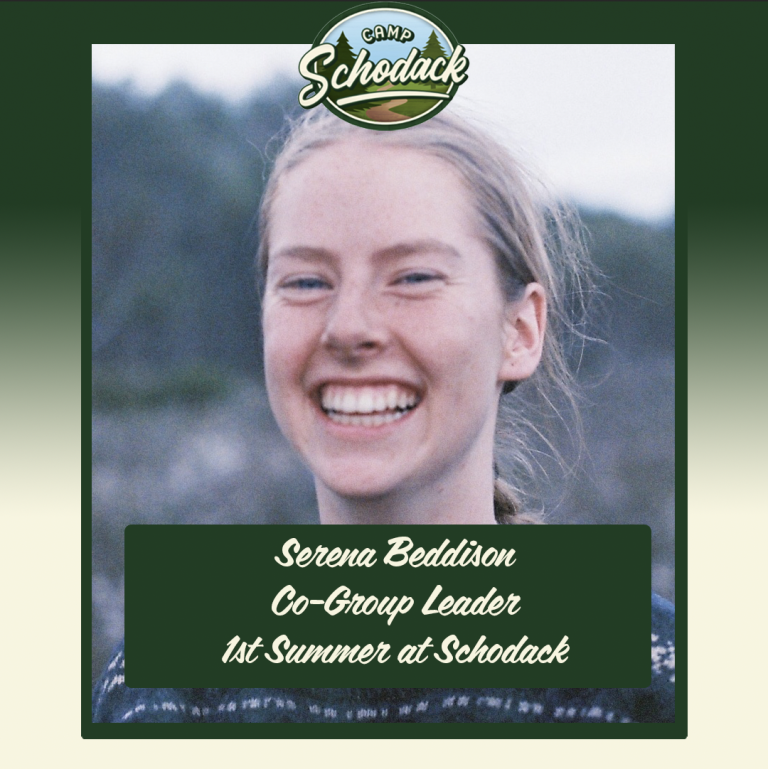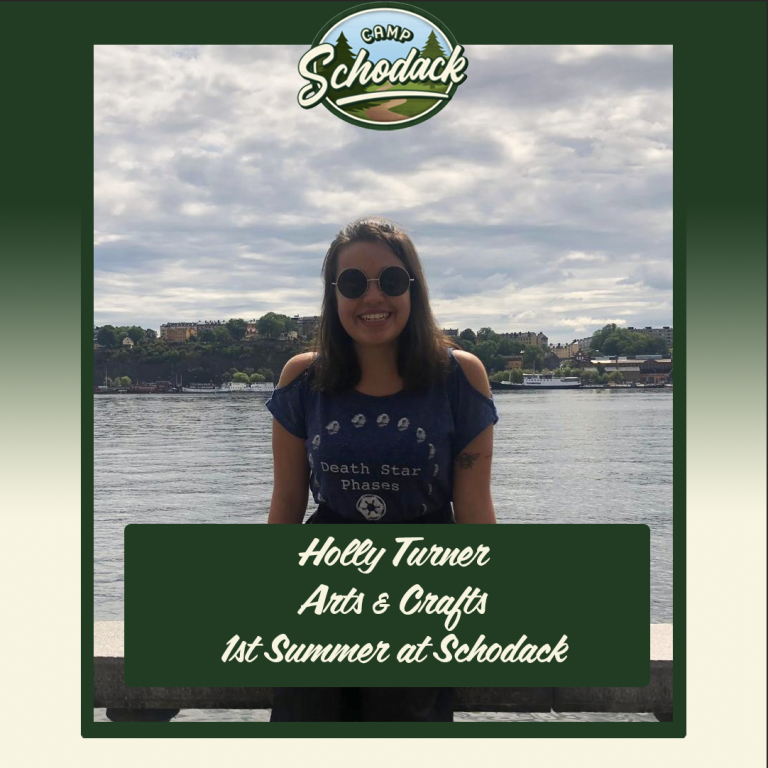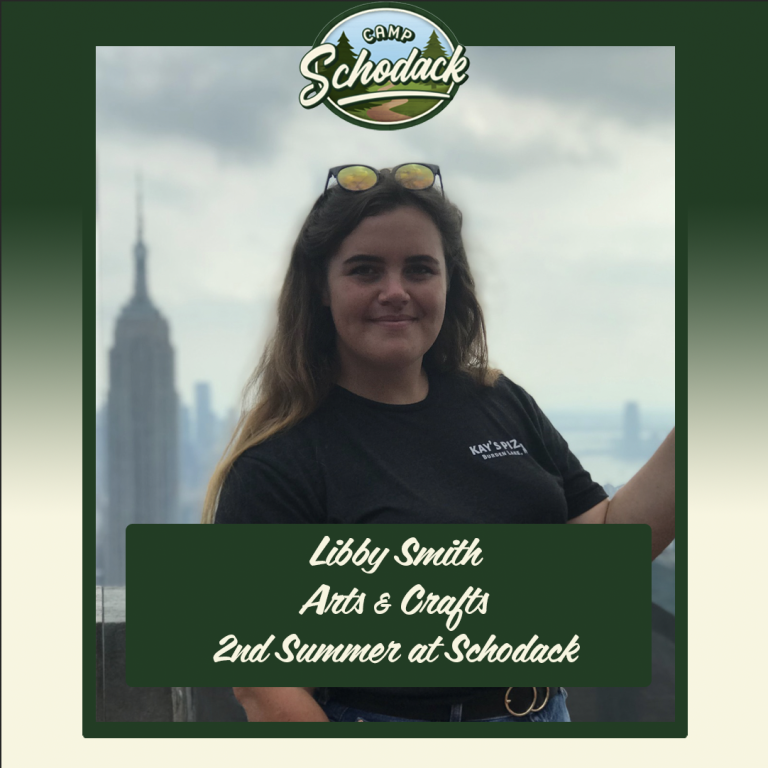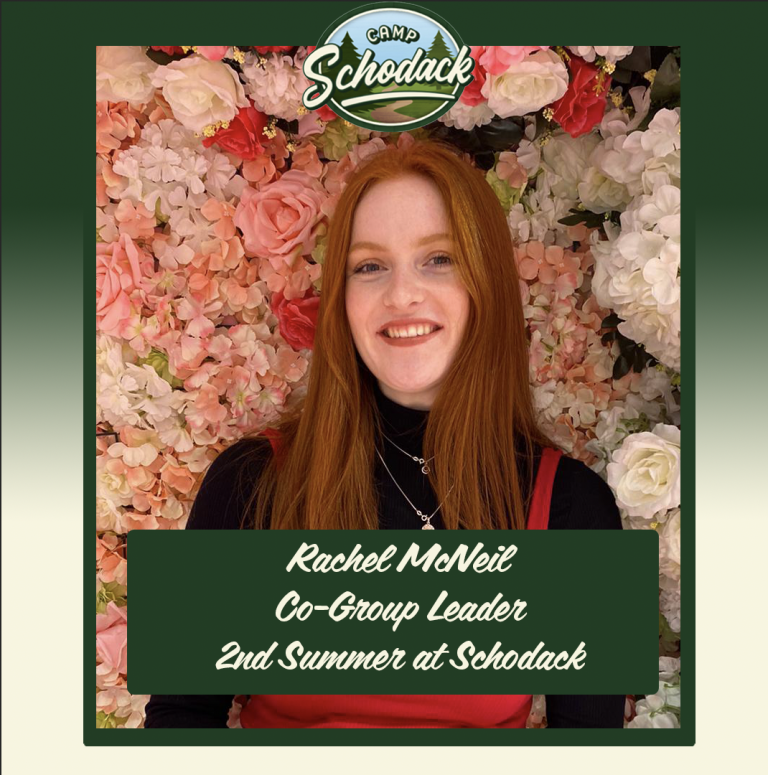 __________
Spot The Difference
Last month we ran our second  Spot the Difference competition in our newsletter.  We were overwhelmed with how many campers, staff, and alumni wrote in with their answers. There are certainly some eagle-eyed members of our camp community! For any of you that may not have spotted all 5 differences, we have circled the answers below: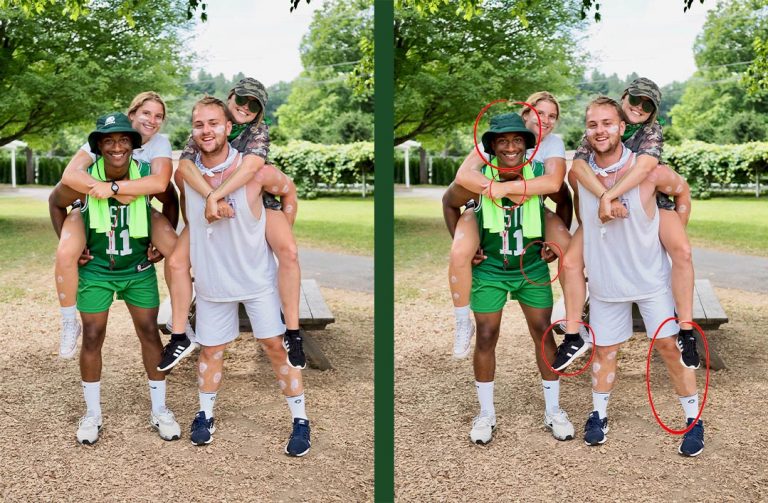 As promised, we said we would take the winners and draw one name out of a hat to see who would win our Schodack Swag Goodie Bag.
So congratulations to everyone that had it right and our winner is…Alumna Shira Buchsbaum!!
__________
And here is this month's Spot The Difference competition. Happy hunting!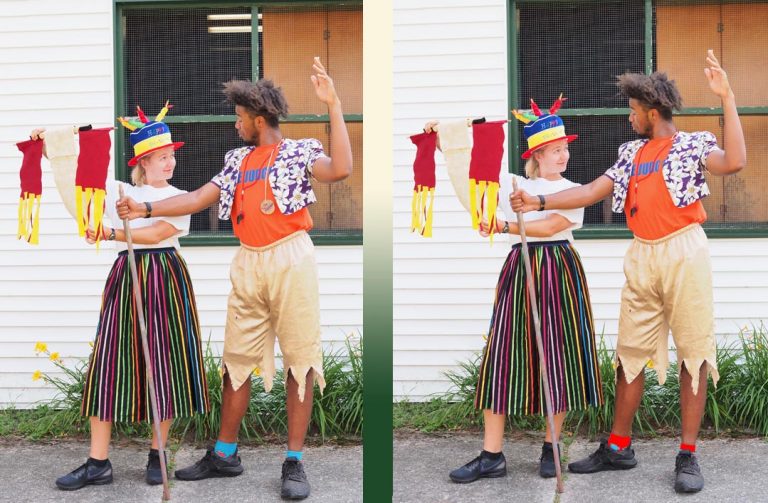 If you want to be a winner, see if you can spot the 5 differences in our picture above. Email the answers to us at [email protected] and we'll pick a winner at random from all the entries.
Good luck!
__________
And there it is, April flew by! We know that many people are still facing uncertainty over what the next few weeks hold, so we promise to do everything we can to keep creating fun games, challenges, and activities to entertain in any way possible. Now more than ever, our Schodack community brings us joy and hope each day.