Welcome to the first of our 'Monthly Rounds-Ups', a look at everything that goes on here at Schodack throughout the year. These newsletters will feature exciting updates on developments from Camp, stories about all the amazing things our Campers, Staff, and Alumni are up to AND fill you in on the projects and adventures of the year-round team.
If you want to feature in the newsletter or know someone else that deserves to, simply send an email or message to [email protected] and we will make sure to share it with the rest of the Schodack family.
__________
Exciting New Construction Project
Camp may have finished a little over 3 weeks ago but that doesn't mean things have slowed down here in the 12123.  There are some very new and exciting projects that we cannot wait to share with you over the coming months.
Many of you have seen that we broke ground on our new 'Office/Welcome Center/LT Lounge' that is being built for next summer. This brand new building will feature new space for the main Camp offices, it will have an all-new LT Lounge and many other exciting new features. We can't wait to 'Welcome' you all in!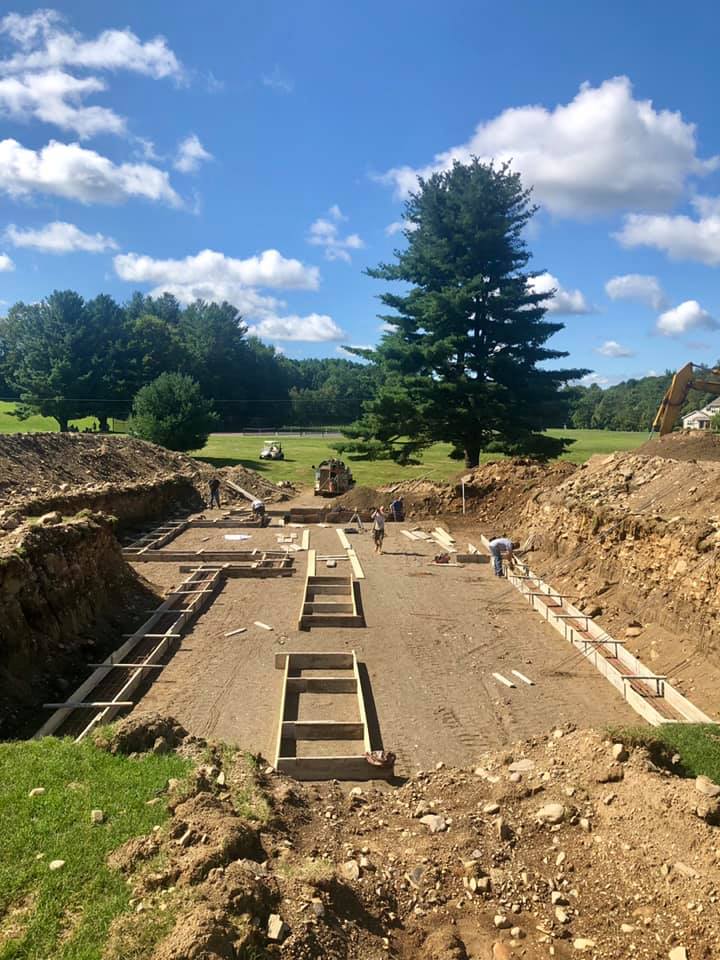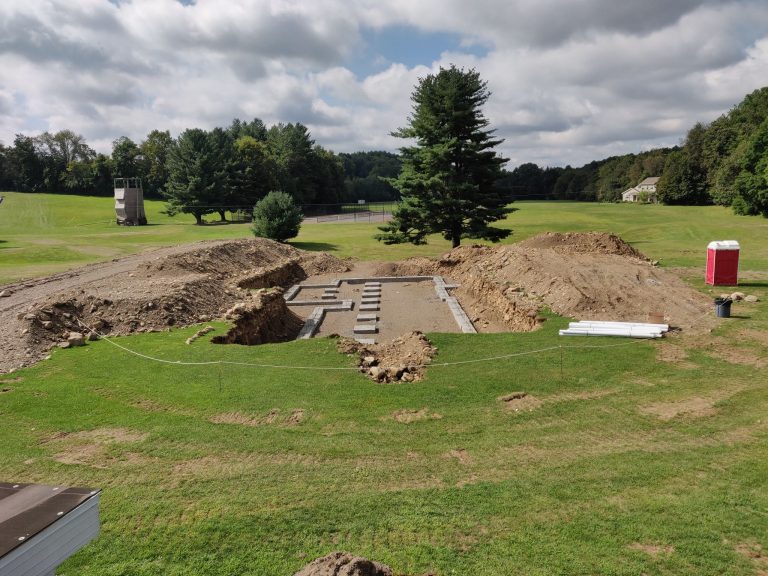 __________
Counselor Lounge and Office Are Getting a Make-Over
Some of you may also have seen that some of our existing buildings are getting major make-overs as well. By the time you return next summer, we will have a brand new 'Camper Kitchen' and 'Game Room" (occupying the place of the current Counselor Lounge.)
Our brand new Fitness Center will take the place of our current office and a new Counselor Lounge will be relocated into what is currently the Game Room. We know…it's a lot to take in. Trust us, it will be amazing and we will share lots of photos throughout the transformation process!
__________
Winter Reunion
If you've flipped to the back cover of your 2019 Yearbook then you've seen the date for this year's Winter Reunion! But just in case you didn't we wanted to share the details here so that you can start getting excited about seeing your camp friends again ASAP!
This year the Winter Reunion will be held at Sportime USA in Elmsford, N.Y. on the 7th December.
Click here to join the event and find out more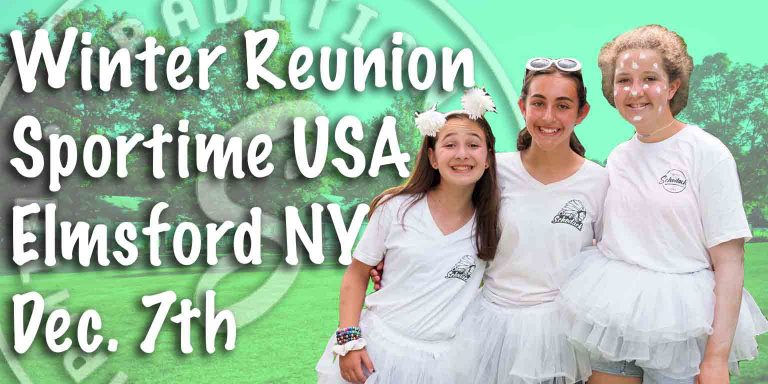 __________
Post-Season Groups
This year has seen our biggest ever cohort of post-season groups coming to use our beautiful facility in the off-season. We've had all kinds of groups staying with us including a family camp called Camp Max and a teen youth group from Passaic County with over 200 boys and girls. We also had the Brooklyn Bears from St. Joseph's College do their pre-season training at Schodack as well as an awesome 40th birthday party weekend. Which was our favorite? That's easy! A super fun business retreat from a company called "Yext" which included (and was helped organized) by one of our very own Alumni – Lexi Lipkin!
Huge thanks to all of our counselors who stayed on past the end of camp to make sure that each of those groups had the best possible experience.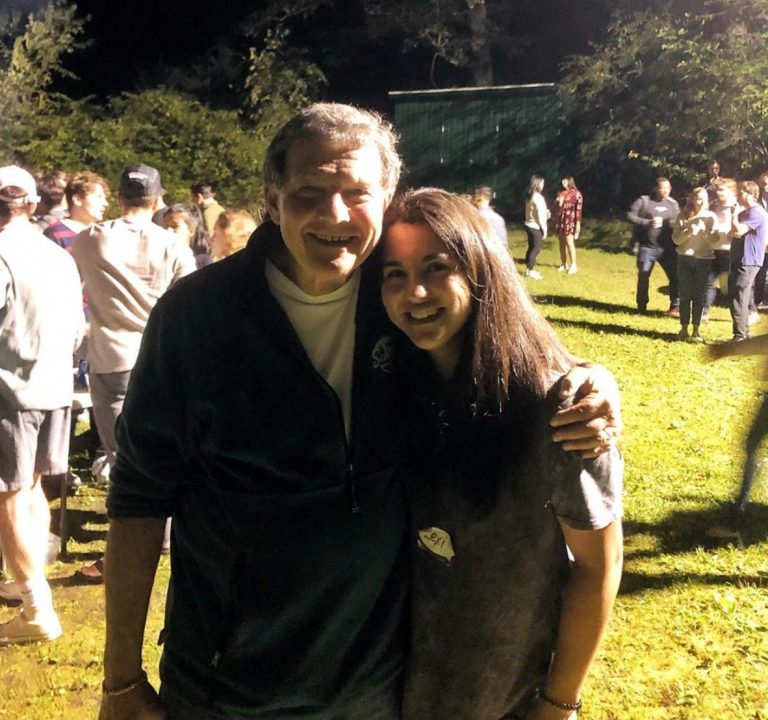 __________
Alumni Corner
We get wonderful messages all throughout the year from people that have shared in the magic of Schodack over the past 63 years. Whether it is Schodack babies being born into the world, old friends reuniting after years apart or just someone taking the time to drop a note to say "thanks for the memories." Nothing makes us happier.
Recently we had a former Schodackian write us a note via social media that we wanted to take a moment and share with you all. Darrin Stern (former camper, waiter, assistant head waiter, and head waiter) wrote the following…
"Thank you (Camp Schodack) for being part of some of the best memories of my life. This place has brought uncounted happy and incredible moments to so many people. I wish you many more years of bringing happiness and joy to everyone that gets to experience what you offer."
We want to thank Darrin and all of the alumni that continue to share such nice messages with us. You all keep the magic alive and we love staying connected with you.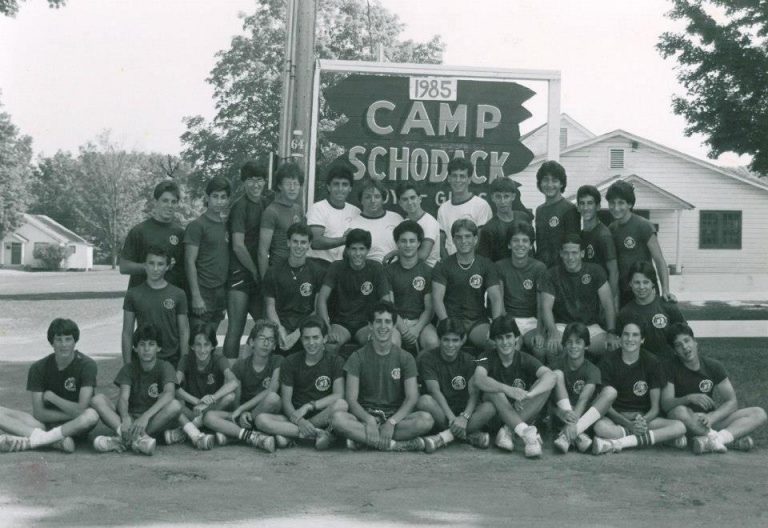 __________
Remember that we want to hear from you all throughout the year. So if you have done something amazing or know another member of the Schodack family that has, then let us know!