HAPPY NEW YEAR!
This month saw us hit the '200 days until Camp' countdown, which is a pretty exciting marker for all of us. Even more exciting is that, as we post this, there are currently only 175 days to go!
We also had our first snow on the ground at camp and hopefully you saw some of the pictures we shared of how beautiful Schodack looks when it is covered in a blanket of freshly fallen snow. We held our annual Winter Reunion at Sportime USA and people finally found out what was in this year's Schodack Holiday Mystery Boxes (lots of pictures below!).
We hope you enjoy our latest newsletter with everything that has happened over the last month in the wonderful world of Schodack!
Winter Reunion
We start looking forward to the December reunion right after closing day of camp. It is so much fun to meet up and spend time with our campers and families outside of the summer months. This year was as fun as ever and below are some of the photos from the day – we hope you all had as great a time as we did!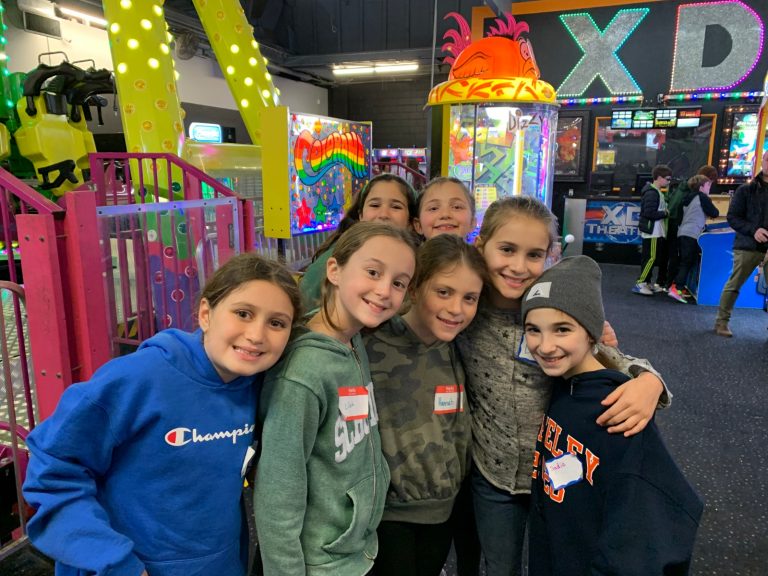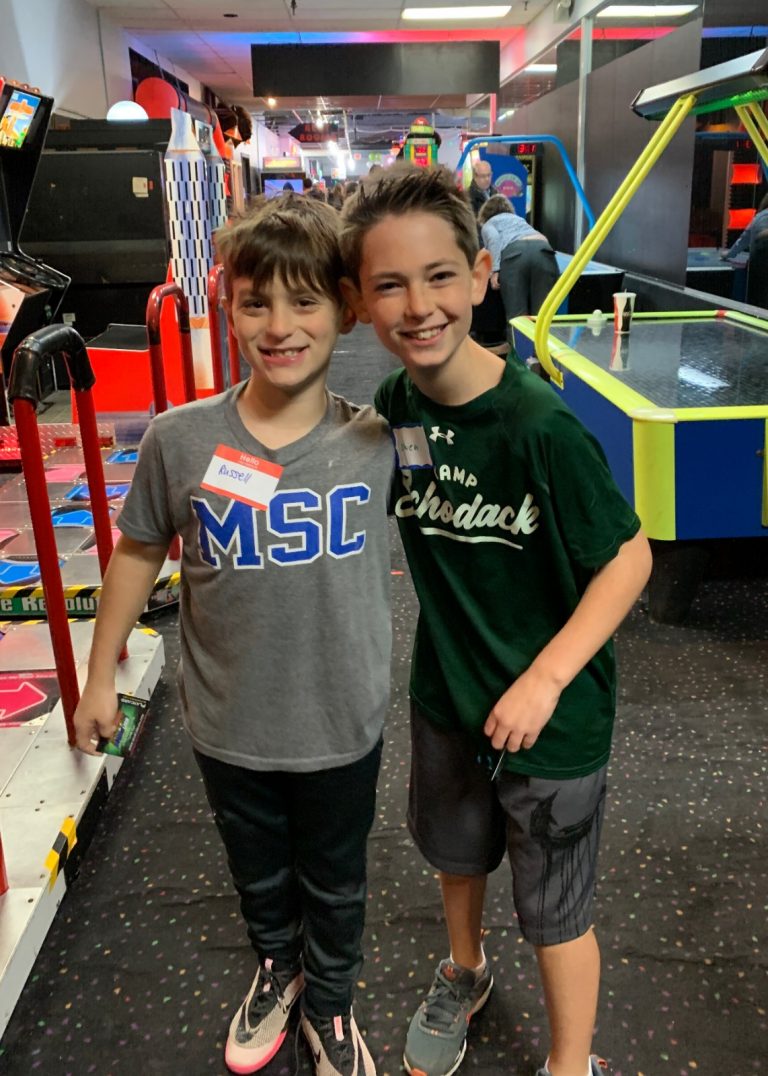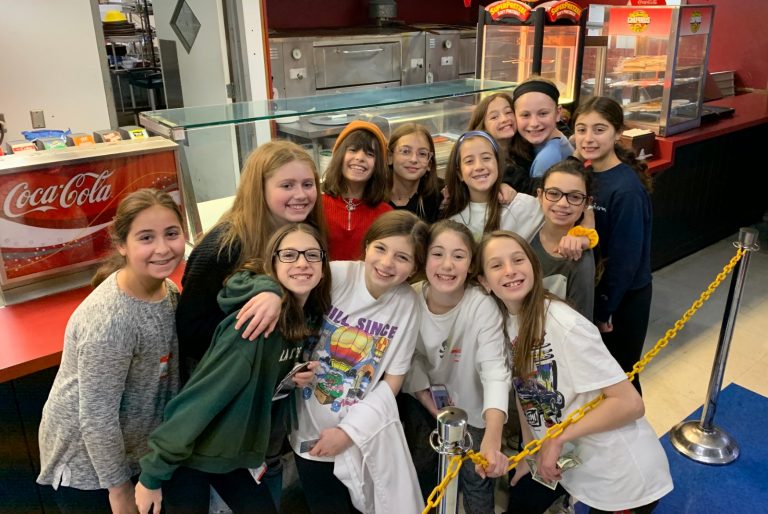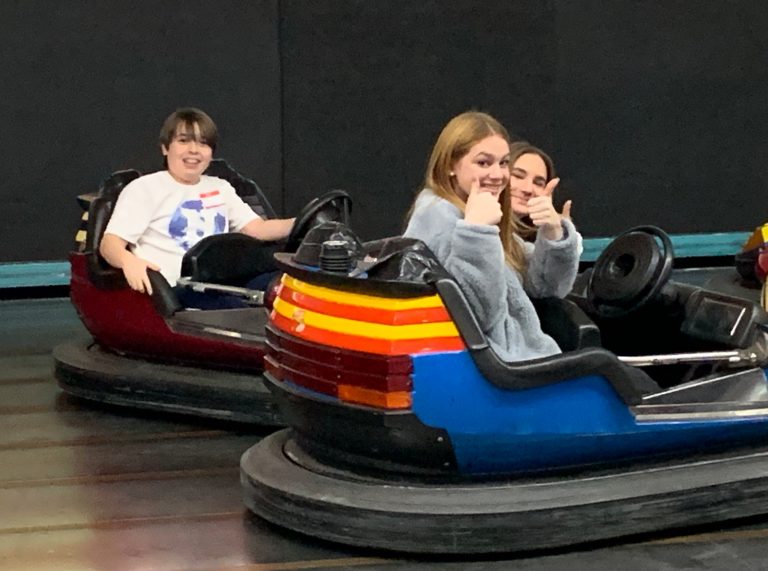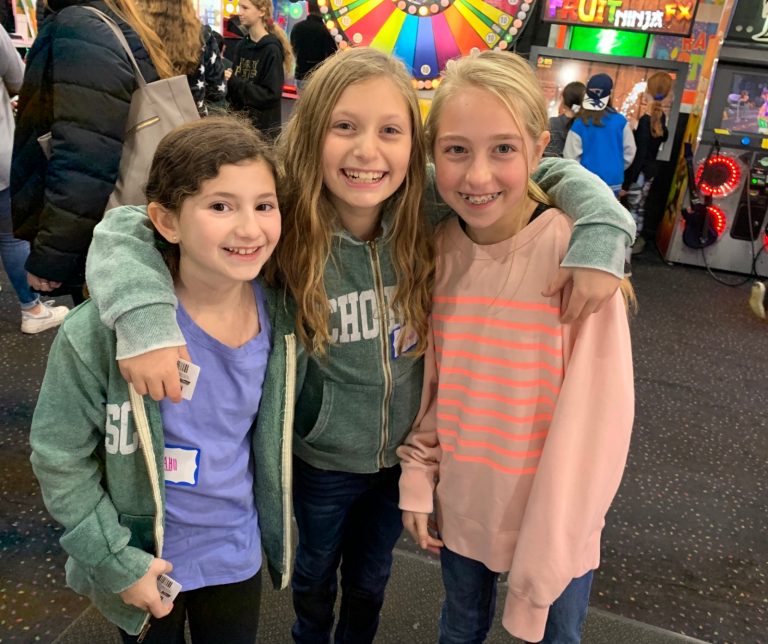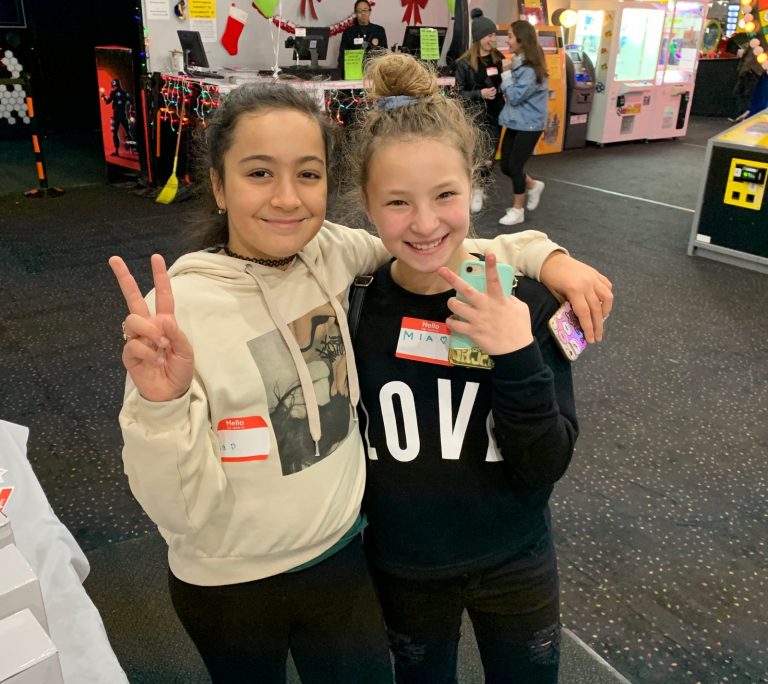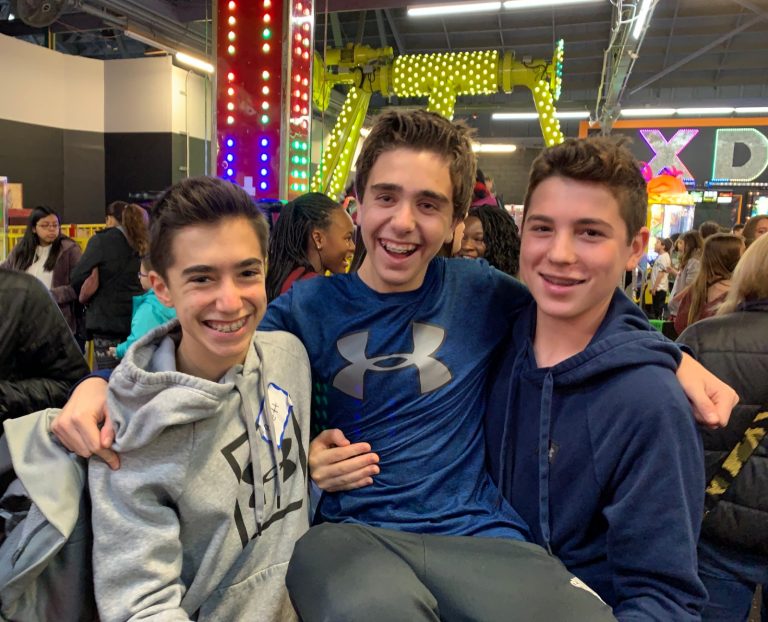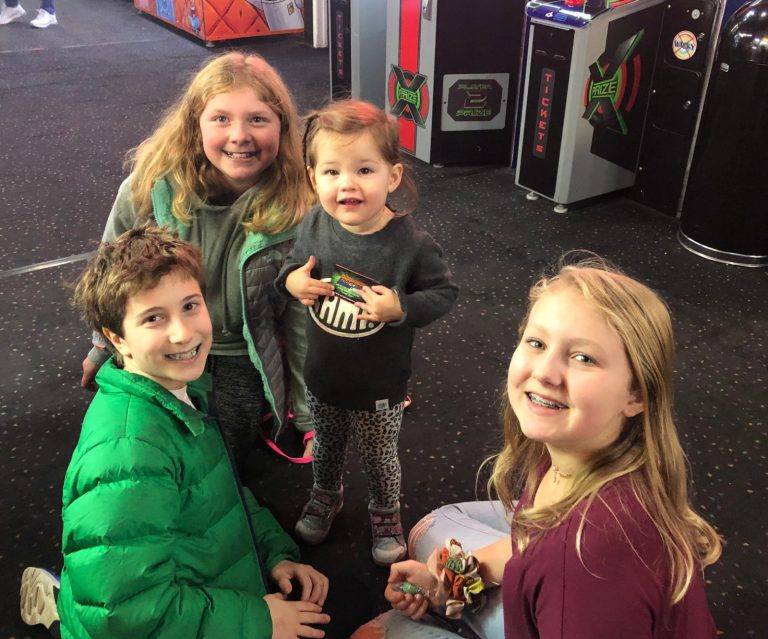 The Mystery Boxes Arrived!
We were thrilled to receive so many pictures of happy campers opening our Mystery Boxes over the holidays…This year's boxes were filled with gorgeous Schodack backpacks, branded water-bottles and bluetooth speakers and special green gummy bears. We especially loved the pictures of everyone with their big foam fingers (we hope you bring them to Camp with you this summer!)
All proceeds from the Mystery Box campaign go directly to the Schodack Campership Initiative (SCI), which helps give deserving children the chance to spend a summer at Schodack.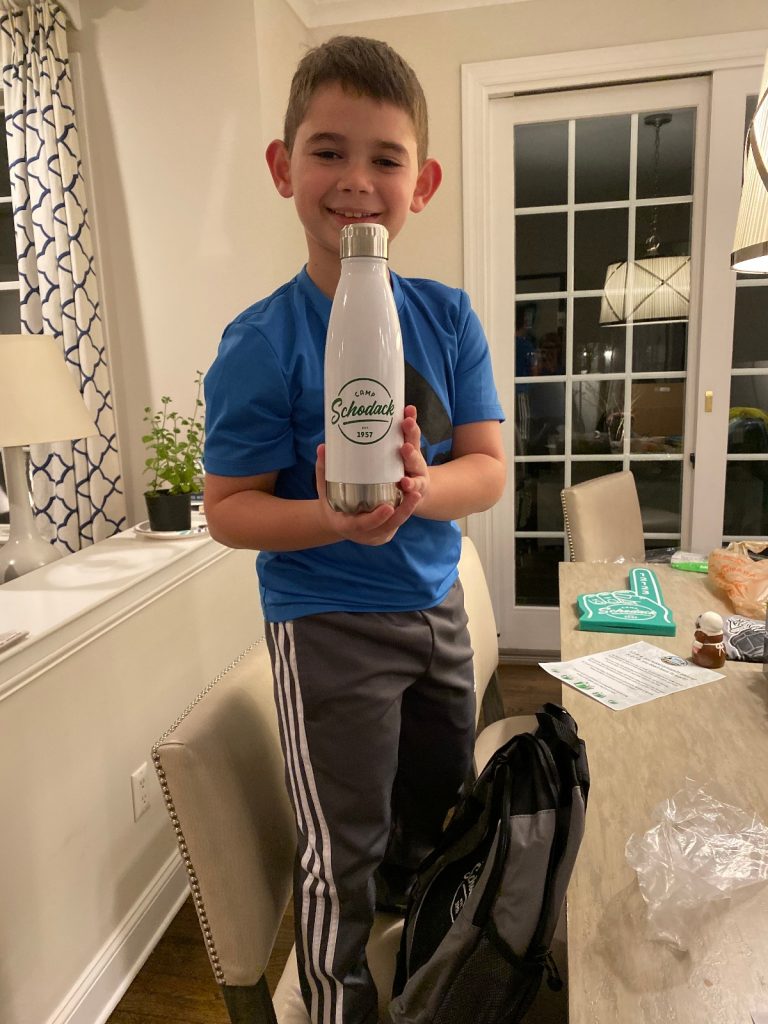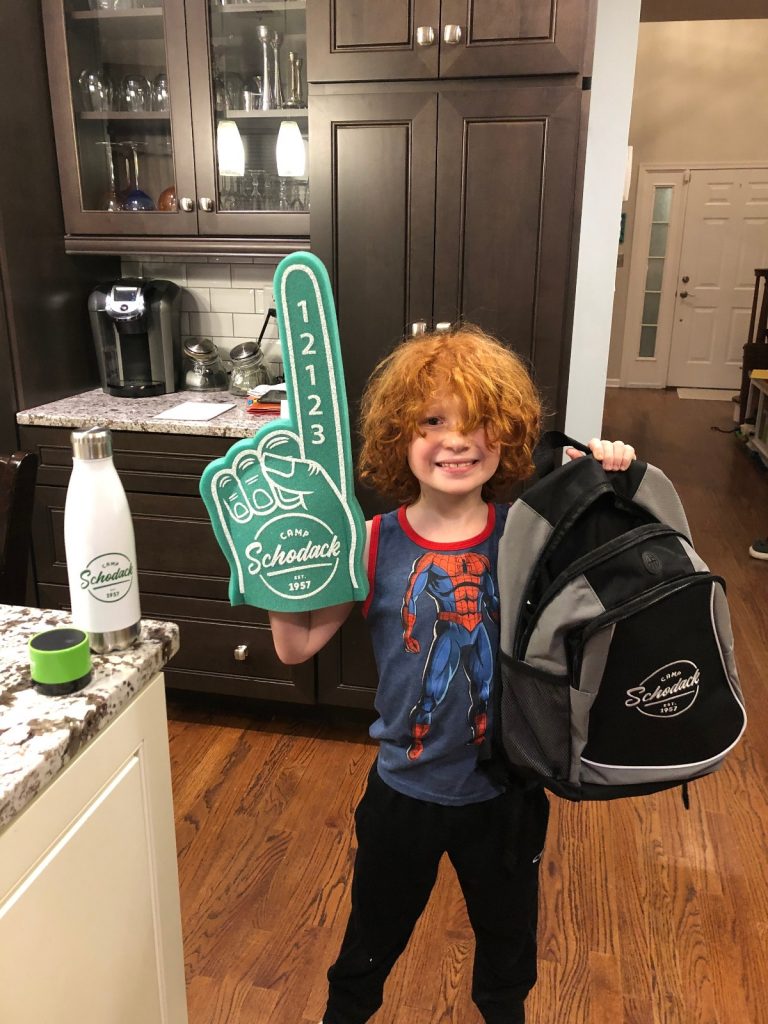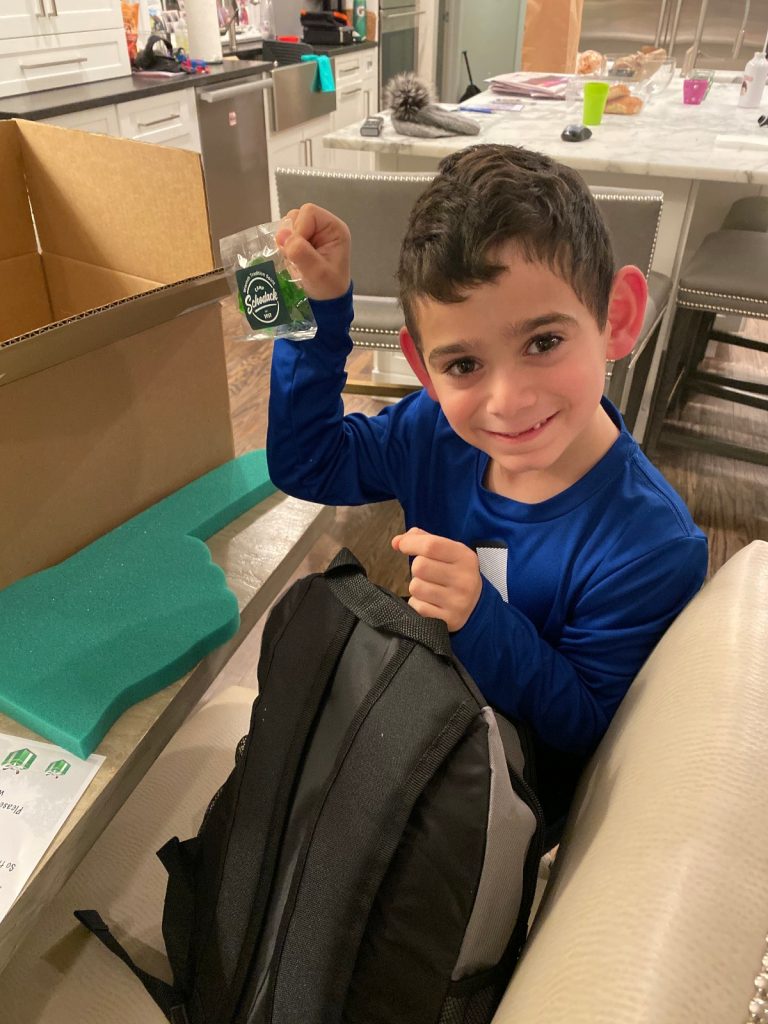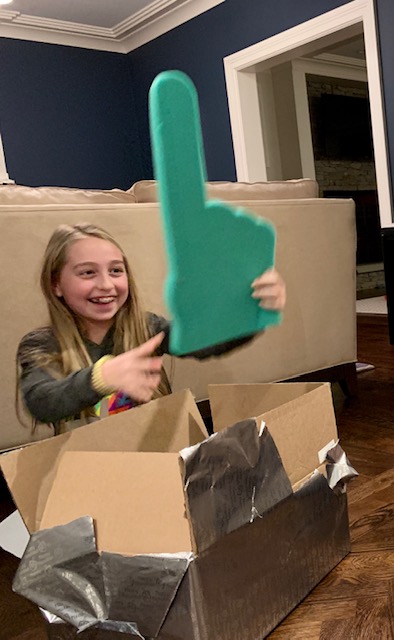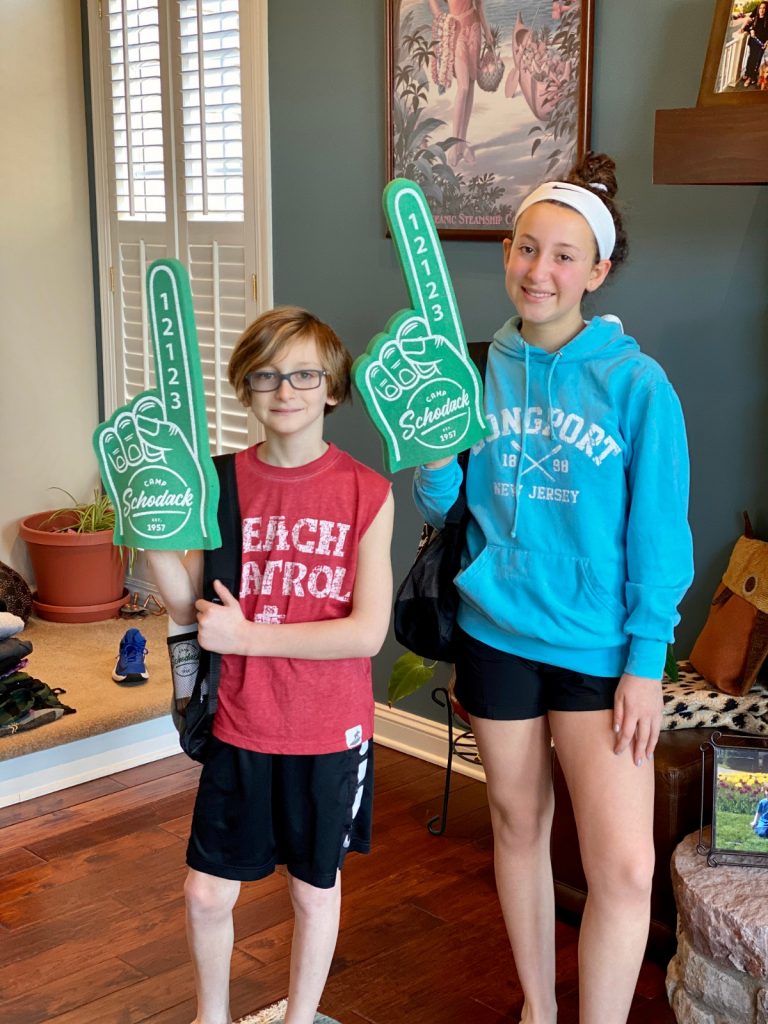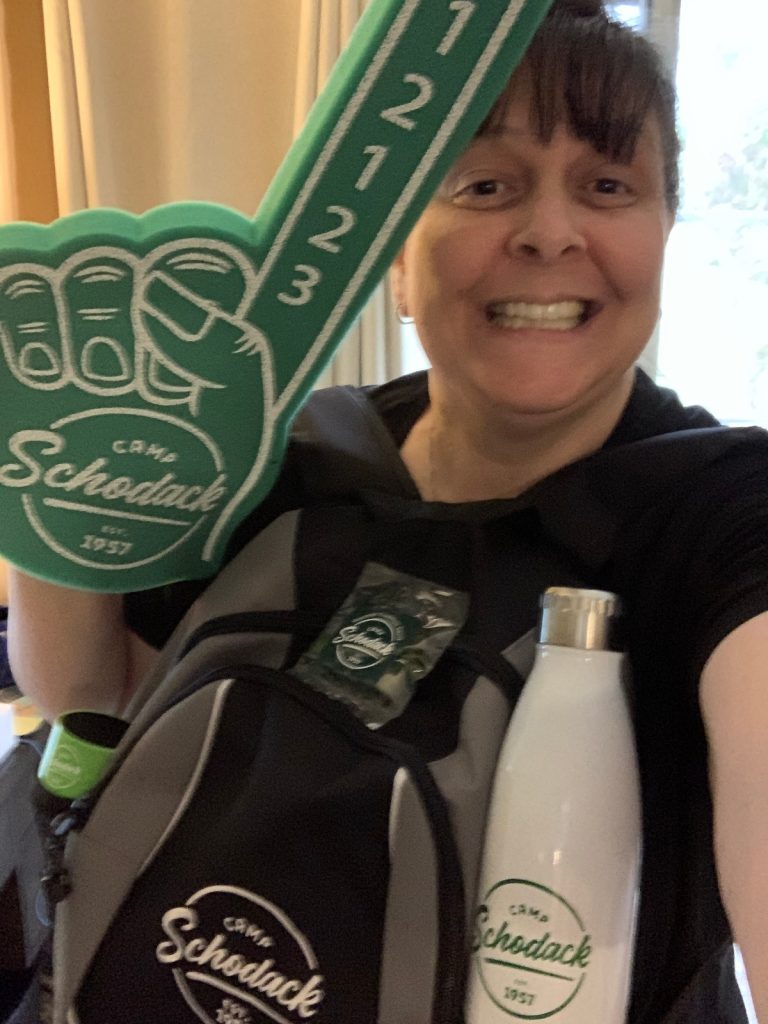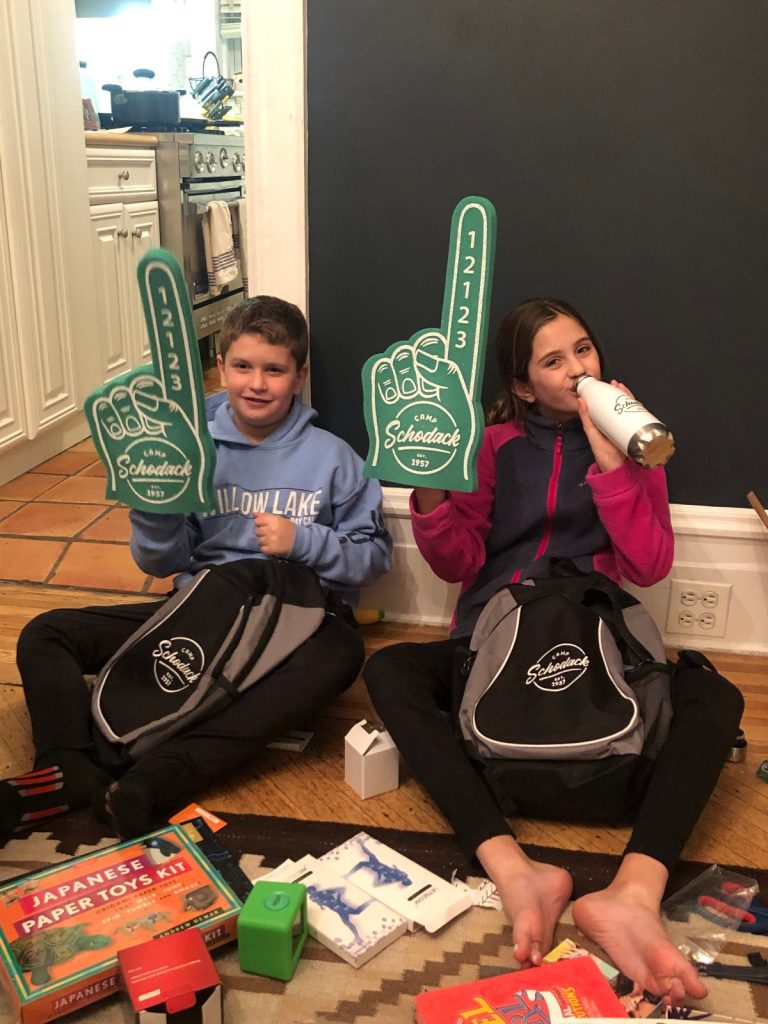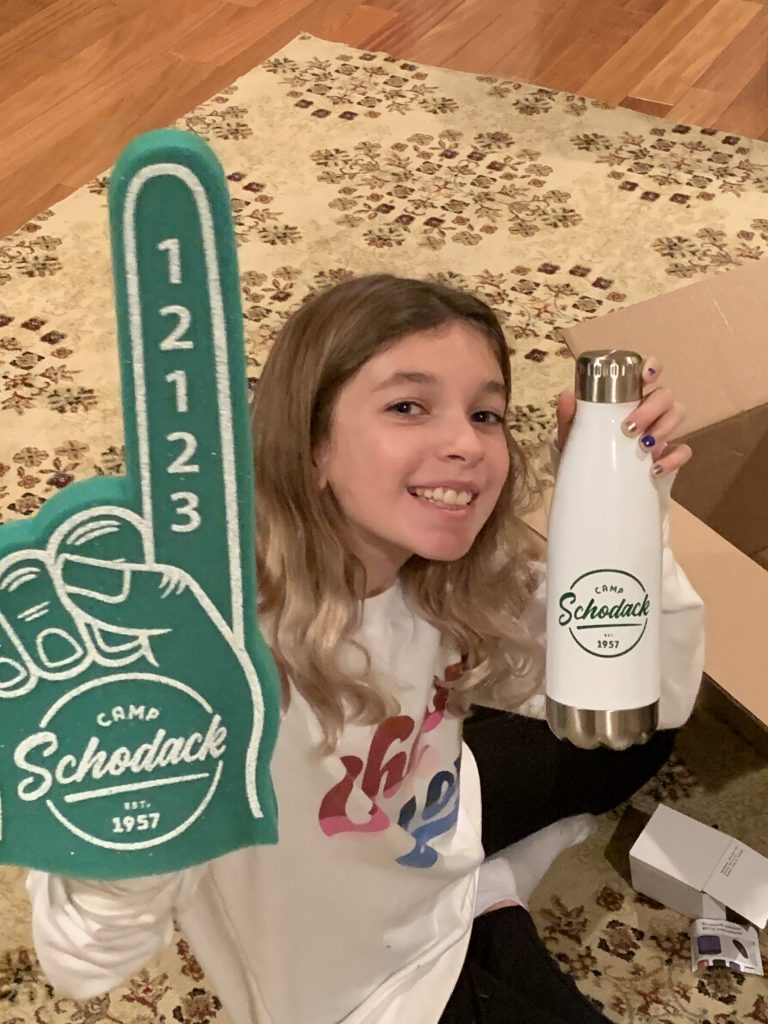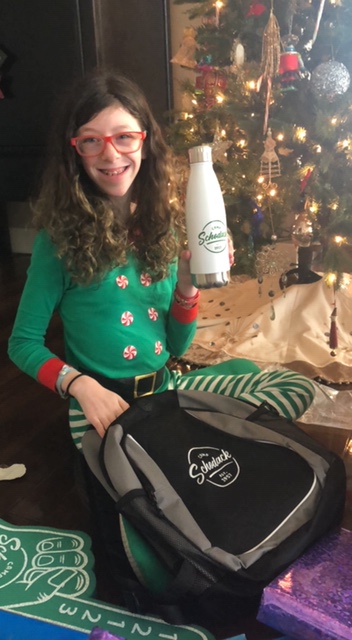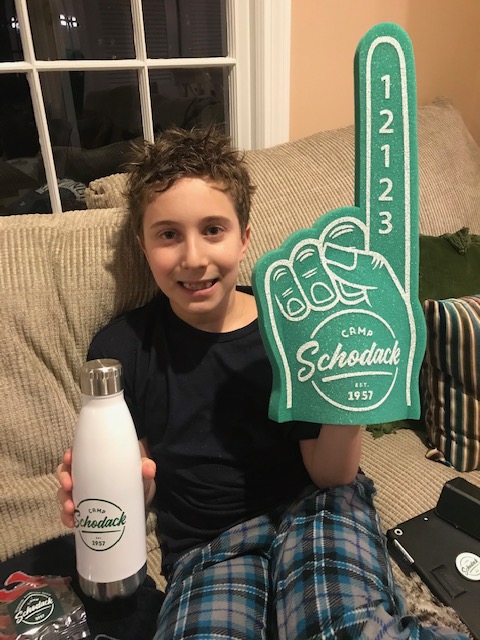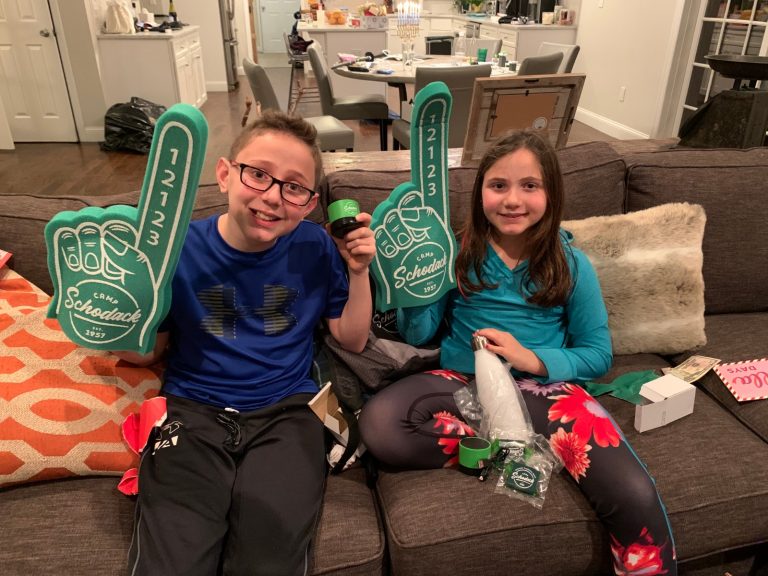 Camp Projects Update
Work never stops at Schodack! Right after the busses pulled away at the end of last summer, the year-round team gets straight to work on a host of winter projects. Here is the latest for those of you following the updates on the construction that has been taking place for next summer.
Matt was up at Camp at the end of December and took some pictures that we wanted to share with you. Take a look below to see how the new Culinary Arts Center, Game Room and new Office/Welcome Center are coming along. We cannot wait for these amazing new additions to Camp in 2020!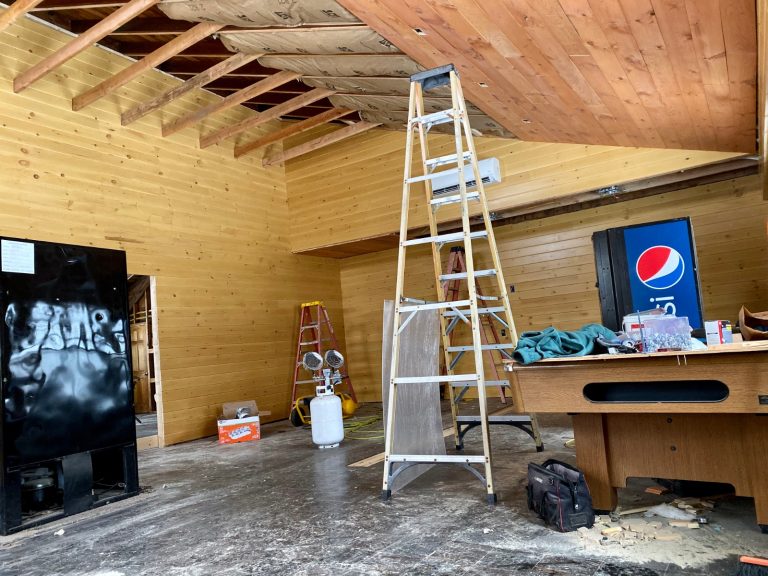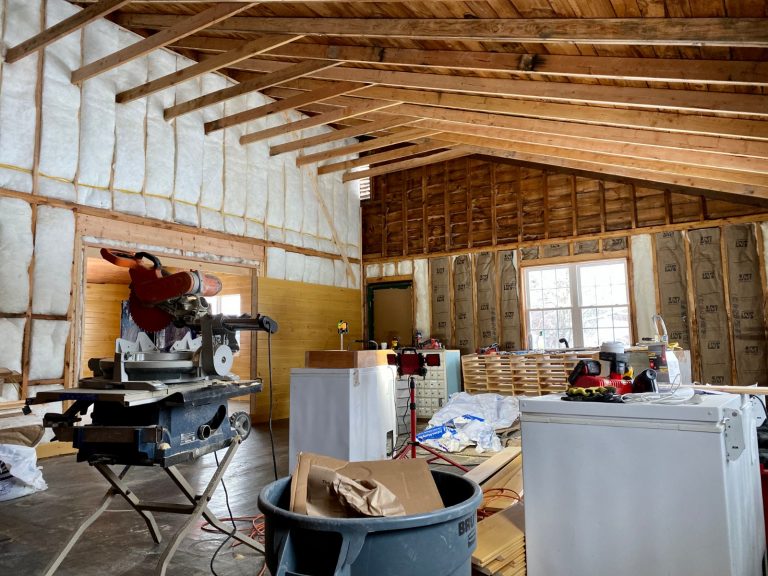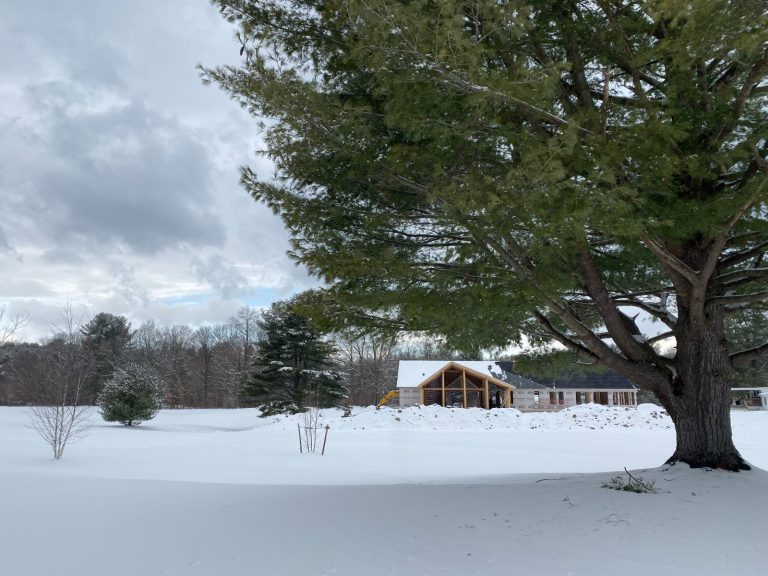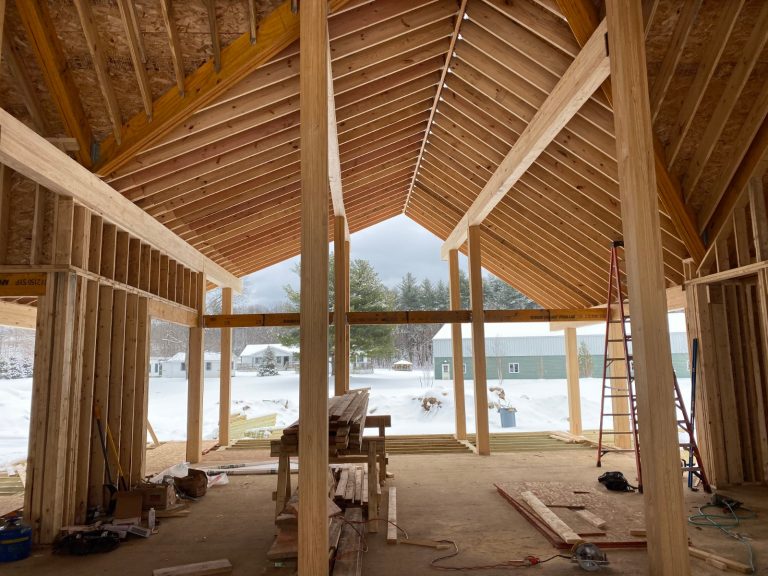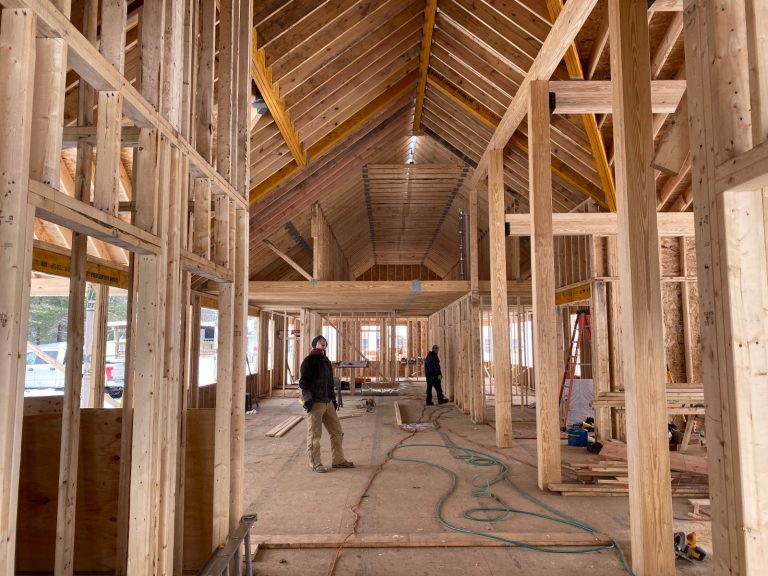 Staff Announcements
All throughout January, we will be sharing announcements about our amazing Head Staff team for summer 2020! Keep your eyes peeled for lots of exciting posts coming your way soon!
You can find out more about our Head Staff by reading their blogs – click here to read more…
Alumni Corner
Our 64th Alumni Reunion Weekend is now officially on the books – be sure to save the date and keep an eye out for more information coming soon!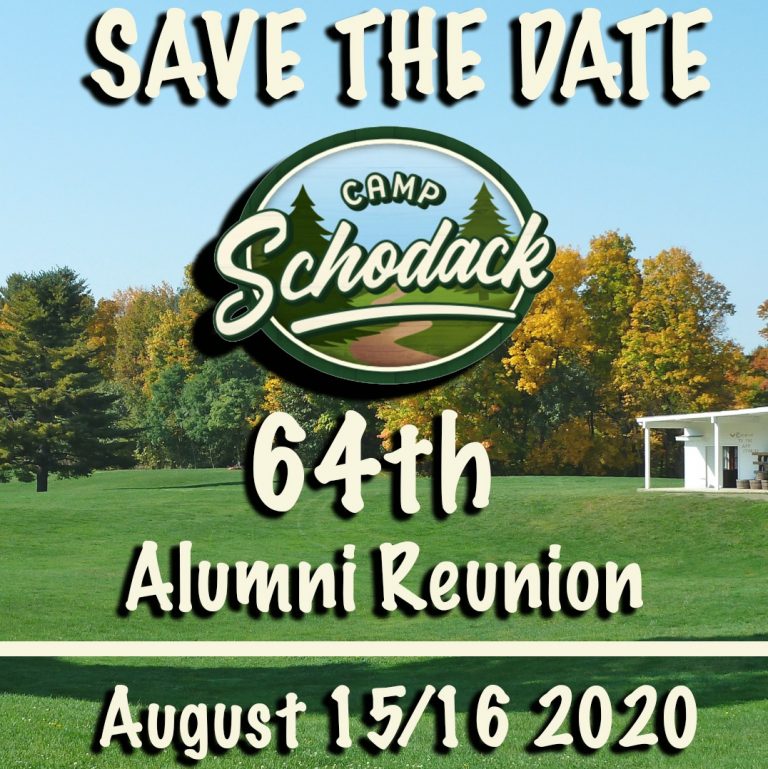 From the Archives
Here is a trip down memory lane with another photo from our archives. This month we are sharing a picture from 1972. To anyone who was at Camp this past summer, or who was a Senior/Super Senior camper over the past 2 years, the bonfire in this photo should look familiar after our Special Events team of Josh and Doug moved Rope Burning during 2-day Tribals to this very spot. As you'll see from the picture, campfires have been held in this location for many years!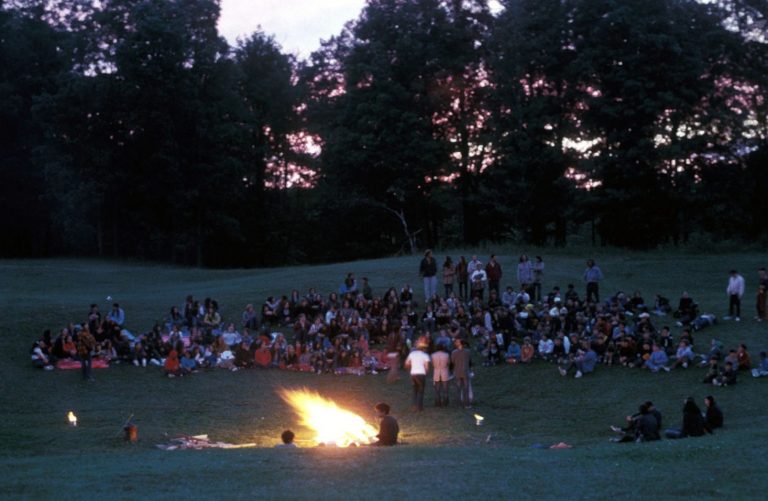 __________
So there it is…everything that has been going on here at Schodack this month. Keep an eye out for more posts throughout January when we will have lots of exciting Head Staff announcements, another special guest blog and more!