February might be the shortest month of the year, but we still manage to pack a lot into it! Some of our staff have won awards at their schools, OPJ has been traveling the world to recruit the best and brightest staff for the summer and we have another fun trip down memory lane with some photos from our archives. Not to mention some alumni congratulations and the full line-up of our Head Staff for the summer.
Staff News
You have no doubt seen all of our exciting Head Staff updates recently. We have loved getting to announce our Head Staff team for the summer with you and finally, here in one place, is the complete line-up! We know that they are going to doing a fantastic job.  We are really proud to have such an experienced and talented team helping to shape the summer for our campers and staff this year.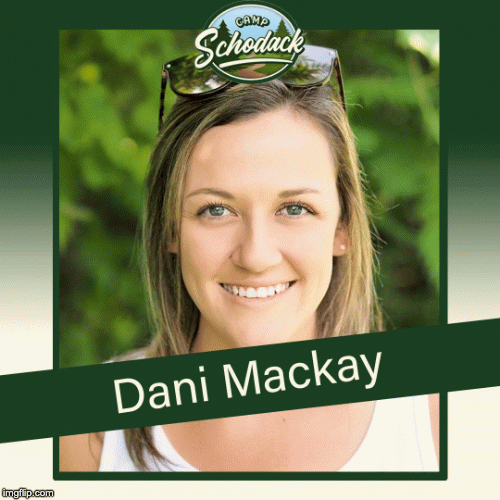 Keep an eye out in the coming weeks as we share more staff updates in the run-up to the summer.
__________
In other staff news, we were really excited to read about Bunk Counselor Craig Carroll, who was recently awarded for leadership at his school. Below you can read what his school had to say about him and why he was so deserving of this accolade.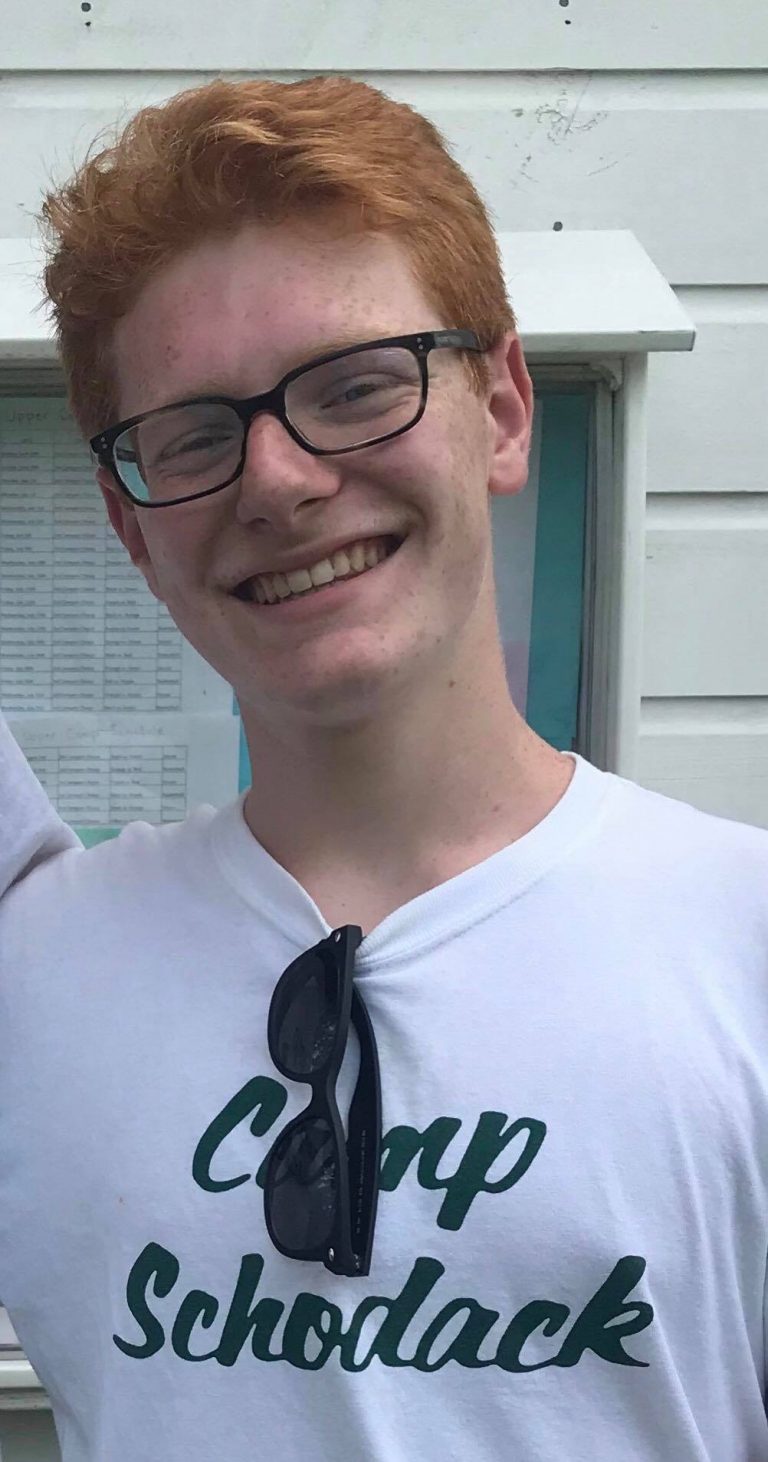 "Congratulations to this year's Leadership Award recipient, Craig Carroll. The Random Farms Leadership Award is given to a student at Random Farms who embodies the qualities of a true leader: dedication, diligence, creativity, assertiveness and kindness. Even as a Jellybean, it was clear that Craig was a leader. He has a perspective and maturity far beyond his years. Through both talent and kindness, Craig personifies everything Random Farms stands for and fosters in our performers."
__________
Finally for our staff updates this month, OPJ attended the last few International Recruitment Fairs of the year. He was in Prague and then back in London and is really excited about the great new recruits that we have lined up for this summer.
Construction Updates
As we get nearer and nearer to the start of the summer, our new buildings get nearer and nearer to completion. We thought we would share a few more updates with you so that you can all see how the new projects are coming along.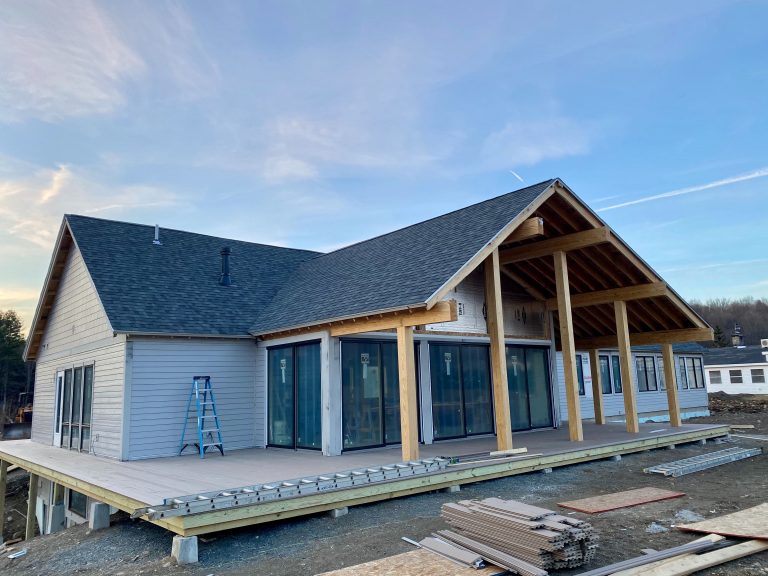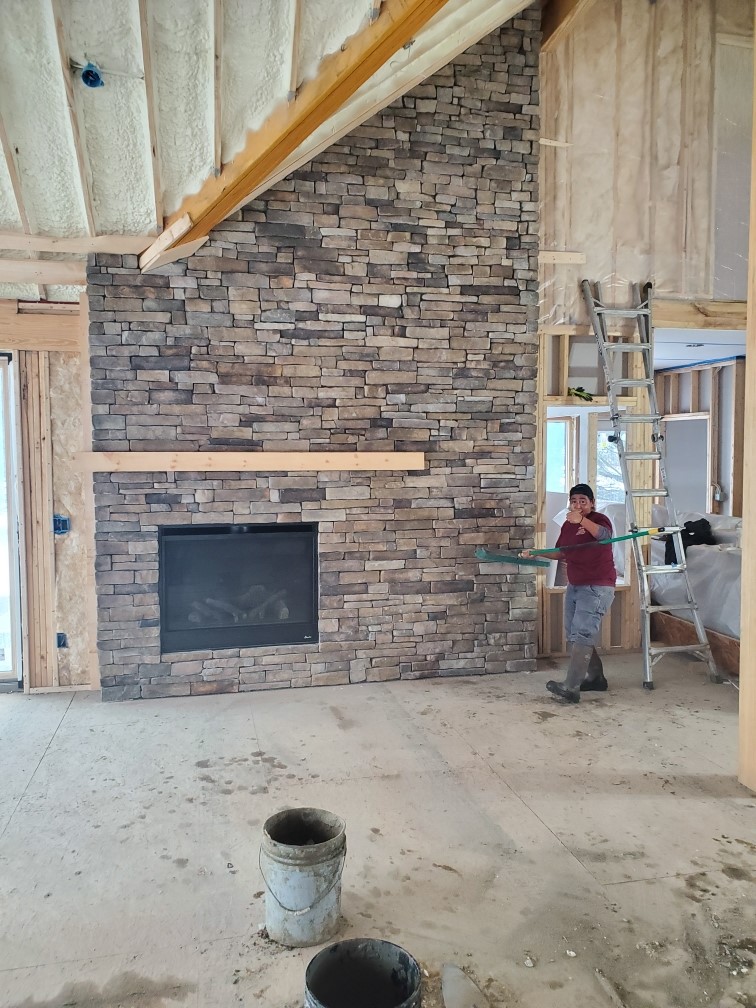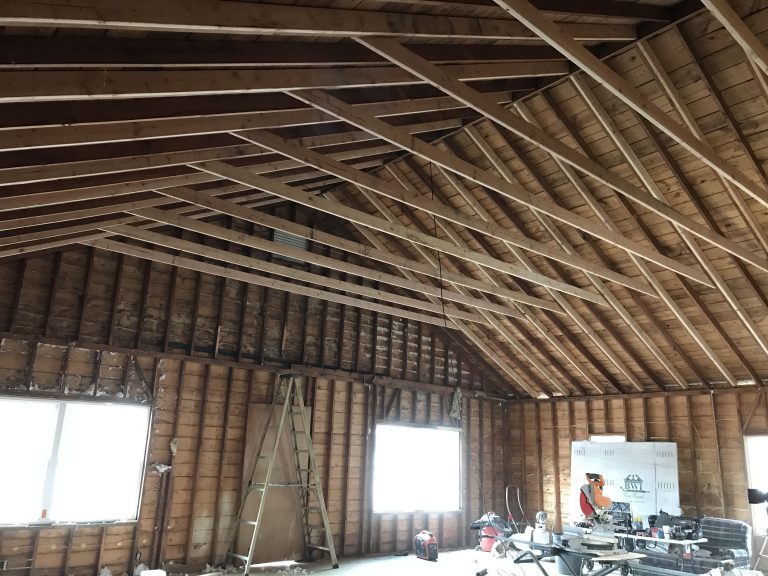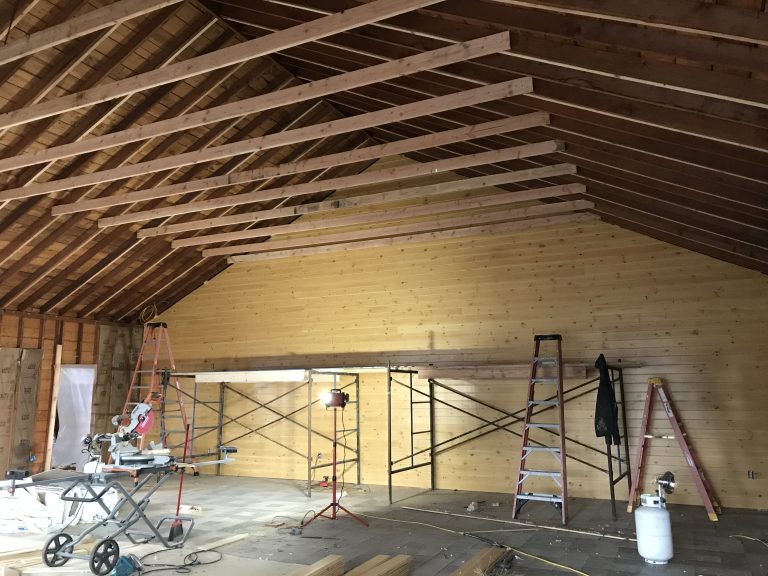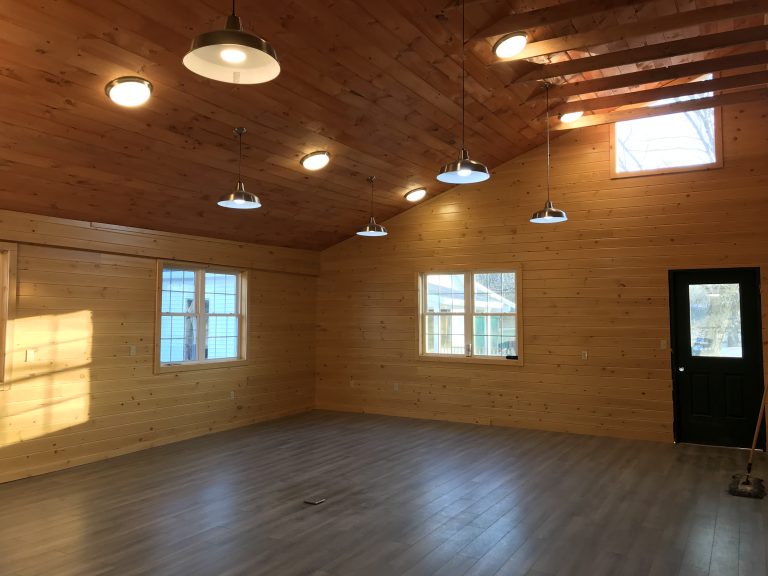 Competition Time – SPOT THE DIFFERENCE!
There are 5 differences between these 2 photos – Can you spot them all?
If you can, email us at
[email protected]
with your name and the 5 differences and you could end up winning a Schodack Swag Goodie Bag and a shout out in the Schodack Scoop!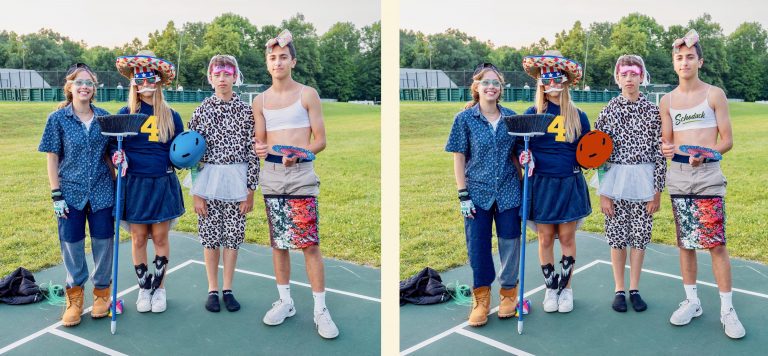 Alumni Corner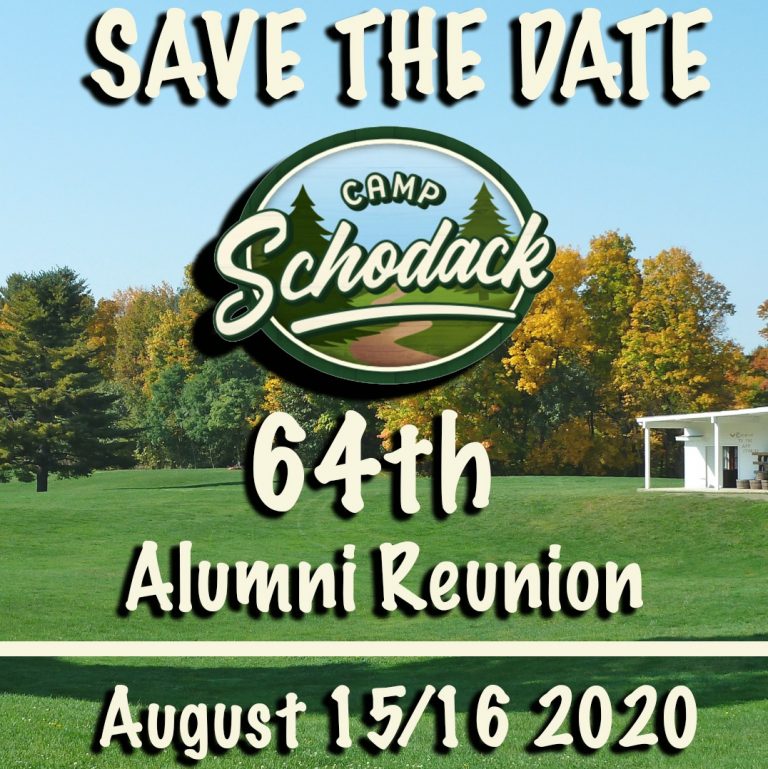 Our 'Alumni Weekend Reunion' is at the end of this summer and we want to make sure you've got the date in your calendars!
The alumni reunion is always a great way to catch up with friends, share stories and reminisce about the good times and memories you made at Schodack. This year there will, no doubt, be a few extra surprises from the Camp team, so make sure that you have August 14-16 carved-out and we will make sure that this reunion is bigger than the cast of Friends reuniting!
__________
Congratulations are in order for Alumna, Danielle Clement. Danielle, who was at Camp from 2005-2012, recently got engaged. We wish her and her fiance every happiness for the future.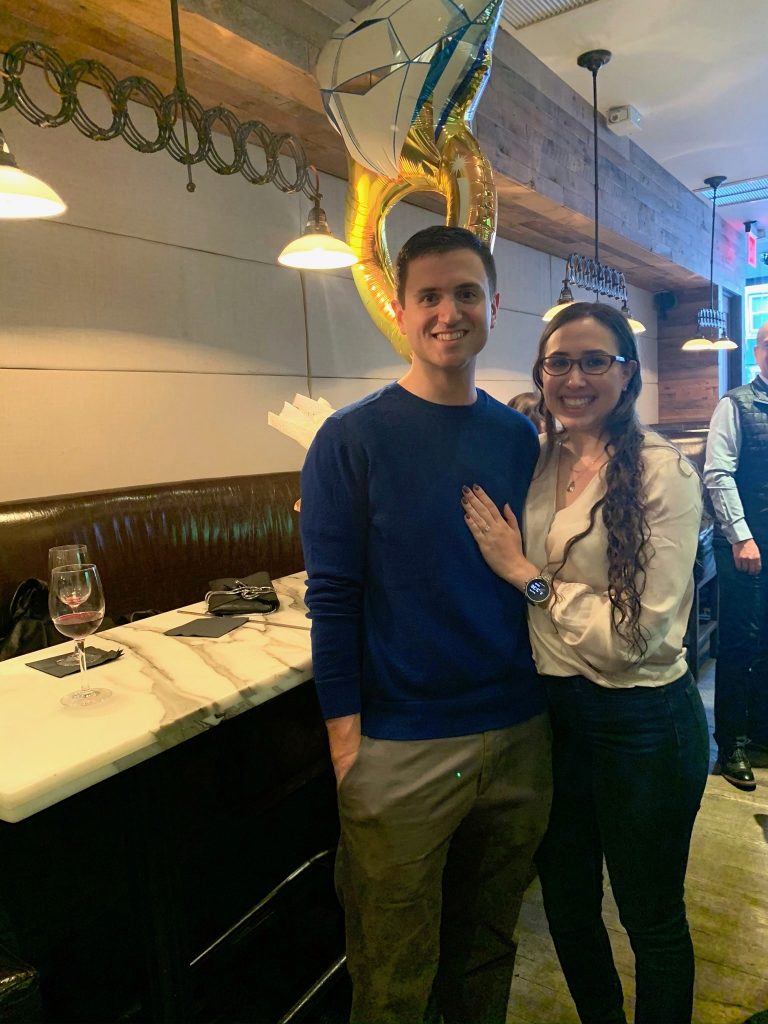 From The Archives
We have 2 amazing shots to share from our archives this month. Here are three photos that are all from the summer of '75 and human pyramids were clearly the 'in-thing' that summer!
Do you recognize anyone in these pictures?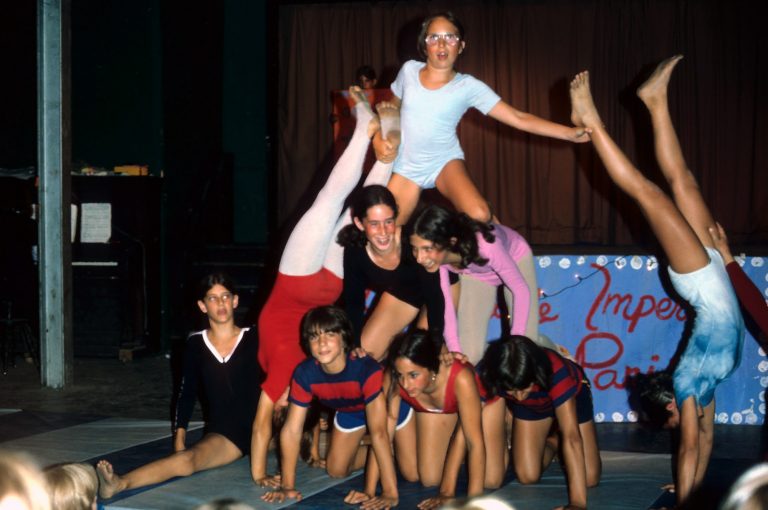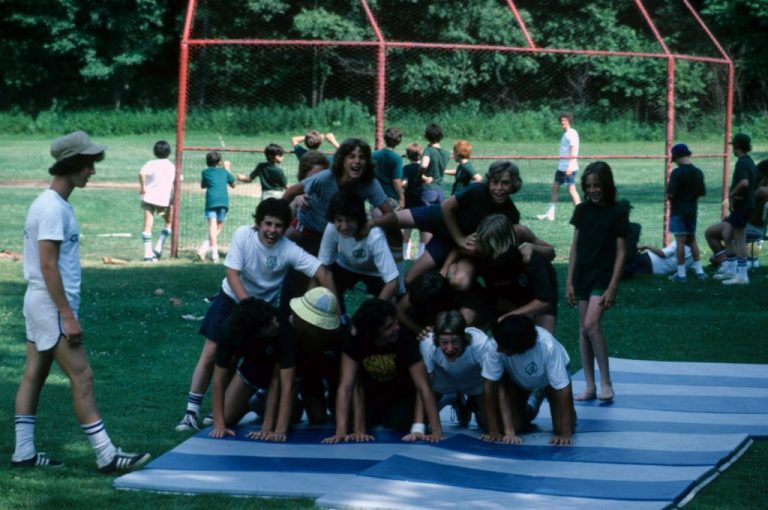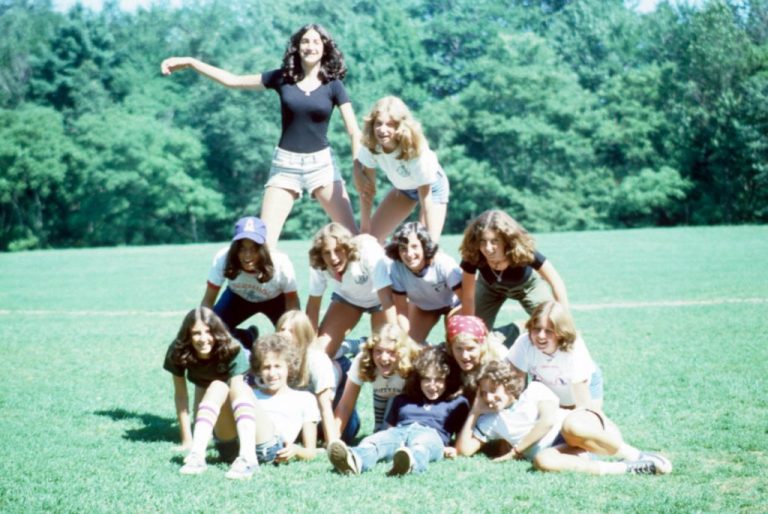 __________
Another month has flown by and we cannot believe that we are almost at the 100-day countdown until Summer 2020!!! Make sure you are following us on social media to catch all of our updates and big announcements ahead of our next newsletter at the end of March.