We are well into the new year and that means the countdown to the first day of Summer 2020 is getting even closer. There has been loads going on over the past 31 days in the wonderful world of Schodack and this newsletter is the best way to read all about it.
We've got some great updates for you on our Head Staff line-up for the summer ahead, as well as news from the Staff Recruitment Fairs in the UK and Australia. There is also another great picture from our archives to transport you back in time and updates on what is going on in the lives of our campers and alumni.
So read on and enjoy finding out about everything going on at Schodack.
London Calling!
Over the last month we have had not one…not two…but three staff recruitment fairs. Two in the UK and one in Australia!
OPJ flew over to London to meet up with Jess Humphreys, Lewis Fear, Ru, Baz, Josh Baker and Kit Fowler, who were on hand to meet and interview hopeful candidates who were looking to live and work in America for the summer.
We have hired incredible staff over the years at these fairs and we know this year's recruits will be just as amazing as those that have come before them!
All three fairs were a great success and Owen even had a surprise visit from an old friend and Schodack Alumni, John Hedger, former Street Hockey counselor (1986).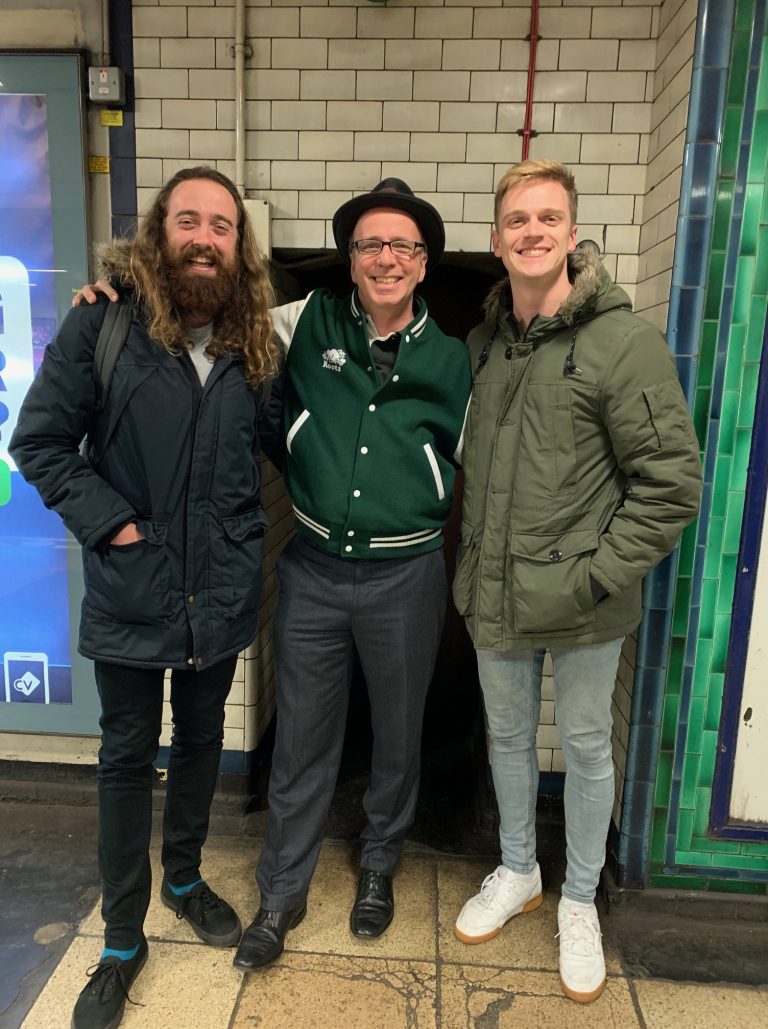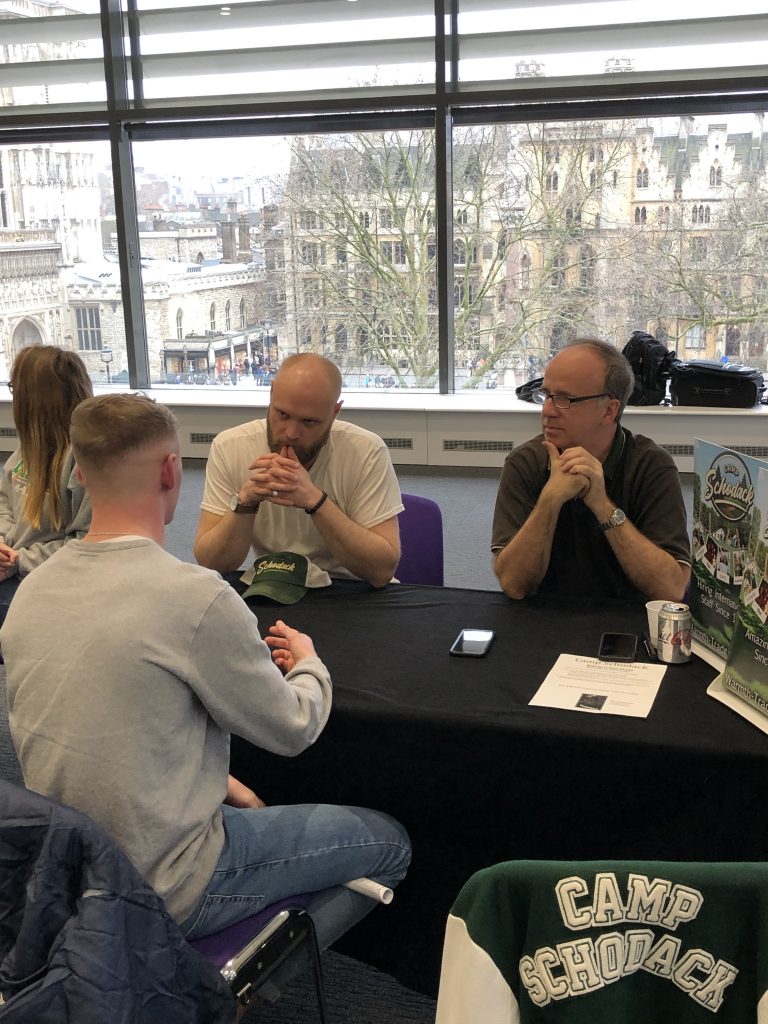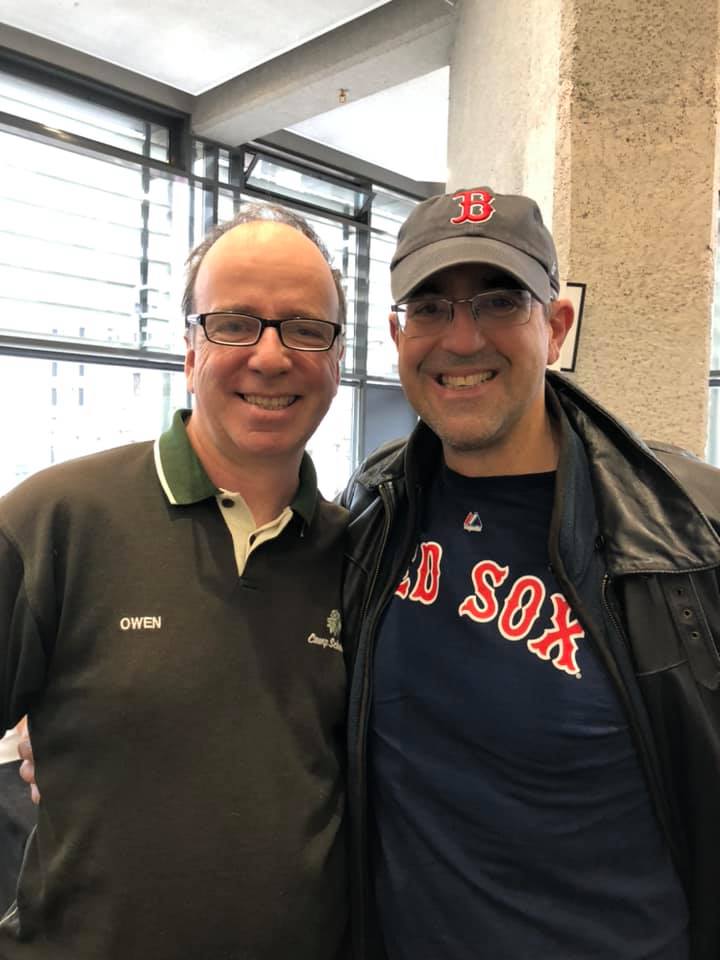 Camper Updates
Our mystery box campaign may have finished for the year, but we still LOVE seeing all the pictures of you opening and using the amazing Camp swag that was inside.  Keep them coming!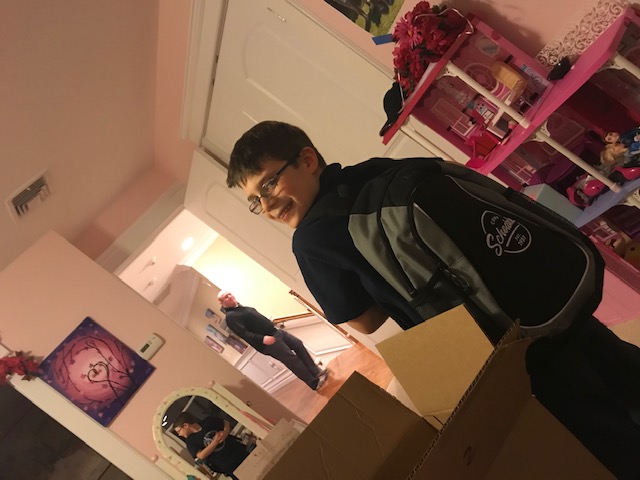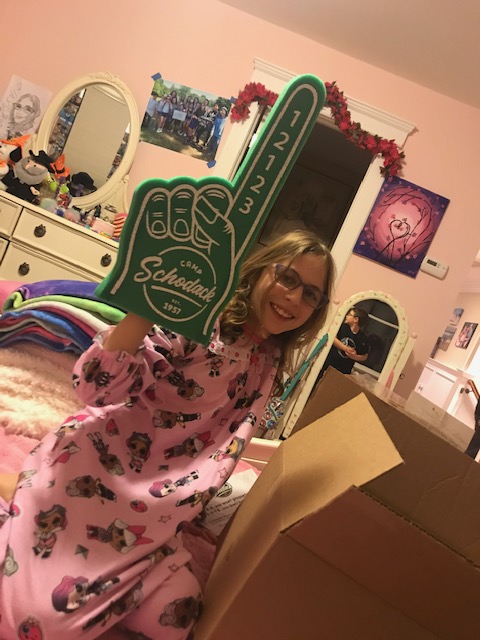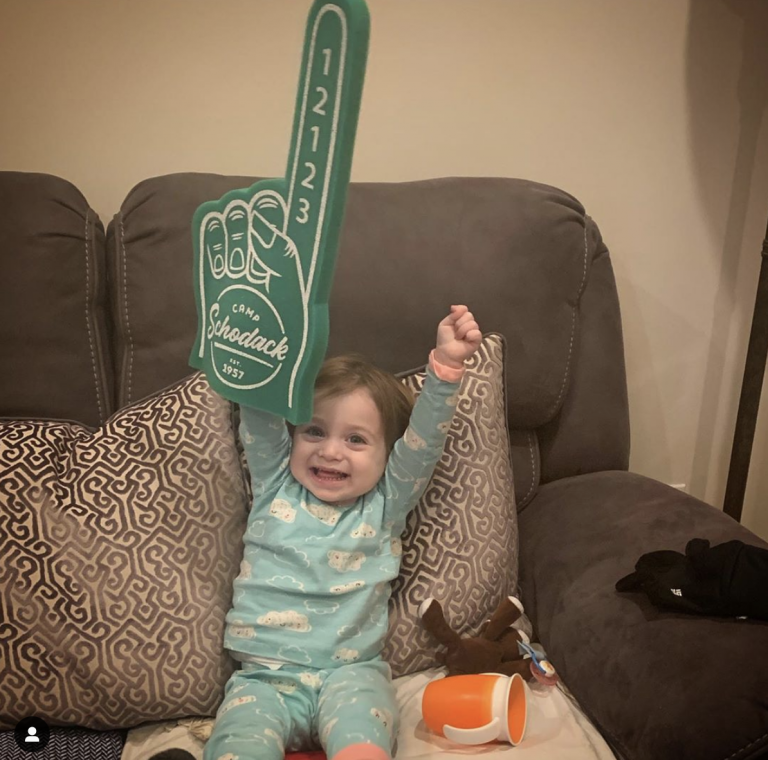 It was non-stop glam for Mollie Goldberg's birthday party with her 2019 bunk the Erie Girls. They had professional makeovers and spent the night sharing camp stories and getting excited for summer 2020!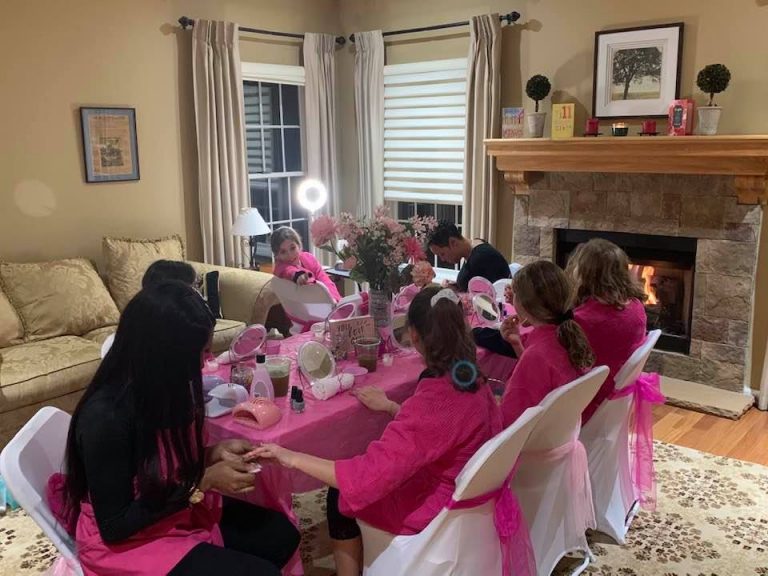 Schodack In The News
Some of you may have seen the wonderful article shared online recently through the  'New Jersey Family' website.  They wrote a piece about the bond between children that attended the same camp as their parents. Thanks to the American Camp Association for including us in the piece.
You can read the full article here.
Be sure to look for the Finkelstein Family who are featured and speak about how much they love that their children share in the same Camp traditions that they remember from their time at Schodack.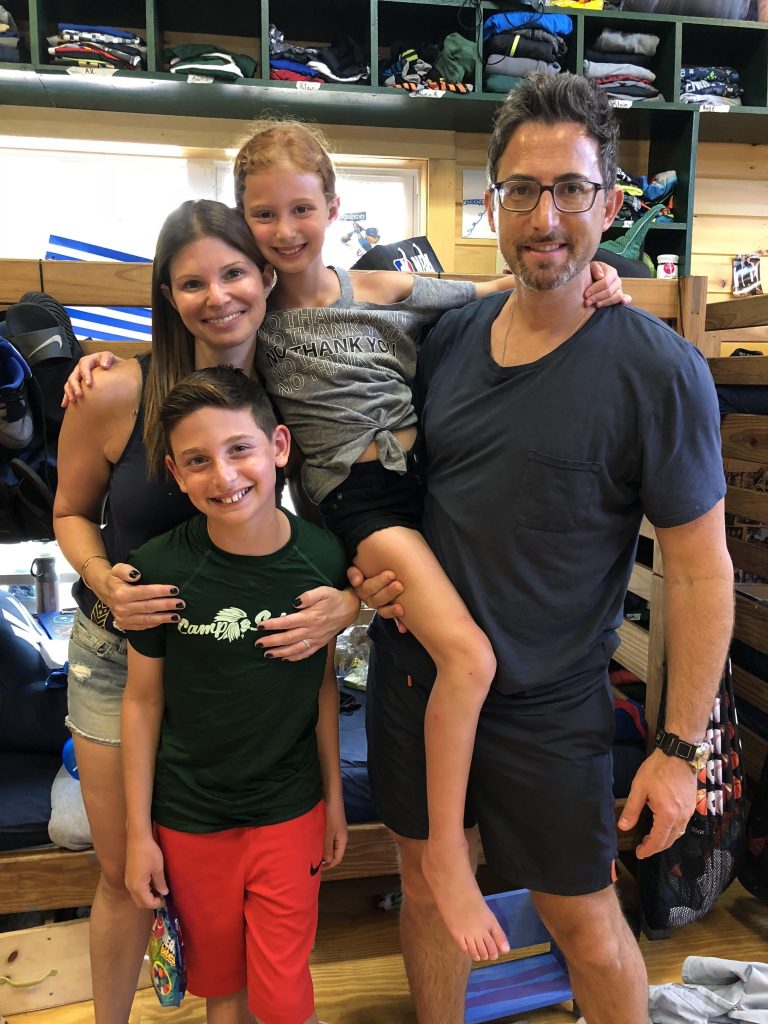 Schodack appeared in the news for a second time this month, when New York Family published a feature titled "Sleep-Away Camp 101". This spread includes an article titled "Preparing Your Child For Their First Time At Camp" that features tips and advice from Camp Directors, including our very own Matt Krouner.
Matt spoke about the importance of meeting the leadership team ahead of any choice about where to send your child.
You can read Matt's advice and the full article here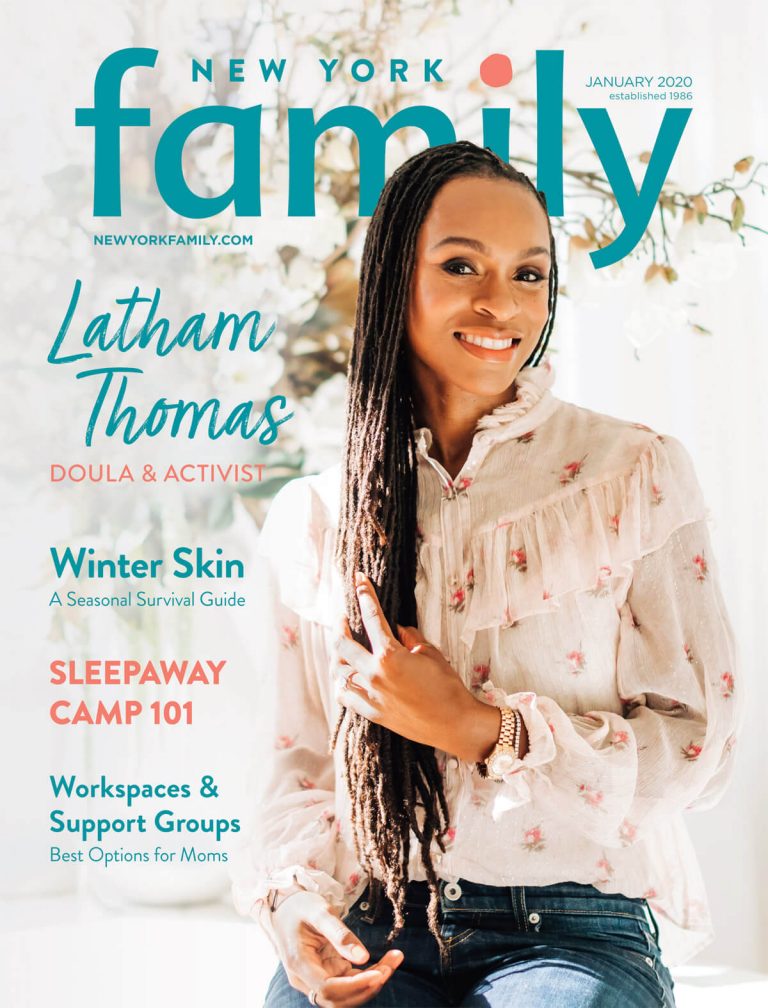 New Head Staff Role For 2020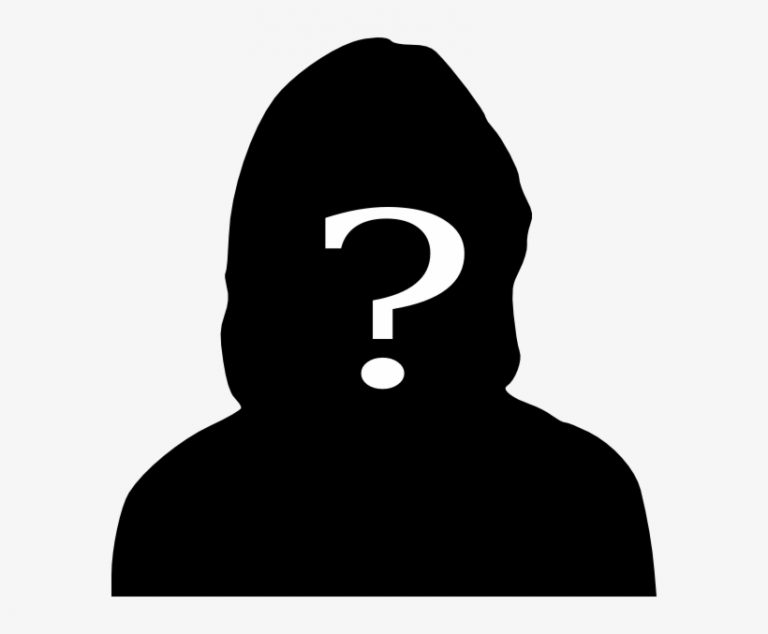 We are very pleased to say that we have a new role within the Head Staff team this year. Over the past few years, our communications team has only gotten stronger. Our Yearbook has always been a popular feature of Camp Schodack summer,  and we always look to develop new ways of sharing memories with you and expanding our media output.
We now include weekly blogs throughout the summer (as well as our monthly newsletters all throughout the year) where we share stories, pictures, and updates of everything going on in the 12123. This past year we added videos to our newsletters for the first time and the positive response was overwhelming.
To help us continue to produce great quality content to help every summer live on in more than just our memories, we have added a Communications role within the Head Staff team. This new position will sit within the communications team and help oversee photo, video, the scoop, our newsletters, and the yearbook.
Keep your eyes peeled to find out soon who will be filling this new position for the very first time!
Construction Projects Update
Many of you have already seen updates we have shared over the winter about the exciting new additions to Schodack for summer 2020. We have undertaken some really impressive new building work as well as converting two of our existing buildings to add new activity areas to Schodack.
Below you can see the latest pictures that Matt took when he was at Camp recently of the new Game Room and Culinary Arts Center. These new areas will be a fantastic addition to Schodack and we are really excited to see our campers use them for the first time in just a few months.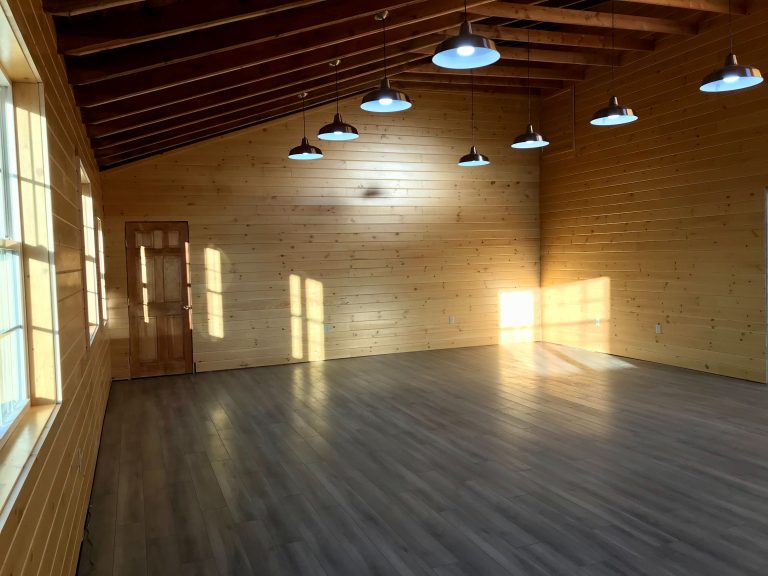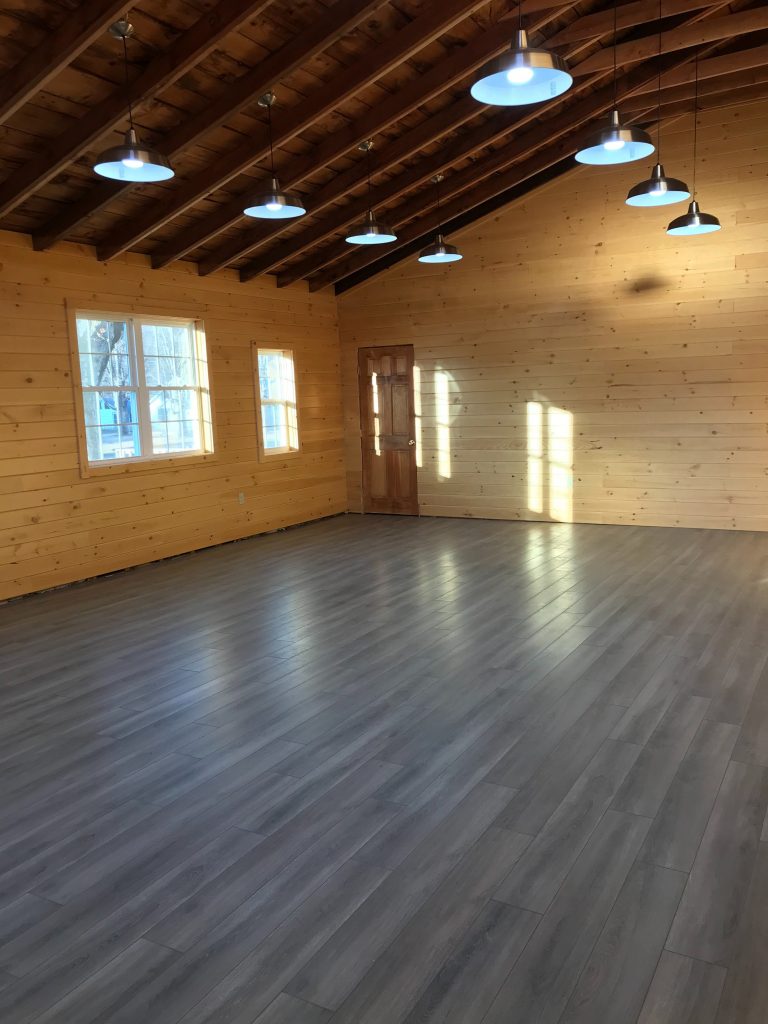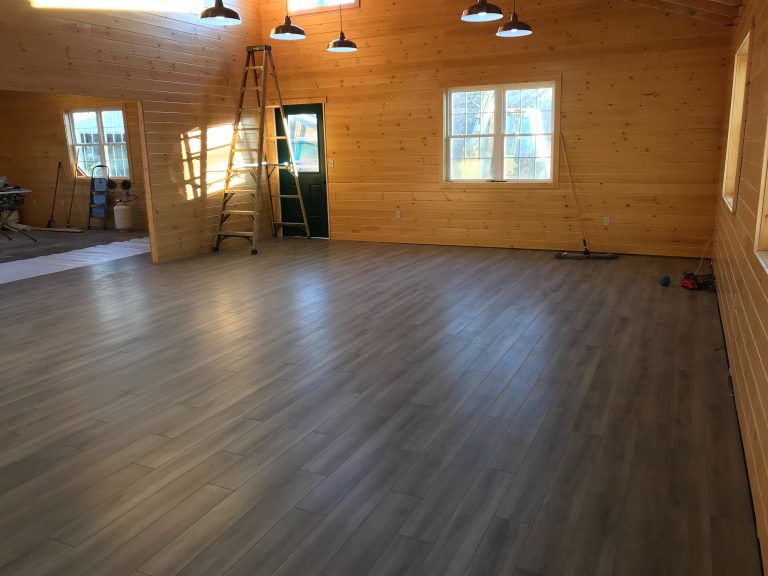 Alumni Corner
As always we keep a keen eye out for all the things going on in the world of our Alumni. Many of you share stories with us of meet-ups, sleepovers and big events happening in your lives. This month was no different as we had lots of great news come our way.
Huge congratulations are due to former camper, GL, LT staff and Seminole Shadow General, Derek Krouner. Derek and his wife Brooke recently welcomed their first child into the world.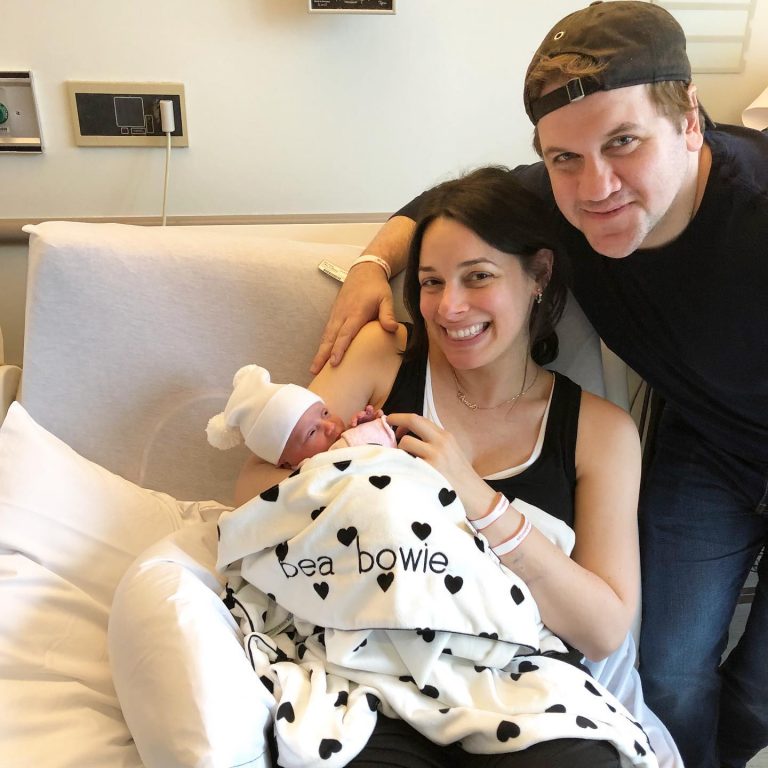 Congratulations are also in order for former Division Head and Alumna Kelsey Didion, who got engaged earlier this month to her fiance, Ryan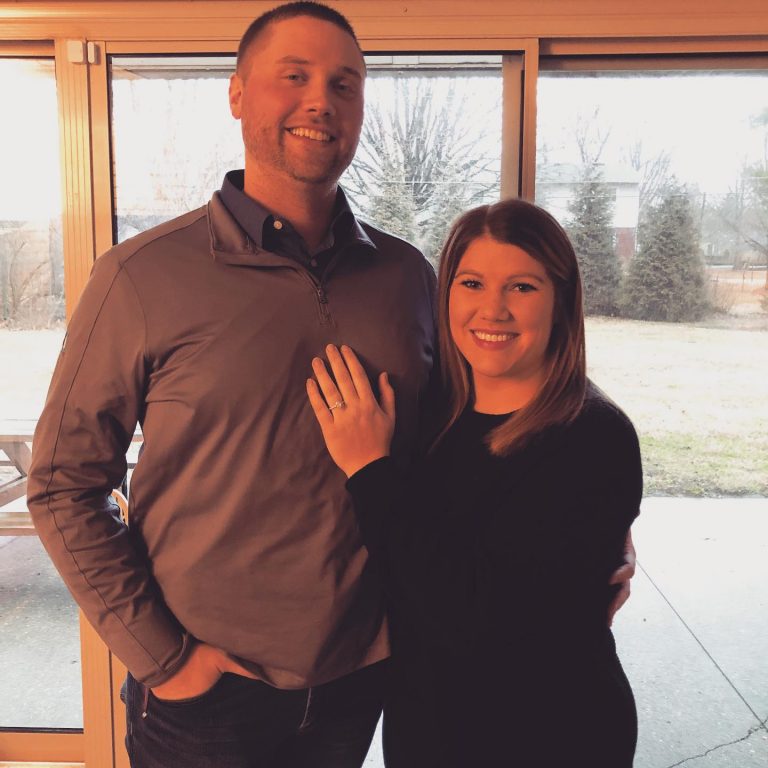 It was all smiles and talk of good times at Camp from some of our British alumni who met up in London recently.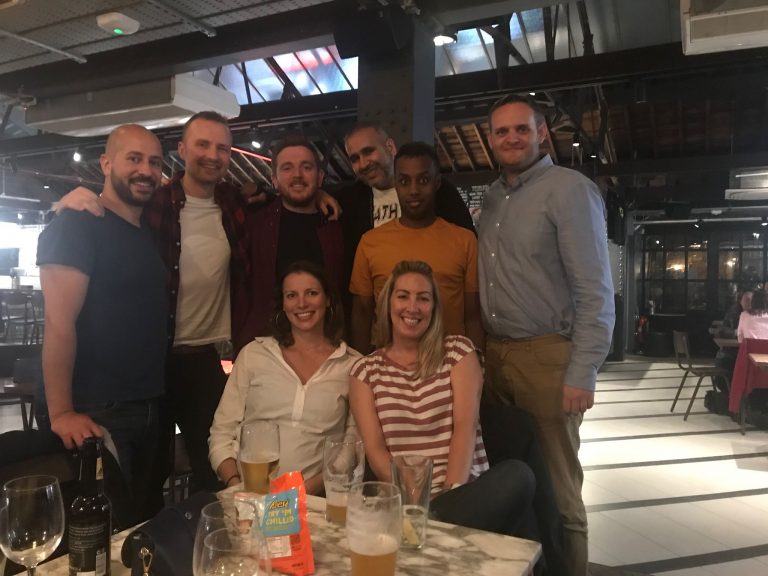 With our 64th Reunion booked in for August this year, we were thrilled when Rachel Reisman True shared this pic of her 1993/94 Camp reunion mug still going strong!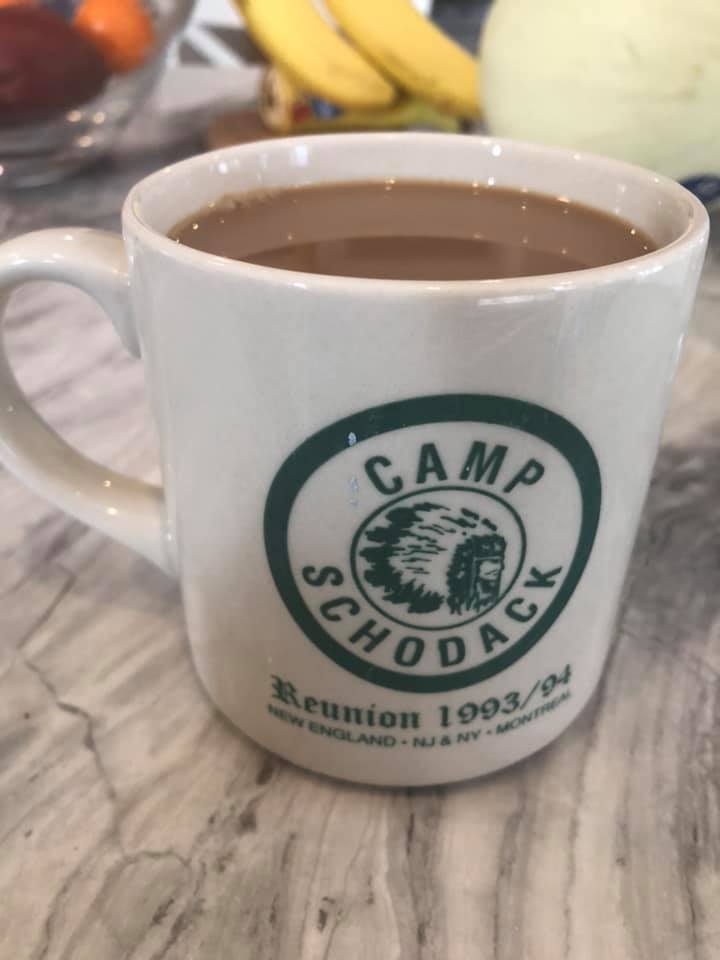 If you are meeting up with Camp friends or have a fantastic piece of news, then drop us a message so that we can share it with the rest of the Schodack world.
From the Archives
Our regular trip down memory lane this month comes in the form of this amazing photo from 1970. This picture is a great reminder, that while every summer is new and unique in its own way, some of the things we look forward to at Schodack every summer, have been enjoyed by countless others before us.
One of the things we love most about Schodack is that so many people have found joy from the same experiences, no matter how simple they may seem…like marrying one of your friends at Carnival (but can you tell us where this Marriage Booth is???)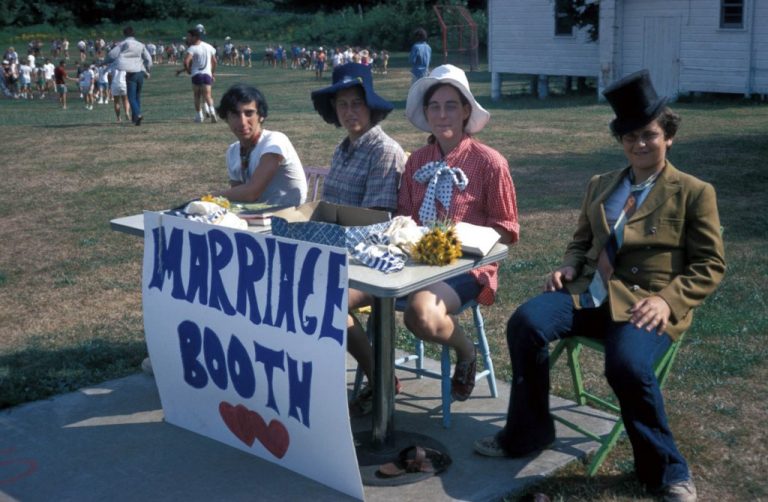 __________
So another month has passed and we have had another unbelievable round-up of all things Schodack. The team here never stops working to make sure that Camp is the very best it can be. As always, please continue to send us your stories and updates, so that we can let the rest of our community share in your joys and successes.