Welcome to our most recent  'Monthly Round-Up'. The weather is getting chilly at Camp and soon we will have the first snowfall on the ground.  However, there are still some really beautiful fall colors and plenty of activity taking place!
As always, this newsletter looks at everything happening at Schodack. We have some exciting staff updates, pictures of the amazing things our Campers, Staff, and Alumni are doing AND updates on the projects and adventures of our year-round team!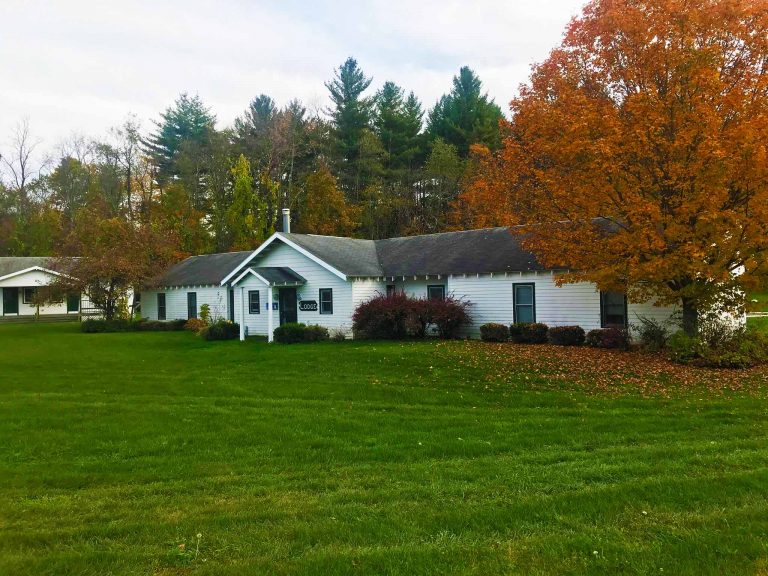 __________
Our Winter Reunion is Just Over a Month Away!!!
We always look forward to our Winter Reunion at Sportime USA in Elmsford, NY. This year the reunion will take place on December 7th and we can't wait to see you all there! 
There is always a great giveaway gift at the end. Everyone loves Schodack Winter Reunion swag!
Click here to join the event and find out more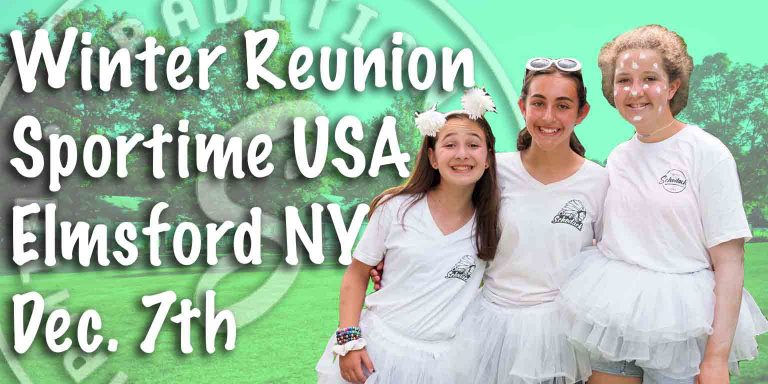 __________
We Want to Hear From You!
There are so many amazing things going on in the lives of our campers, staff, and alumni that we would love to share with the Schodack world.
If you want to appear in the newsletter or know someone else that deserves to be featured, send a message to [email protected] and we will make sure to share it with the rest of the Schodack family.
__________
Recent Camp Events
This month we held the first of our Winter get-togethers with two Meet & Greet Events! The first was in Westchester followed by Manhattan the next day. Below are just a few pictures of those that came along to enjoy the weekend with their Camp friends. Thanks for stopping by!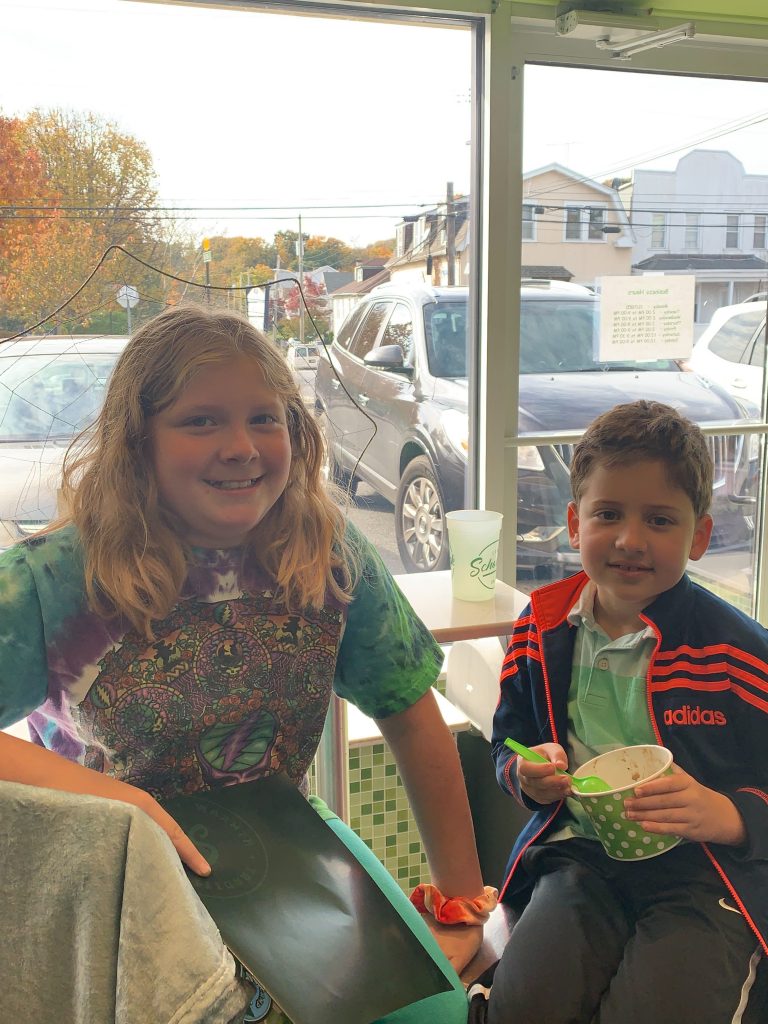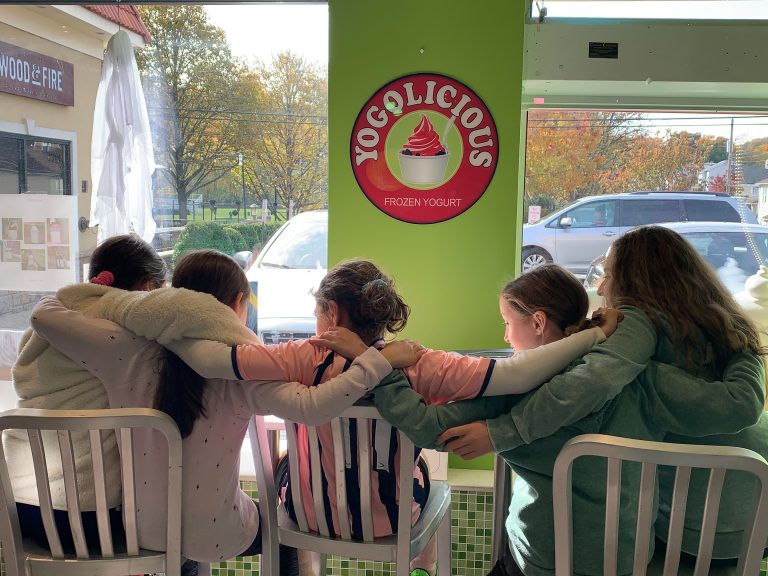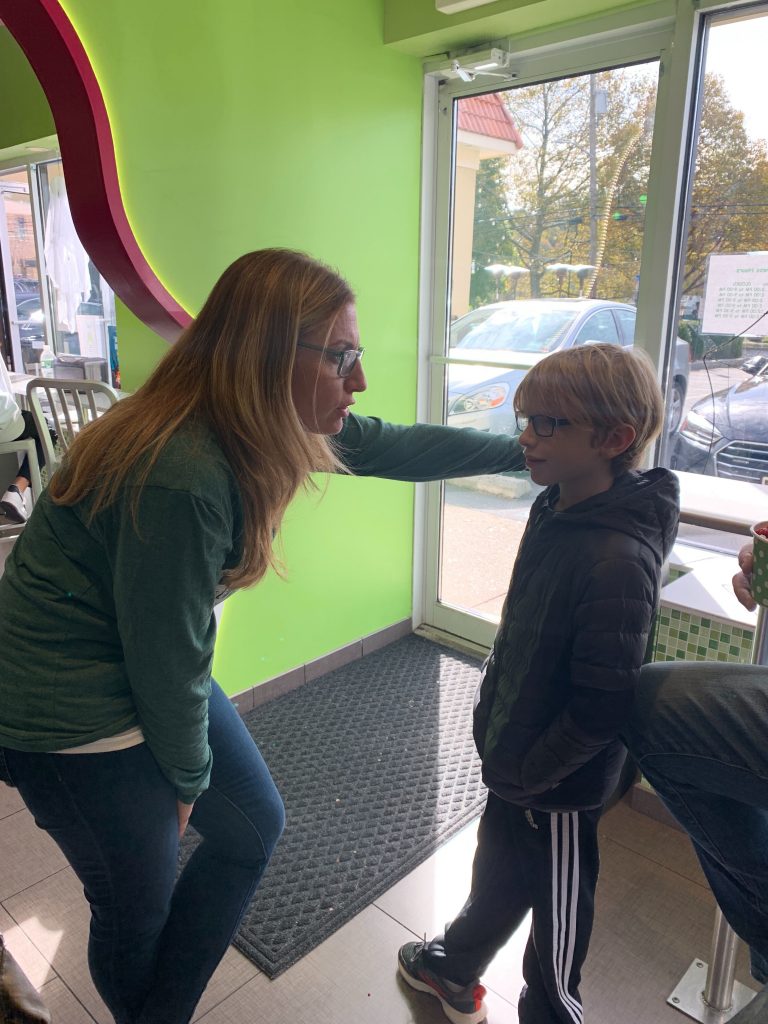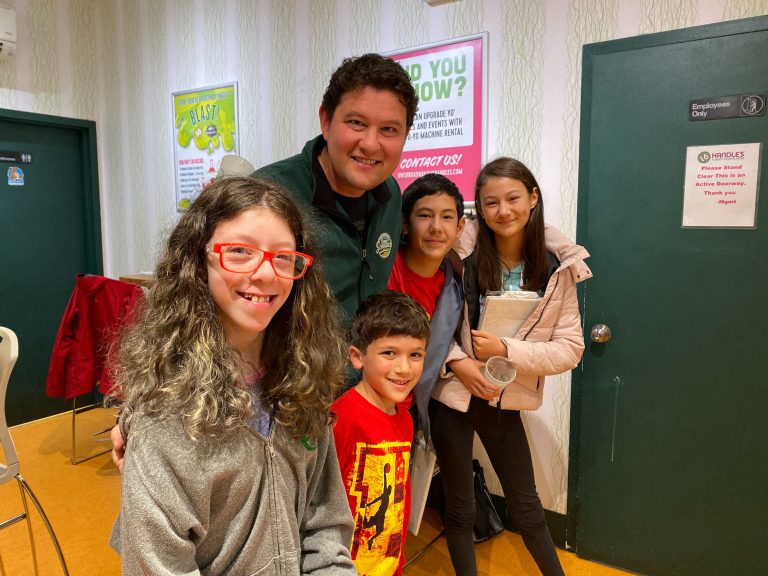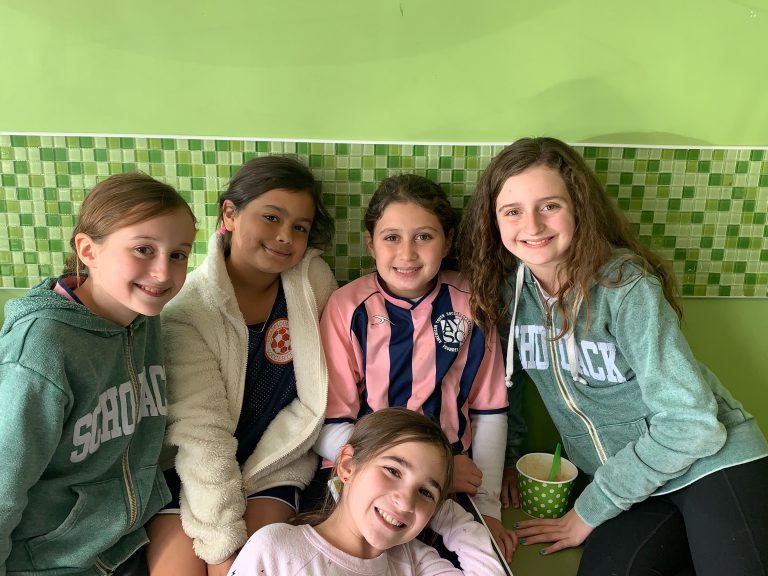 __________
Our next 'Meet and Greet' is coming up at the end of November in New Jersey. To find out more about it and to let us know that you are coming simply click HERE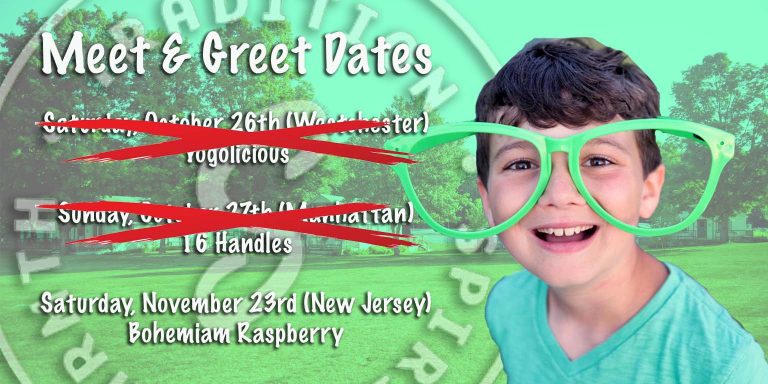 __________
Camper Spotlight
For his 11th birthday, William Waxman – aka Dubs – met meteorologist Ryan Hanrahan. He had a tour of the studios and got to find out what goes on behind the scenes at a TV and weather studio.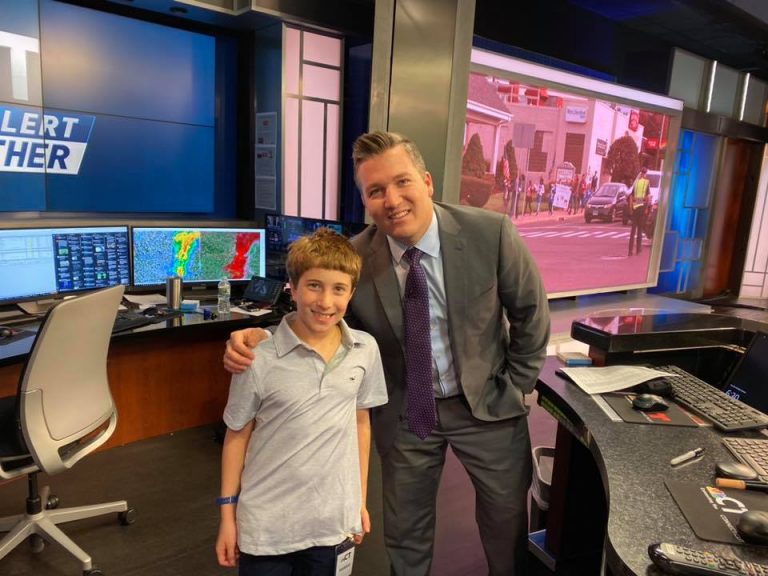 We LOVED seeing all of the Halloween costumes that you all shared with us this month! There were some incredible outfits on display from Schodack campers. Below are some of those amazing pictures…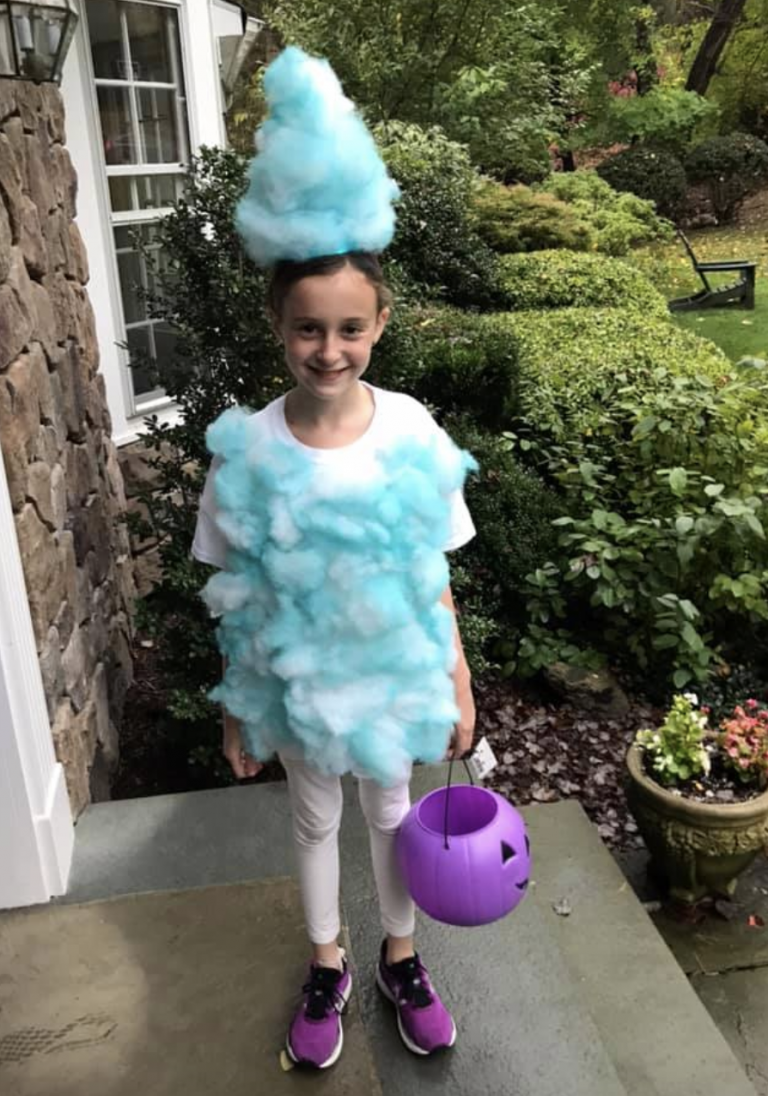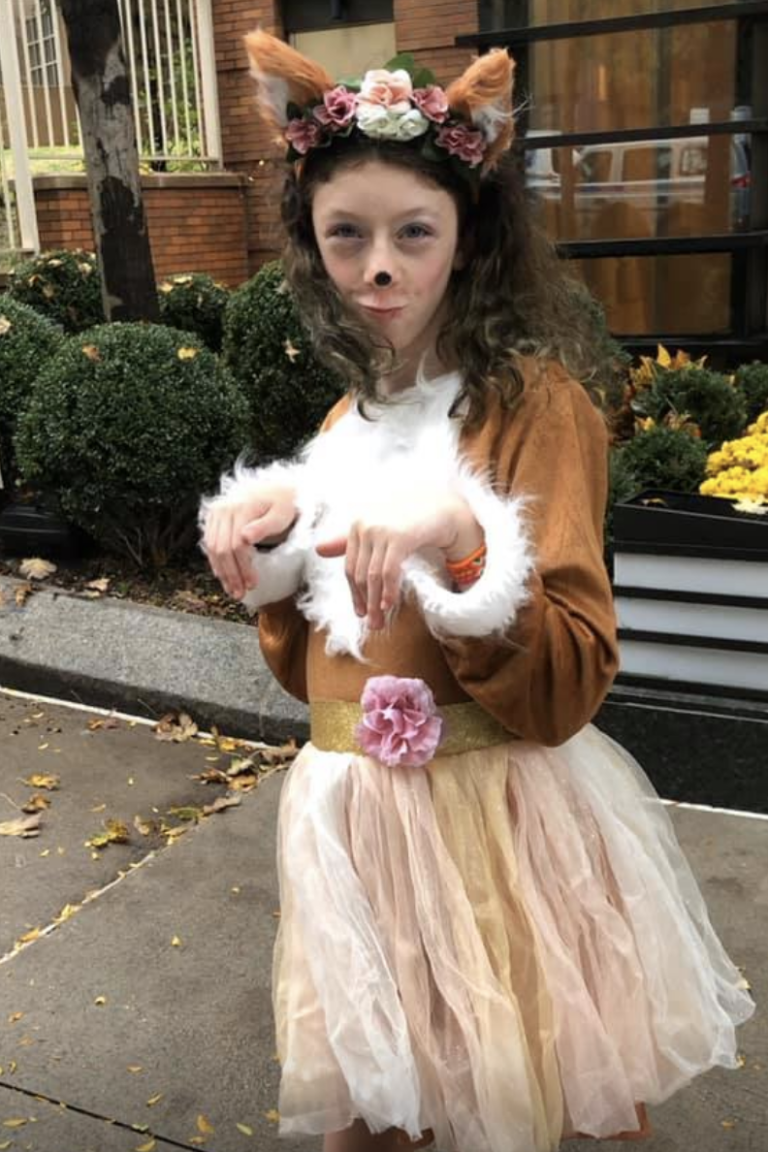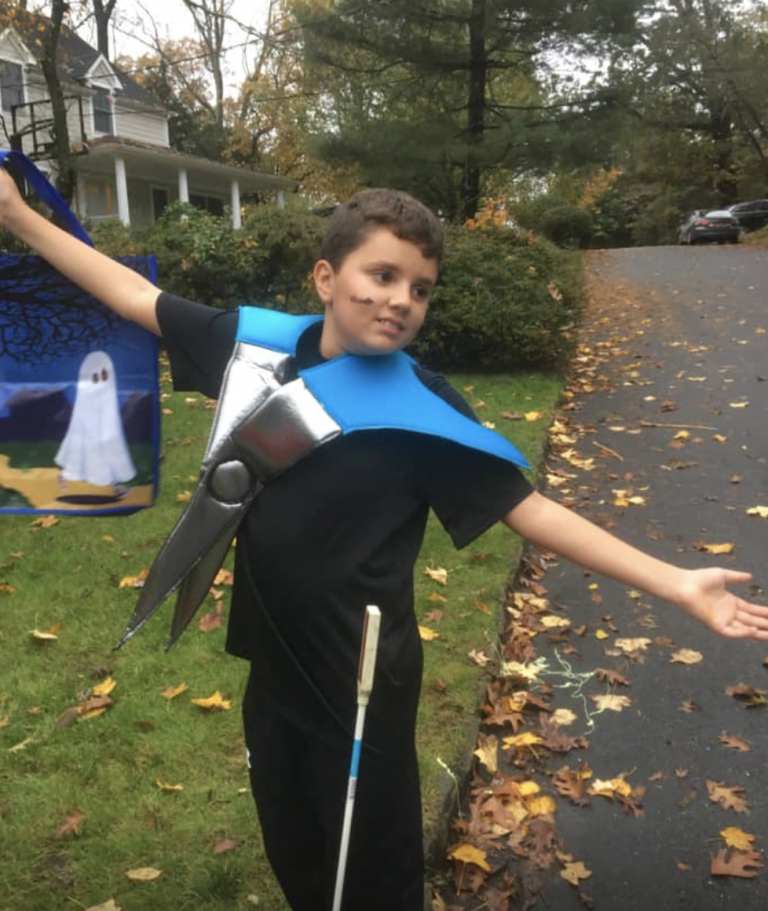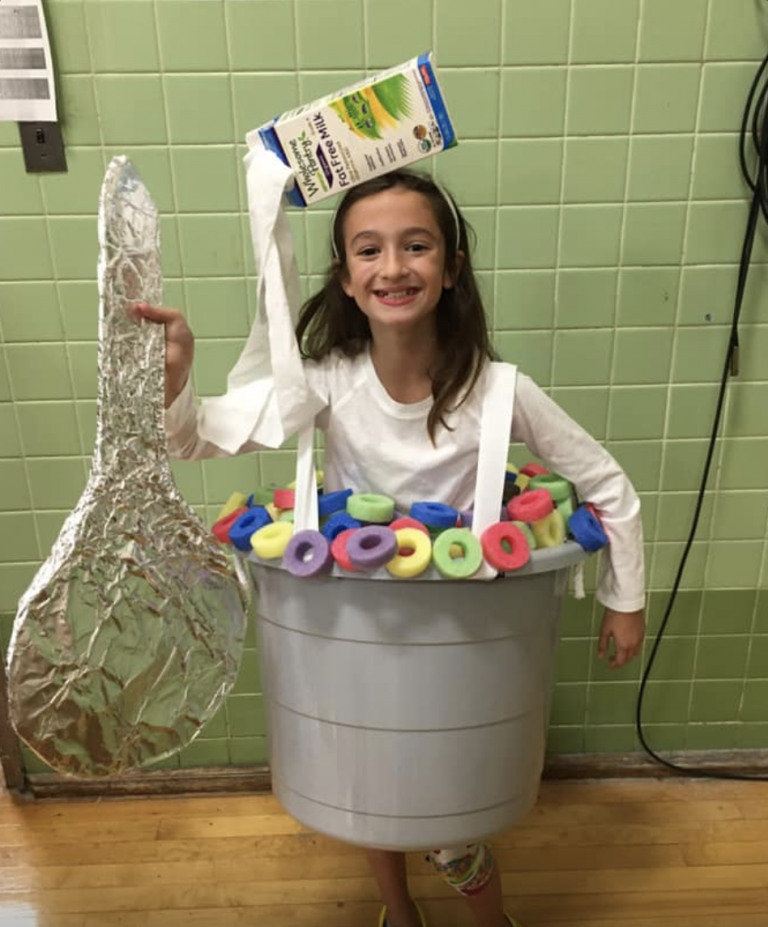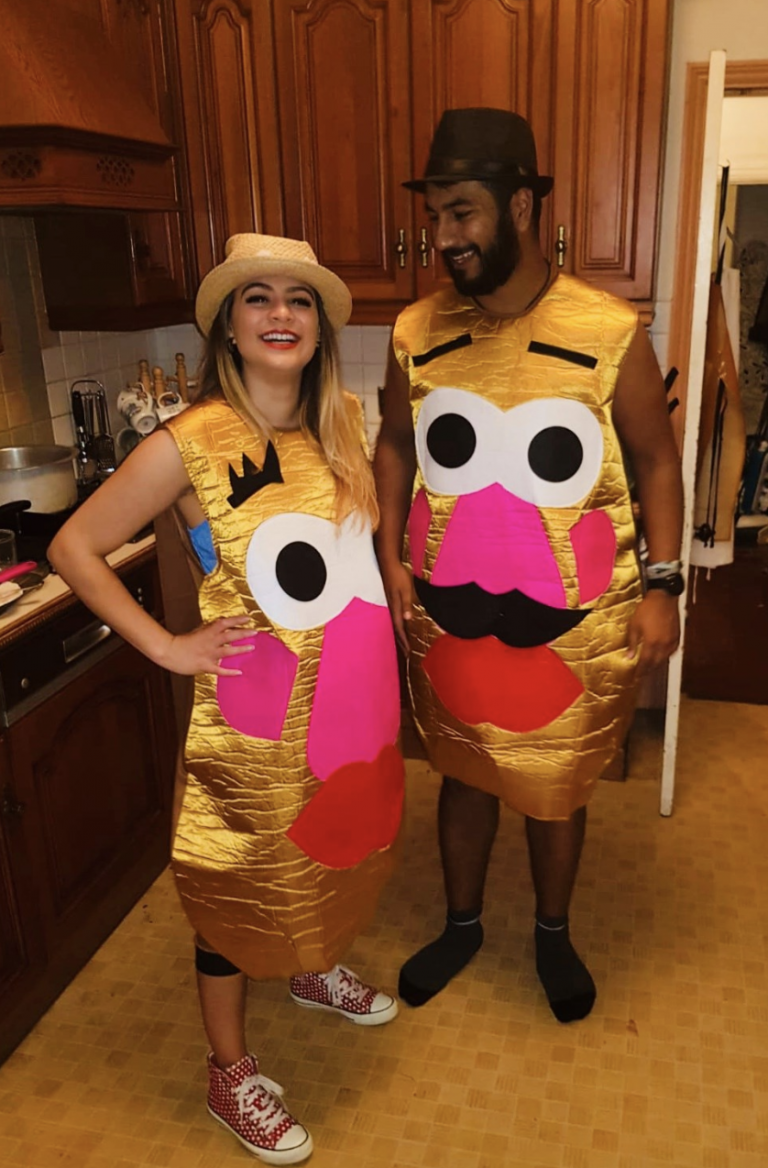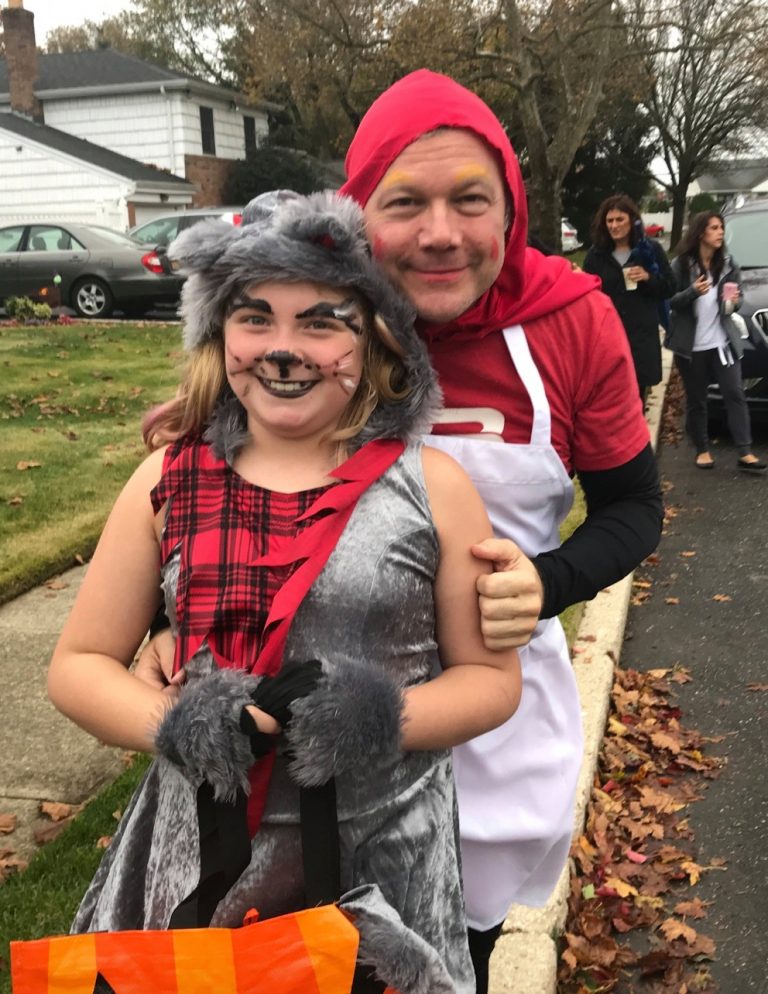 __________
Staff News
Kim Ross joins the year-round team!
Some of you have seen the news that Kim 'The Boss' Ross has joined Schodack year-round. Kim has been working in the Camp office every summer since 2008 and we are now thrilled to have her running the Camp office all year round.
Keep your eyes peeled for a full write up about Kim and the time she has spent at Camp coming soon.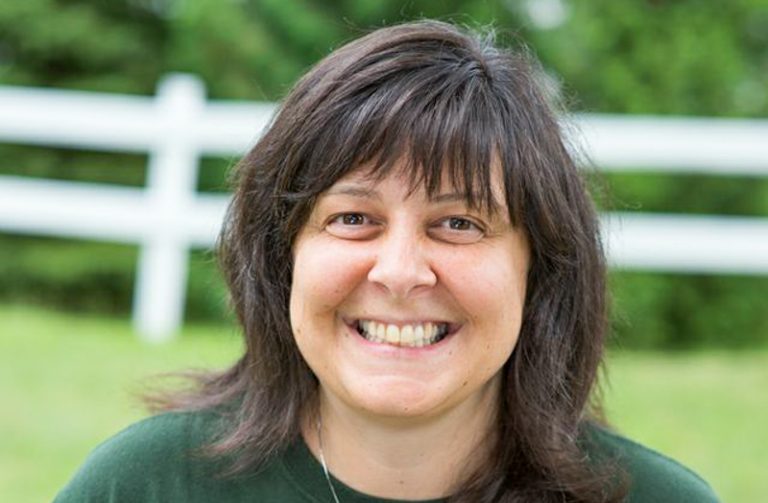 Congratulations Chef Michal and Viki! 
Congratulations are due and love is in the air! Chef Michal experienced a wonderful moment this past month when he proposed to his long-time girlfriend Viktoria. Both Michal and Viki have worked at Schodack for many summers. The occasion was set against the candlelight backdrop of Petra in Jordan. We are really happy for them and wish them a lifetime of love and happiness.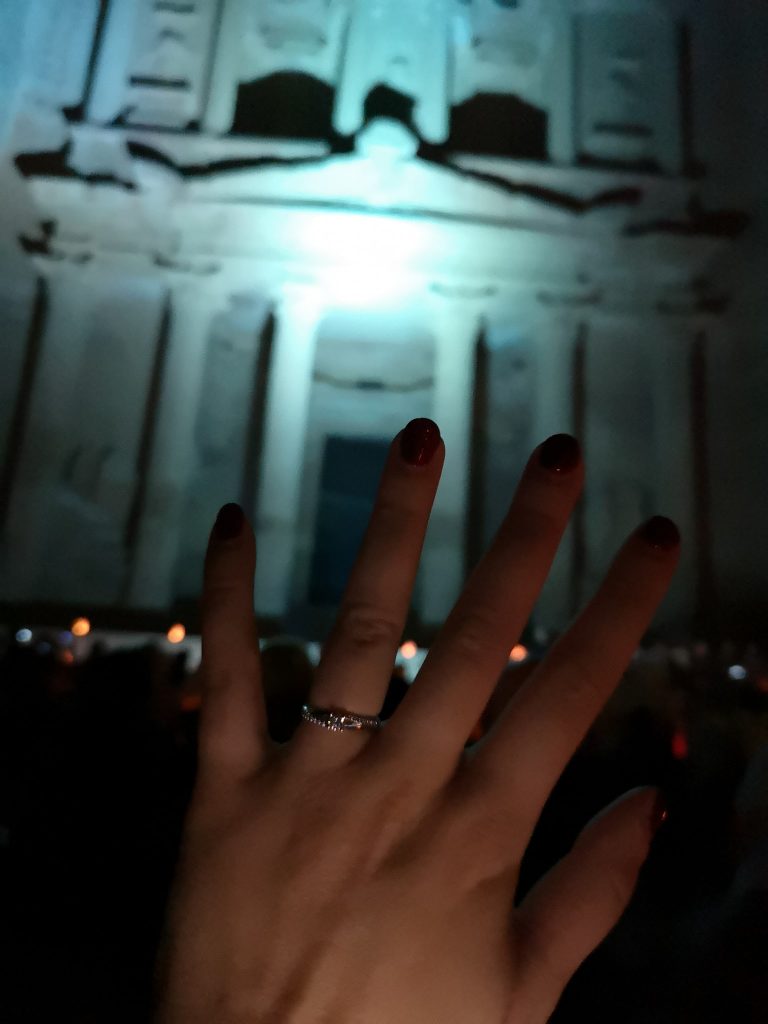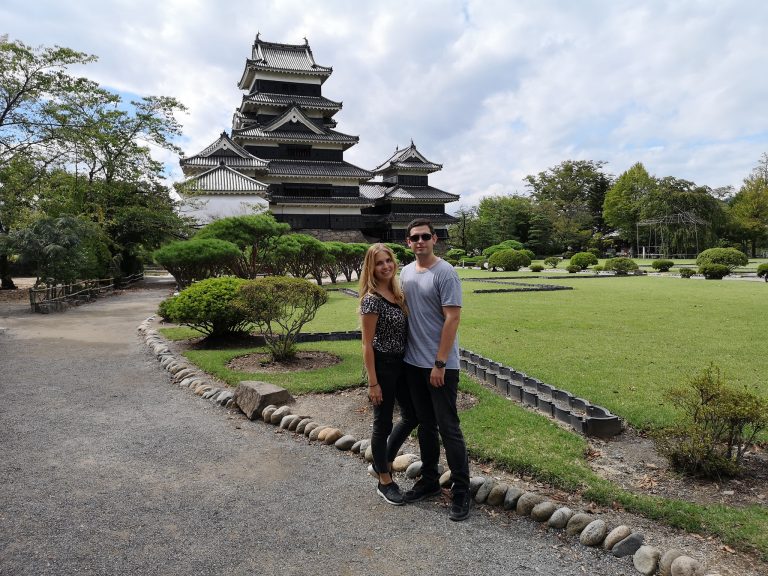 Two of last summer's Division Heads, Grace and Kaish stopped by Camp to take in the beautiful fall colors and tagged us in this picture!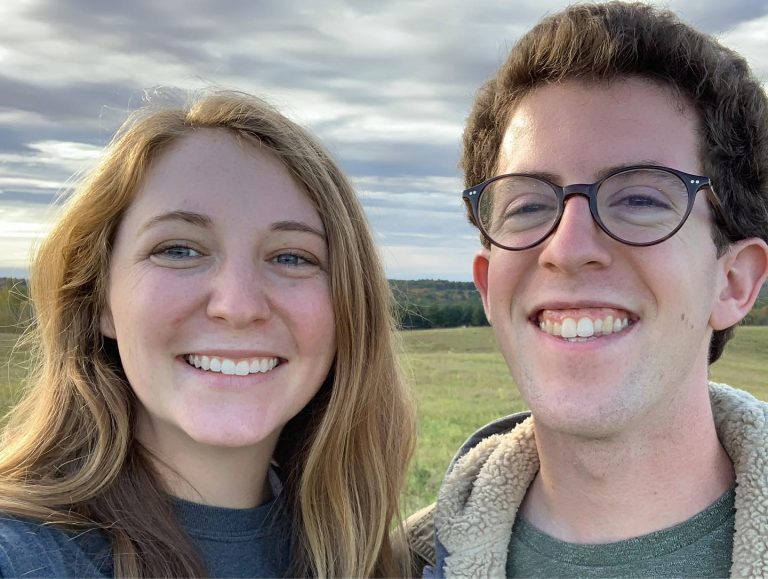 Carter gets his Green Card!
We announced a while back that Jon Carter was returning to Schodack full time. (yay!) Carter has been working remotely for Schodack while living in London with his wife, Anya, waiting for their visas to be processed. We are very excited to announce that Carter has finally had all his paperwork approved this week and will be flying over early in 2020 to move to the States.
We can't wait to have him back at Schodack!
 __________
Alumni Corner
You may remember a little while back, we shared a story about the opening of a new store, 'CAMP.' This fabulous place is a summer camp-themed store and activity space in Manhattan and was founded by two Schodack alumni.
The "Camp" store has been such a huge hit that they are opening another store in Hudson Yards with another 5 stores following shortly after!!!
You can read more about it here and check out some great pics from Matt and Rachel's recent visit.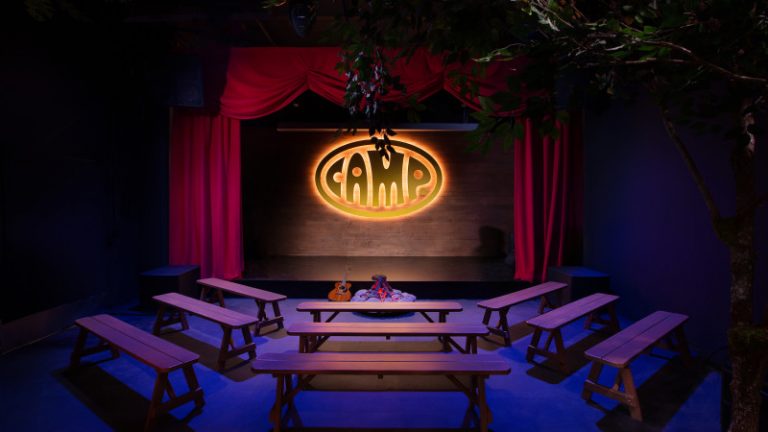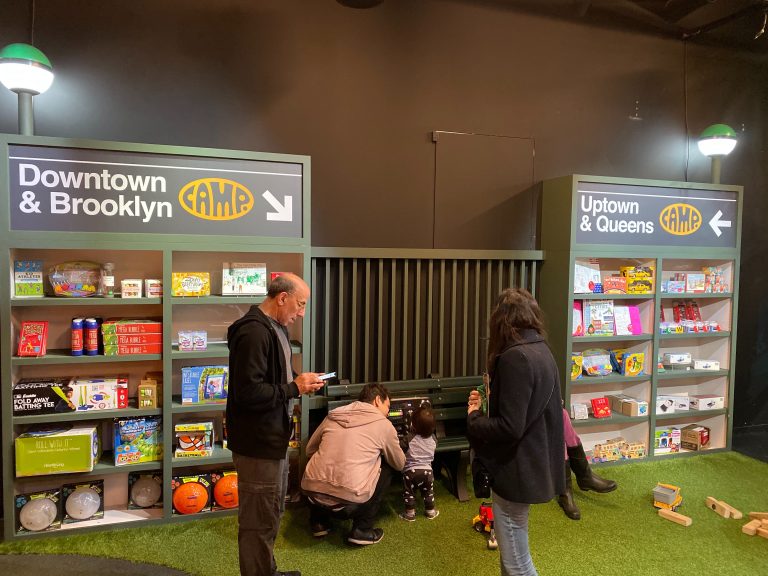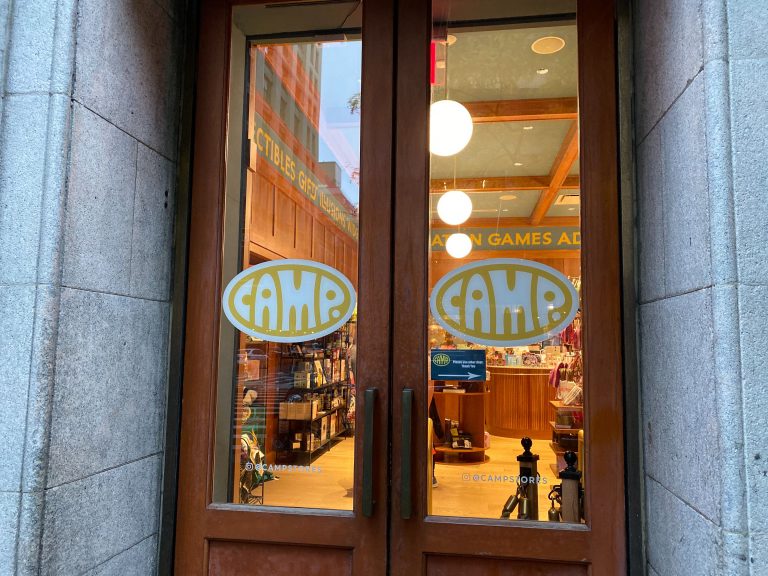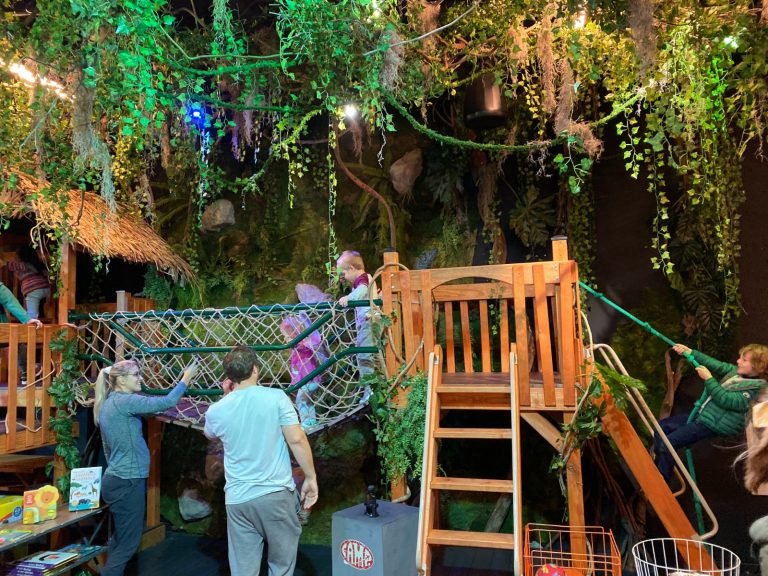 One of our favorite things to see throughout the year is all of the great mini camp-reunions and meet-ups of our community. We get tagged in so many great posts on social media, that we thought it would be fun to share some of our recent favorites from the past month!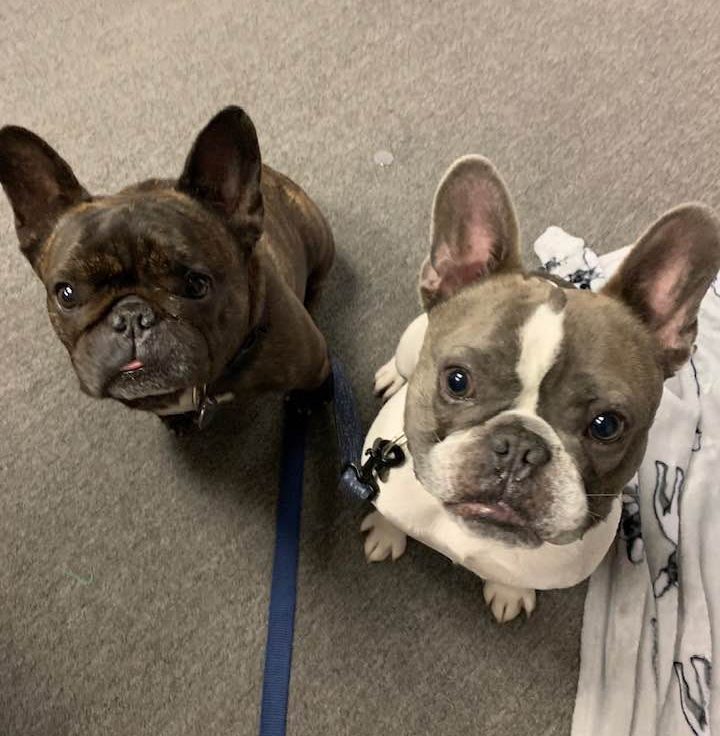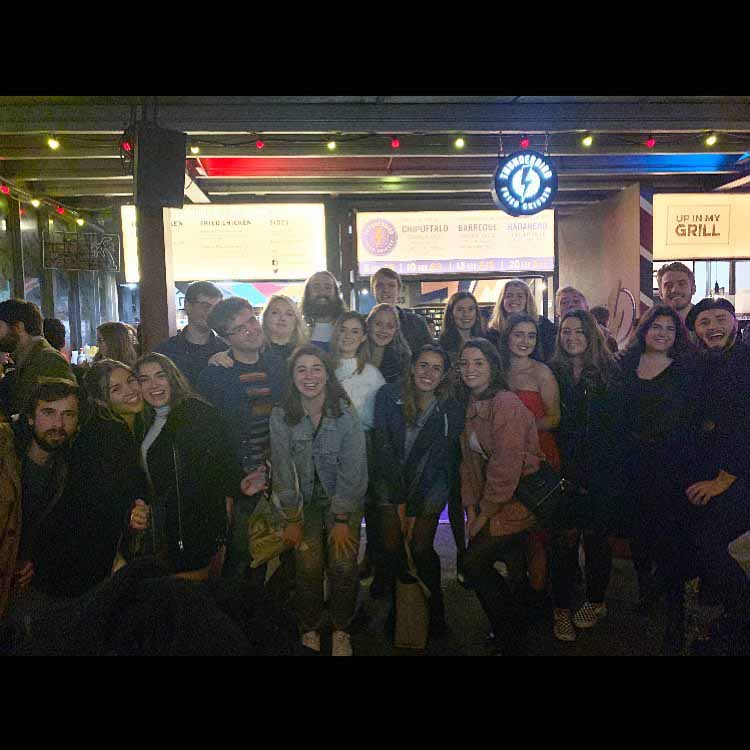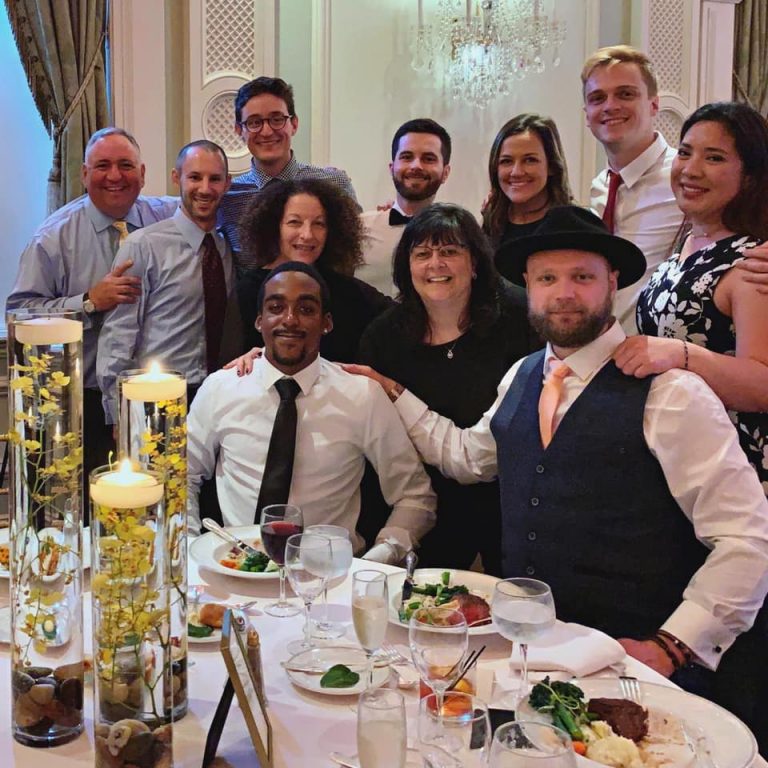 If you and fellow Camp alumni have a mini Schodack reunion or meet-up planned, let us know about it and make sure to tag us online!
__________
Remember that we want to hear from you all throughout the year. So if you have done something amazing or know another member of the Schodack family that has, please let us know! 
We'll be back with another newsletter next month, featuring lots more exciting news and updates from the 12123