Meet Our New Head Counselor
We are very excited to welcome former camper, counselor, and current Schodack parent, Josh Constant, back to Schodack! Josh is returning to camp as our Head Counselor.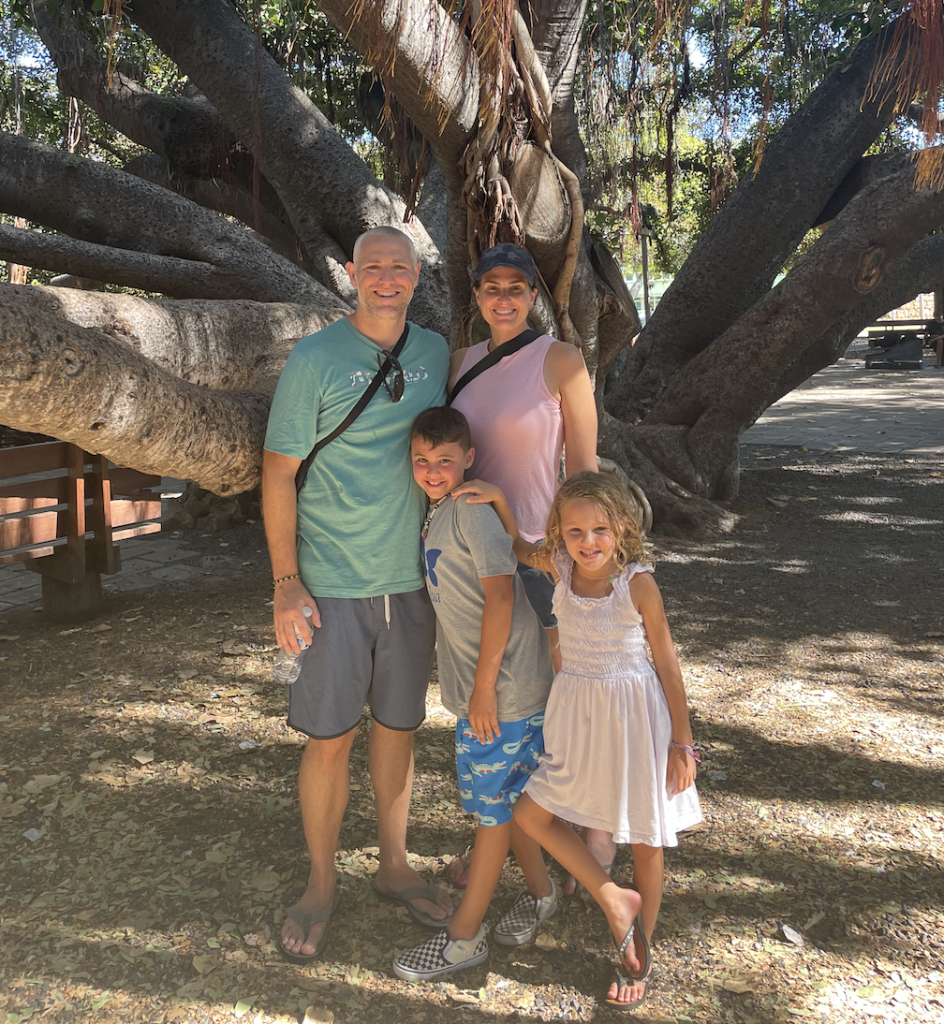 Known as "JoCo" during his camp days, Josh spent 5 summers as a Schodack camper and 8 more summers as a counselor (even being named a Tribals General in '00). Currently, Josh joins us with amazing professional experience working with children and families. Josh graduated from Indiana University with a BS in Education and went on to earn his MA in History, while pursuing a career in teaching. Josh is a middle school history teacher at a Boston-area private school where he has been teaching for the past 20 years. He also serves as the school's Student Life Coordinator and oversees all their social-emotional programming/training for students and staff. He brings wonderful expertise in child development and positive social dynamics to our Bunk Life squad!
We asked Josh about some of his favorite things from the 12123 – here is what he said…
What is your favorite camp meal? My favorite camp meal would have to be cookout or Chicken McSchodack.
What is your favorite memory of camp? Favorite camp memory has to be being named Tribals General….Go Pride!
What are the things you remember most from your summers at Schodack? Any number of late nights spent on the veranda of the Waiter Bunk!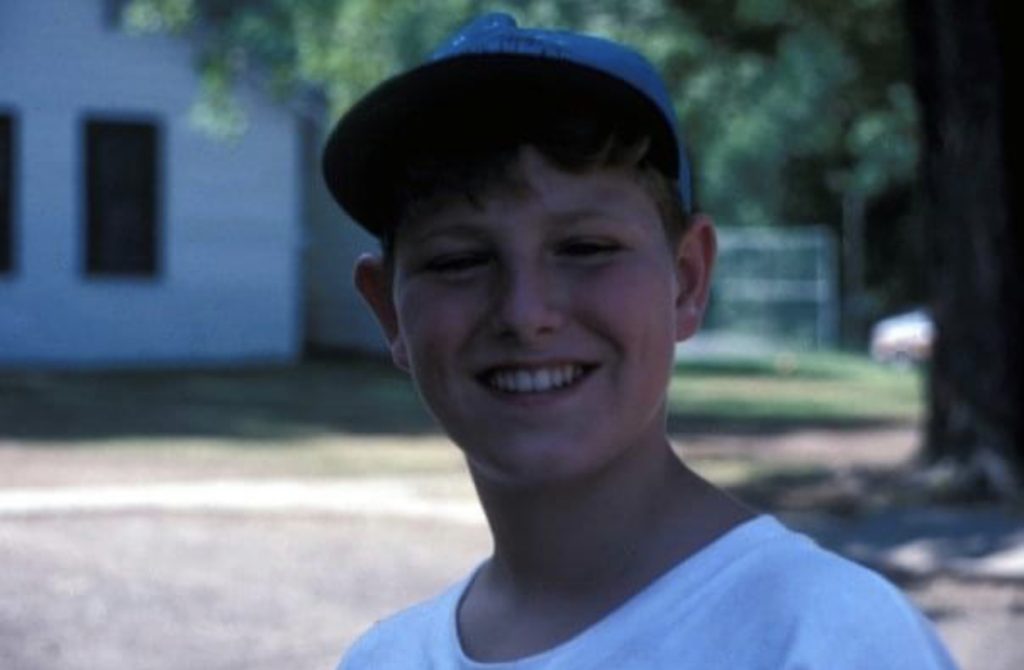 Josh is so excited to return to camp this summer! Please join us in welcoming him back!!!