This past month saw the very exciting news that New York Summer Camps can officially reopen this year!! While we knew this news was coming, it doesn't take away from the feeling of relief and excitement we all felt upon hearing the news.
This news was due in part to some of the amazing work that our own Matt Krouner has done behind the scenes with the New York State Camp Directors Association. The year-round team has been hard at work planning to welcome everyone safely back to the 12123 this summer AND this news has given us an extra boost!
Later this month we will host our ever-popular Virtual Fire Circle (more details to follow soon), and our next newsletter will include a full line-up of the amazing virtual events lined up in the spring. Keep an eye on your emails and social media for more information regarding details, but for now, enjoy reading about the amazing things happening in our community.
Year-Round Team Updates
Carter recently obtained his certificate in Youth Mental Health First Aid. This accredited course from the National Council for Behavioral Health provides the practitioner with the skills necessary to help a young person who may be experiencing a wide range of mental health challenges. We know Carter's training will be beneficial in our work to support our campers and staff over their summers spent at camp and beyond.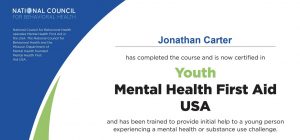 Rachel continues her amazing work helping to plan the BIGGEST EVER virtual camp conference. She is working hard with other camp staff to bring camp professionals together from all over the country for 3 days of sessions, talks, keynote speeches, and more. This event is one of the highlights of the camp calendar for summer camp professionals and our team is excited to attend this year's event.
OPJ is in full swing with this year's staff recruitment and we are still on the hunt for a handful of positions. If you know of anyone that would be perfect for Schodack, tell them to get in touch with us by emailing [email protected]
We are looking for: Tennis 🎾 Archery 🎯 Waterski 🚤 Ropes 🧗‍♂️ Dance 🕺 Pool  🏊‍♀️  Volleyball 🏐
Community Updates
Jack Finegold played Colonel Mustard!
Last month, Jack Finegold got to perform as Colonel Mustard in a rendition of the popular stage show Clue!
"My favorite part of working on clue is being in a cast with my friends. It's so fun to hang out with them in person and on zoom!! The most challenging thing for me in the show is my southern accent. For my character, I have to perform a southern accent while I speak but my directors are helping me do it and I think I'm getting better. Everyone should come to see Clue because it is such fun to see and the audience can participate in the show. The audience gets to vote on who they want the murderer to be, how fun is that!! I think I am similar to my character because he is very dramatic and has a big personality and I feel I have those characteristics too. I am different from my character because he is a real charmer and smooth and I feel like I'm a bit clumsy."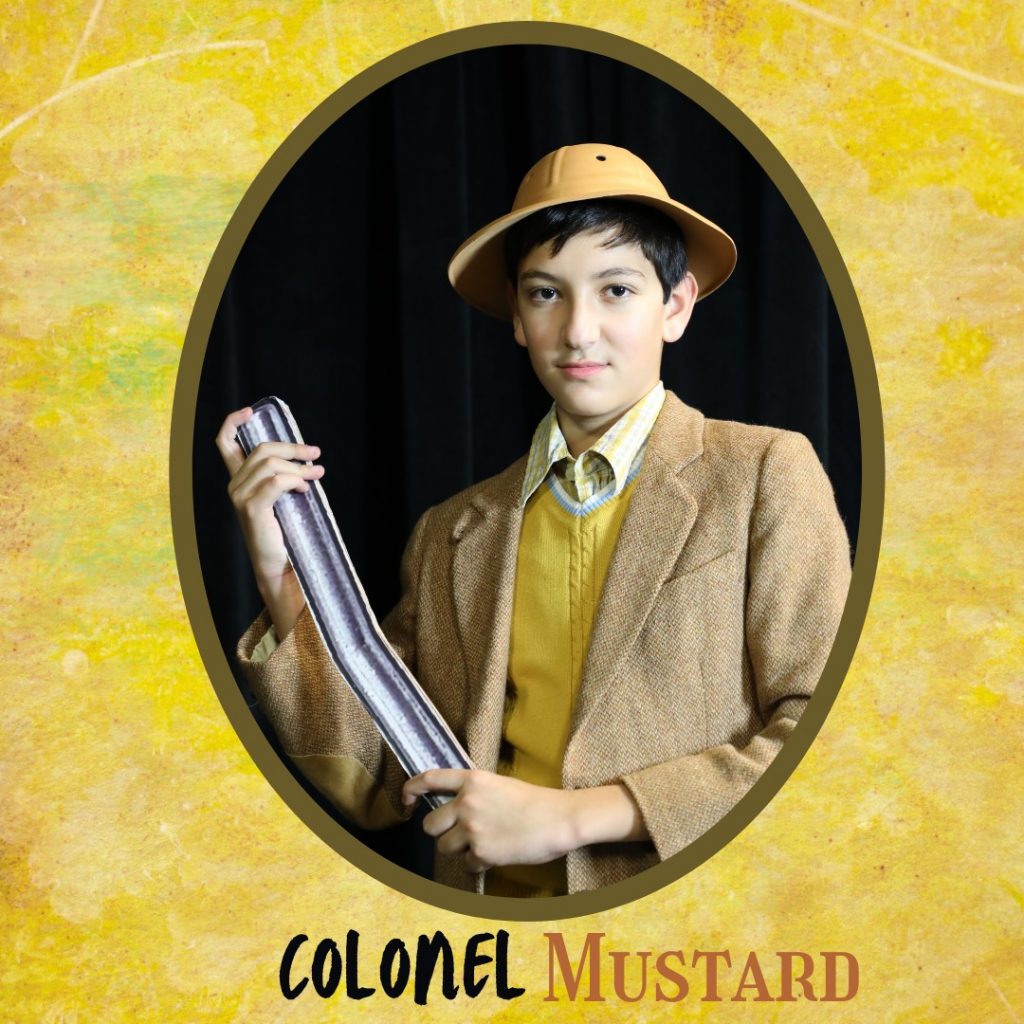 Staff Updates
We loved getting to catch up with some of our staff recently. We held our very first staff meeting for 2021 (via Zoom). You can see some new and familiar faces below in our screen shots.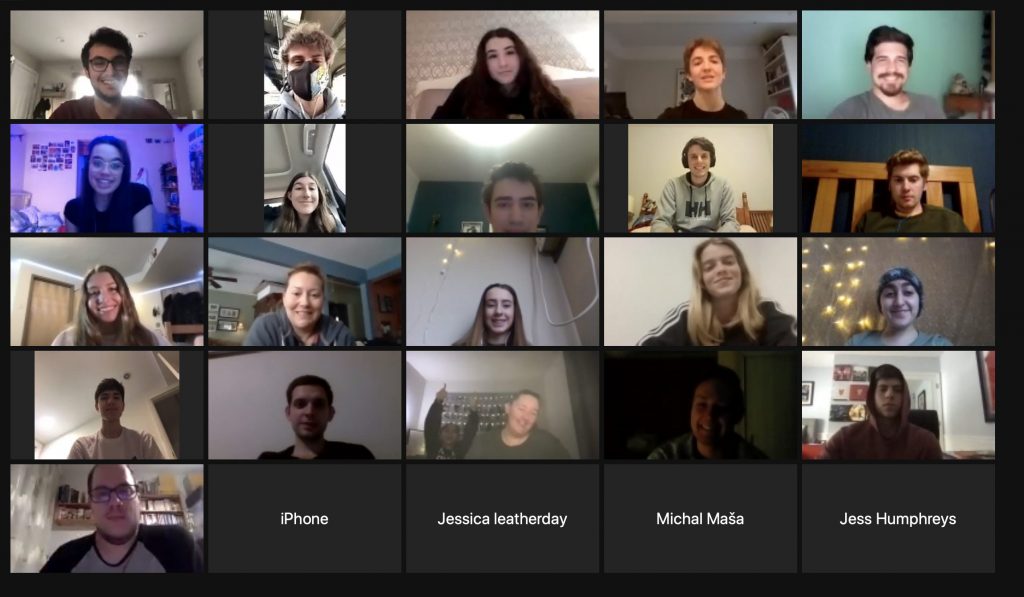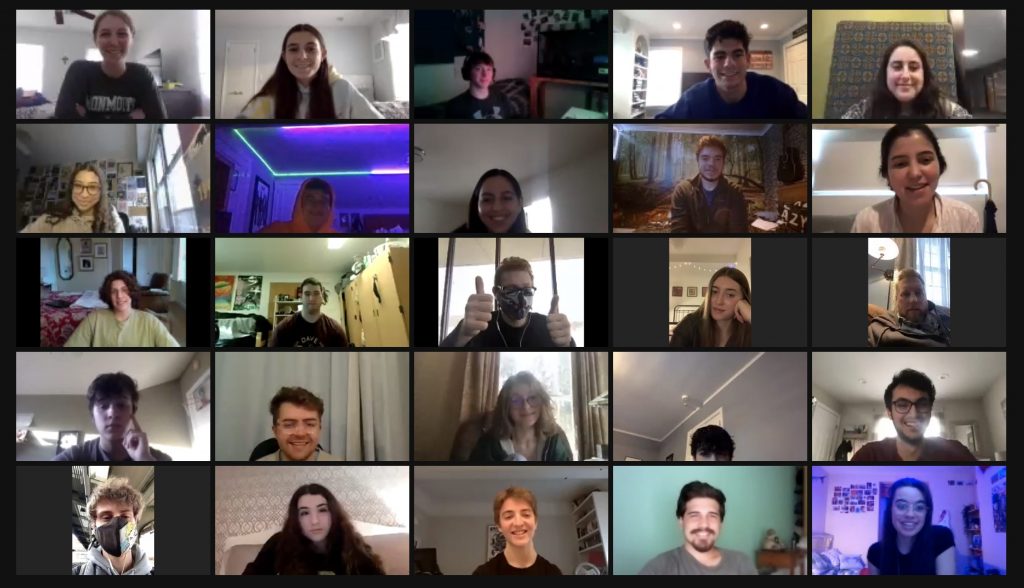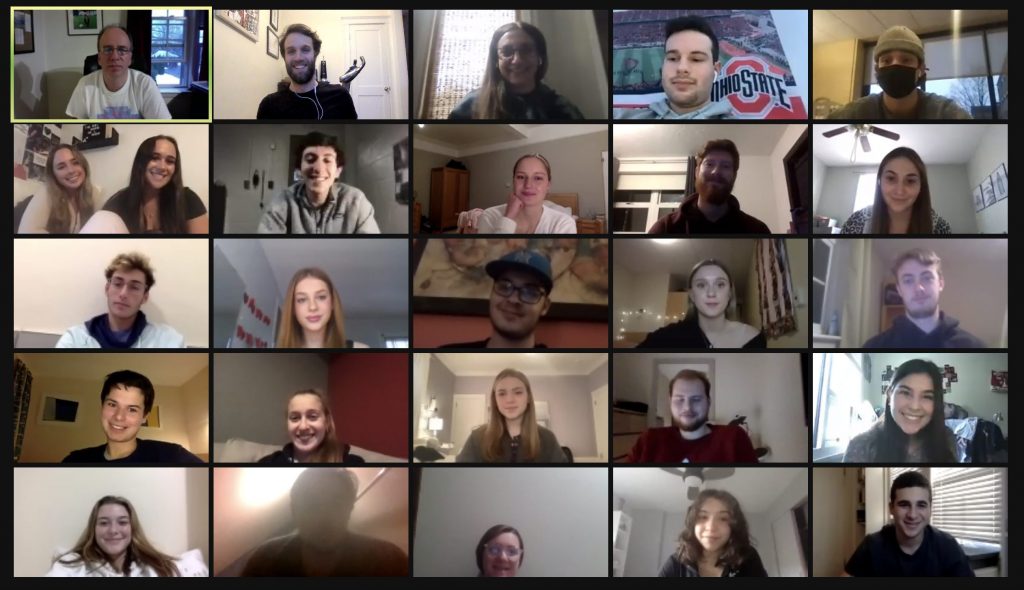 Alumni Corner
Drew Siegel is working with the UN!
Drew recently took to social media to share the amazing news of his new position, working with the UN…
"I'm excited to announce that this summer, I will be interning at Fiji's Permanent Mission to the United Nations in New York! In this role, I will conduct research on different international issues, organize Mission events, prepare overviews on specific UN activities, and will assist in preparations for the 76th session of the United Nations General Assembly. Being an avid Model United Nations participant since my freshman year of high school, this opportunity is truly a dream come true. I can't wait to get started!"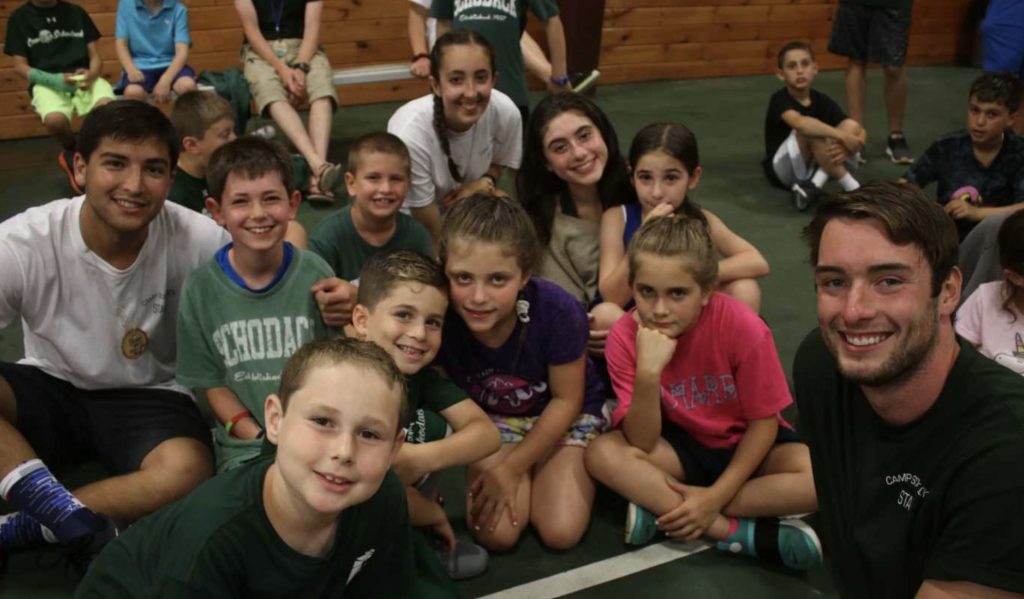 Pharoah launches a music career!
Many of you may have seen some new music dropping on social media from former camper, LT, and Division Head – Pharoah Sutton-Jackson. Alongside completing his law degree, Pharoah is taking time to follow his passions and work on his music career. We wish him every success in both endeavors.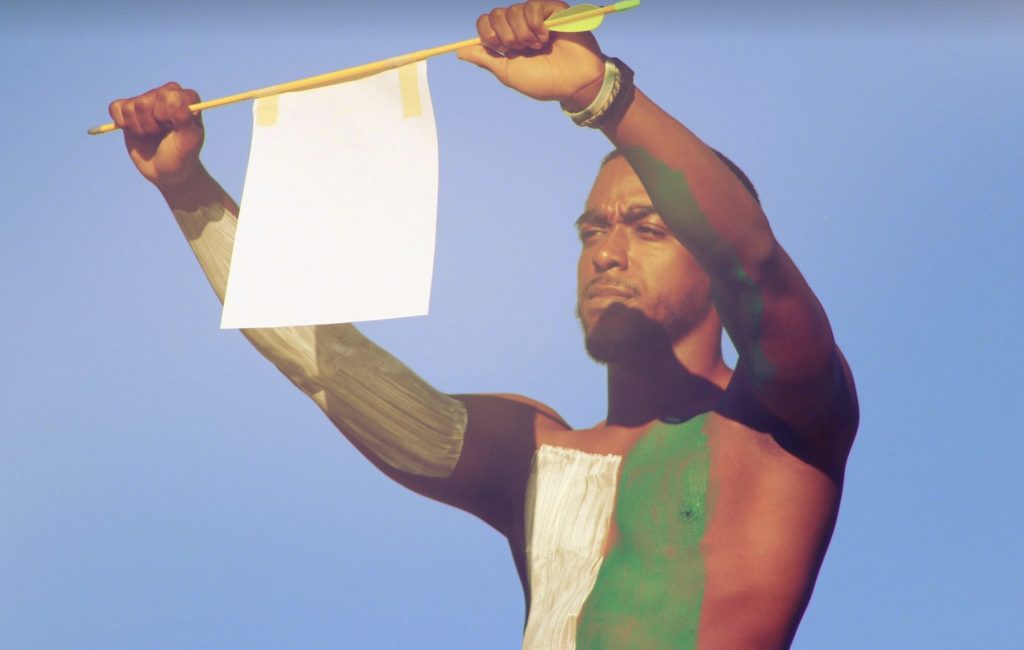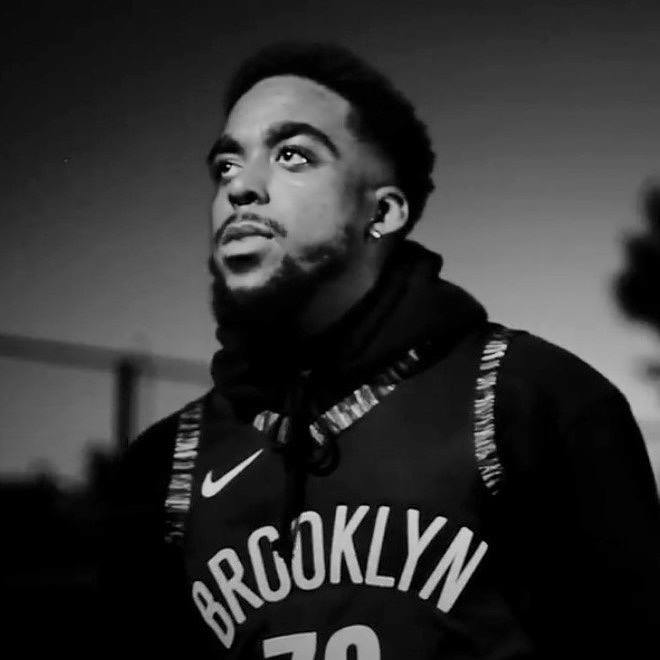 Dylan Heneck On The South African Bachelor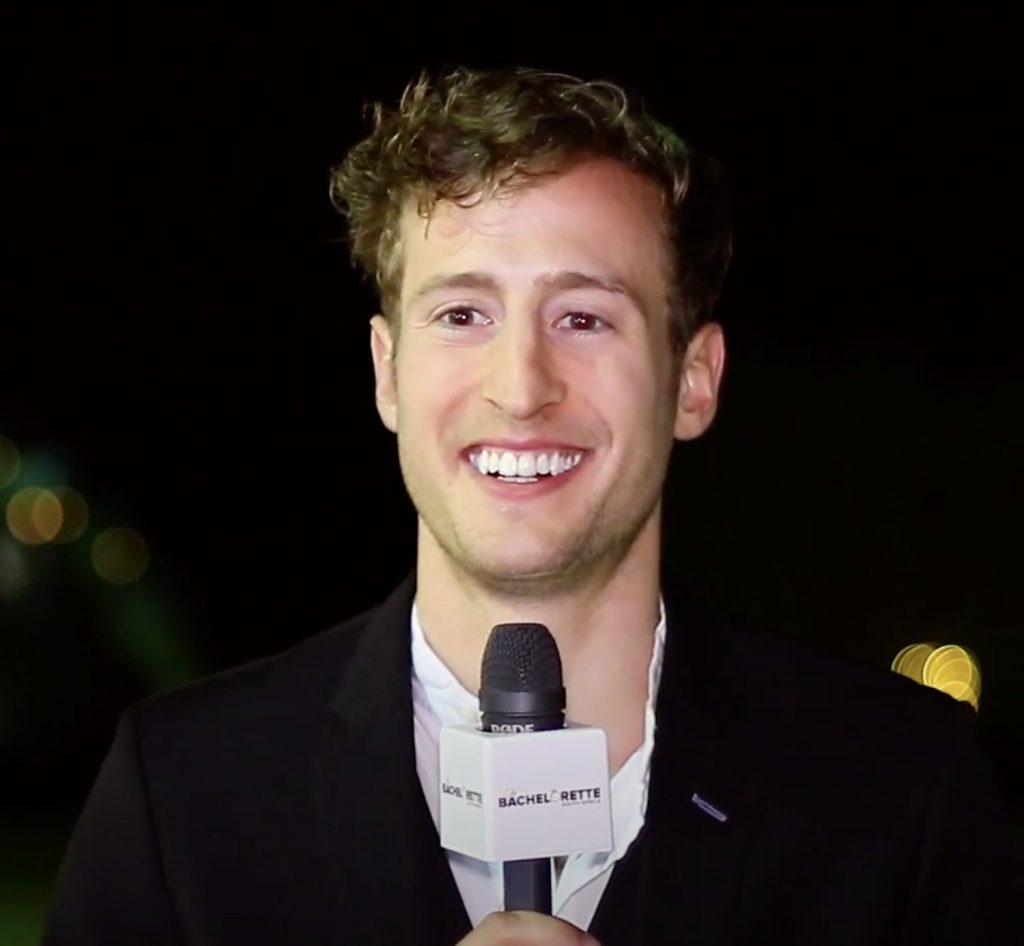 Former camper and LT, Dylan moved to South Africa with his family many years ago, and currently, he is winning over hearts on the South African edition of the Bachelor!
My Place Special Named After Alum!
Former camper, LT, counselor, and Head Staff member, Andrew Lief was recently given true legend status when the local diner, My Place and Co. named one of their weekly specials after him!  Not too many people can claim that accolade.

Spot The Difference
Here is the latest installment of our Spot the Difference – Can you find the 6 differences between the 2 images below from the Tribals Color Run in 2019??? Good luck.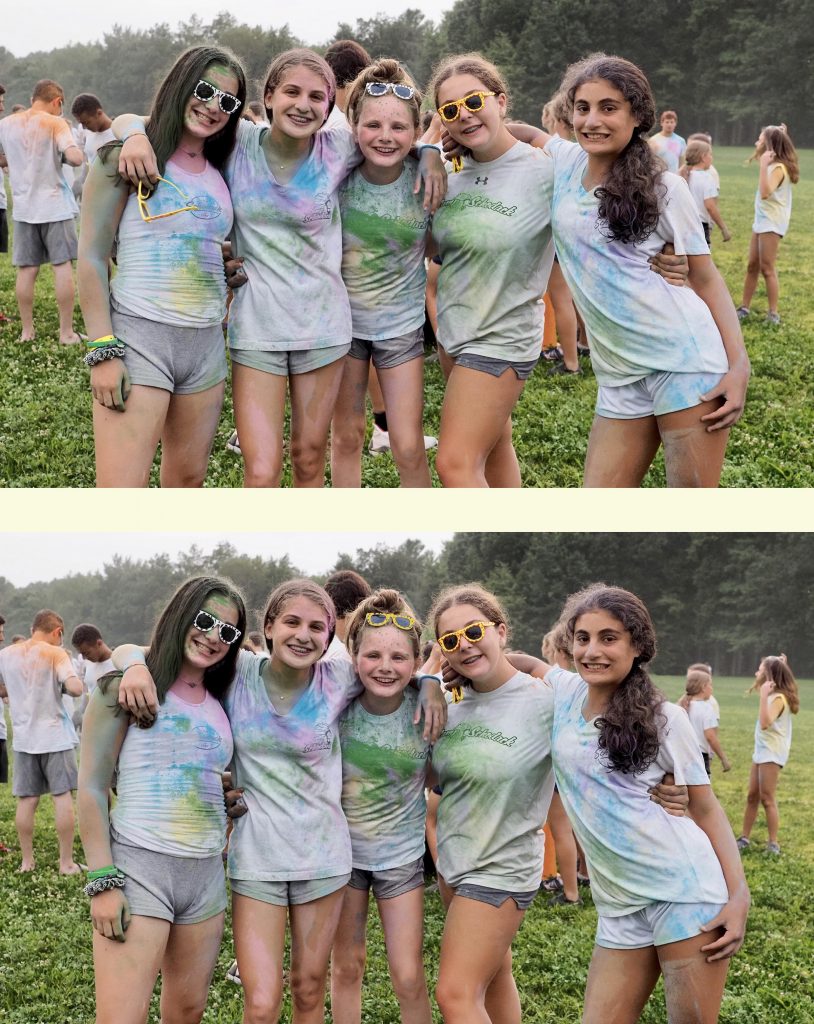 For those of you that were playing along last month, here are the answers from the picture of 2021 Division Head Eli Wasserman and some of his boys in the Art Shack!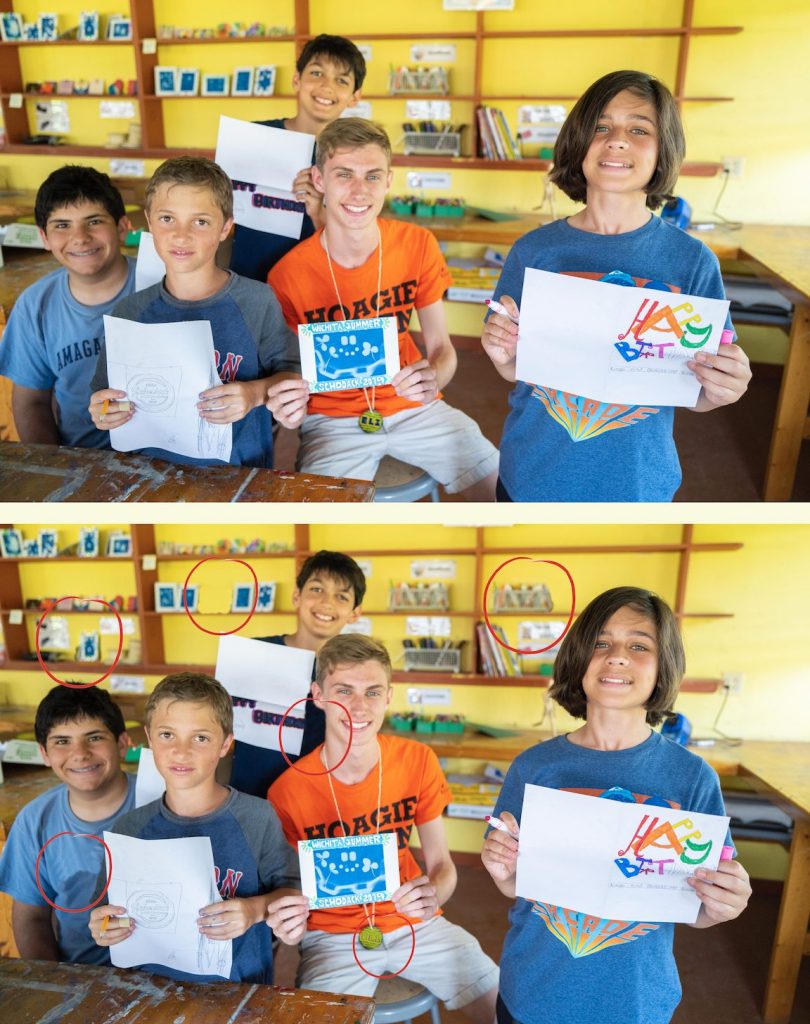 From the Archives
Cracking eggs on the heads of the Generals is a tradition that goes way back in the history of Schodack. Check out this amazing pic of it happening at the end of The Relay in 1961!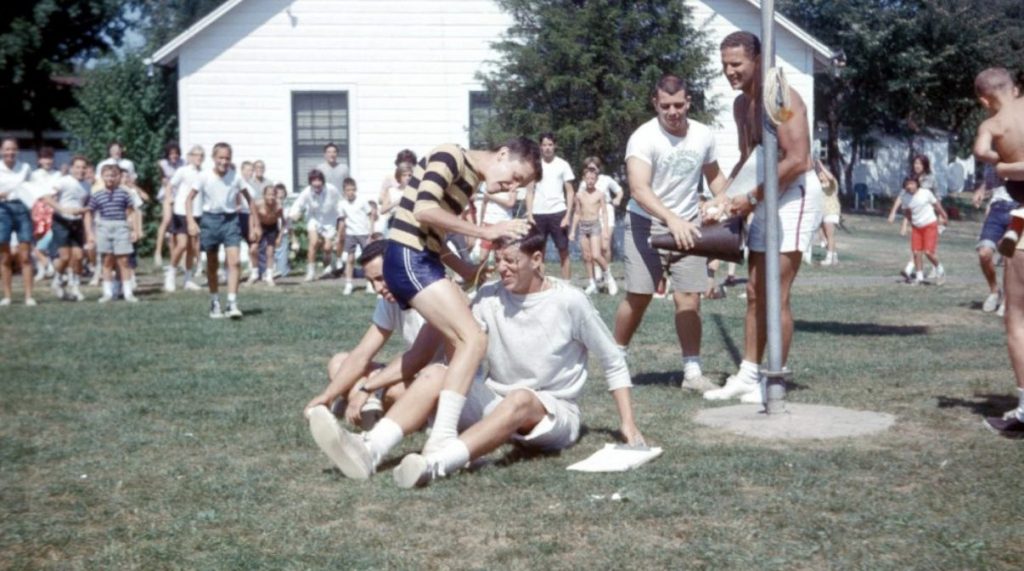 ____________________
So there we are friends, another month has gone whizzing by and we are now less than 120 days until the start of summer 2021! We hope you enjoyed reading this month's round-up of everything happening in the wonderful world of Schodack. Remember, if you have a story to share with the rest of the camp world, drop us a line and we'll put it out there for our community to see.