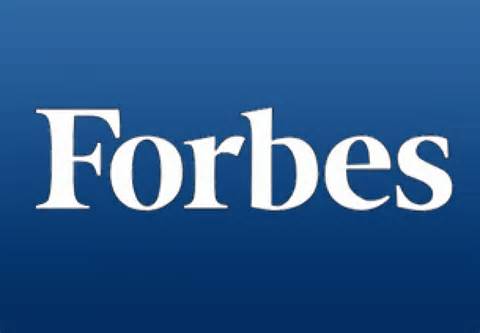 We are so proud of the accomplishments of these innovative and hard-working Schodack Alums who made Forbes' 30 Under 30 List the past two years!
We're not going to take ALL the credit….but we certainly believe Schodack helps promote, in all our campers, the type of independence and creativity these three showed in order to stand-out in such impressive ways. CONGRATS TO JASON, NIKKI AND BEN!
Here is their info, taken right from the Forbes articles: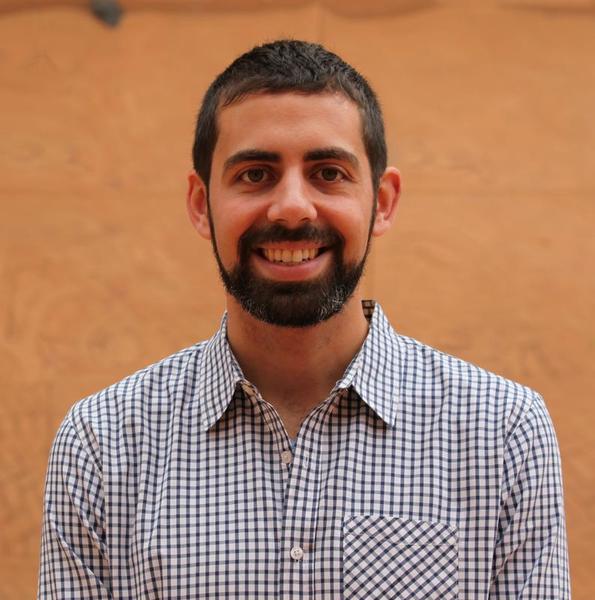 Jason Sheltzer, 28
Ph.D. candidate, MIT
Forbes 2015: Science
Jason Sheltzer is fighting science's gender divide. The biologist decided to study how elite professors did when it came to hiring women. Top men in the field hired women less frequently than less prominent researchers. The difference did not exist for famous women researchers.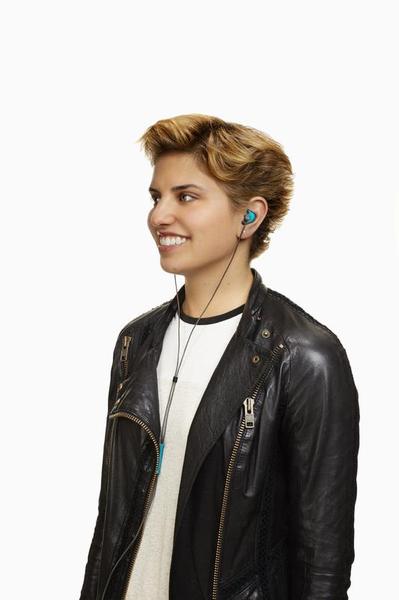 Nikki Kaufman, 28
Founder, Normal
Forbes 2015: Manufacturing
Kaufman founded Normal, which makes earphones that are 3D printed to custom fit your ears. Each pair is ordered through a free mobile app and are built at Normal's flagship factory and retail store in NYC where customers can see Normals being printed, assembled, tested and shipped in real time.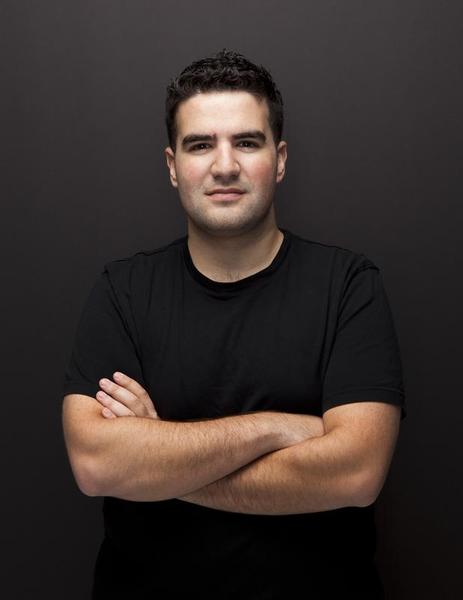 Ben Kaufman, 27 (now 28)
Founder, Quirky
Forbes 2014: Energy and Industry
In high school, Kaufman tapped his parents' second mortgage to create Mophie, an iPod accessory company he sold in 2007. Two years later, he launched Quirky, which develops consumer products through a unique online collaboration with inventors. Quirky has raised $170 million to date, and recently sold a minority stake to GE to expand their co-branded WINK line of connected appliances. Quirky's estimated 2013 revenue is $50 million.