Taking part in the Leadership Trainee Program at Schodack is a big deal – it's an experience that undoubtedly provides you with friends for life and important life-skills for whatever you choose to pursue. Because we take great pride in the impact camp has had on our campers' lives, we are excited to share this impressive list of colleges where our current staff who took part in the LT Program attend. We are very proud of the accomplishments of all our LT's!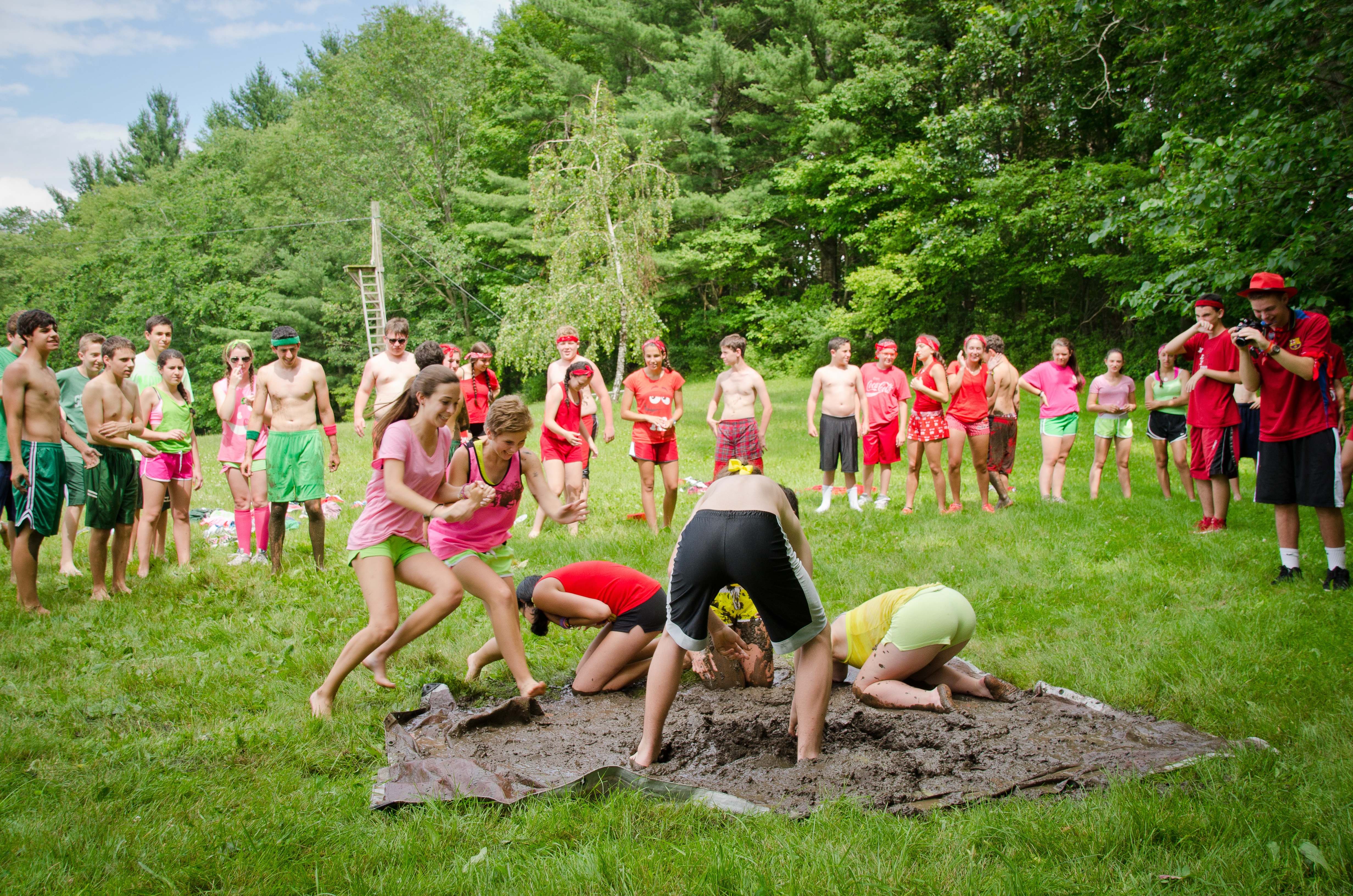 Alabama

Buffalo
Cornell
Dartmouth
Delaware
Duke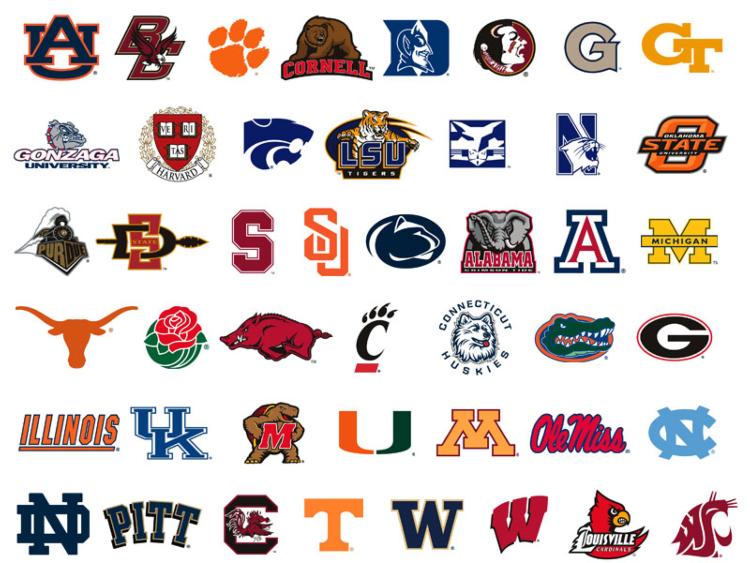 Emerson College
Florida

George Washington University
Lafayette
Lehigh
Maryland
Miami (The U)

Michigan
Northeastern
Occidental
Penn State
Rhode Island
Skidmore
SUNY – Binghamton
Syracuse
Tulane
UMass Amherst
Wash U
Wisconsin
Congratulations to all of you!