What a month it has been! This April we really upped the tempo and enthusiasm for the summer ahead with the highest number of pre-camp events. Over the past 30 days we have spoken with every age group.  We played games, asked for feedback about the summer, and got to hang out on Zoom and saw lots of happy, smiling faces!
We also introduced our Division Heads for the summer.
In this month's newsletter, we have included screenshots from the virtual hang-outs. There is a slideshow of our world-famous 'Wear Your Camp Shirt Day' event and a special Spring Edition of the 'Sights and Sounds of Schodack' series, where we transport you to the #12123 to see and hear what's going on at camp. Finally, there is a round-up of some of our awesome head staff members so you know who will be leading our fantastic staff team this year!
Read on and enjoy the latest updates from all of us here at Schodack HQ!
SAVE THE DATE!
While this newsletter gives a round-up of the amazing events we have already held, we do have some events coming up that we want to share with you all, like our next Virtual Fire Circle on Friday, May 14th at 7pm!
Once again Matt, Paul, and the Schodack team will be welcoming you to join together with the rest of our camp community to hear updates about camp, sing songs, and of course…enjoy Paul's story!
Full details will be sent nearer the time so please keep an eye on your inbox for more info.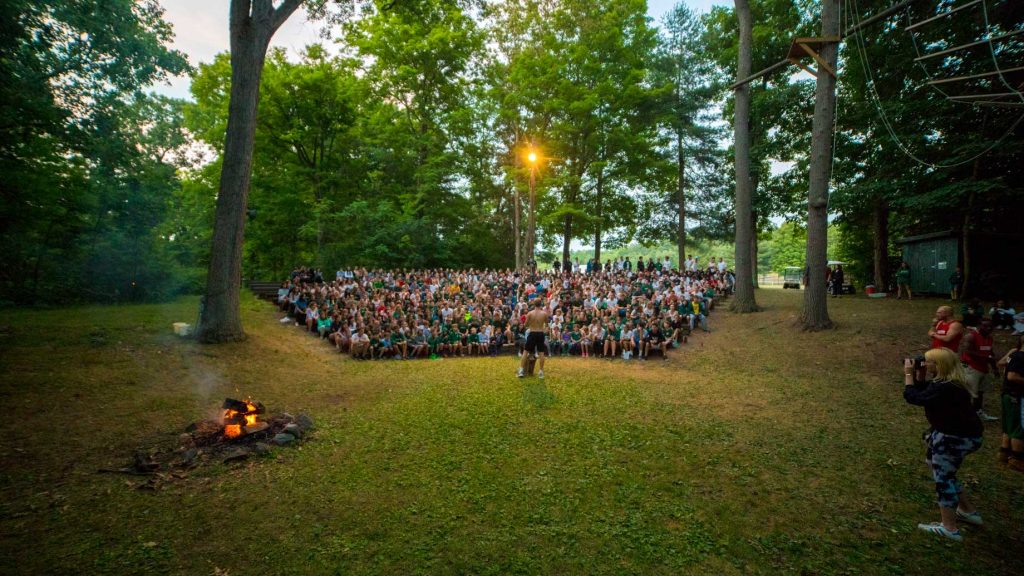 Virtual Events
Below are screenshots from the virtual hangouts we held with new and returning campers in every division. It was amazing to get to spend time with so many of you!
Wear Your Camp Shirt Day 2021
Another April has come and gone and once again our Schodack community turned the internet GREEN & WHITE!   Pictures were posted online of people rocking their best Schodack gear (t-shirts, blankets, hats, fleeces, buffs, big foam fingers, tank tops and more).  Thank YOU for participating!
We had Schodack campers, families staff and alumni (including some very well-dressed dogs) from all over the world.  Check out all the pictures submitted in the video below.
We are already counting down the days until 'Wear Your Camp Shirt Day 2022!'
Sights & Sounds of Schodack: Spring Edition
Division Heads/Bunk Life Team 
In case you missed our post on social media, we were very excited to announce our full line-up of Division Heads for summer 2021. You can see them and their respective divisions below: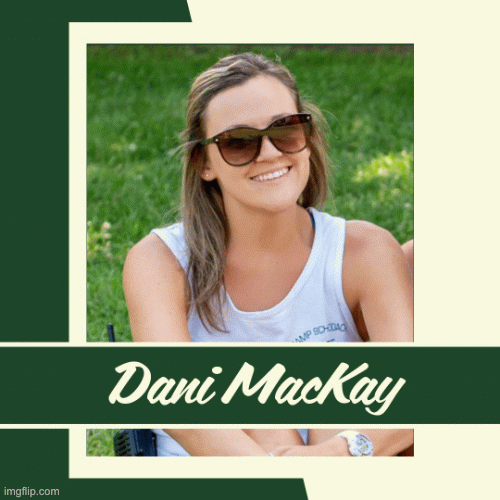 Dani MacKay – Head Counselor / Julia Friedman – Junior Camp / Reagan Ragsdale – Super Junior Boys / Morgan Phillips – Super Junior Girls / Kit Fowler – Middle Boys / Jess Humphreys – Middle Girls / Eli Wasserman – Super Seniors
Activity Counselor Supervisors 
Working alongside our fantastic Division Heads are two amazing, returning staff members who both have lots of experience as Activity Counselors themselves.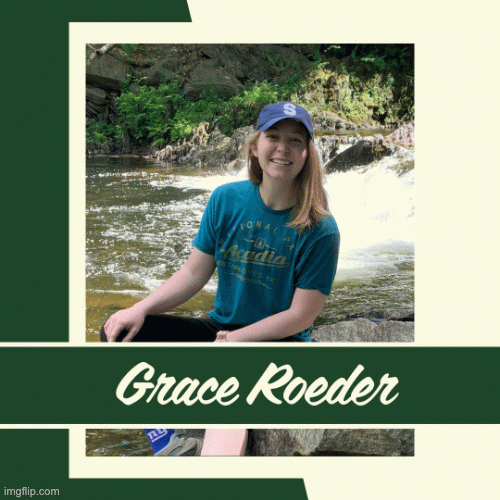 ACS' – Grace Roeder / Mike Tudor
____________________
Another month has flown by and there are now less than 70 days until the official start of summer 2021 – We could not be more excited to welcome you all back to your summer home. This will likely be our last newsletter until the summer, so we hope this gave you enough of a buzz until you are once again driving down Krouner Rd, ready to see your counselors and camp friends in Nassau, NY!
Can't wait to see you all soon!