Hello all!
I can't believe this is the last newsletter of summer 2016…it's amazing how the summer flies by. But not to worry, lots of fun things have been happening in the 12123!
Bunk Plaque Night was Saturday night. It was amazing listening to each bunk create a song about their summers and to see the new bunk plaques that will grace the Dining Hall Walls! Junior Camp melted everyone's hearts with their singing voices and Middle Camp bunks were funny as can be with their creative bunk names. To end out the evening, the LT's and Senior Camp rocked it with incredible performances. The CIT's and Waiters ended in a tie for first place for Upper Camp….a crowd stunner!
Trip Day this week was a huge hit as we went to Six Flags and Saratoga with Ice Skating. That night, The LT's put on their annual "LT Show." It was a night of laughs as they entertained the camp with skits, songs, and talent! Some popular acts were "LT Classmates," singing performances, and the CIT's and Waiters doing each other's Triple Crown dances! No one expected that!
Camp entering its final week can only mean one thing…Tribals has begun. In honor of Schodack's 60th summer, the theme of the break was "Color War", the original nickname for Tribals from back in the day. Each member of Head Staff took on the role of a different color and tried to change the camp colors from green and white to their own respective color. Check out how the "white" wall near the pools even got a facelift!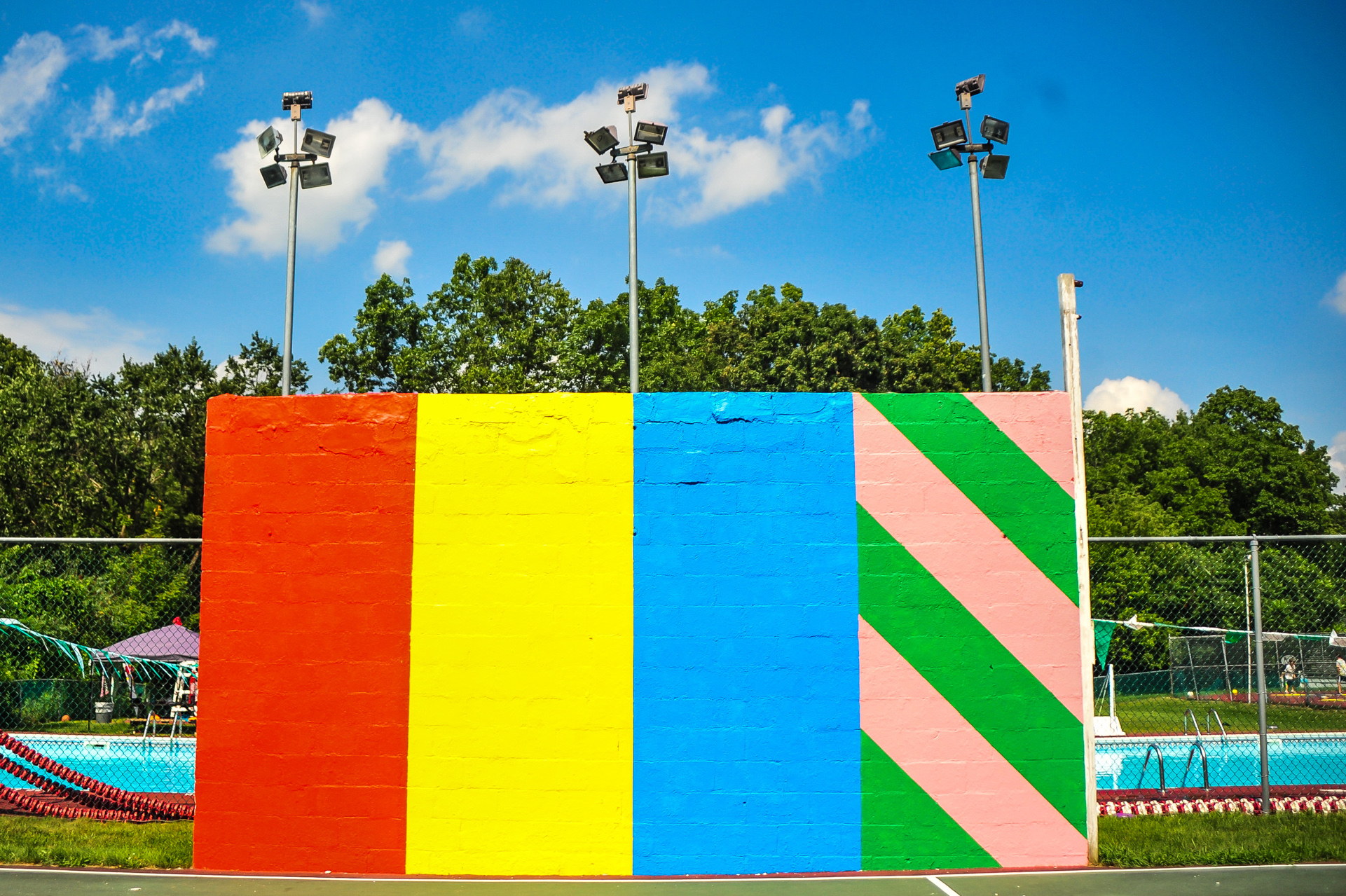 On Tuesday, the camp was in for the ultimate surprise during a Canteen break. Firecrackers sounded and we were all rushed to the main lawn. Our SPEC was all in purple (his chosen color) and promised that purple was the true color for Tribals. To prove it, he claimed to be able to make it rain purple from the sky. Suddenly, a plane emerged from the sky and before we knew it purple people were floating down toward camp! It was an awesome fake, as camp brought in professional sky divers to come and join the fun. But purple was not to be as Matt came out and announced that purple would never be the true color of Schodack.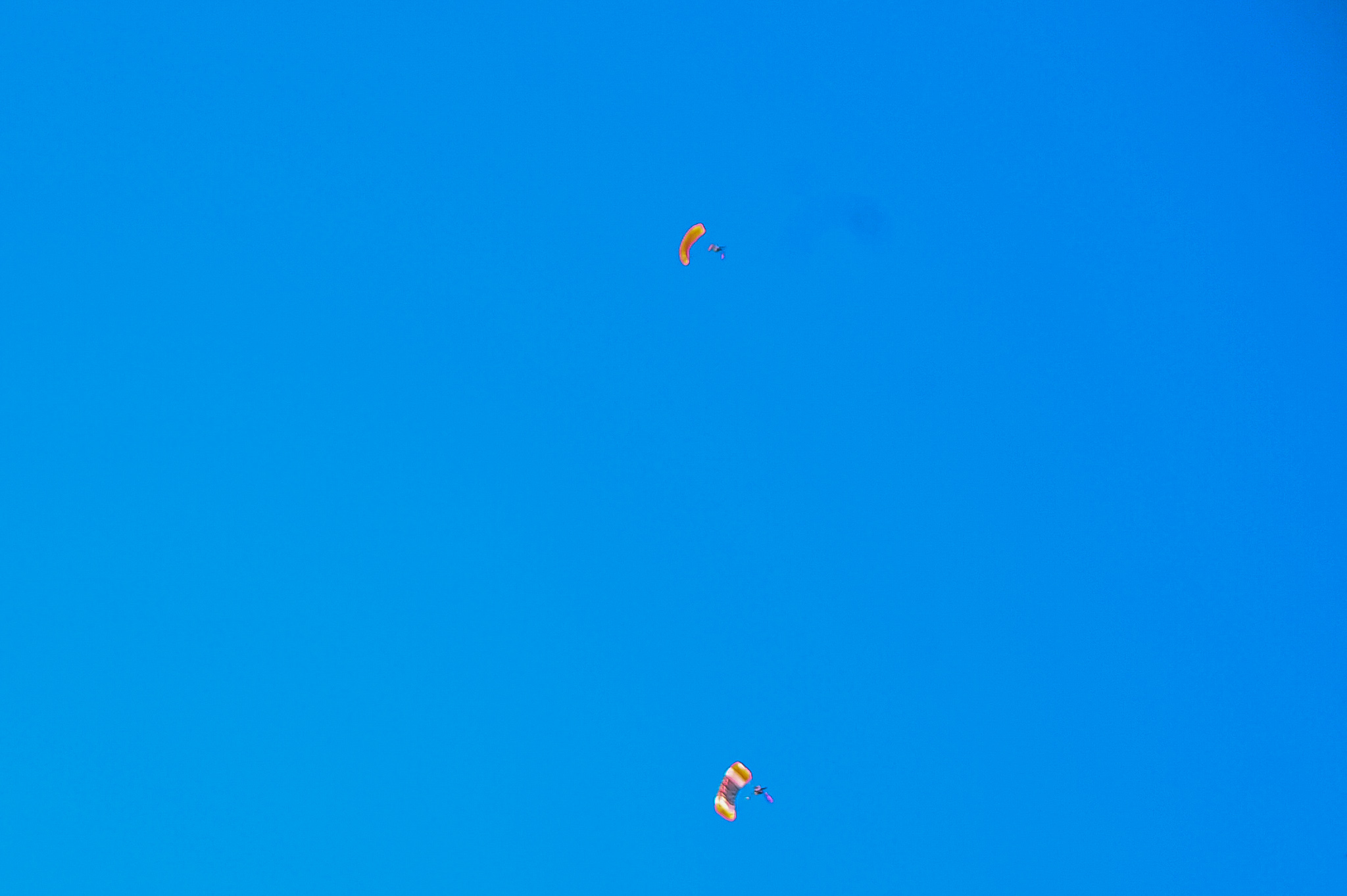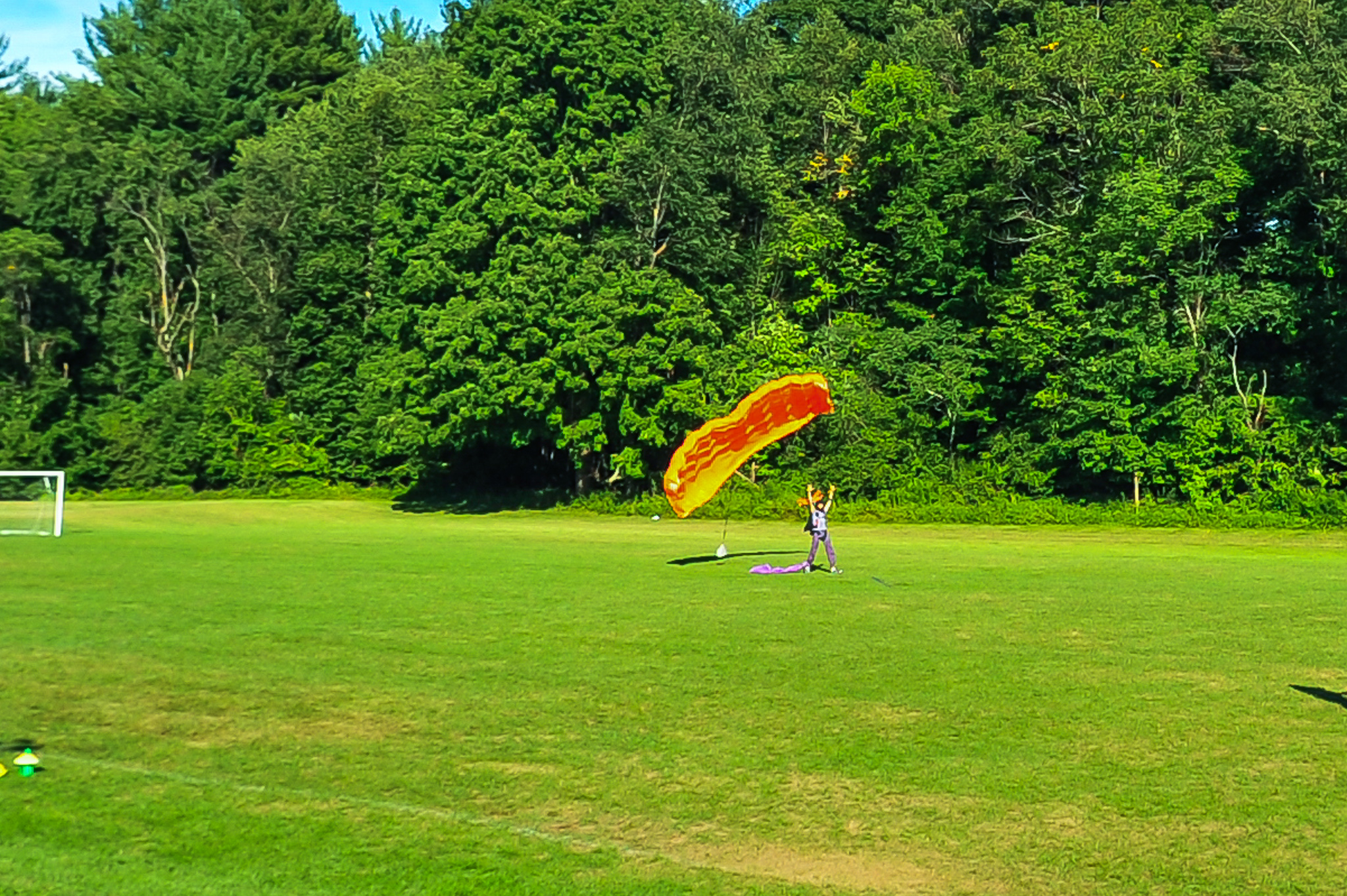 Later that night, in a historic moment, Paul came to save the day! Explaining the importance of Green and White for camp tradition, all was restored as Michael Samuels (SPEC) and Paul broke the arrows, symbolizing the beginning of Tribals.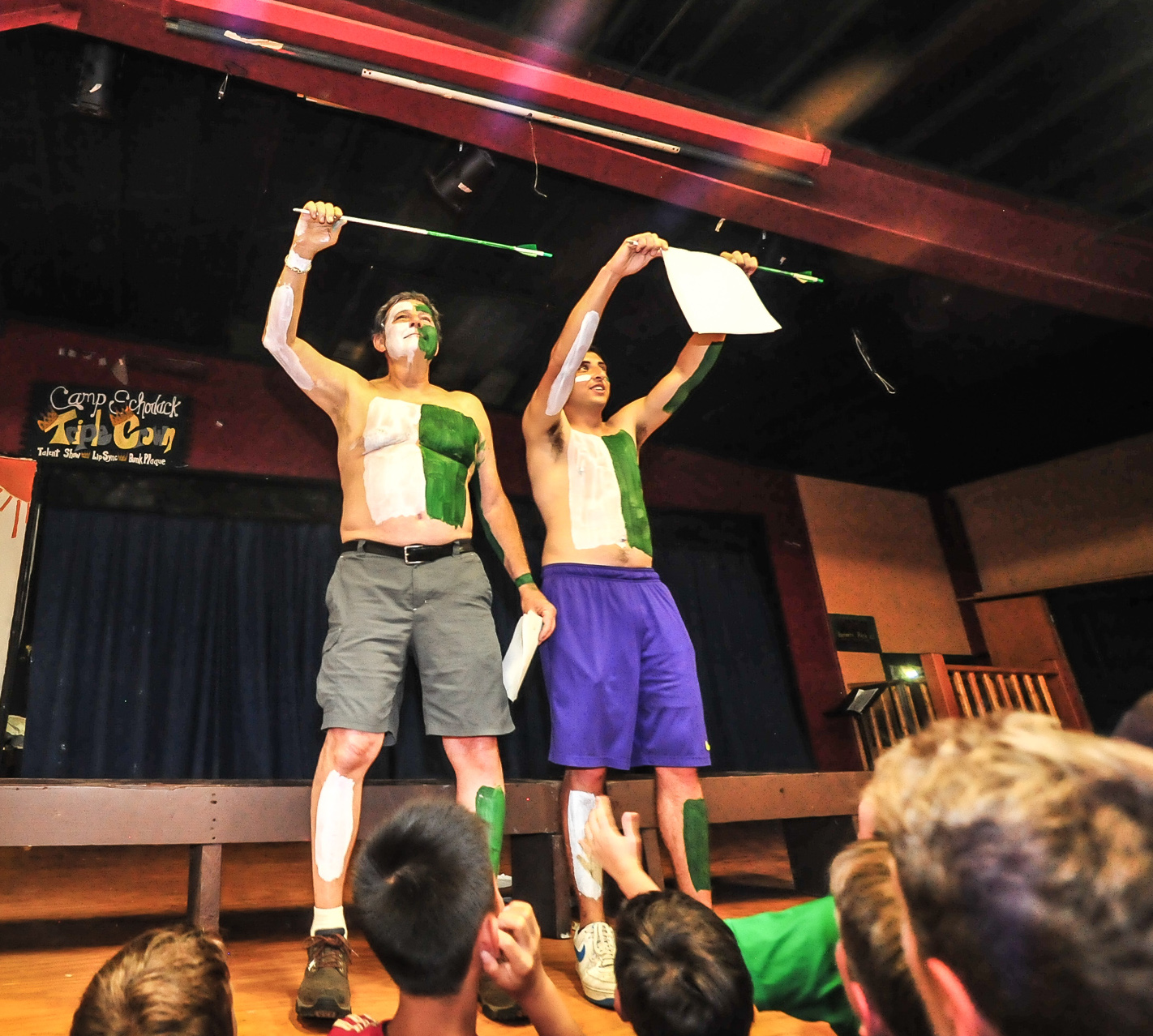 After the break, camp gathered in The Well to hear the reading of the teams. Congratulations to Shira Buchsbaum and Michael Schilinski the Generals for the Iroquois "Odyssey." Also big congratulations to the Seminole "Shock" Generals Liza Matz and Jake Brandt.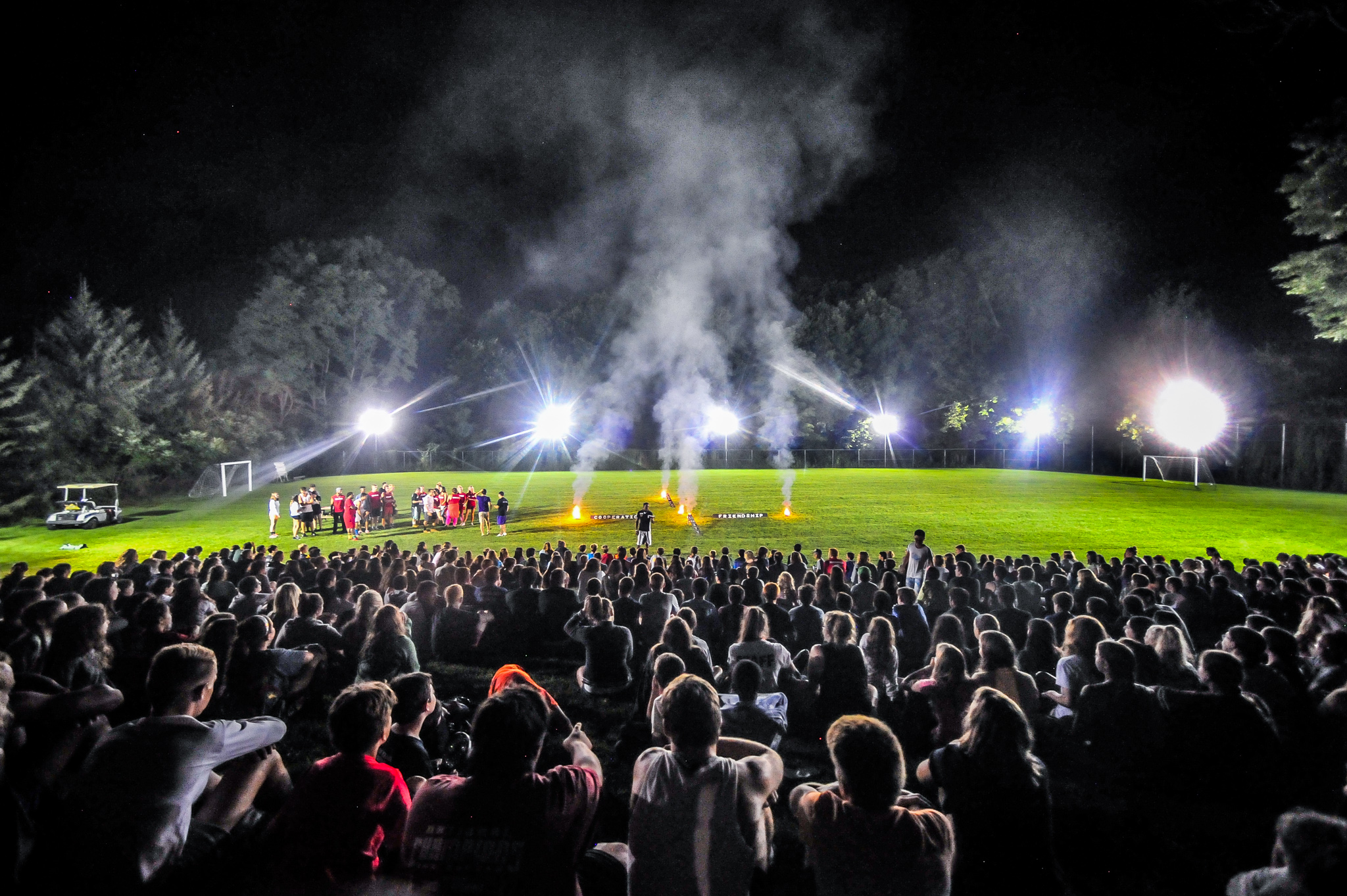 We are looking forward to more all-camp events during Tribals such as Track Meet, Bucket Brigade, Apache Relay, and Sing. After that, it will be an incredible final few days of camp with Banquet, Celebration, Ultra-Leagues Finals, Burning of the Year, Yearbooks and much, much more.
Thank you all for reading this summer! It has been a blast sharing camp with you!
All the best,
Brittney Lief