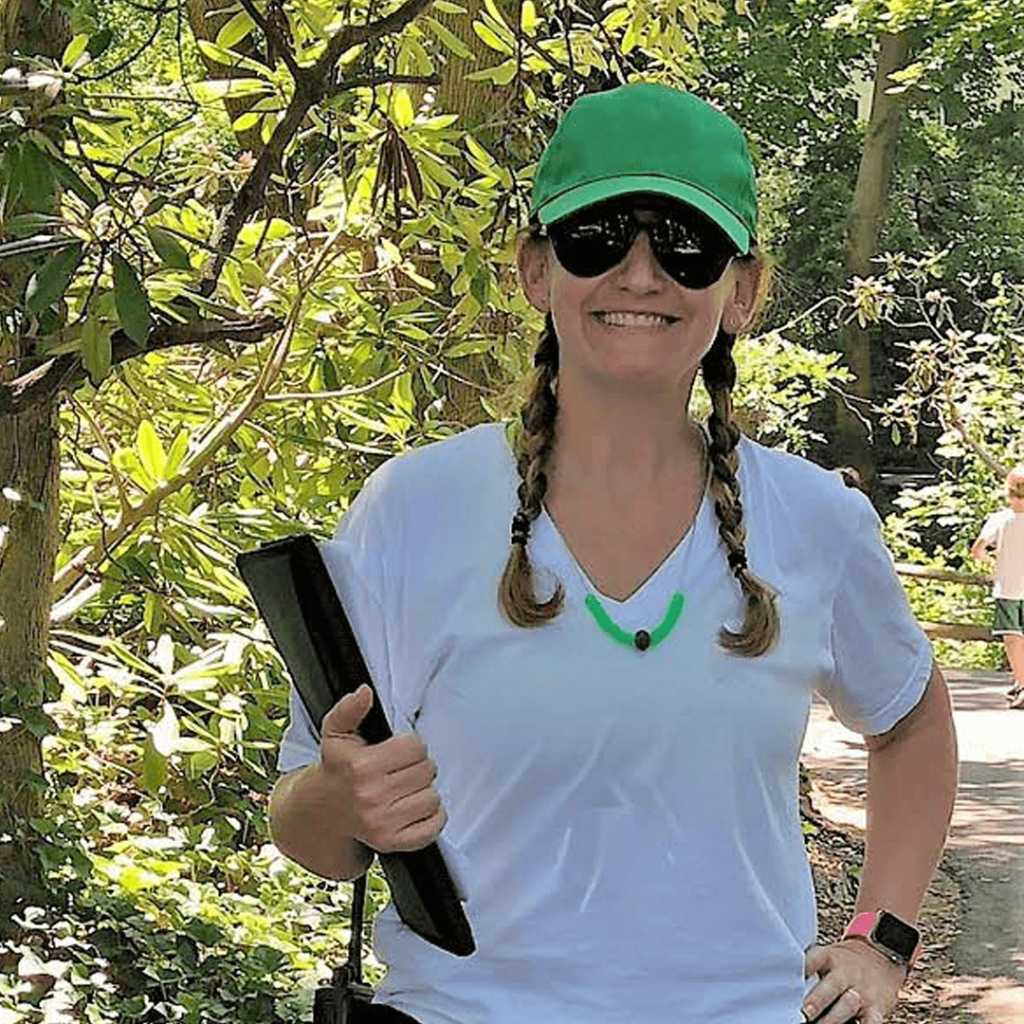 Hello Schodackians!!! Rachel Max Lewis will be returning to Schodack full-time as our Assistant Director of Bunk Life and we can't wait for you to get to know her. Here is a brief introduction to help you get acquainted!
Rachel grew up at Schodack over 13 summers during which time she was Seminole Captain and General, beloved Head Staff Member and was even awarded Most Improved Lacrosse Player in 1992! Rachel has a passion for summer camping that stretches far beyond her time spent at Schodack.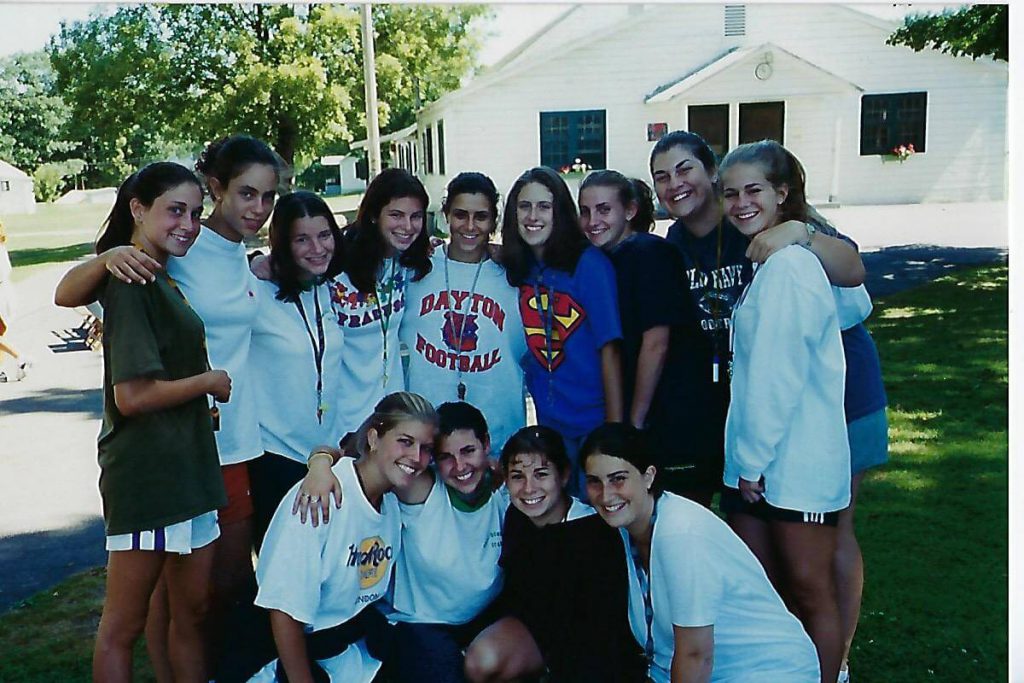 After graduating from Penn State with a B.A. in Public Relations/Advertising, Rachel spent eight years working in PR before realizing her true passion was being a camp professional. As her first foray back into camp life, Rachel became Operations Director of a co-ed residential camp and learned all the "behind the scenes" side of running a camp. In the fall of 2009, Rachel joined the full-time staff of an all-girls overnight camp in NH. As Associate Director, she worked closely with families throughout the year and was responsible for lots of the camp programming and administration during the summer. From 2015 through this past summer, Rachel was the Director of a day camp on Long Island where she was responsible for the entire camp operation.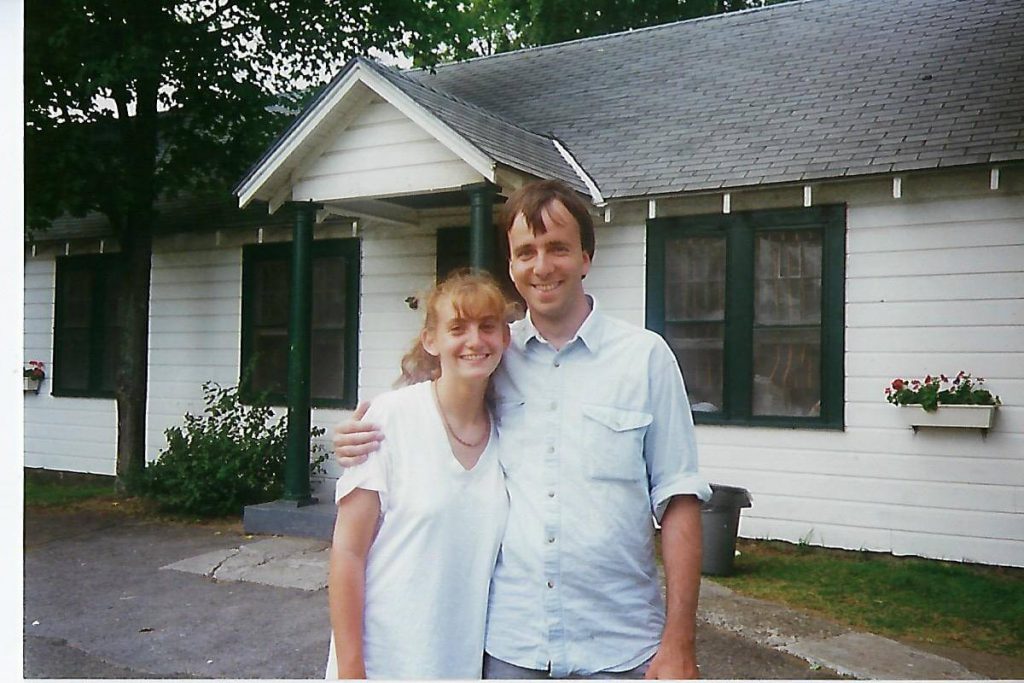 Rachel is also very involved with the camping industry as a whole. She is active in the American Camp Association and has served on the Tri-State Program Planning Committee and as a Standards Visitor. She has also worked closely with Project Morry, a year-round youth development organization giving children wonderful opportunities at summer camps and beyond. Rachel was also on the board of our very own Schodack Campership Initiative (SCI), which kept her involved with Schodack and our mission of providing the Schodack experience to children from underrepresented backgrounds.
It was even through her connections in the camp world that Rachel met her husband Randy, who is a life-long camp person too. Randy grew up going to sleepaway camp in Texas and is looking forward to being at Schodack as much as possible in the summer.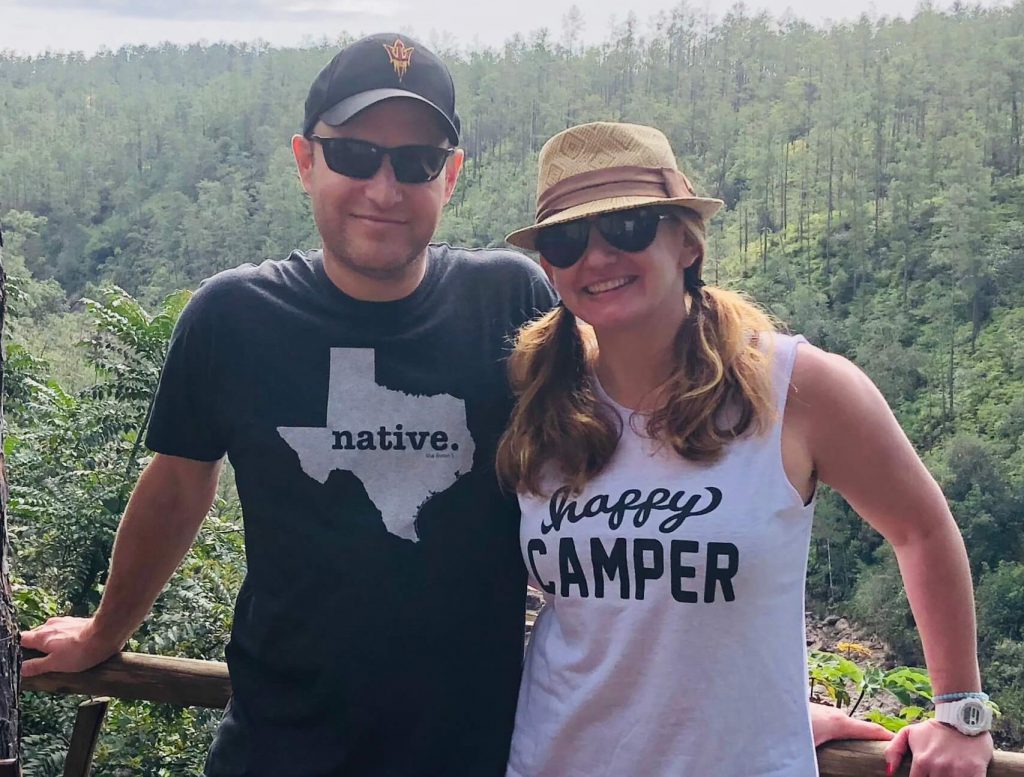 (Rachel with her husband, Randy)
We also wanted to hear from Rachel on some of our most important questions:
What are some of your favorite Schodack memories? 
So many! I was a Seminole Wolfpack Captain in '94, Seminole Avalanche General in '98 and I remember every one of my group names starting in 1988 as a Cheyenne Girl. In 1993, my bunk won Bunk Plaque Night (I understand now called BPN) as Super Senior Girls Forever Young and I still remember every word to the song! My camp friends are some of my closest friends in the world… the friendships made at Schodack are unique and can truly last a lifetime. 
What were some of your favorite camp activities?
I have SO many favorite camp activities…here are some of my top ones: flashlight sing, Apache Relay, Tribals Marathon, Tribals shoe hunt, playing jacks in the bunk (I'm bringing this back!), kickball, Carnival, Camper Choice, Trip Days AND so many more.  I know there are so many new activities at Schodack too and I can't wait to learn all about them.
What are your favorite camp meals?
Wednesday pizza, cookout dinner, Chicken McSchodack, fudgesicles for afternoon snack and frozen Charleston Chews for canteen! 
What are some of your favorite things to do, non-camp related?
Randy and I love traveling, skiing, cycling, yoga, baking, hanging out in NYC (where we live), spending time with family and friends and of course eating ice cream which is my favorite food!
What else would you like our families to know?
I am just so excited to be returning to Schodack. Sharing the camp experience with children and parents is my absolute passion and I feel very fortunate to be able to do it at a place I love so much. I look forward to meeting all of the current Schodack families and encourage anyone to reach out if they would like to connect.
Rachel can be reached at [email protected] and she will be at our Meet and Greets throughout the spring so she can meet many of our Schodack families. Welcome back, Rachel! We are thrilled to have you in this role at camp.