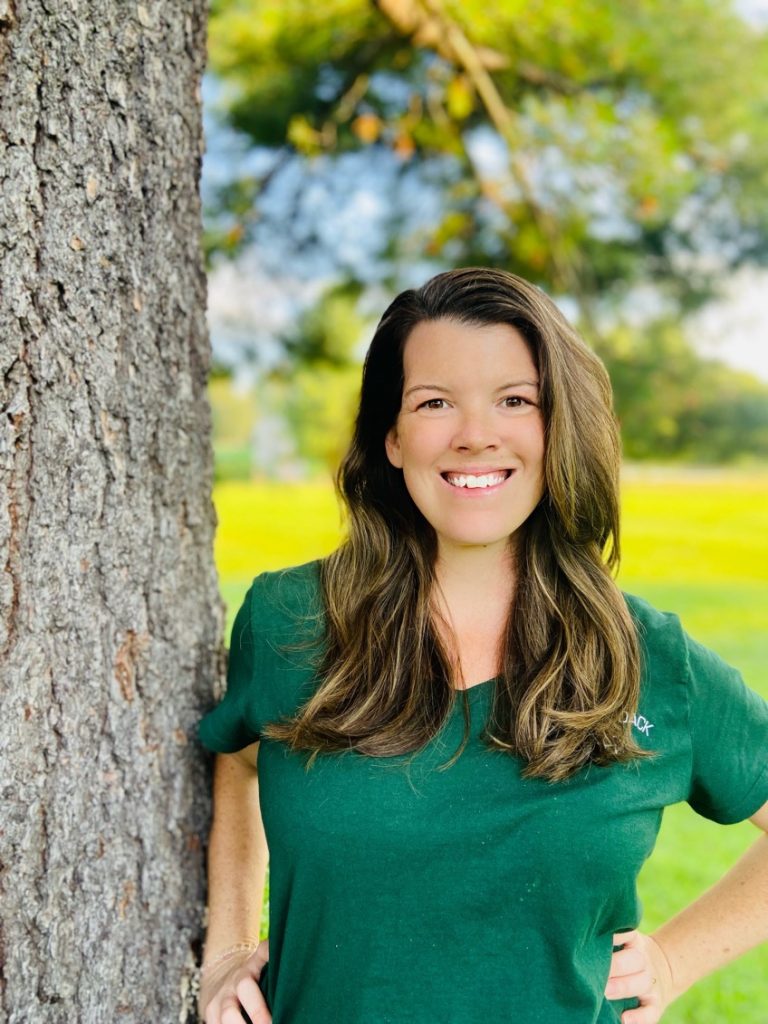 It all started in 2006 when Crystal googled "fun summer jobs" and applied to join the Camp Schodack team as a Bunk Counselor. She absolutely loved bunk life and getting to know her campers and fellow counselors alike. It was the exact kind of "fun summer job" she had been looking for! So much so, she returned for the next seven summers in a variety of amazing roles including Group Leader, LT Staff, Division Head, and as a member of the year-round team. 
After summer 2012, Crystal spent over eight years in the public sector working for the Mayor's Office, City of Boston. She is also a proud AmeriCorps alum. Serving her community and working with people are Crystal's passions. Crystal returned to Schodack for Summer 2021 and immediately felt like she had returned home. She could not be more excited to join the year-round Camp Schodack leadership team where she will focus on staff hiring and all things planning for Summer 2022! During the year, Crystal calls Florida home where she lives with her fiance and two amazing dogs.  
Favorite camp meal: Tacos! Or maybe the pasta bar, yummm… no, definitely tacos! 

Favorite camp song:

♫

Friends, friends, friends…

♫

Favorite time of the camp day: Another almost tie! I want to say breakfast because I absolutely love that everyone gets to wake up at camp and rolls out of bed to the dining hall in their pjs where food and their daily Schodack Scoop is waiting… such an amazing way to start a day! However, my favorite time of day is 3rd Camper's Choice! The sun is setting, 

there are activities happening in every direction and the day just seems perfect. Even thinking about it makes me want to find a spot to lie in the grass.  
Join us in welcoming Crystal back to the Year-Round Schodack team!!!!!